And the award for Best Dressed at the 2017 Emmy Awards goes to…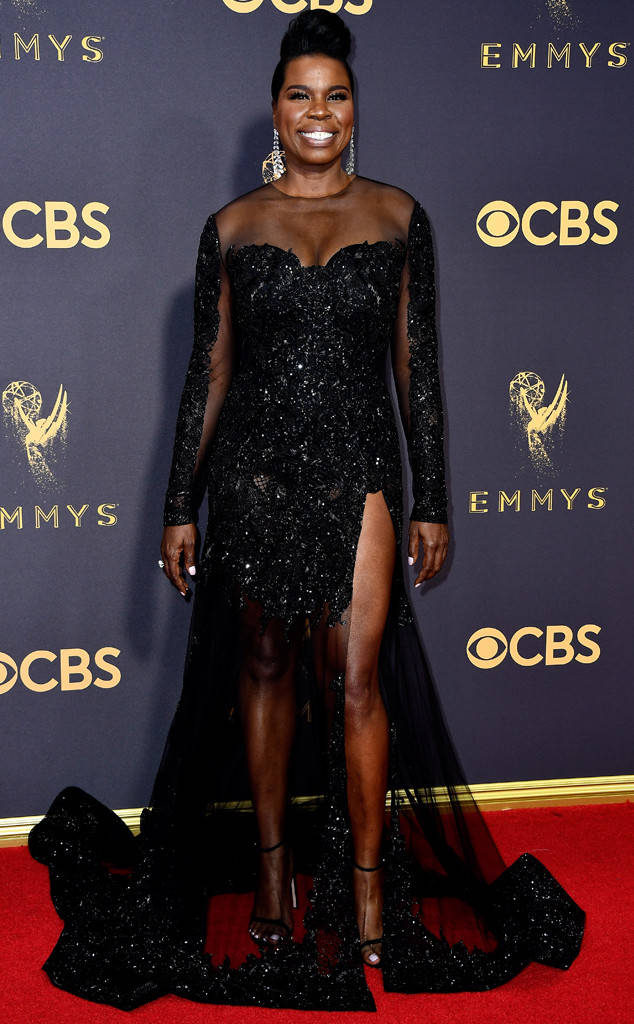 Leslie Jones! I just love love love how Christian Siriano came through (again)for Leslie, I can't even explain it.
There were some really stunning looks last night and I did a collabo with my 5yo which was hilarious because she made comments like "she doesn't look that pretty" or a firm "NO" to some. But for the most part we agreed on many of these 🙂
Have a looksie and let me know what you think.