Self care is the theme of my second time around mommyhood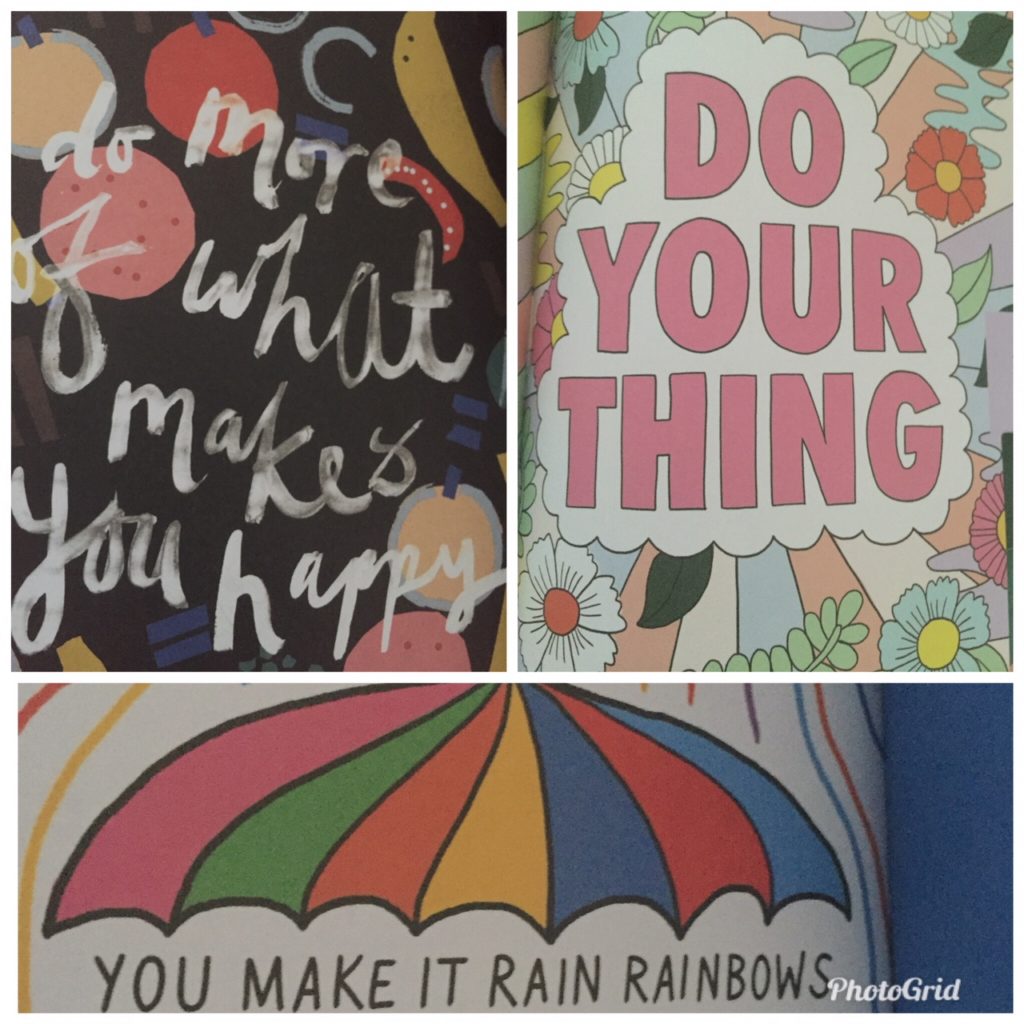 I wrote this post two months ago. But like a lot of things I've been doing lately, I procrastinated positing it. Not sure why…I guess I thought I'd have more to add later. And I do. I'm going to keep the original intro though coz it had a nice ring to it 😉 so bear with me.
Next Friday will mark 5 months since I became a mom for the second time, 5 years after doing it the first time.