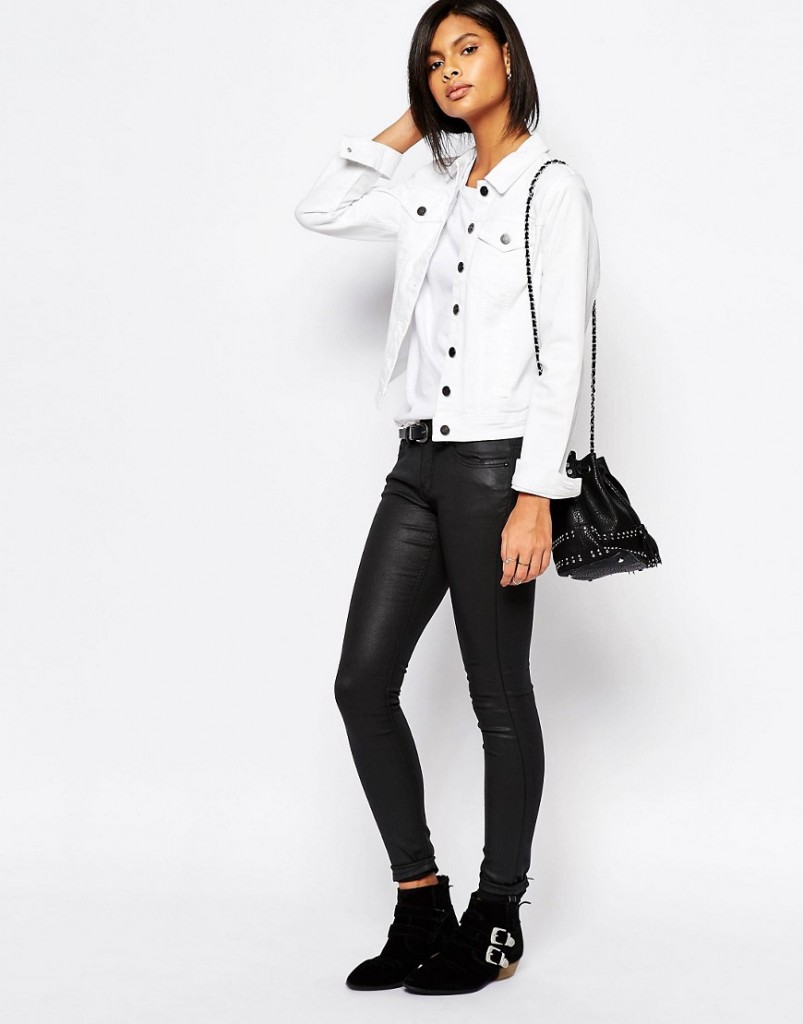 I know, I know, I can't believe this one item has been eluding me for so many years. 
I cannot for the life of me recall the last time I had a denim jacket.
Now that I think about it, I had a long dark denim coat in my early 20s. Don't jealous me. It was in back then 😉
But recently, I've actually been torn between that and the denim vest.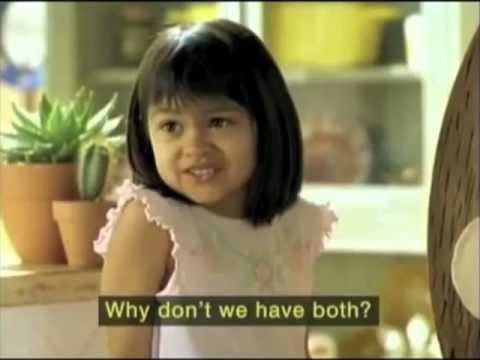 Dark wash or light wash? Decisions, decisions!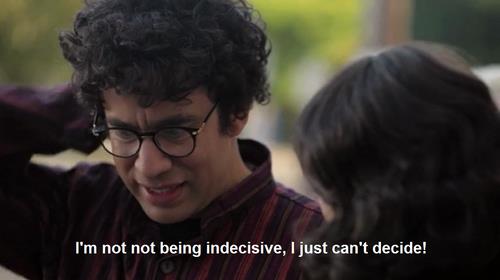 OK! So I've been doing some window shopping and seen a few that have caught my eye.
Lemme know which ones you fancy. Denim vest or denim jacket?
Also, which summer staple is missing from your closet?