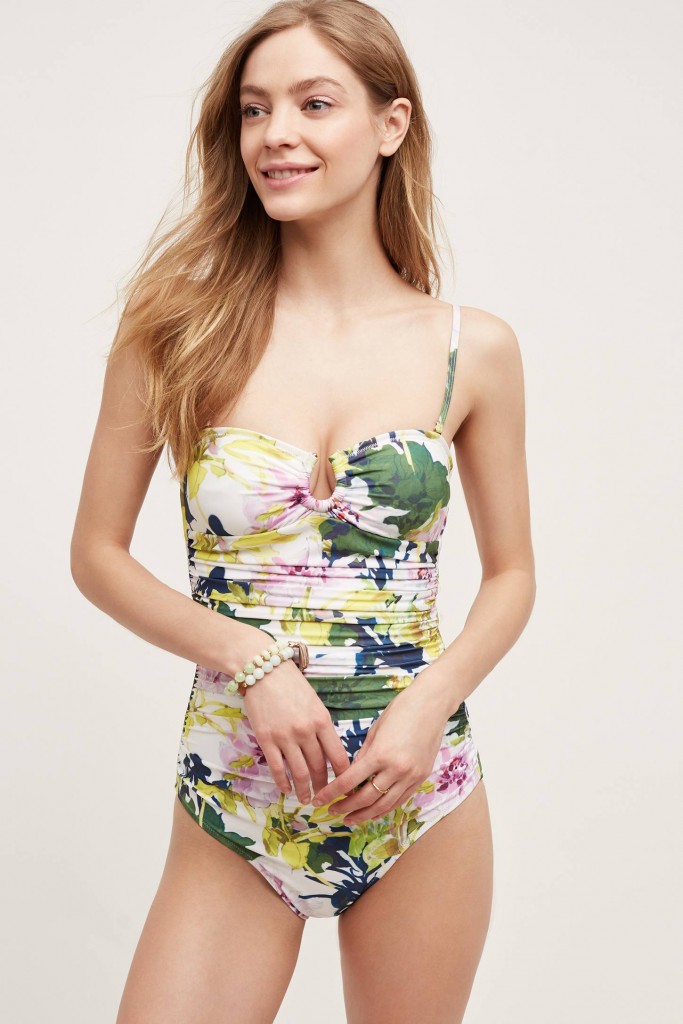 I'll be honest with you, I don't fancy bikinis, never have really. 
I didn't grow up wearing them-my go-to's were One-Pieces with a scooped back-I LOVED them!
When I got older however, I was confident enough to try my hand at bikinis, because you know, vanity, youth lol. But, everytime I wore one, I felt well…a little naked.
After having my daughter I had the perfect 'excuse' to revert to my old faithful, the One-Piece. I bought a coral halter one from Joe Fresh which was able to cover my post-baby bulge.
Now that I've crossed that line, I cannot go back, and am now in search of a less 'mom' version for the upcoming summer and a future trip 🙂
So I went scouting the internets for the perfect one (for us).
Let me know which styles you prefer. I'd really like to go back to the simple scooped back but I'm willing to try other styles too.
So when you get yours, I want you to put on Mr Eazi and rock it like nobody's business 😉
PS: All I want for Christmas Mother's Day is a One-Piece from Mara Hoffman.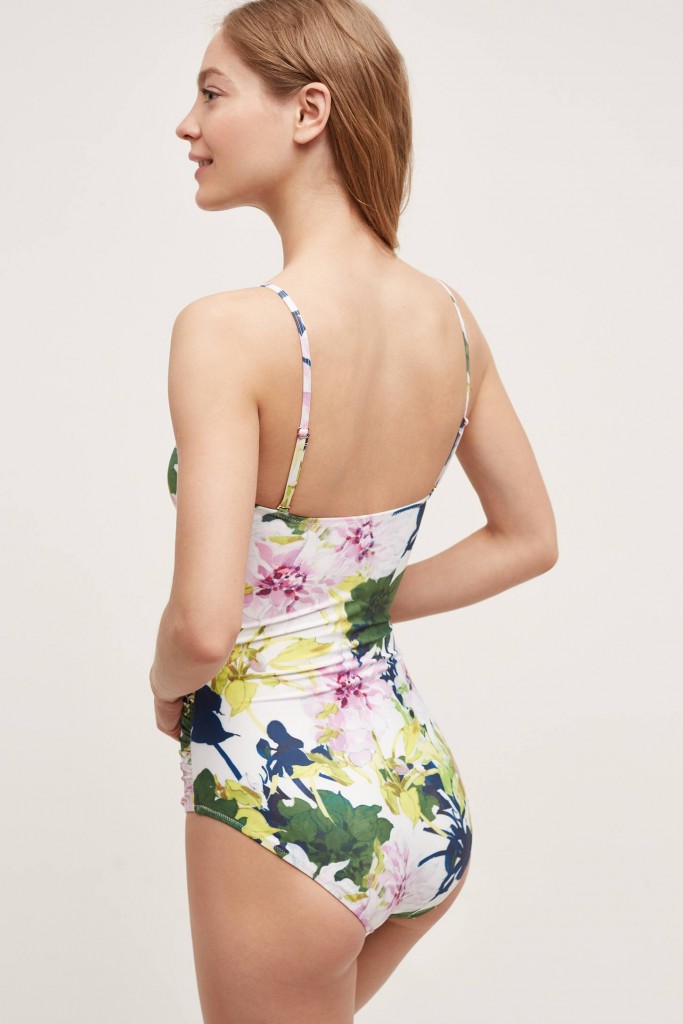 Aerie 
Mara Hoffman
Joe Fresh