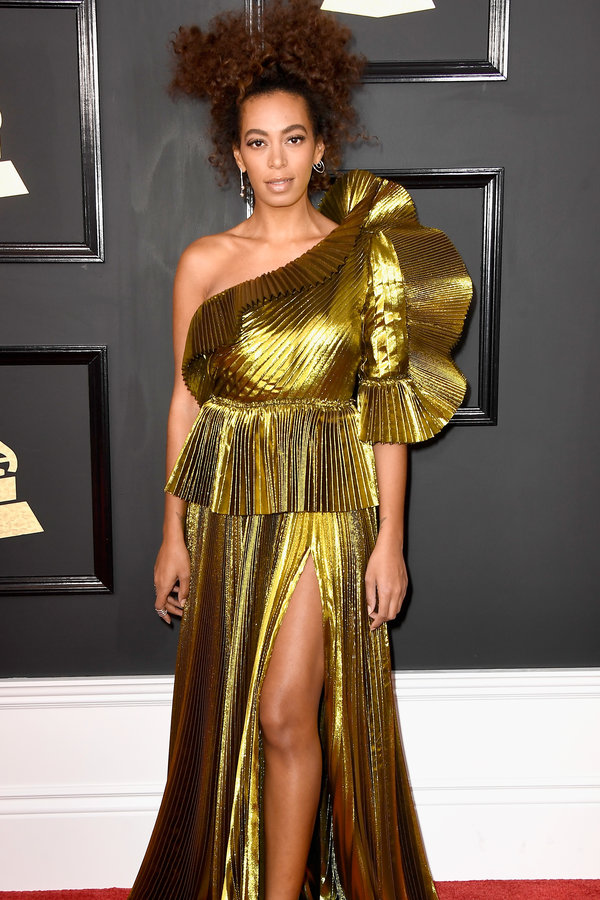 My Queen, SOLANGE!!
I went wayyyyy past my bedtime and watched the ENTIRE Grammys. Whew. I am still feeling the remnants of excitement and satisfaction from Beyonce's, A Tribe Called Quest and Chance (I know not one of his songs) The Rapper.
This song has been playing in my head allll day! Sing with me won't you 🙂
I must admit I was hugely disappointed by the George Michael tribute. I have not yet worked through that loss but I was expecting to have that tribute relieve me, so here I sit whilst listening to one of my many favs from him.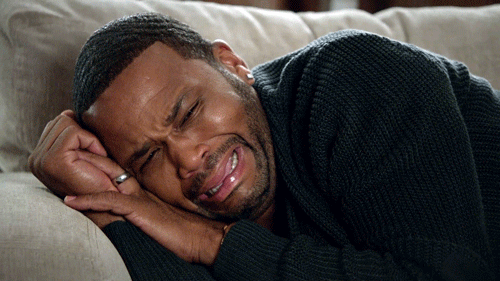 Also, I continue to LOVE Adele because girlfriend is as real as you can get in this industry and it is bloody refreshing. Watch how she STANS for the Queen after the 9:40 mark.
The moral of the Grammys story is: A)They're clearly out of touch and B)#RESIST!
Now onto the fashion:
JLo. DAMN.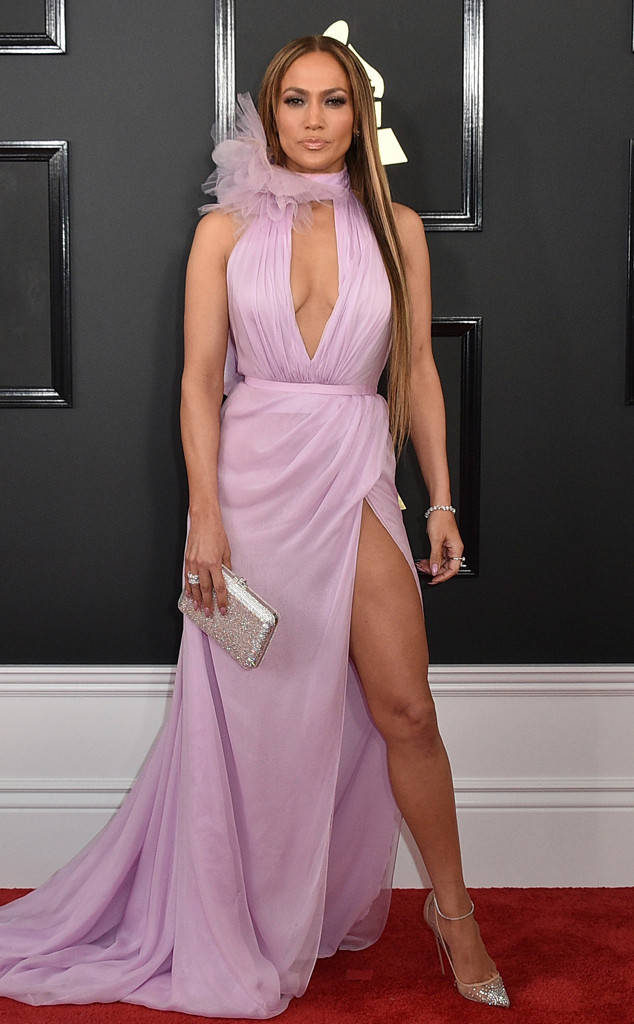 Taraji P Henson. She nailed it. Now this is you dress for this event.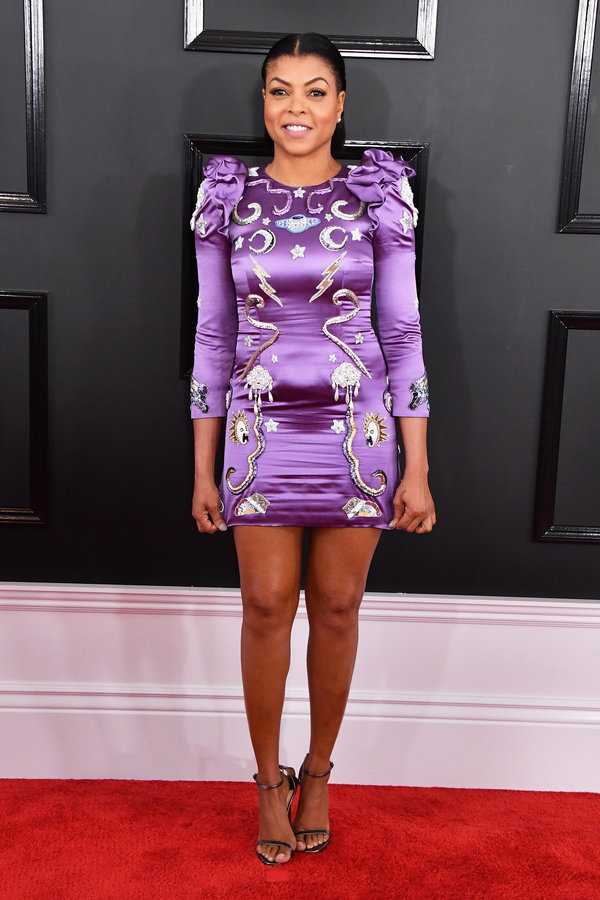 Adele. I like this green on her and the hair too.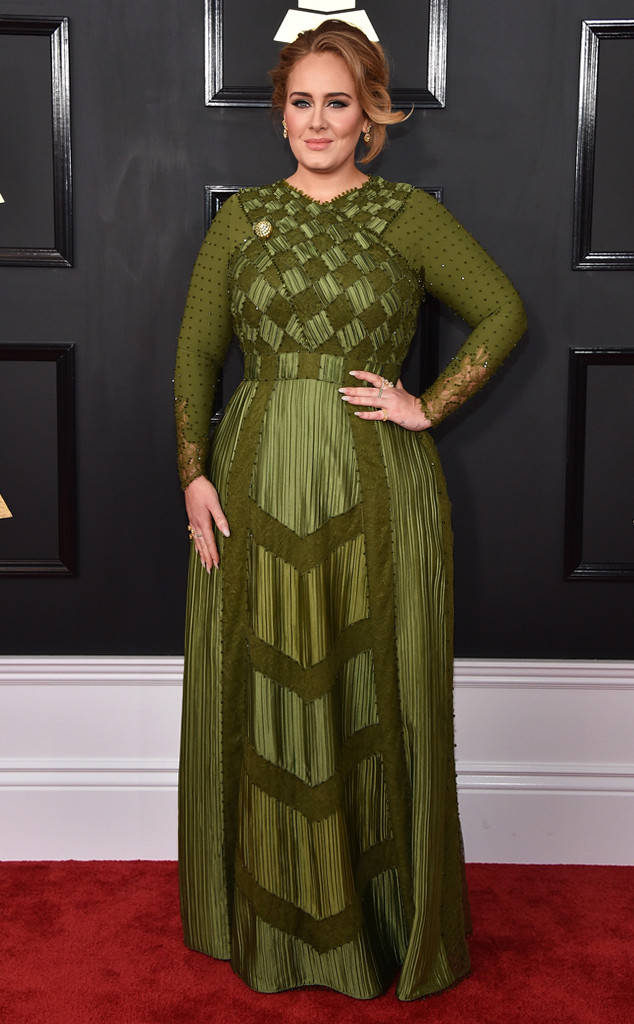 Faith Hill. Well hello Faith.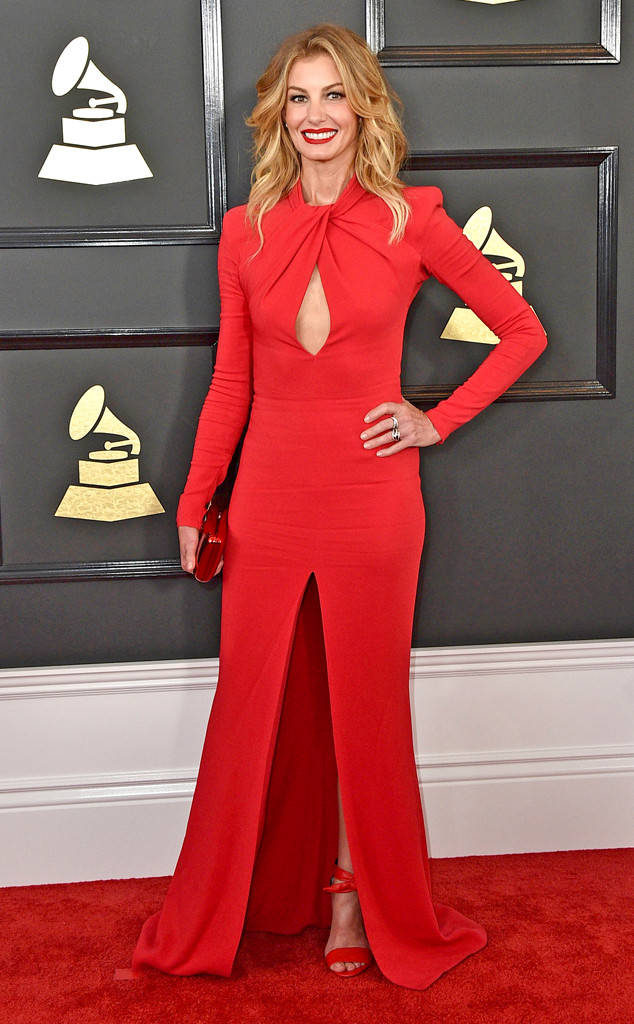 Mya. Black.Dont.Crack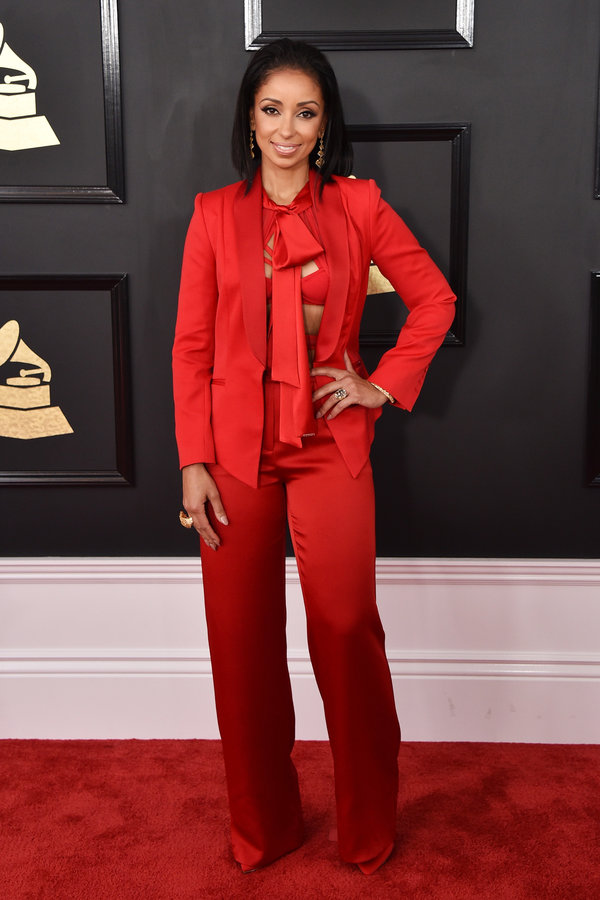 Kimberly Schlapman. She's from Little Big Town and she's wearing Canadian designers Greta Constantine!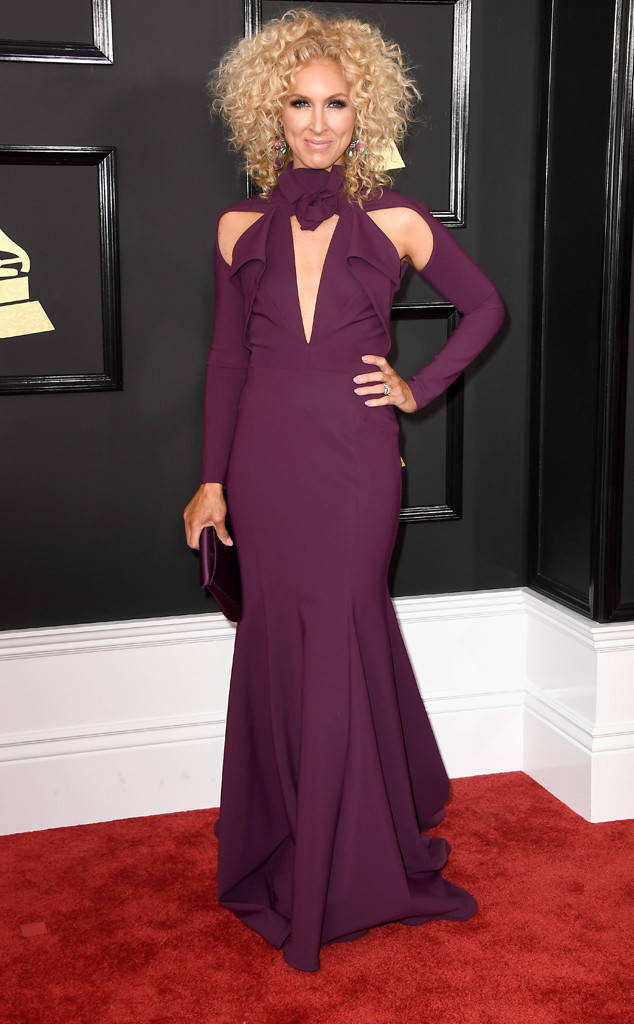 Celine Dion. Another green hit.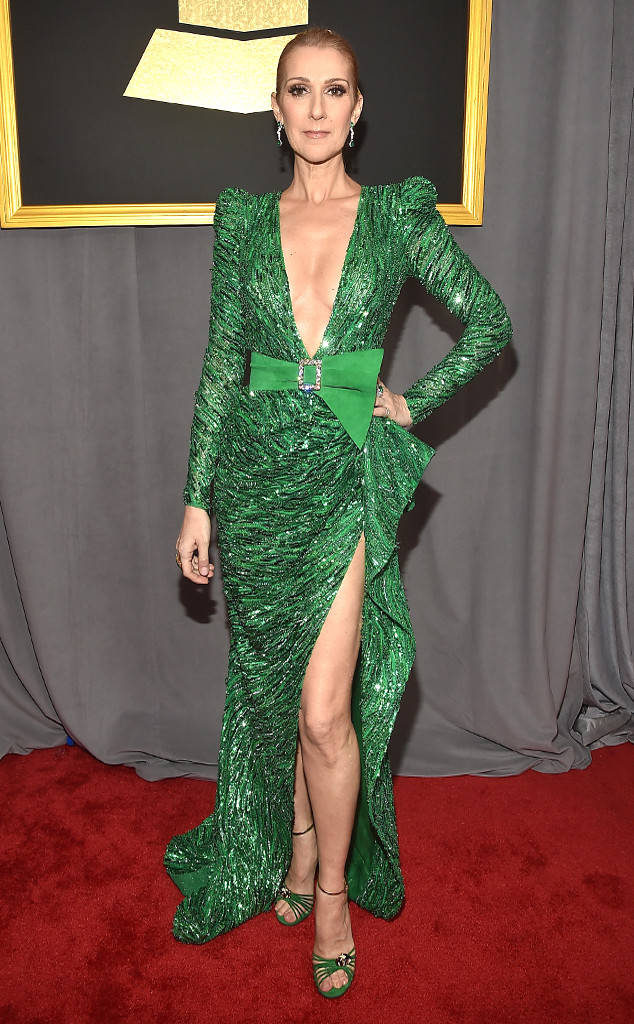 Pictures courtesy of E!Online.