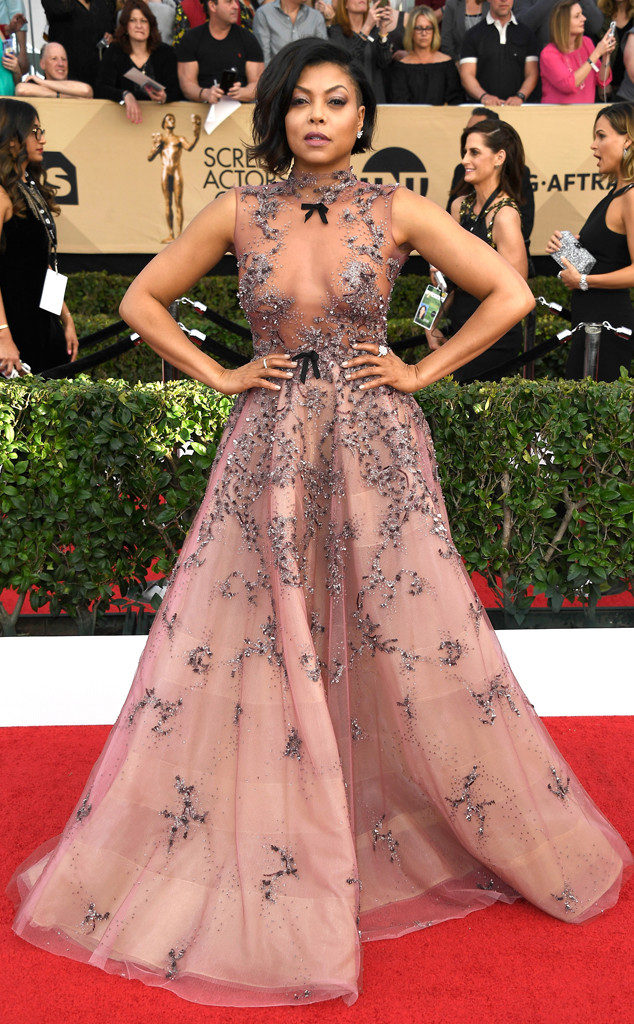 My girl, Taraji P. Henson who stole the show with this Reem Acra gown. Whew. Breathtaking.
I finally went to see Hidden Figures this past weekend and it was just so fitting that this movie came out on top at the SAGs. It deserves all the accolades it is getting. Those women's names deserve to be known and this story is way past due. 
Truth be told, its been a difficult few days and watching the SAGs gave me a little bit of a break from the constant sadness and rage I've been feeling.  My heart is heavy, but my spirit is hopeful. We will get through this. We will win. Let's lead with love, ok? Sending love to you all.
For those of you who need a distraction, peep the rest of these beauties.
Octavia Spencer. I absolutely love this look and her pony tail is my favourite thing about it all.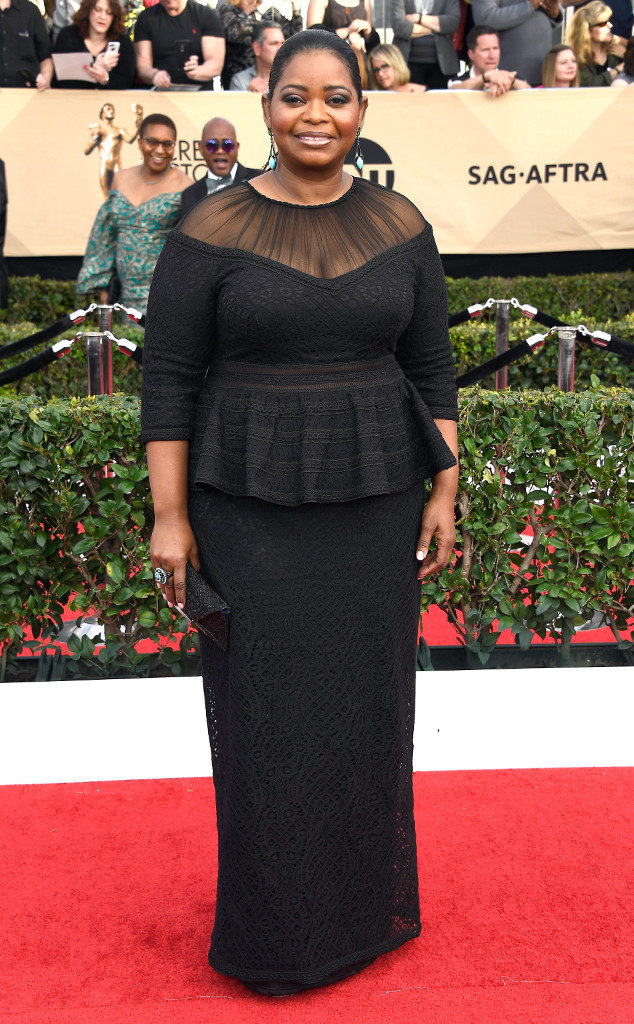 Kerry Washington looking like a goddess in white.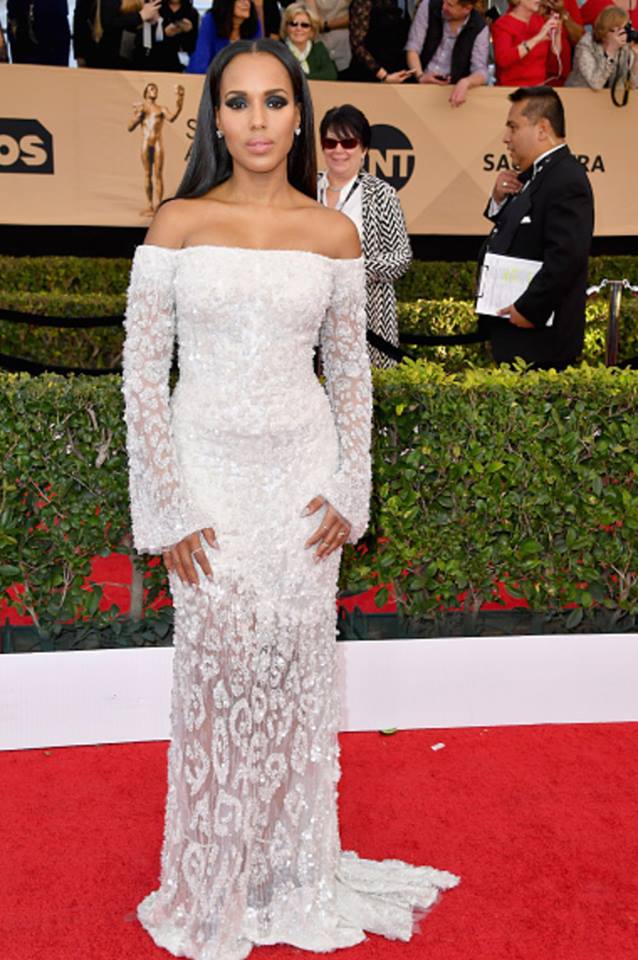 Yara Shahidi. Style game always on point.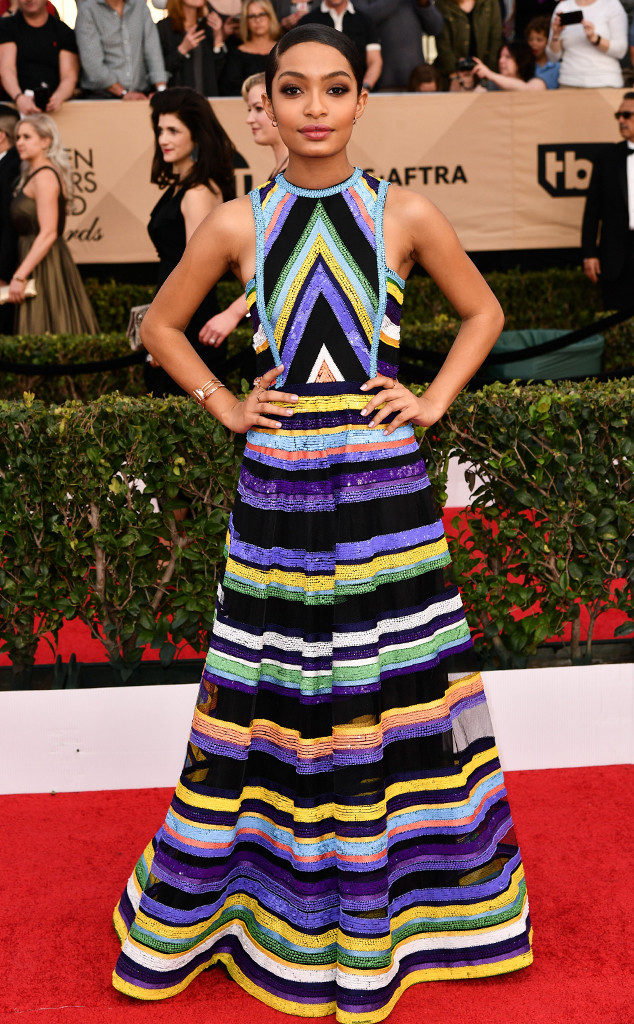 Natalie Portman. Come through pregnant Natalie!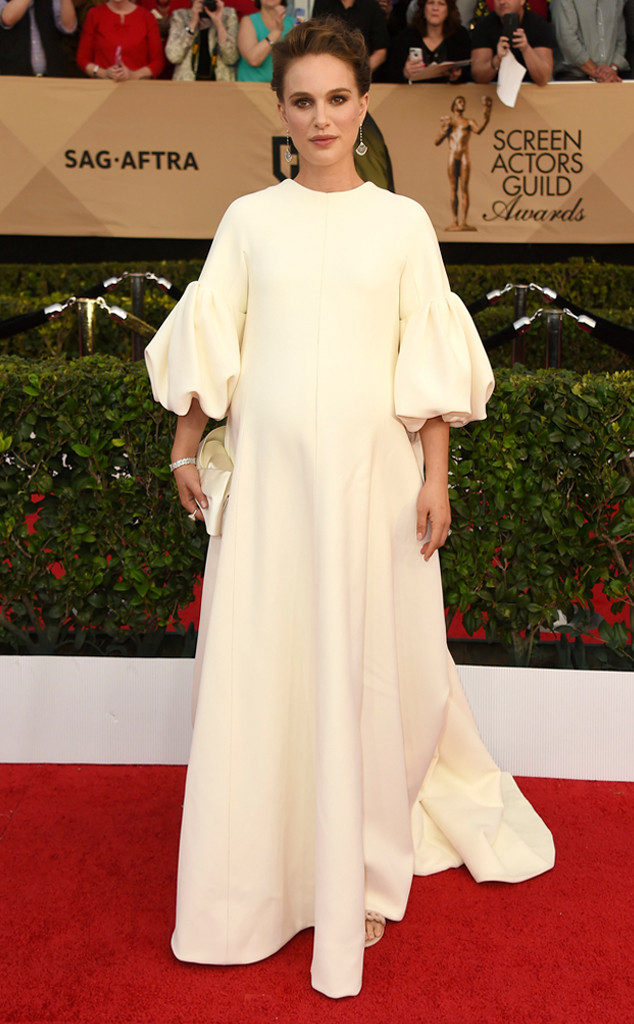 Janelle Monae.  Adorable.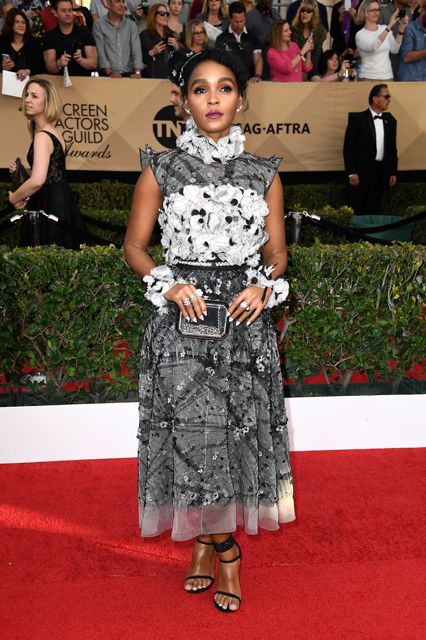 Viola Davis. Winning all the way to the podium.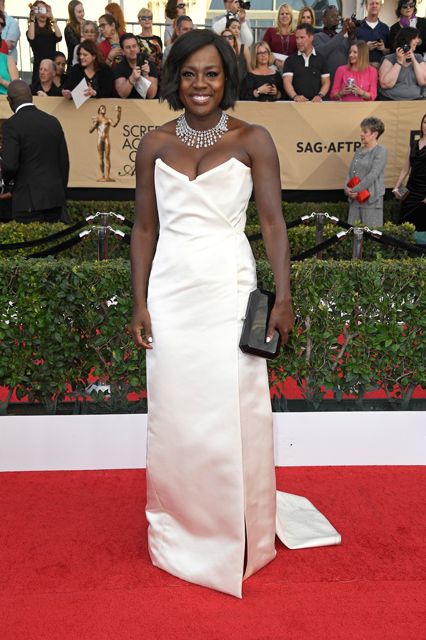 Evan Rachel Wood. Bawse.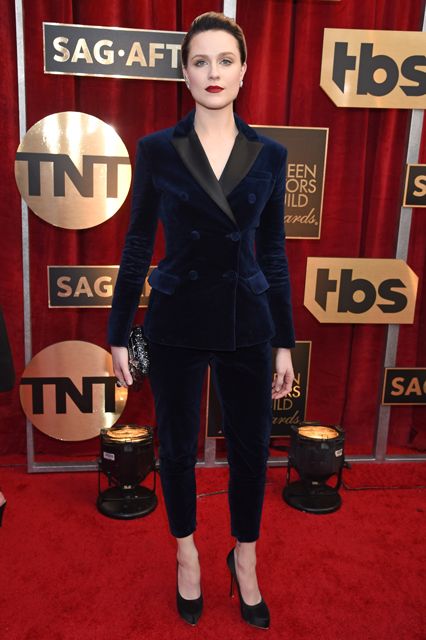 Pics courtesy of E! Online and Refinery 29.