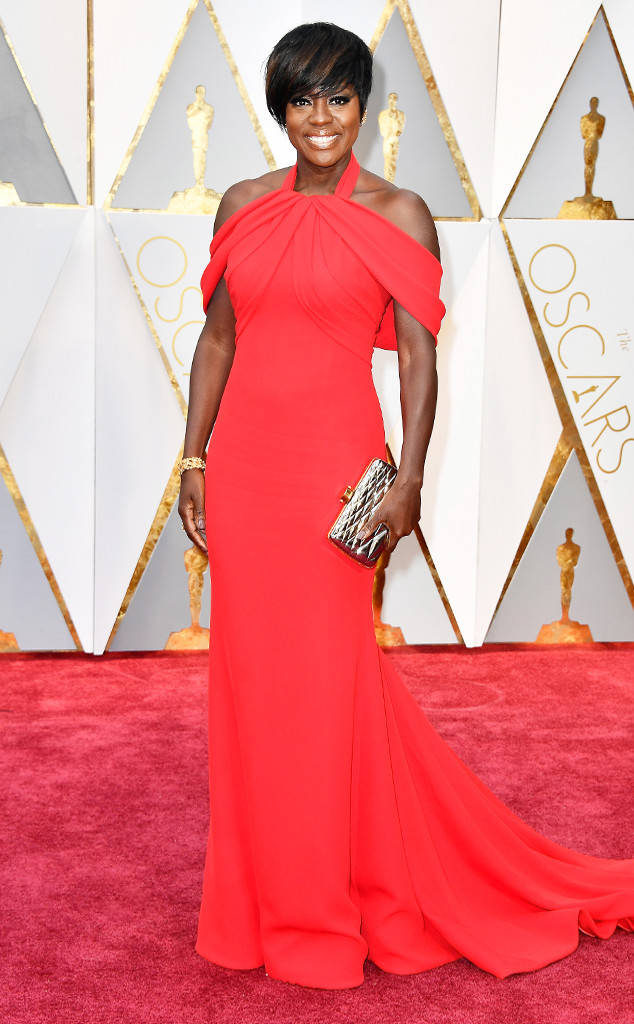 Queen Viola Davis
(Me:*singing * "all I do is win, win, win no matter what!")
Let me tell you that when her name was called, the tears overfloweth. I was legit bawling. I haven't even seen Fences yet but just knowing how hard this woman works, how she embodies her characters and her passion for storytelling is enough for me to say give her the damn Oscar!
I pick the worst Sundays to be overly ambitious about my kid's hair though. I was doing that, watching two channels, ordering dinner and tweeting. By 730 I was exhausted. And then realized the show wasn't starting till 8.30!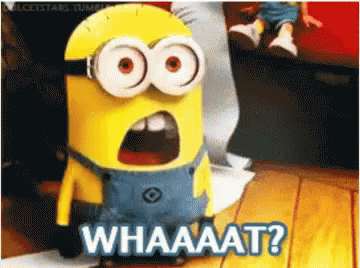 But listen, how long was that damn show? I tried to stay up for Best Picture but my body was like you've got work in the morning fool. So I missed the muck up! I've rewatched it like five times because…petty.  I'm side-eyeing Warren Beatty and Faye (stop playin') Dunaway. Also, PriceWaterhouse Coopers gon' have to find some new business.
I'm just glad Moonlight got its SHINE!! My week is off to a great start! 🙂
Now, Ruth Negga's look was the first I saw on @etalk's Red Carpet coverage and it stopped me in my tracks.  And that started things off real good. Just look!
Taraji P Henson. Show.Stopper.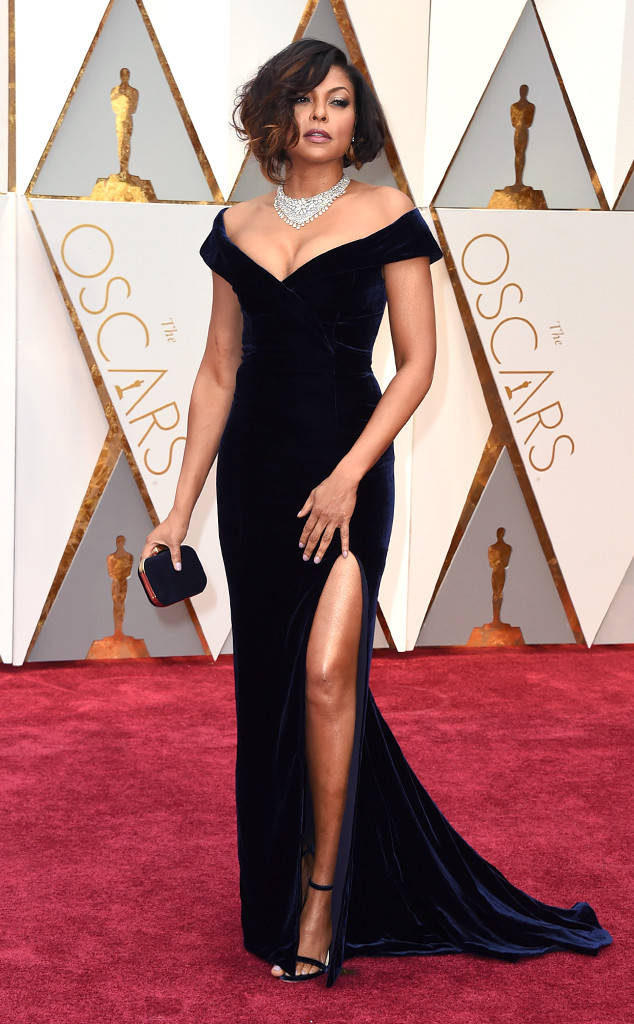 Ruth Negga in Valentino. Radiant.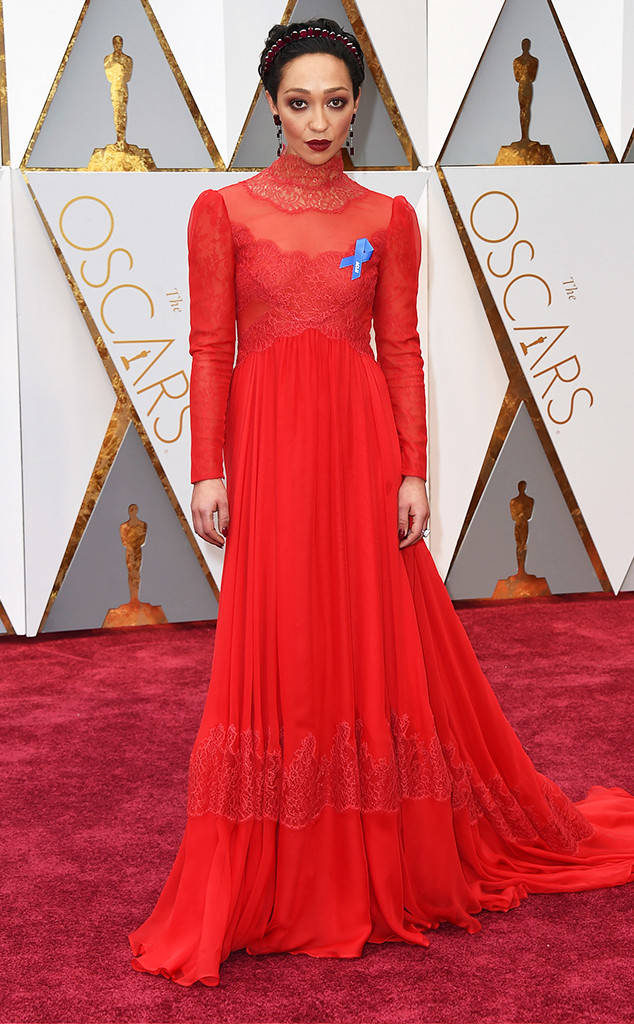 Octavia Spencer in Marchesa. Hair and dress flawless.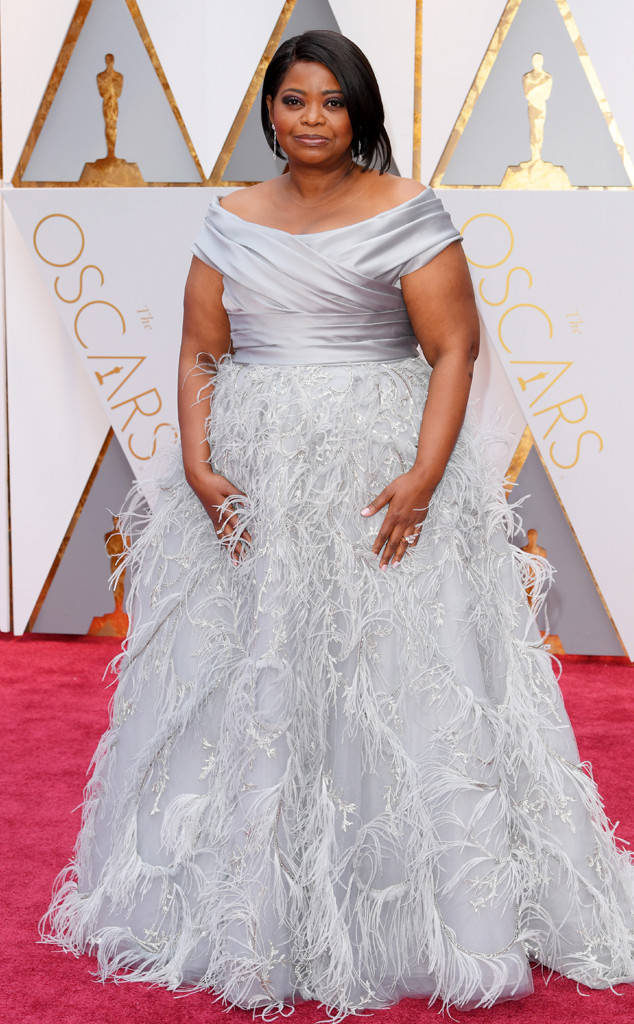 Naomi Harris. Shining in Calvin Klein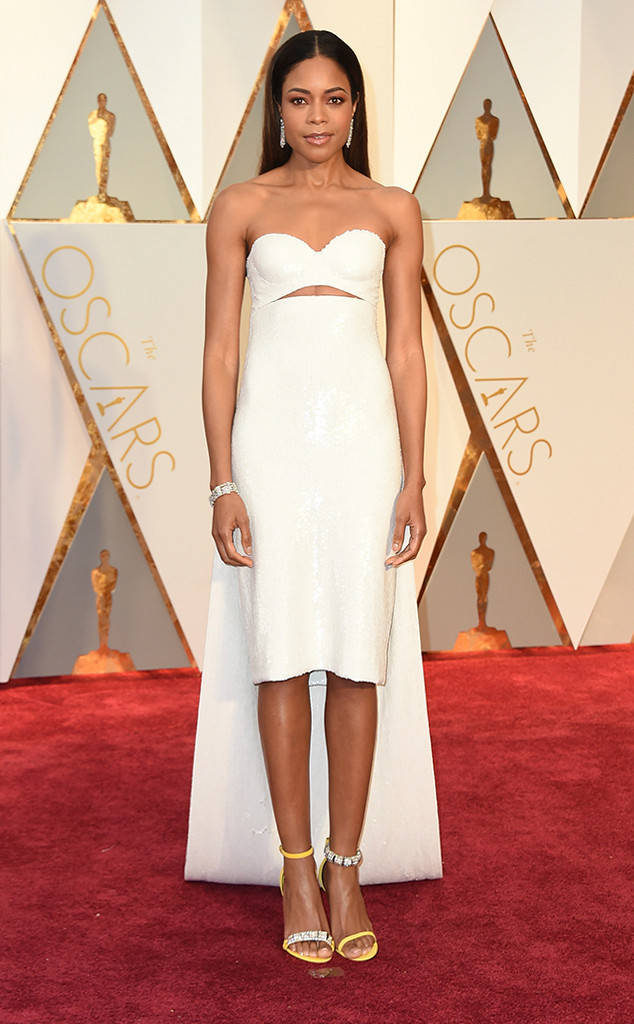 Ava Duvernay. I love this gown and especially that she wore it in solidarity with the Lebanese designer. Bawse move.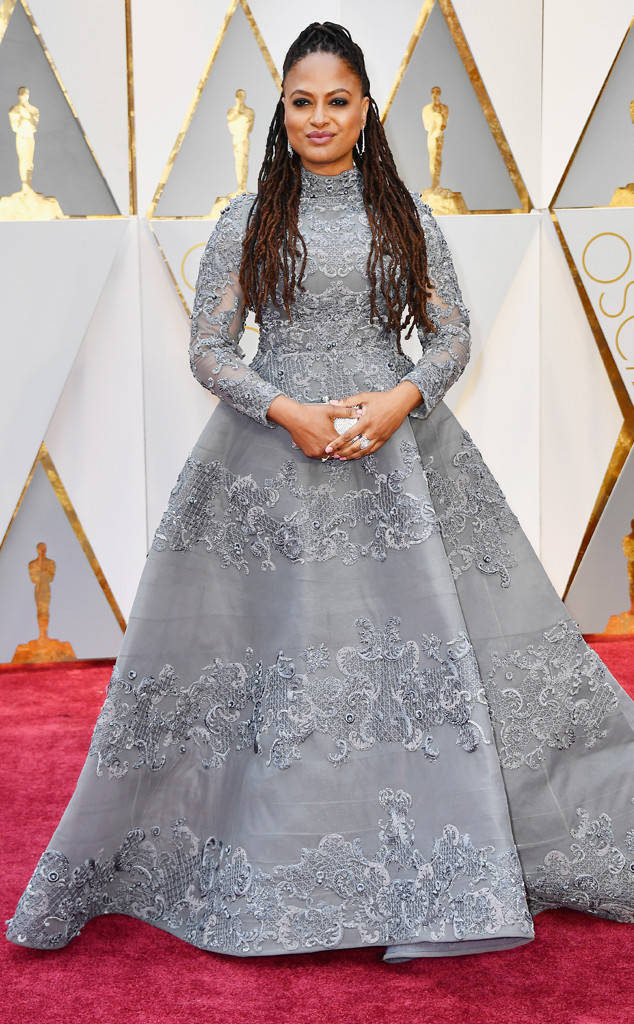 Ginnifer Goodwin. Another red hot number thanks to Zuhair Murad.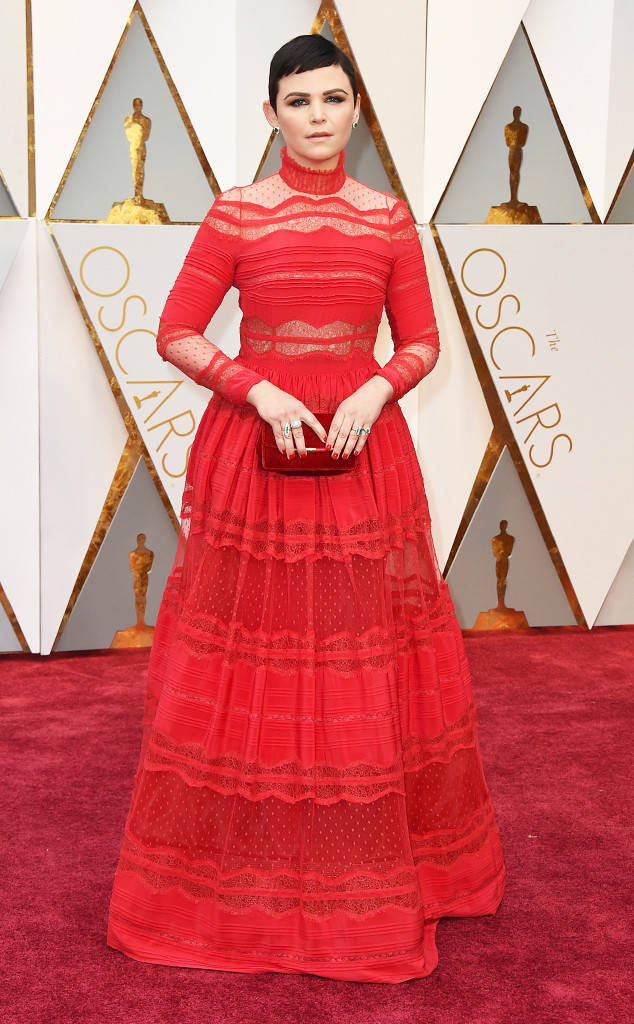 Janelle Monae in Elie Saab. Love it. Always so unique.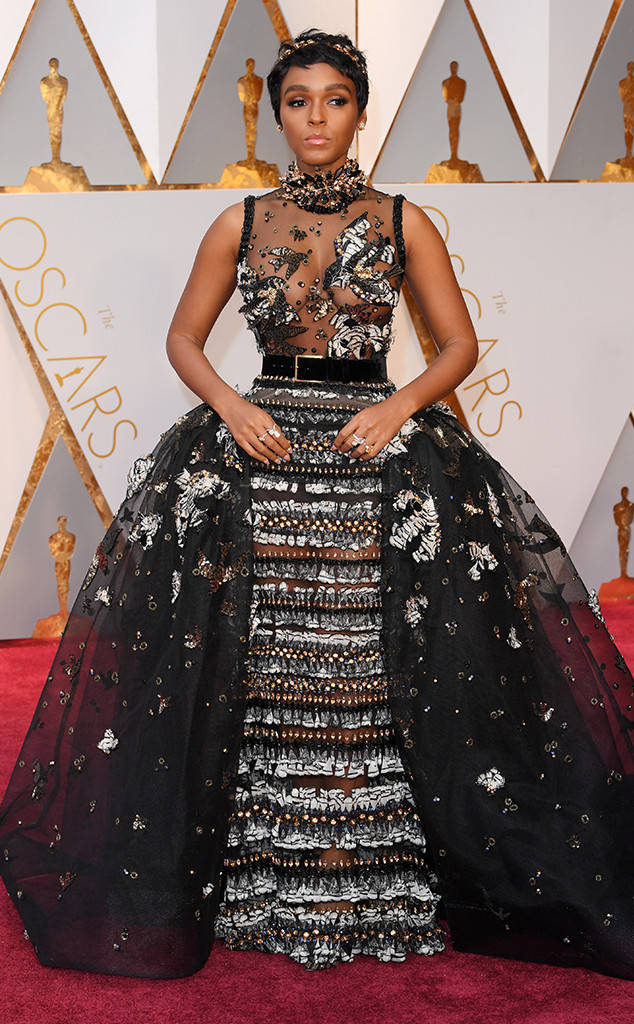 Emma Stone in Givenchy. Nicely done.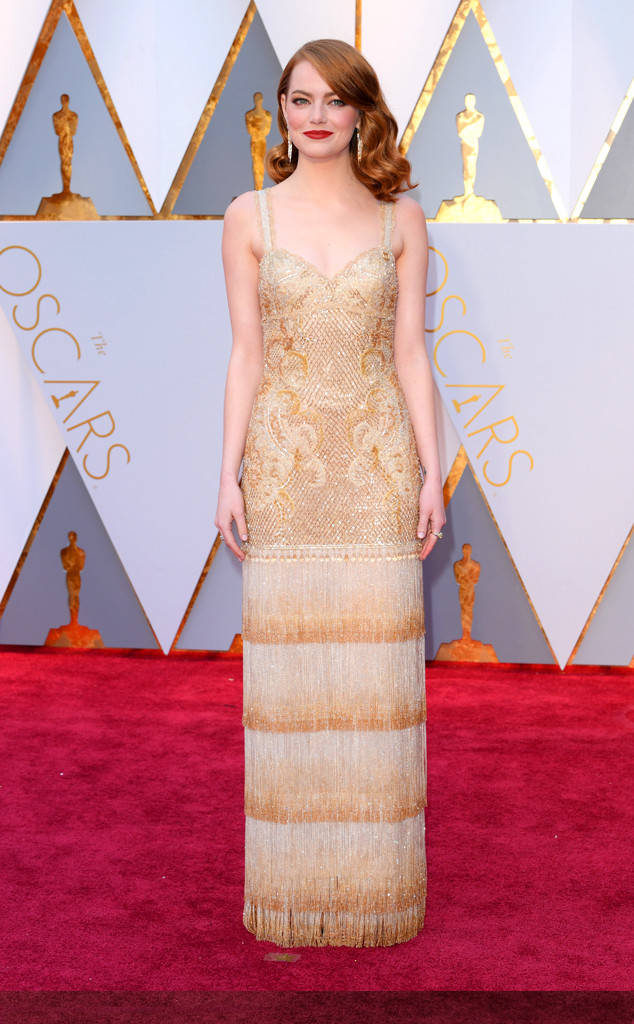 Special dedication to the Moonlight Crew 🙂
*Photos courtesy of E!Online