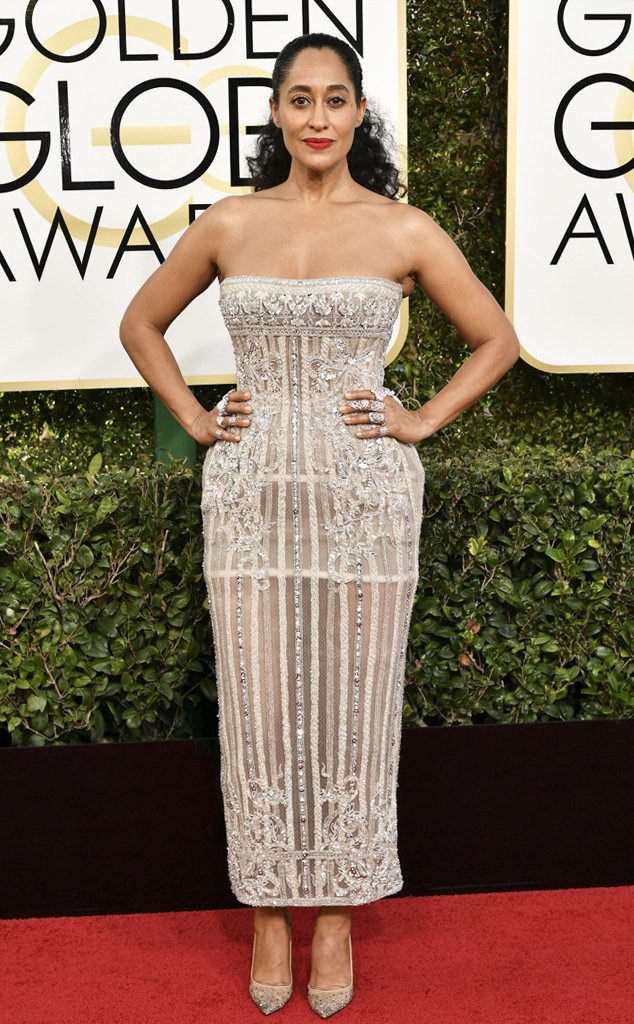 TRACEE ELLIS ROSS!!
I was so excited for this year's (Golden) Globes not just for the fashion but for all the amazing nominees whose work got recognized.
I am a huuuuuuuge fan of Tracee a.k.a. TMurda. Her role as Rainbow Johnson on Blackish is hilarious and her wardrobe on the show is everything I want (check out my next post 😉 )!
She so deserved to win for Best Supporting Actress. If you missed her speech I got you covered 😉
She is just all kinds of amazing this woman. Poised. Confident.Funny.Cool.Magic. Can you tell how much of a fan I am?
I also just want to take this moment to shout out one of my favourite designers @CSiriano for coming all the way through for some of my favourite ladies.
Here are some more stunners:
Issa Rae. My girl. From Youtube to my tube. No words. Just look.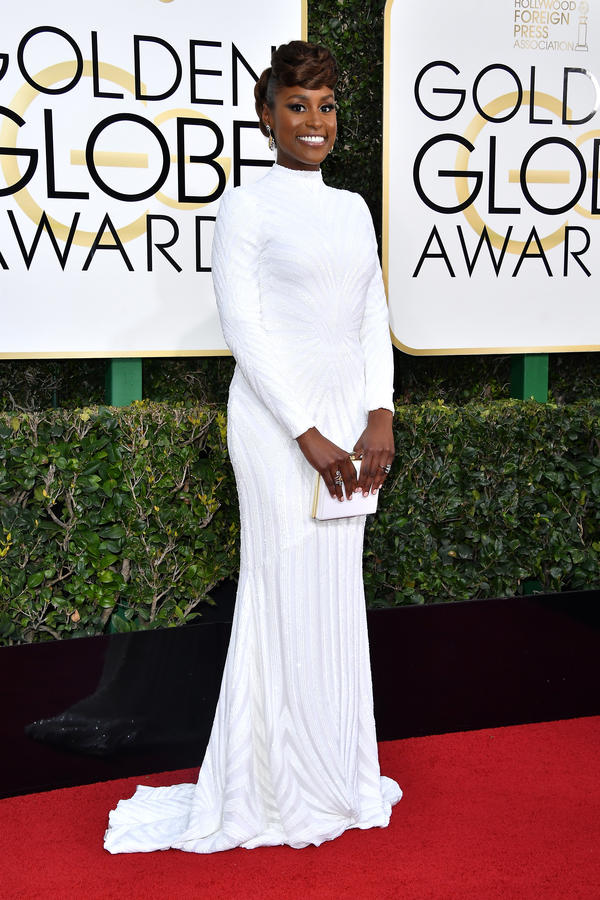 Naomi Harris. I absolutely adore Naomi Harris and I feel like she's soo underrated. Love.this.look.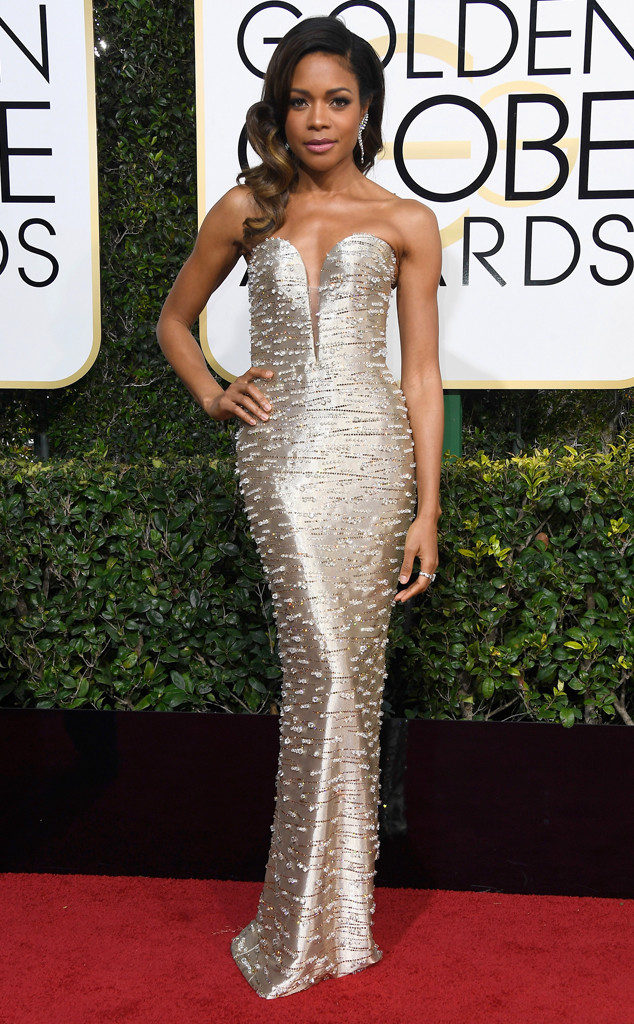 Janelle Monae. I'll never get tired of her signature black and white coz she knows how to switch it up.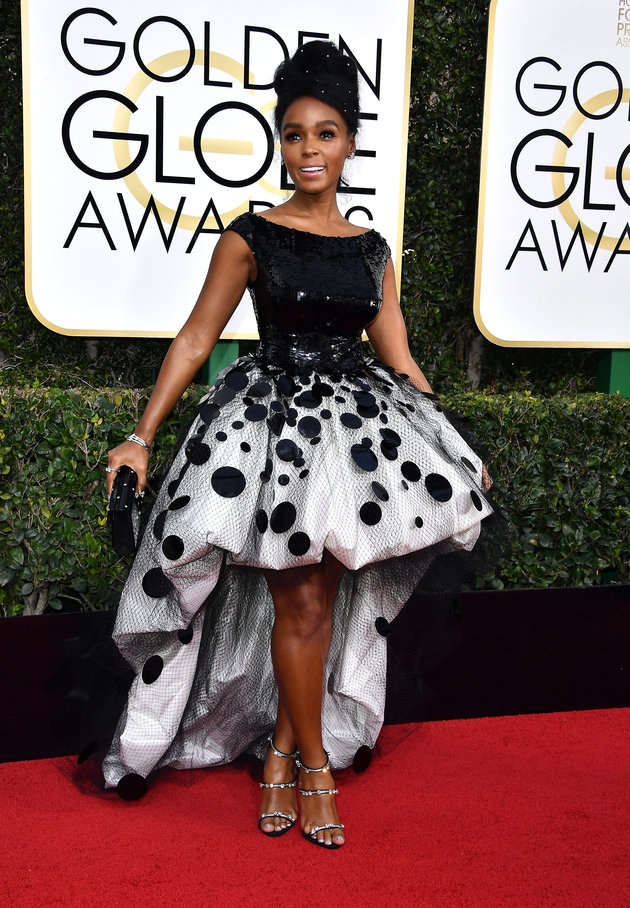 Viola Davis. Radiant.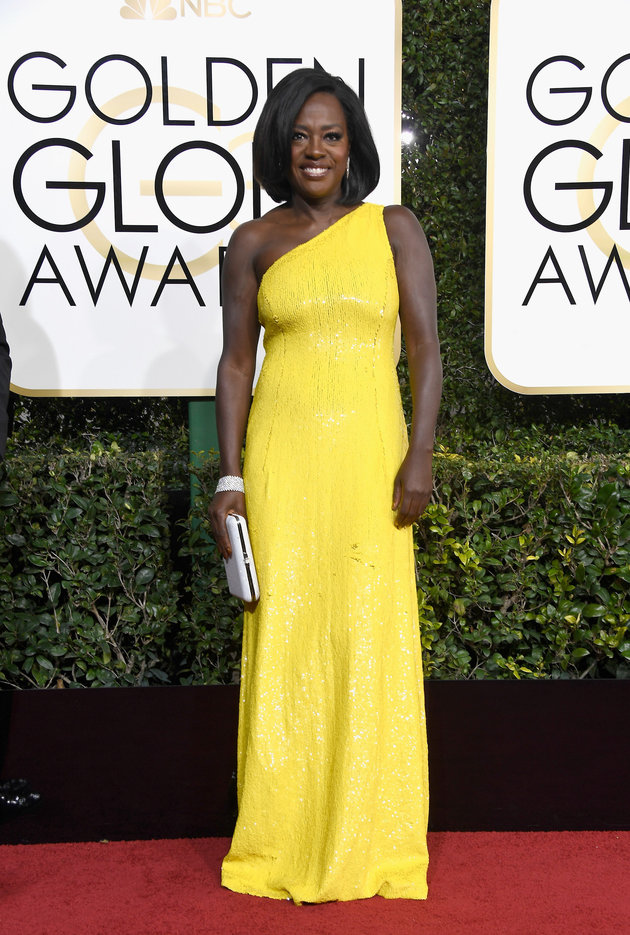 Kristen Wiig. I cannot tell you how much I love this pixie cut and dress to match on Kristen. My goodness.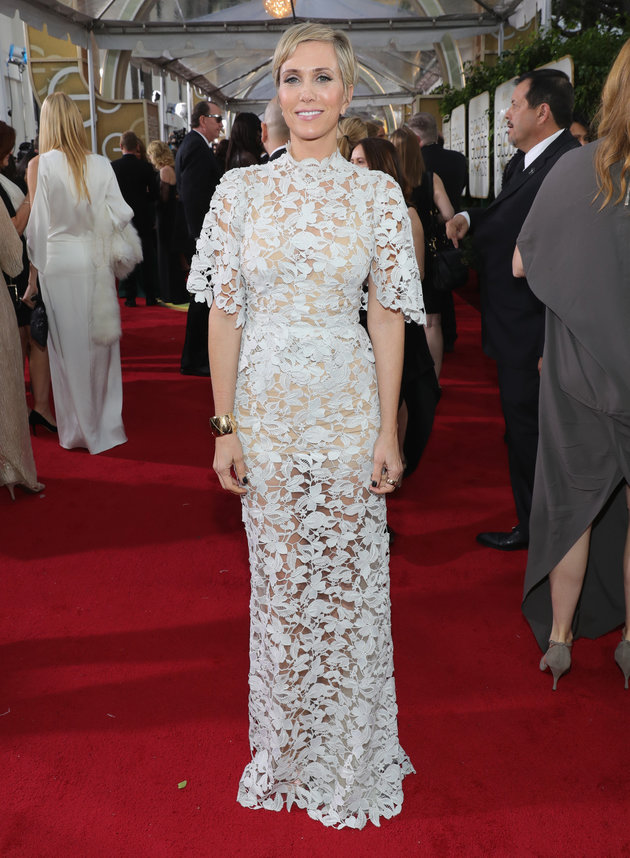 Naomi Campbell. Goals, goals and more goals. *starts researching gym membership*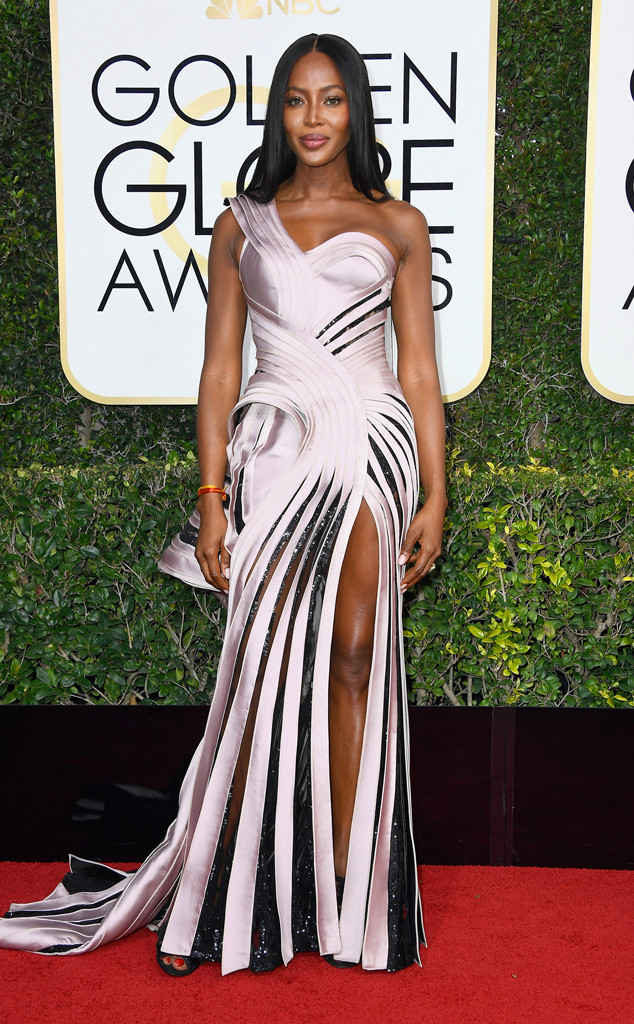 Kerry Washington. Kerry, I need to know what lipstick that is golden girl.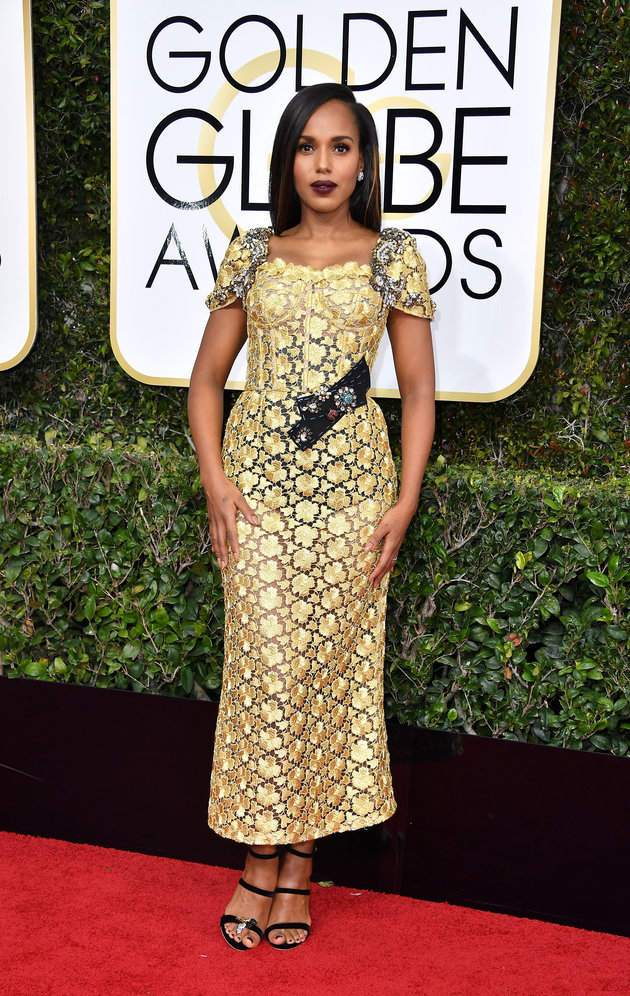 Angela Bassett. *jaw drops* Ok, ok, I'm signing up ok?!!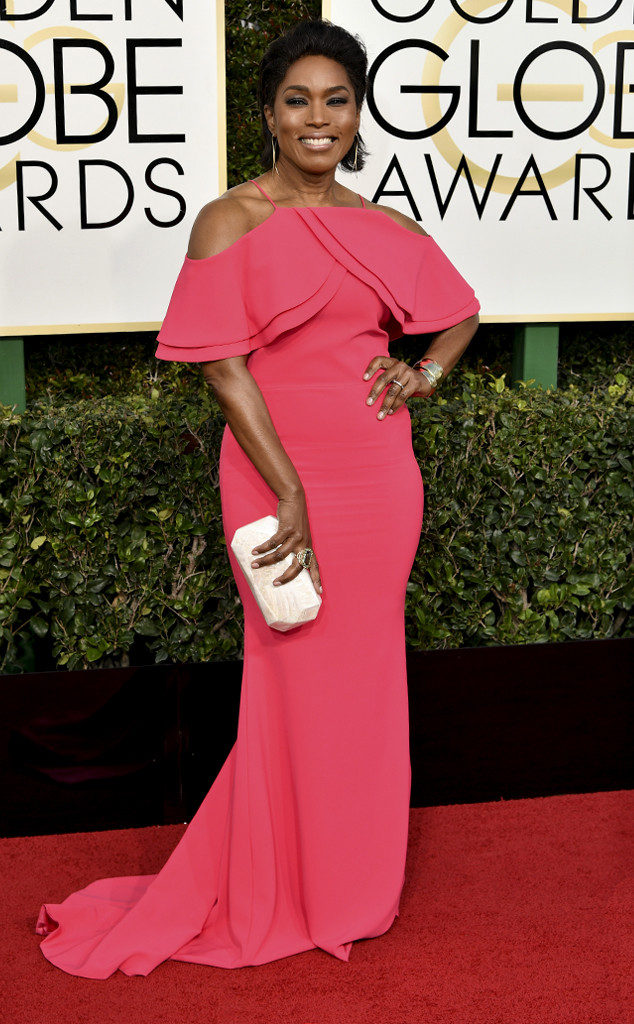 Gina Rodriguez. Wowzers! Shine baby shine!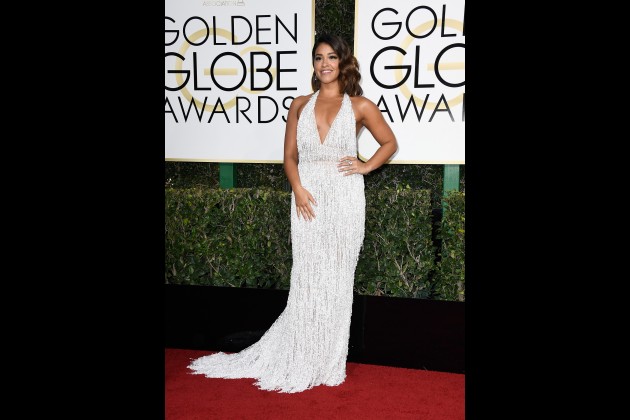 Emma Stone. Lovely.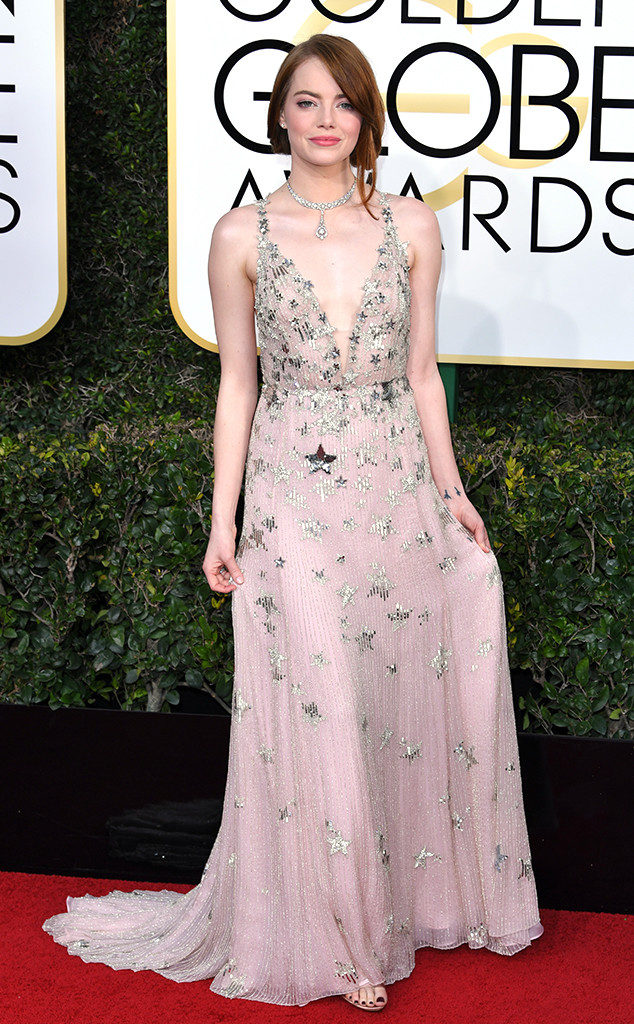 Mandy Moore. Well hello there Mandy.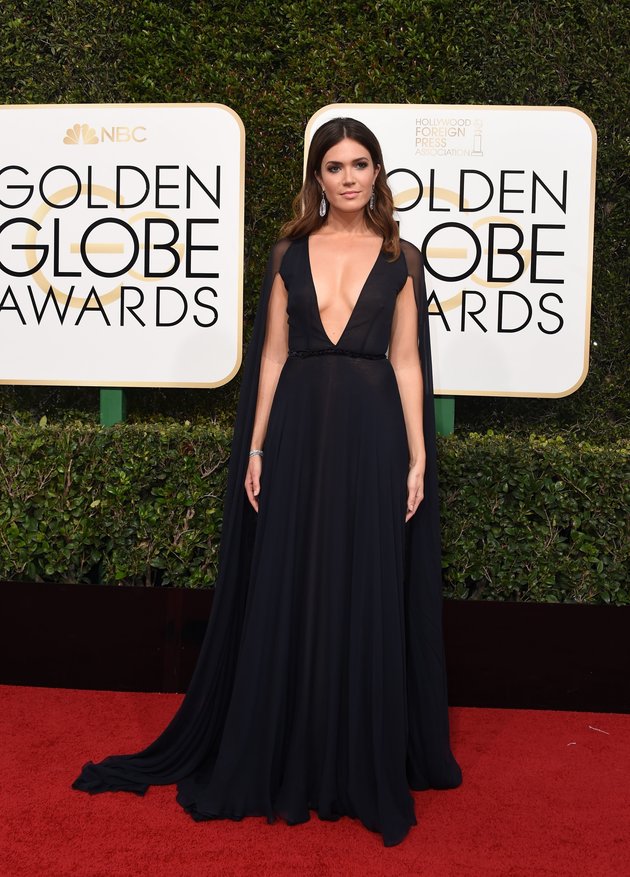 Drew Barrymore. I'm enjoying this dress immensely.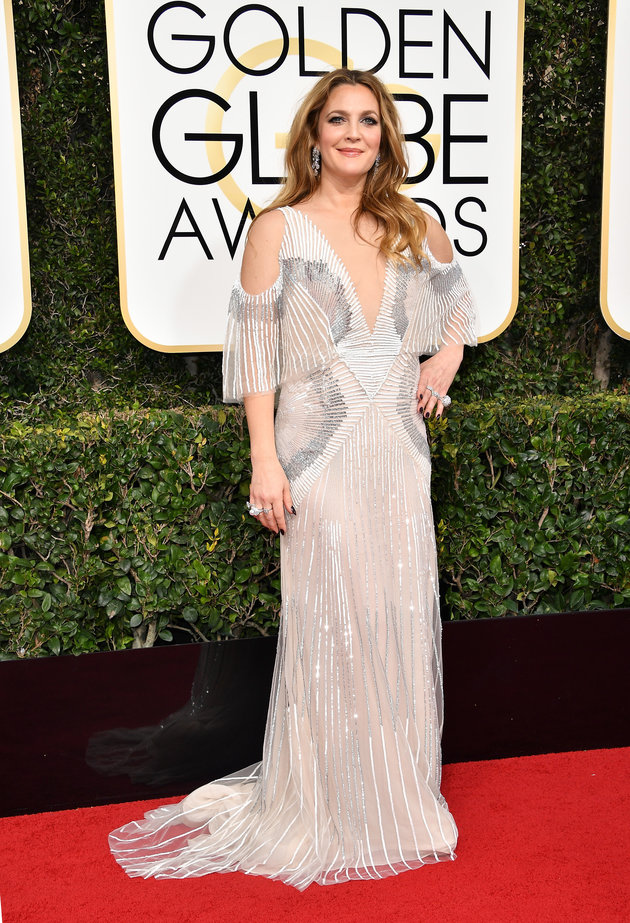 Chrissy Teigen. Mrs Legend is always on point.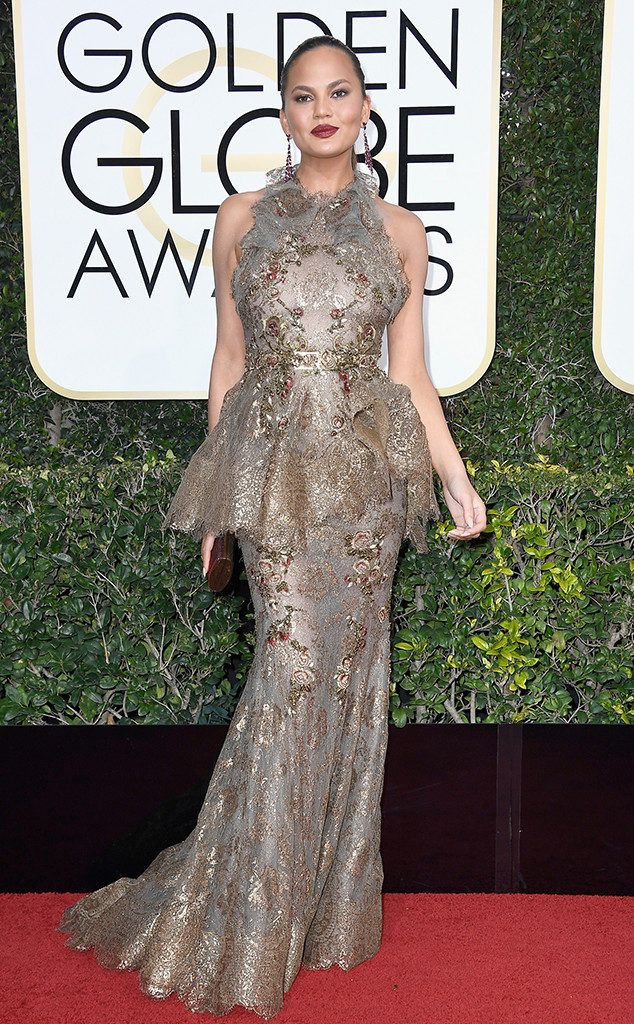 Sophia Vergara. 2017 is looking good on her.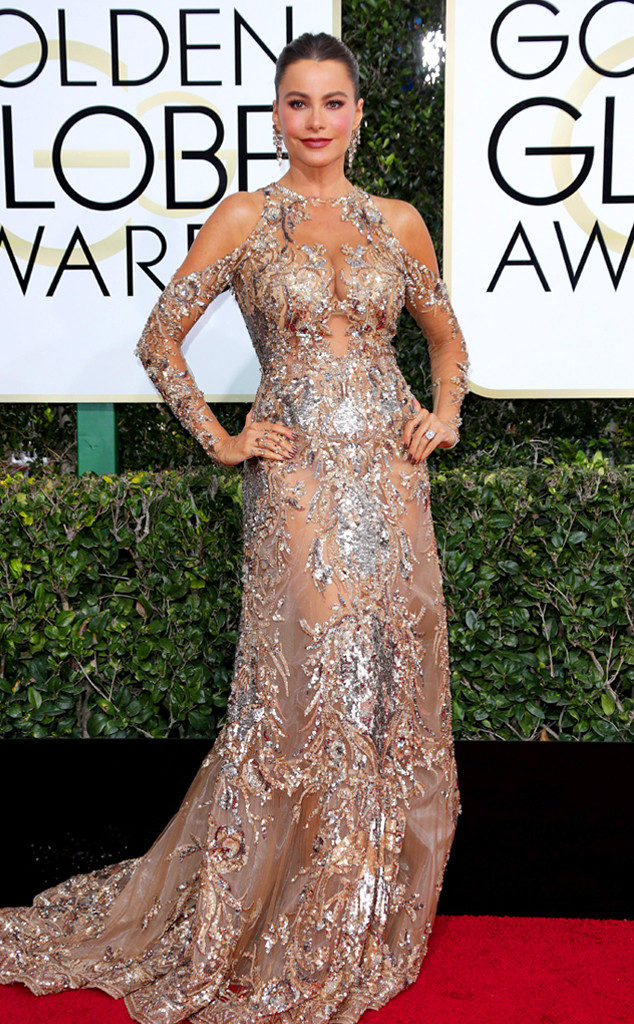 Octavia Spencer. I love pant suits. See Evan's below. Can't ever go wrong with a tux.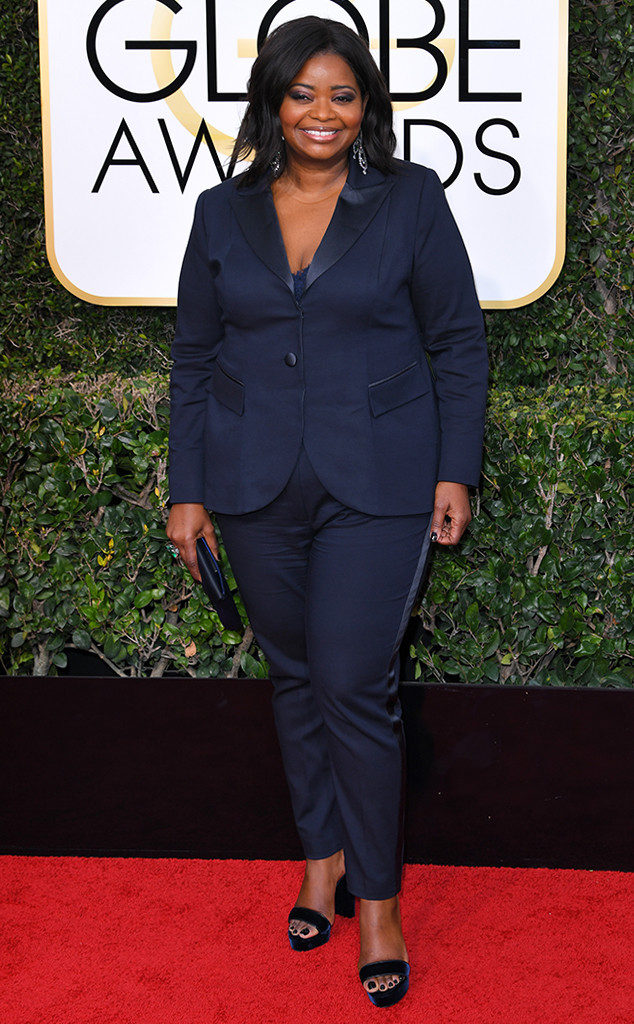 Evan Rachel Wood. Bawse.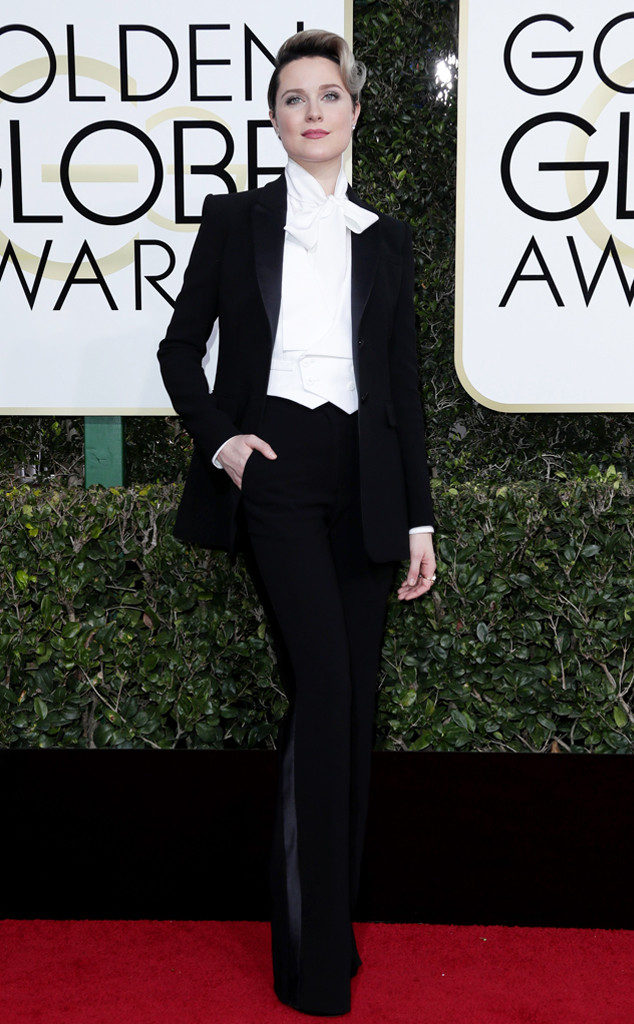 THE END.
*photos courtesy of E!Online and The Huffington Post.