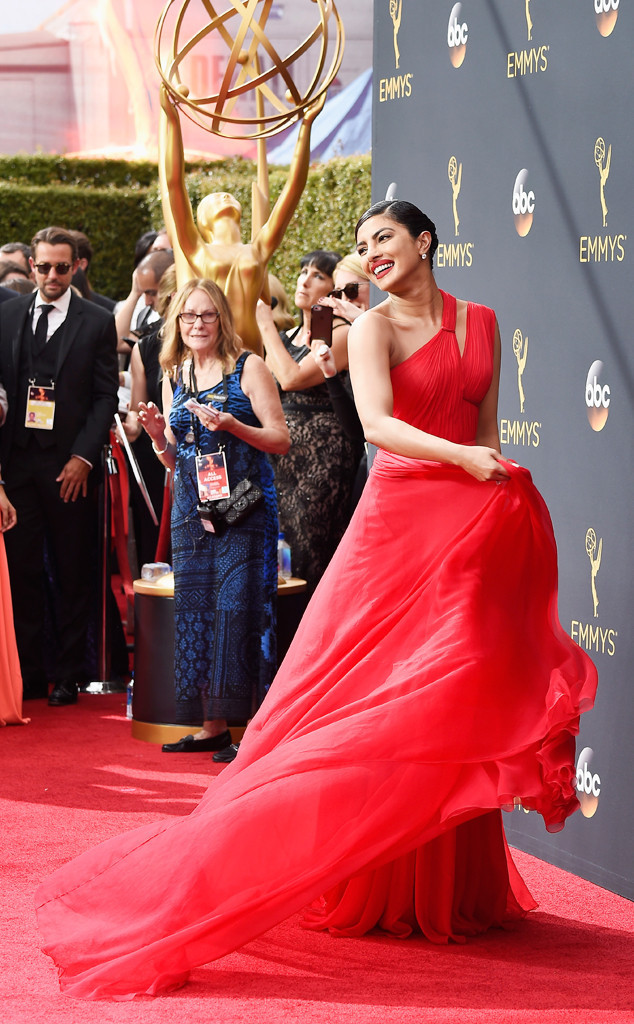 Priyanka Chopra in Jason Wu!
My jaw literally dropped when I saw Priyanka come out to present.
She looked absolutely amazing!! Whew, now, thats how you dress up!
YASSSSSS girl!
I missed the red carpet portion of the event but I caught up on the actual show and got to scrutinize people's outfits a bit more.
I was thoroughly impressed with the ensembles this year as you'll see from my rather long list 🙂
Let me know whose look you loved!
Kerry Washington in Brandon Maxwell. I've said this before, Kerry is one woman who knows how to own her style during pregnancy. Werrrrrk mama!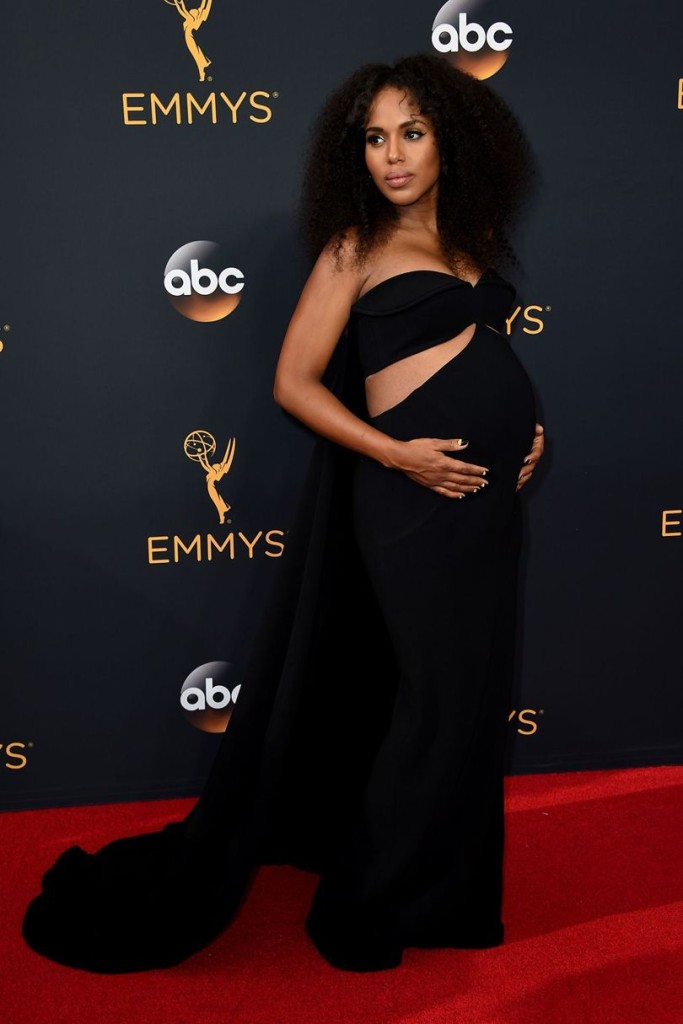 Angela Bassett. This woman is #goals. Flawless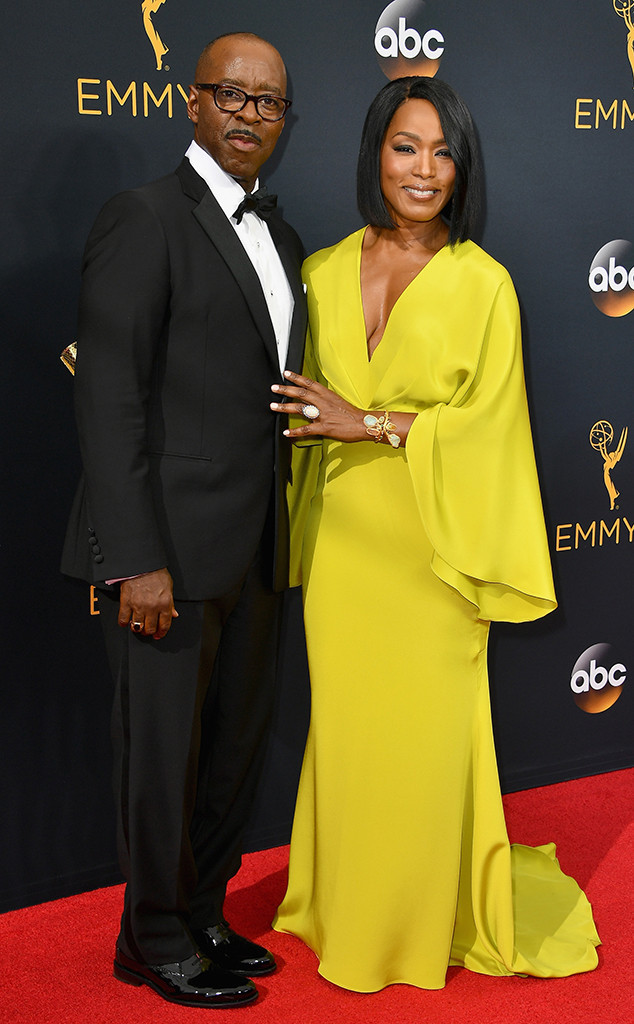 Regina King in Elizabeth Kennedy. BAWSE. Came looking like a winner and got a statue to match.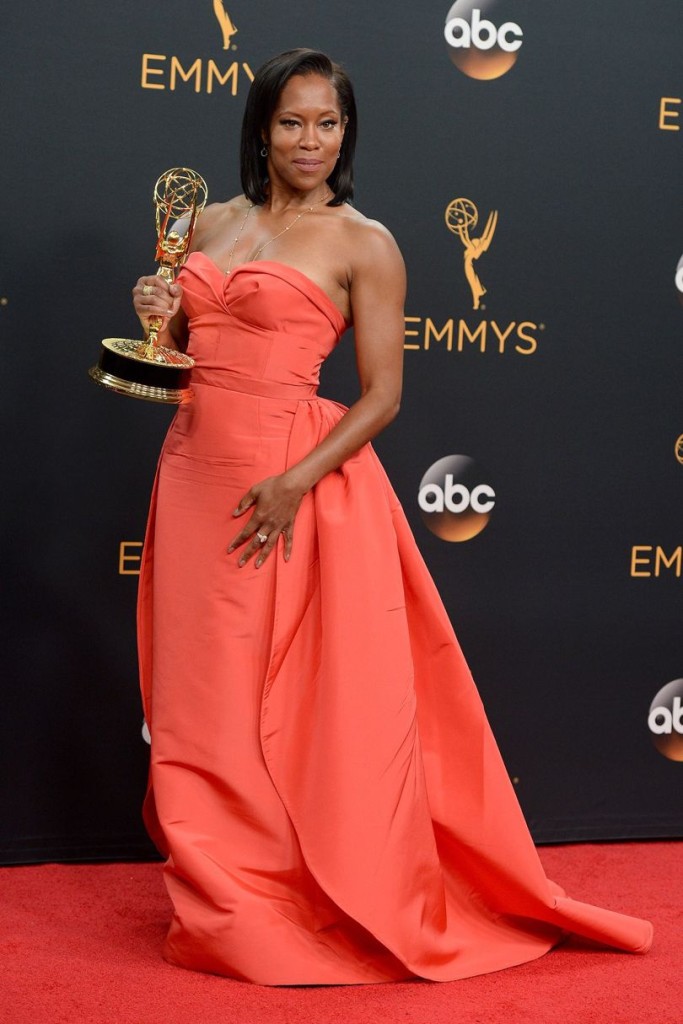 Tracee Ellis Ross in Ralph Lauren. Big sis Tracee over here looking like a goddess, no biggie.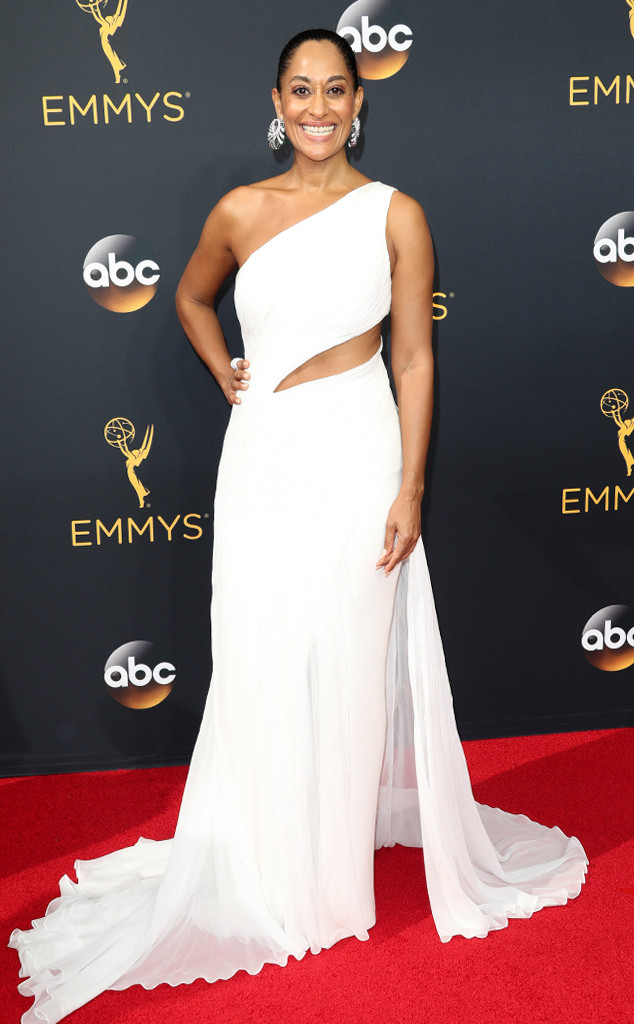 Viola Davis. Annaliese Keating cleaned up nice 😉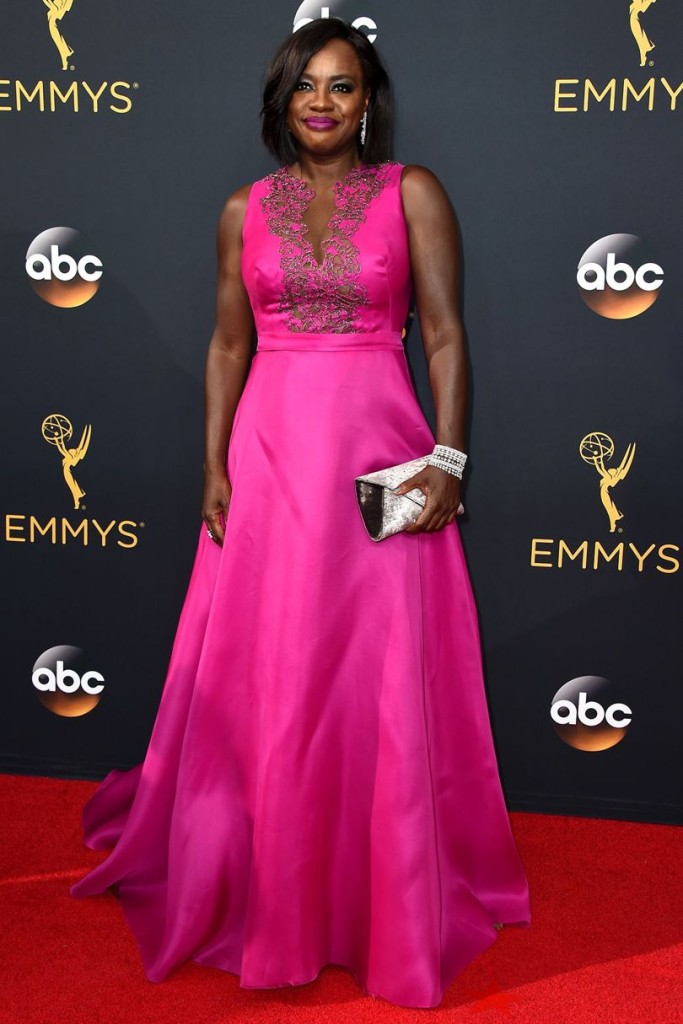 Tatiana Maslany. Love her look and so proud of our Canadian girl, winning for the first time! She does such an amazing job on Orphan Black.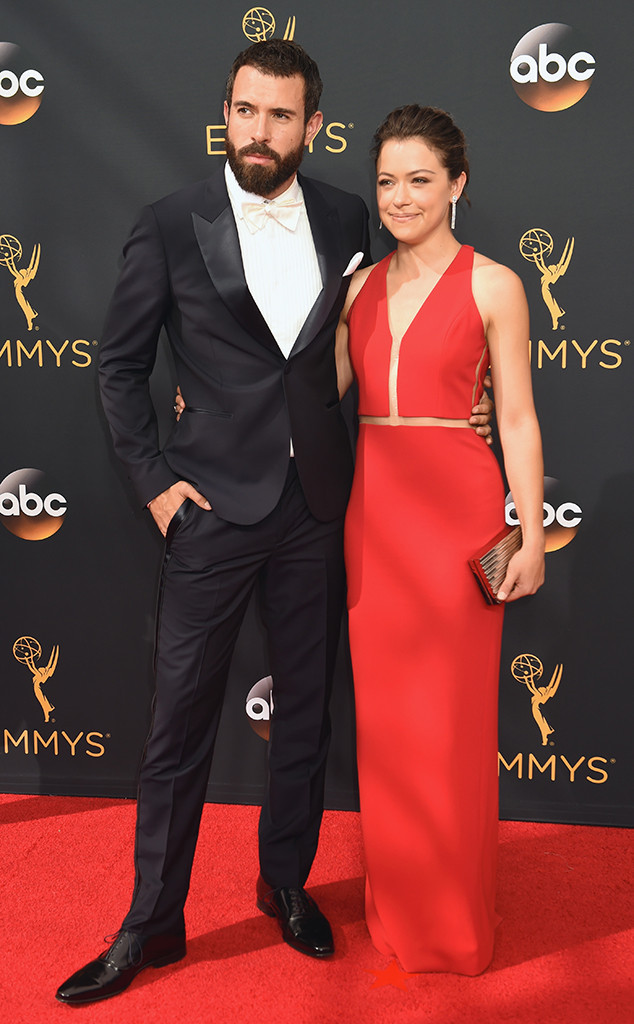 Niecy Nash in Christian Siriano. Love, love love it.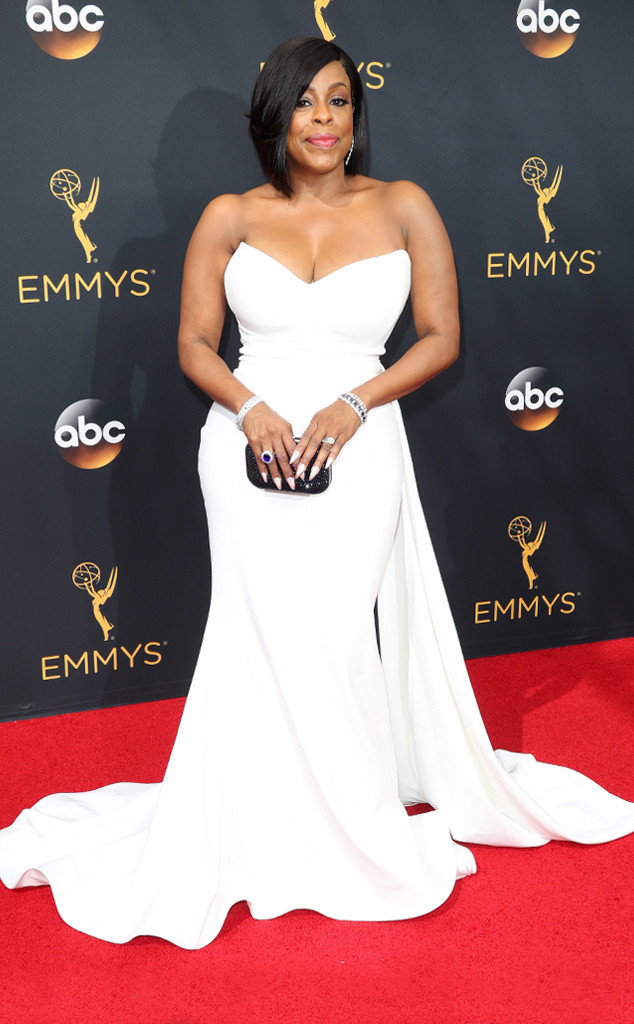 Taraji P Henson in Vera Wang. I do love me some yellow.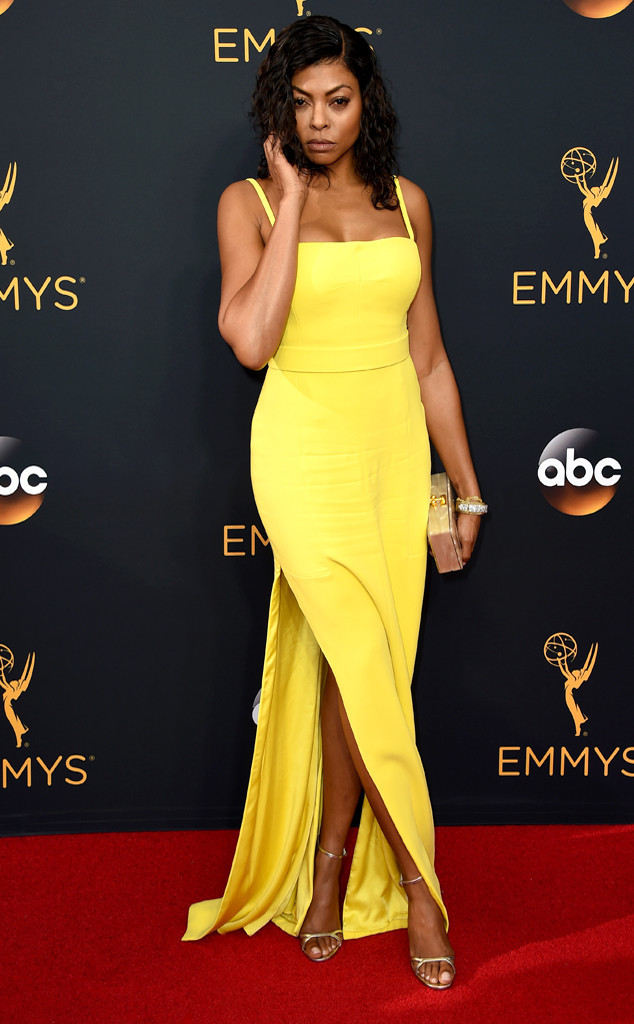 Sarah Paulson in Prada. This woman is a damn good actress. I am not mad at this Prada gown, no ma'am I am not.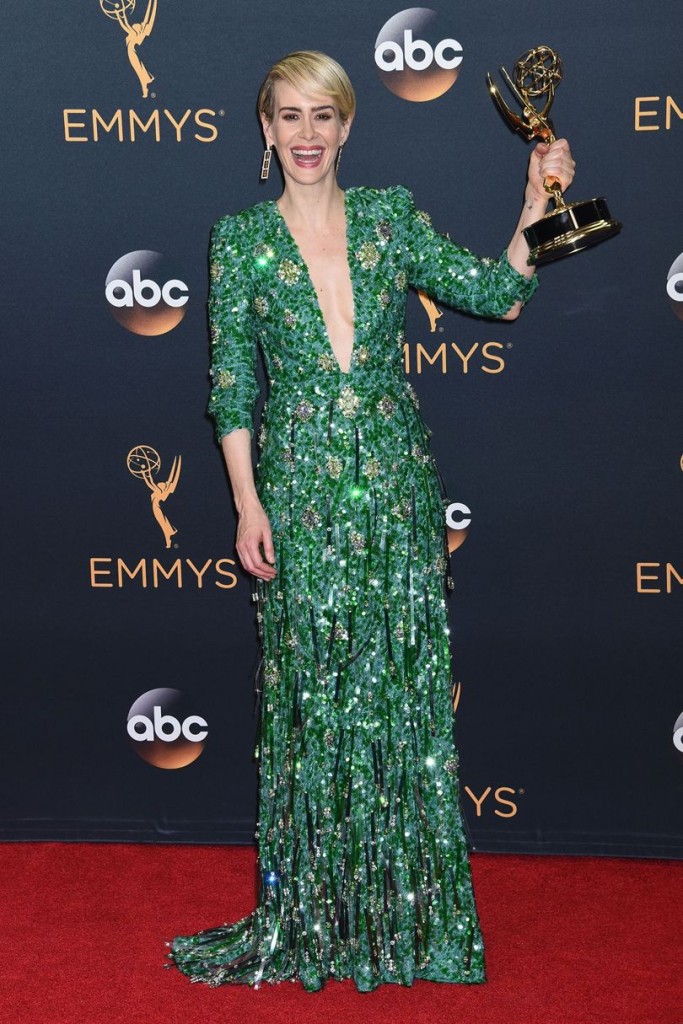 Yara Shahidi. I saw her picture pop up on my Twitter feed and I thought good God this child has a great style team!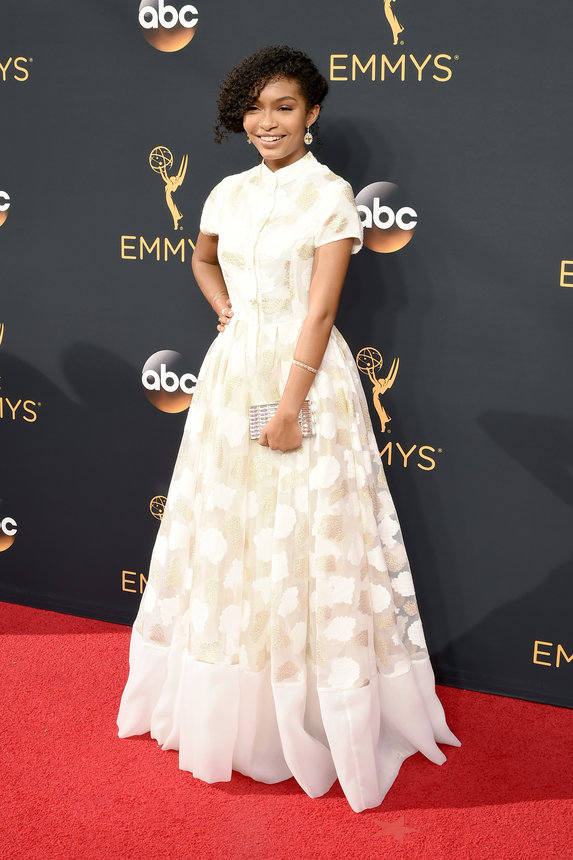 Tina Fey. I really love this look and its a departure from her usual colour palette.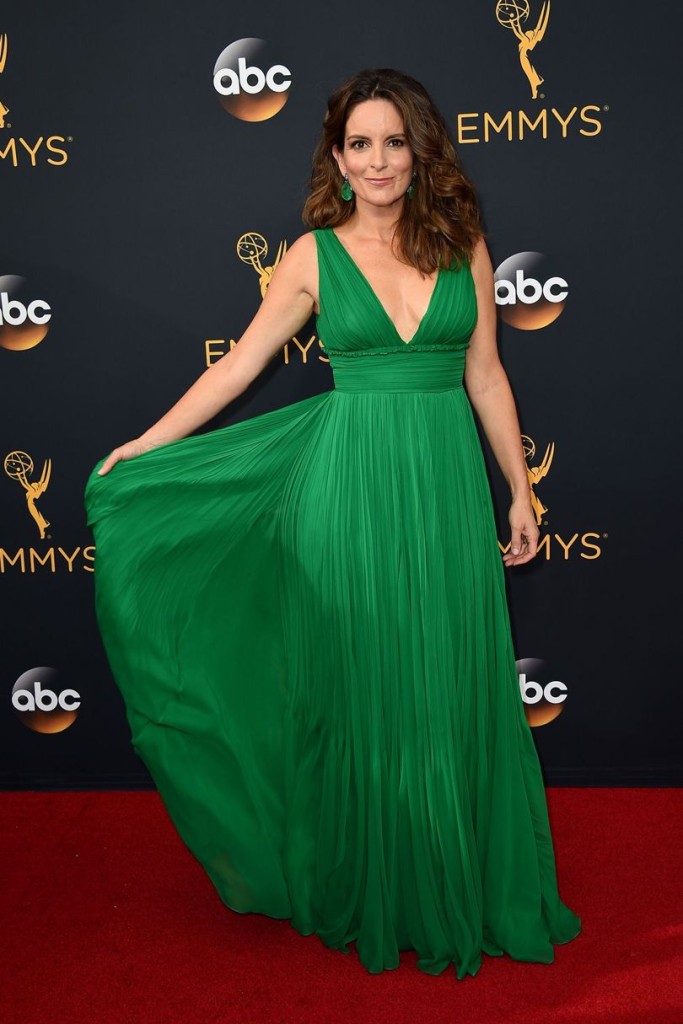 Allison Janney. I adore Allison Janney and I'm so happy to see her slayin' this year.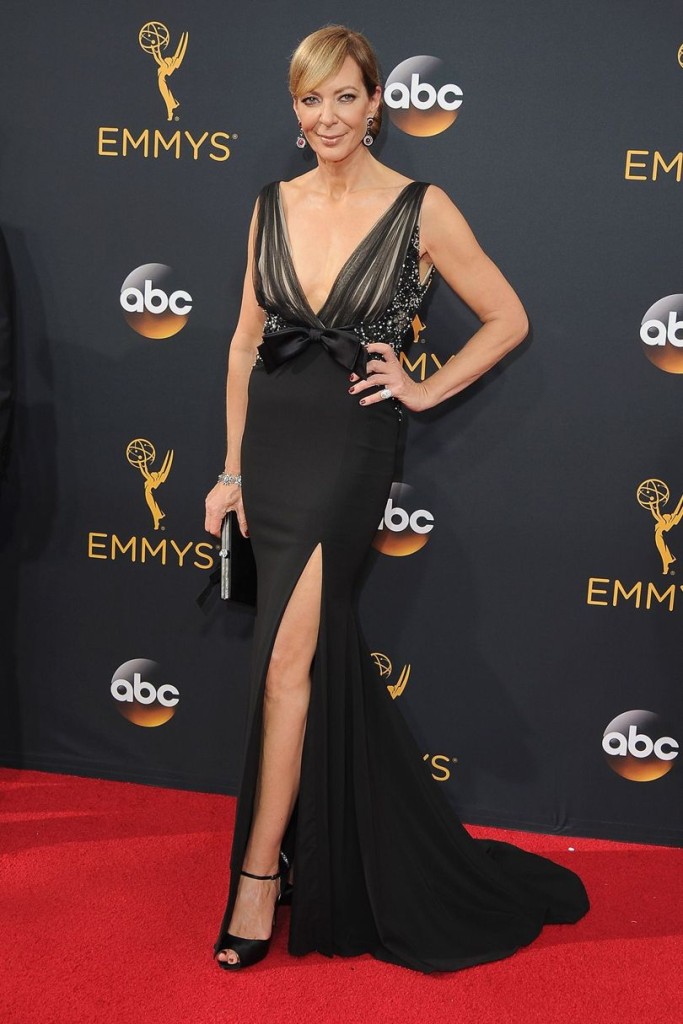 Pictures courtesy of E! and Vogue UK.