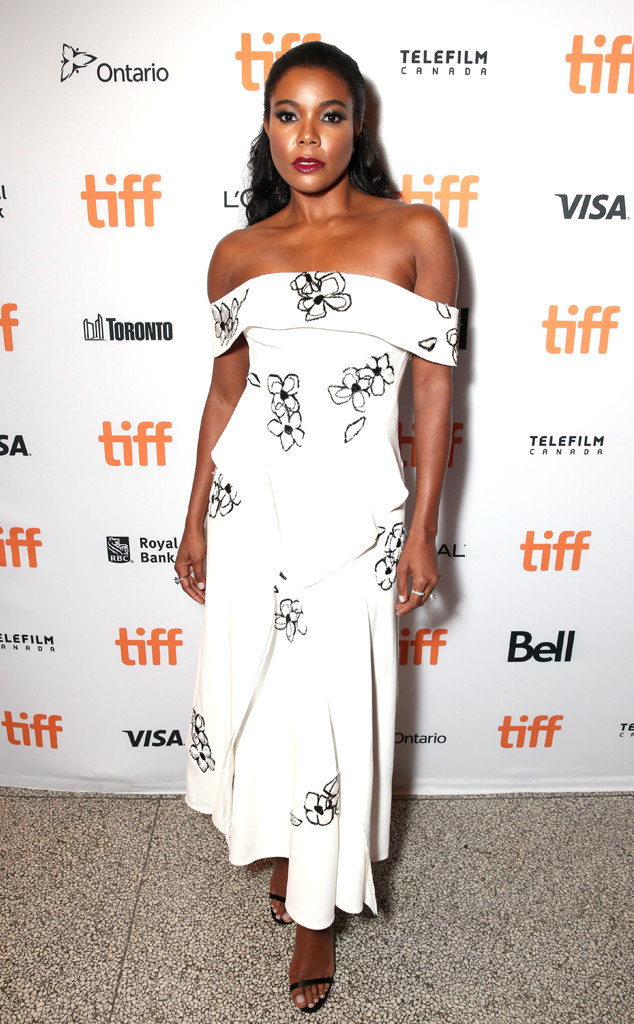 Gabrielle Union!!
So truth be told, I totally slept on TIFF this year.
There were so many great movies (see below) out this year and the FOMO was real.
But you know your girl does not sleep on style! 😉
Now that I'm a fully active user of Instagram, I've been following my favourite celebs and watching them get dolled up for this event!
Gabrielle Union has been one of those celebs, and I am so late to this party. Good Gawd. Gabrielle's style says, 'I look good and you can stay mad.' I'm taking notes, believe me.
Here are more of my favourite looks from this year's TIFF:
Lupita. Looking like the Queen that she is promoting her movie Queen of Katwe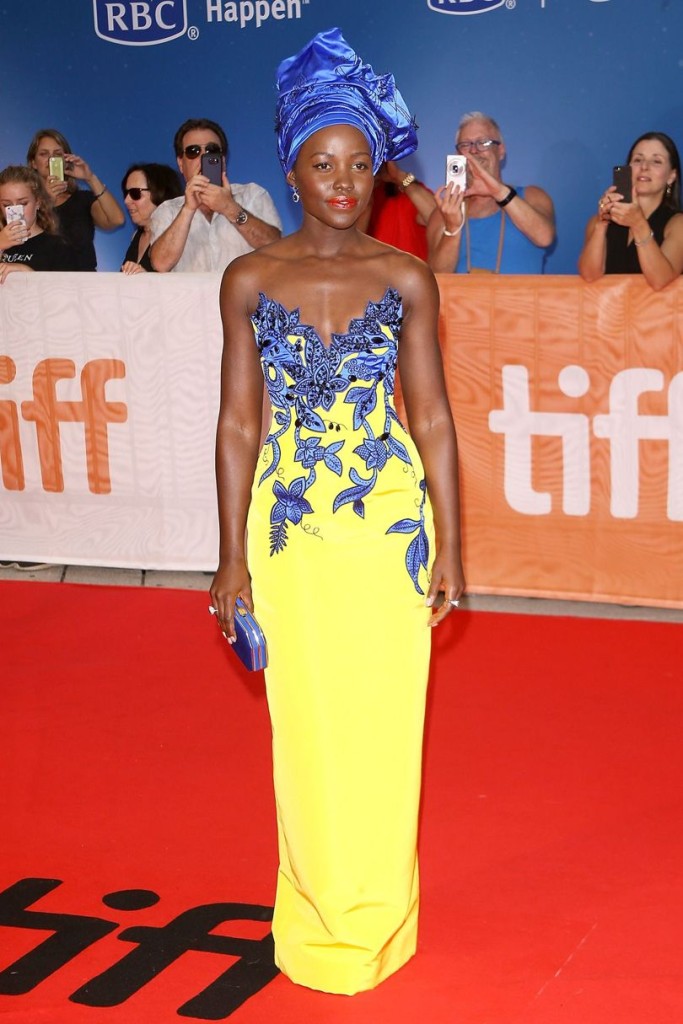 Scarlett Johansen. I saw a clip of her sashaying as she was walking to sign autographs. *slow clap*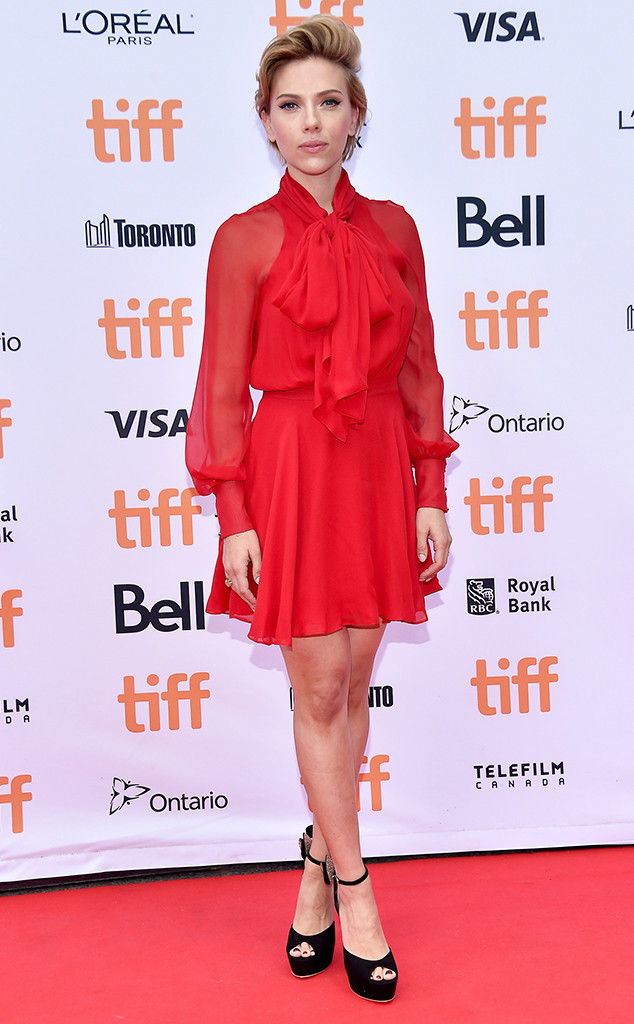 Janelle Monae. Never disappoints.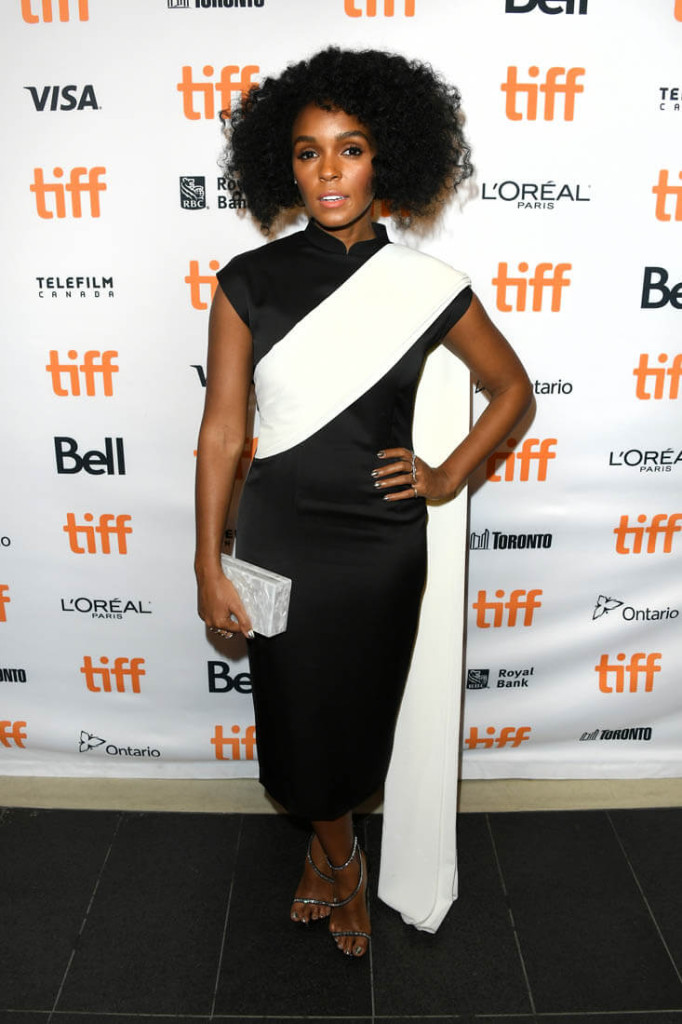 Taraji P Henson. That green. Don't jealous her.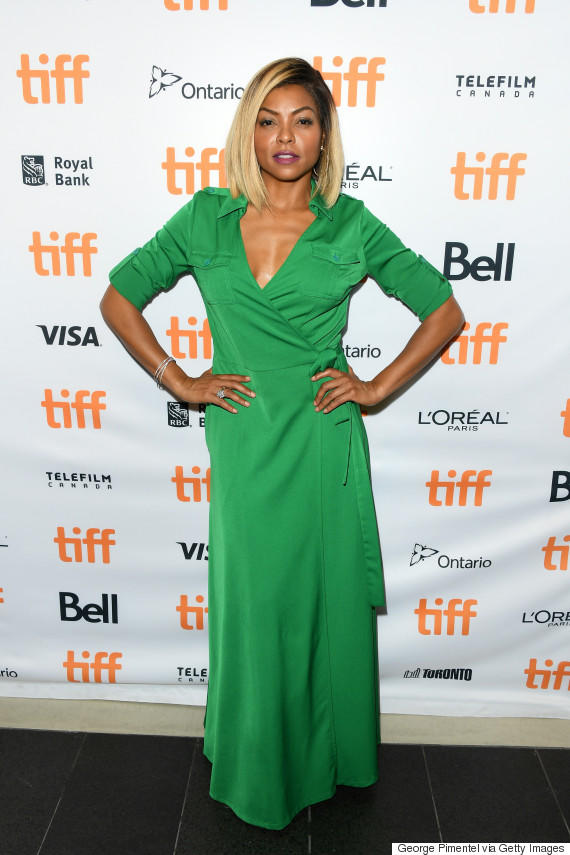 Rachel Weisz. I adore this dress.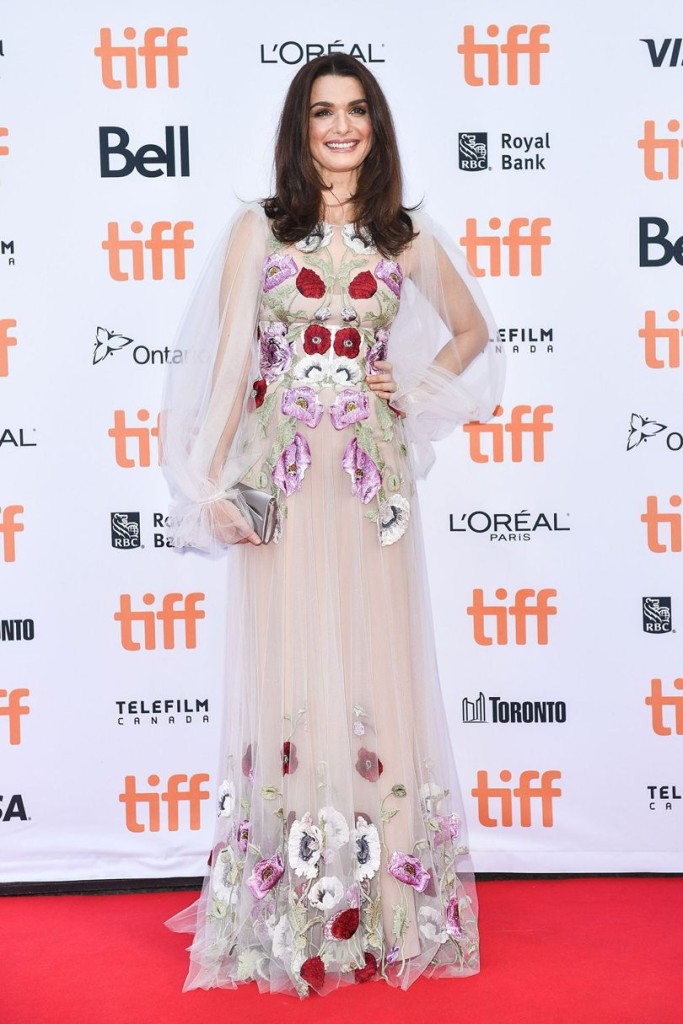 Amy Adams. Another stunning dress.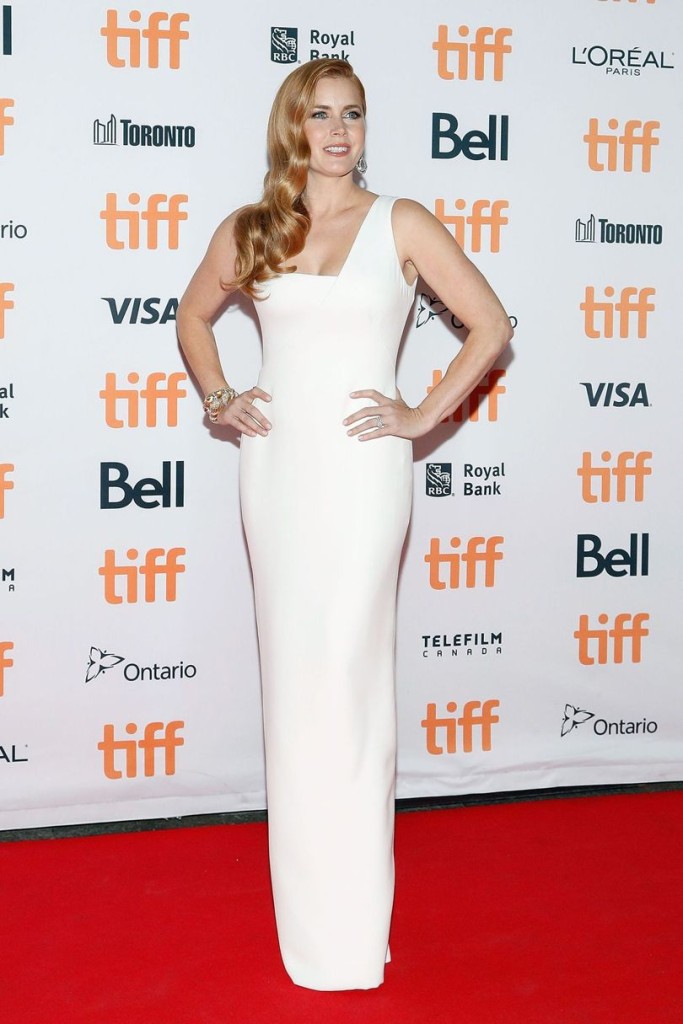 Uzo Aduba. Red is Uzo's colour. But I'm mostly applauding her hair! #naturalbeauty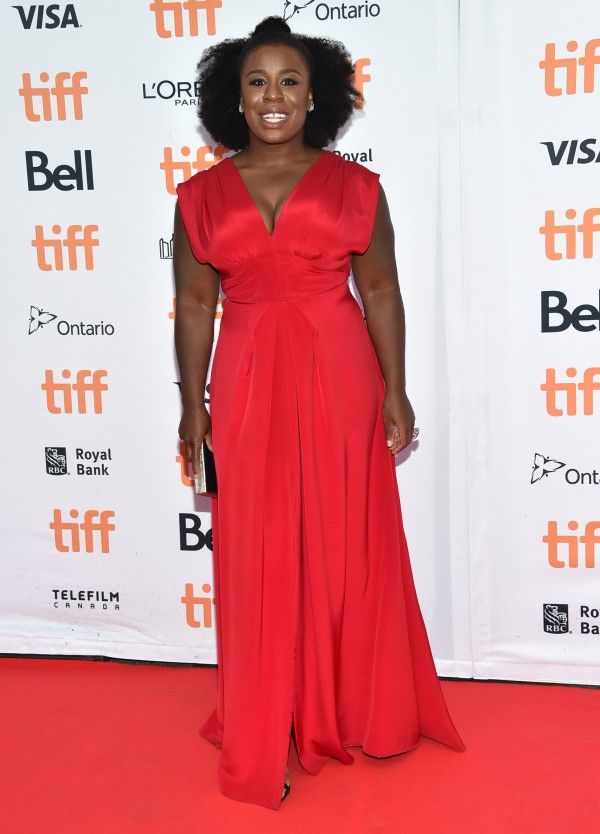 JHud. She was serving at this festival 'cause I saw her in a white ensemble too, that was gorgeous.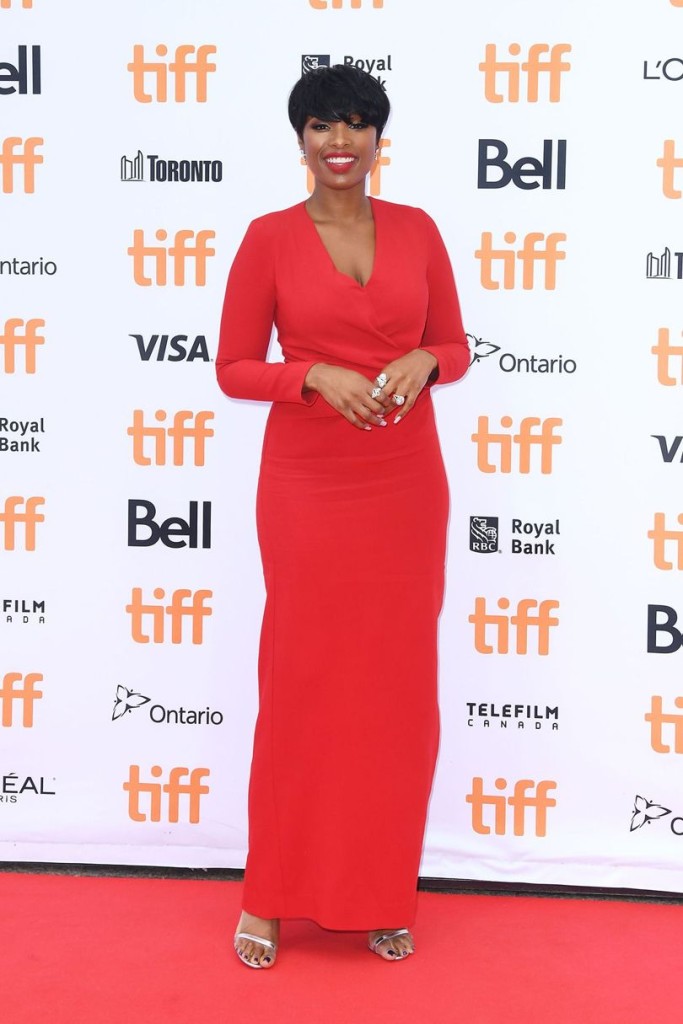 The movies on my watch list. I just gotta say Naomi Harris in Moonlight has me sitting up.