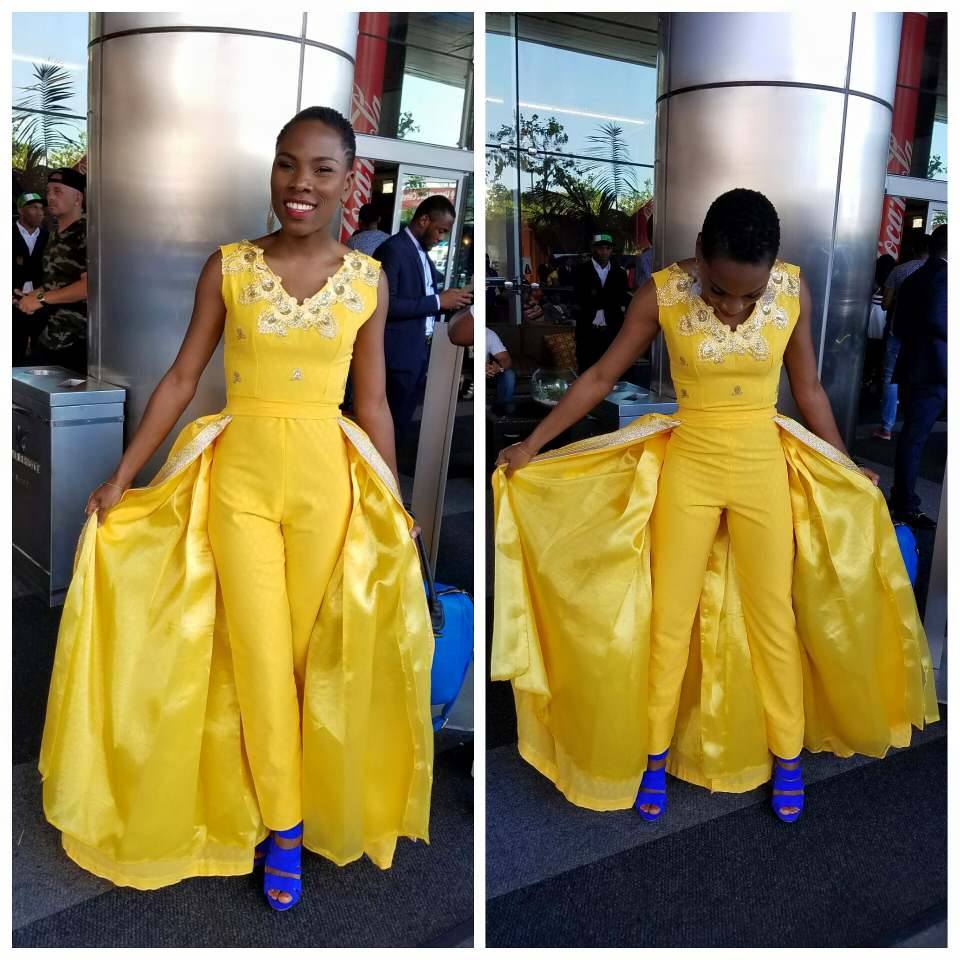 And the Best Dressed Award goes to…
My internet cousin, Side-eye Queen and Leader of No Chill, the Awesome-est chick on the internet: Luvvie Ajayi a.k.a Awesomely Luvvie!!! 
I shoulda known the show was gonna be LIT just by Luvvie's ensemble but I.was.not.ready!!!!
When Beyonce's dancers started coming down the isles with MLK's voice in the background I started to sweat. By the time she was belting out the chorus I was ready to go get a bucket and throw water on my floor because I could not stand still. My 3yo was yelling Beyyyyoncaaayy!!! because she knows when its time to get in Formation.
By the time Kendrick came out I was drenched (Sunday was a HOT day around these parts, 33 degrees to be exact).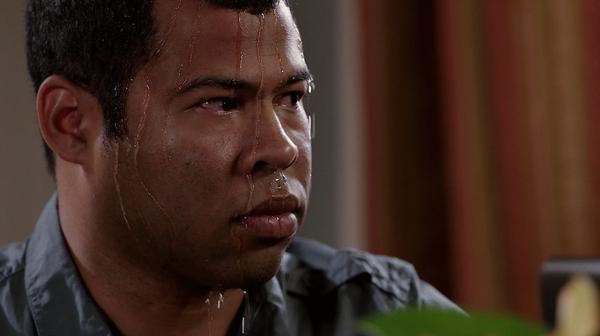 I was so high after that performance.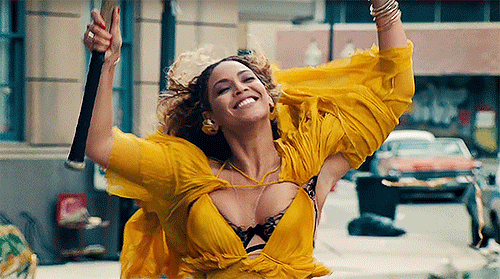 Then duty called and I had to go put the kid to bed. Womp.
BUT!
I got back just in time for Jesse Williams' AMAZING life-giving speech. I have watched it at least three times already. When he shouted out Black women I got so emotional.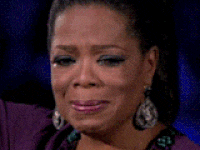 We will be talking about this speech for generations to come. Trust.
Ok (deep breath), here are my best dressed looks:
Megan Good Hello Mrs Franklin!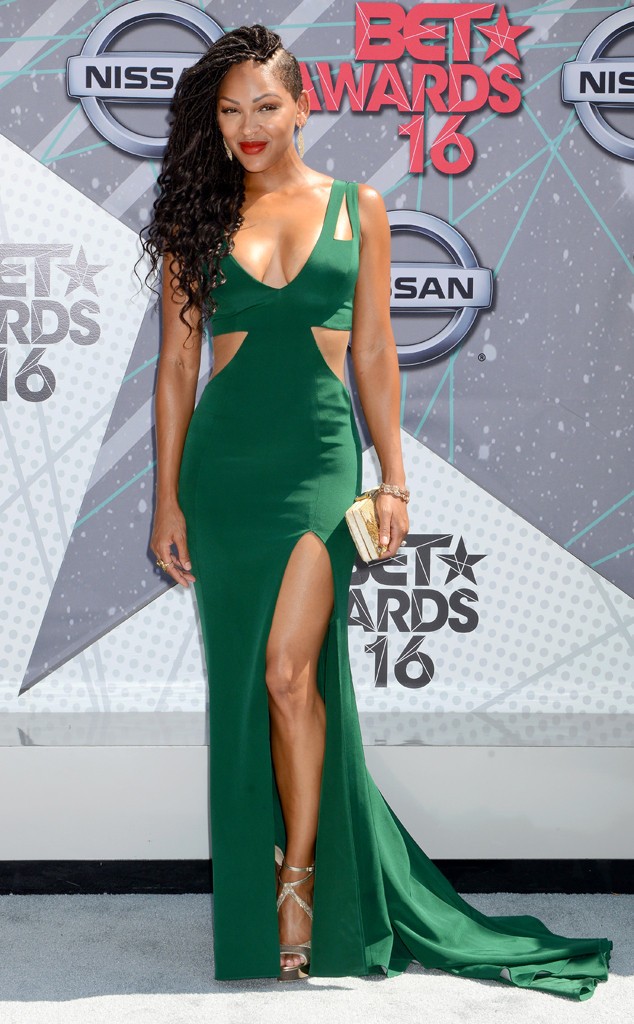 Tracee Ellis Ross The hostest with the mostest never misses a beat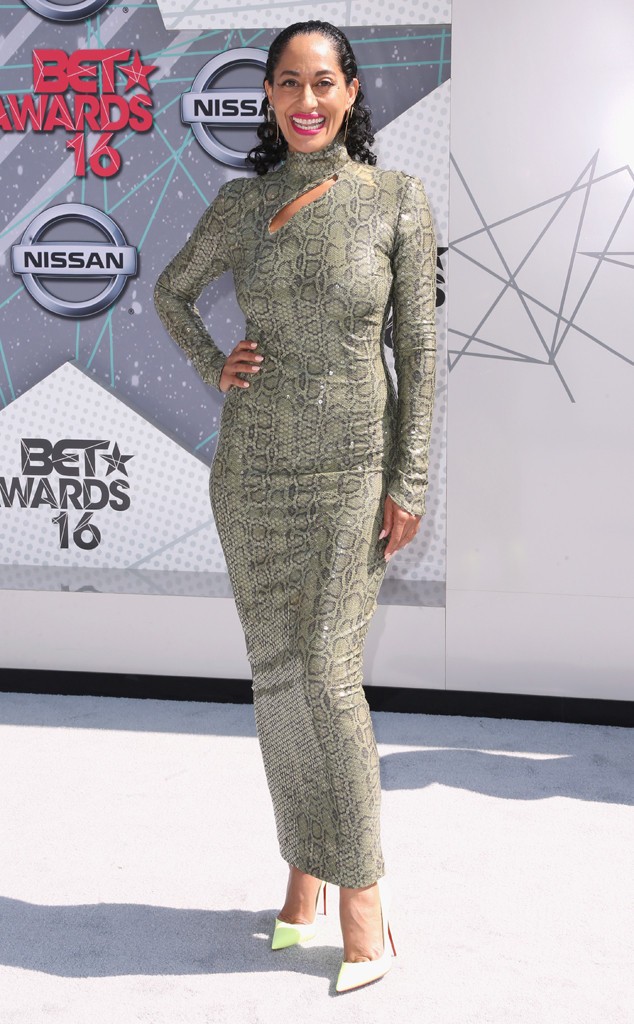 Janelle Monae Listen, I don't wanna hear no comparisons to Beetle Juice. Did you see her performance? You better put some respeck on my Queen's name.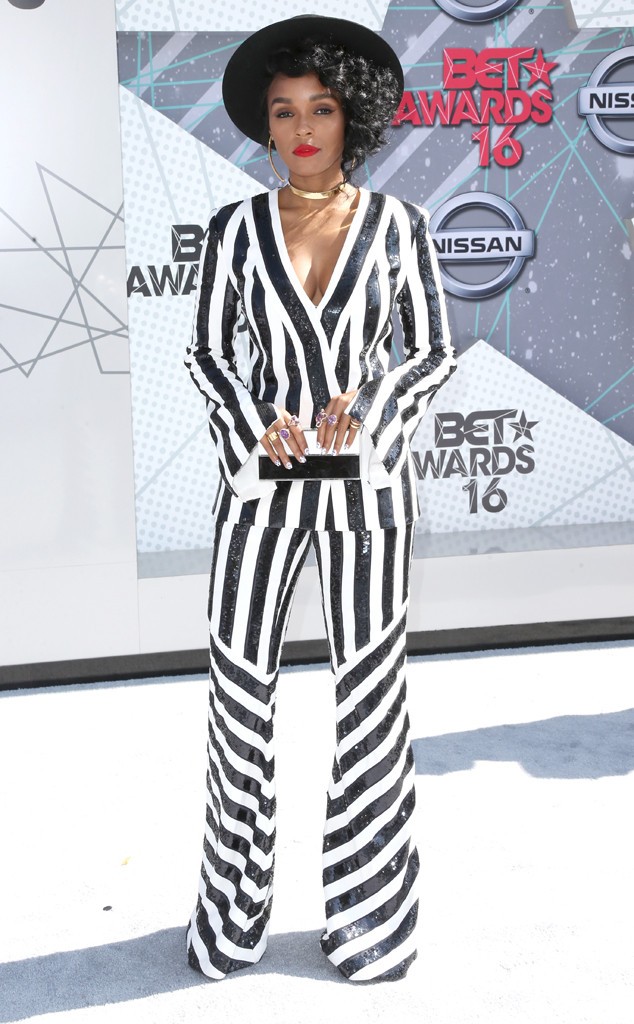 Alicia Keys Hey Alicia girl! I'm really feelin' this #nomakeup and head wrap thing you got going on! I'm here for you.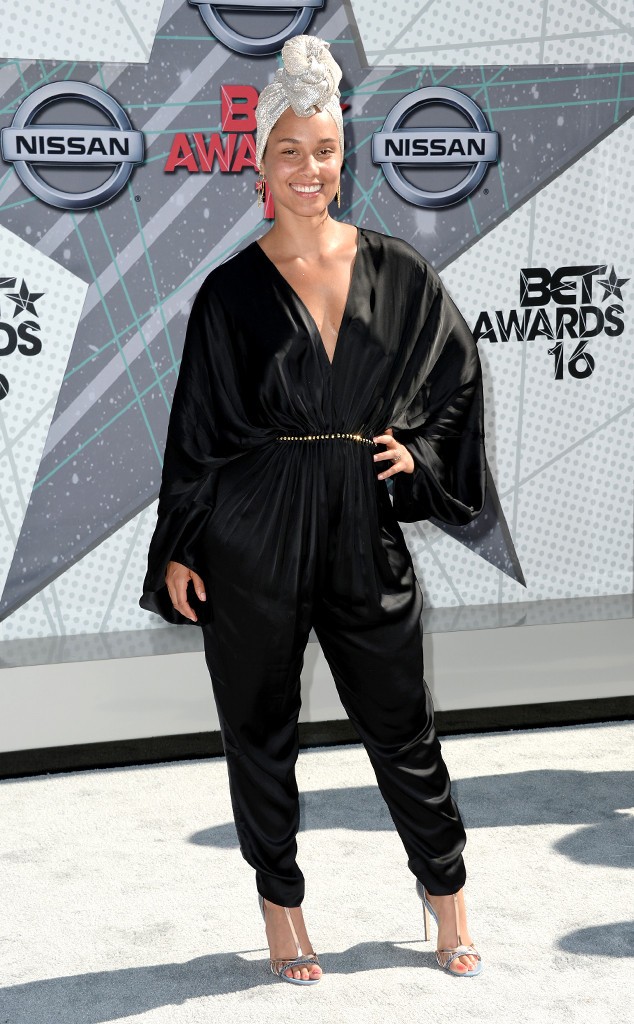 Nandi Mngoma This girl is so beautiful. Gawd. Every time I see Nandi she makes me want to get my life together and do a big chop. If you don't know her, YouTube is your friend. Luckily, you have me to introduce you. You're welcome 😉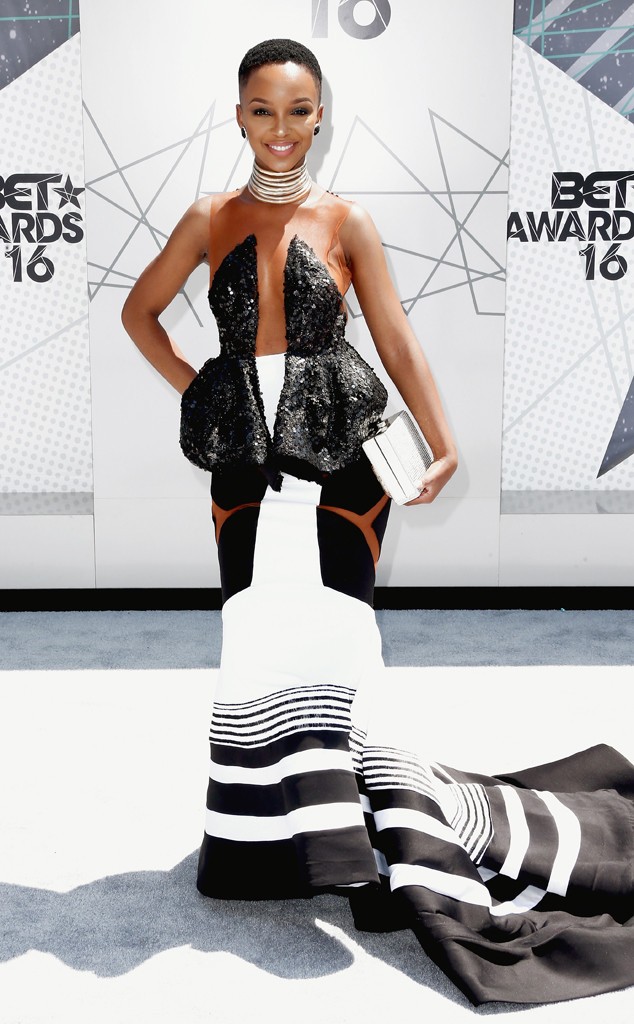 Rocsi Diaz Y'all know how I love me a jumpsuit and Rocsi's rocking this one.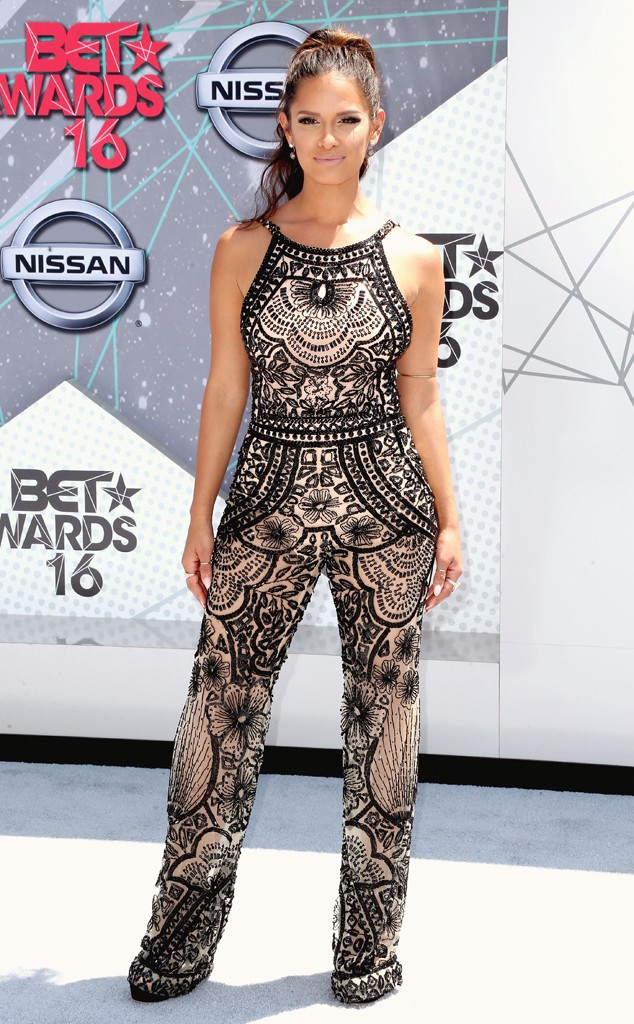 Fantasia I was waitin on 'Tasia to perform but its ok, I know where to find her when my burdens get too heavy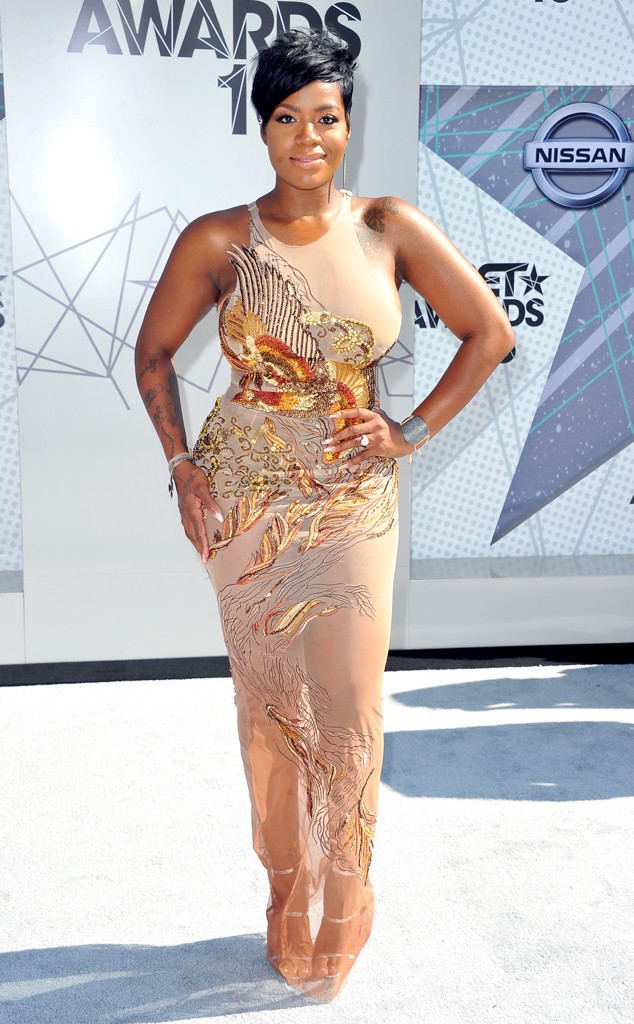 Yara Shahidi I'm keeping a close eye on this young Queen's style game
I'll let Janelle close out this post with her epic tribute. The Purple One is surely pleased.
Bonus!
Here's one my fav videos from Nandi. Now go out there and enjoy the rest of your week. Bisous.