When I found out earlier this year that Balmain was going to collaborate with H&M I was super giddy. Because Balmain x H&M=you better get yo' money right! 
If you've been following me for a while you'll know Olivier Rousteing can do no wrong in my book. Not only is he young, gifted and Black, he's one of the VERY FEW designers that hires a substantial amount of models of colour in his shows. Just look at my girl Kai (above) slaying this campaign. I'm so proud of her! Go Kai!!
His looks are bold, flashy,edgy and not for the faint of heart. And I am here for every last one of them!
Balmain is a brand that's so unique  you don't have to explain to people who you're wearing.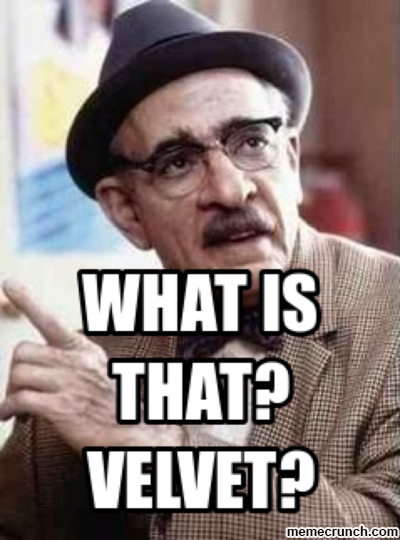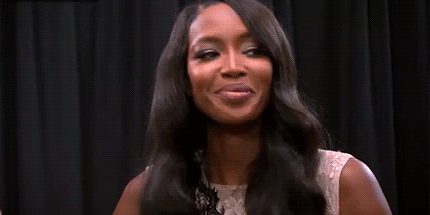 See for yourselves… Price point is from $60-$600 for the clothes and $18-$35 for accessories. Get those credit cards paid off!
I got my money on this green number Joan's wearing right here.