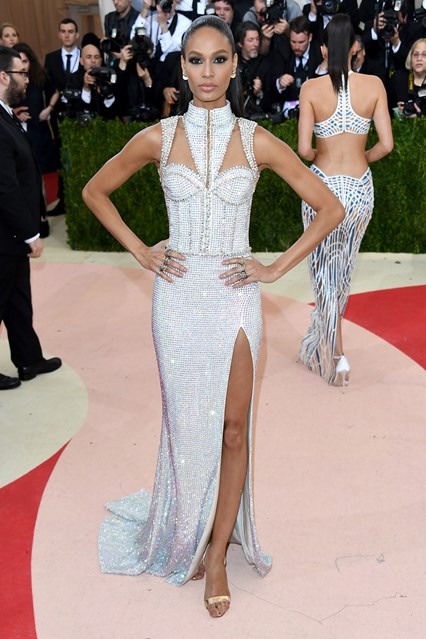 Joan Smalls.
I know, you're saying who is that? And you ought to be ashamed of yourself. Just kidding.
I did a profile on her a few years ago here.
I was so happy to come out of hibernation to put together my best dressed from last night's Met Gala aka Met Ball.
This event attracts everyone from Queen Rania of Jordan to Future (I don't know who invited him but I guess they'll let anyone in these days).
The theme was Manus x Machina: Fashion in an Age of Technology and some people attempted the theme while others were like listen, I'm gonna do me, forget the theme. I ain't mad at 'em.
Before I show you my favourite looks I just want to give an honourable mention to … grab your blood pressure pills, inhalers, epilepsy meds and oxygen tanks …his royal fineness who was also the host:
Idris Elba *gasping for air*
You're welcome 🙂
Now onto the rest…
Jourdan Dunn. Yes girl!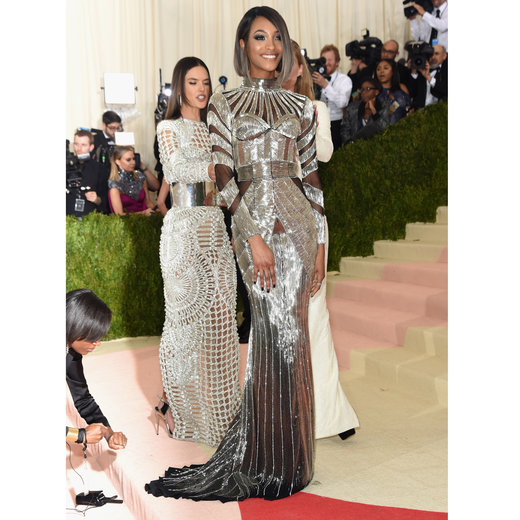 Lupita Ny'ongo. Can.not. do any wrong.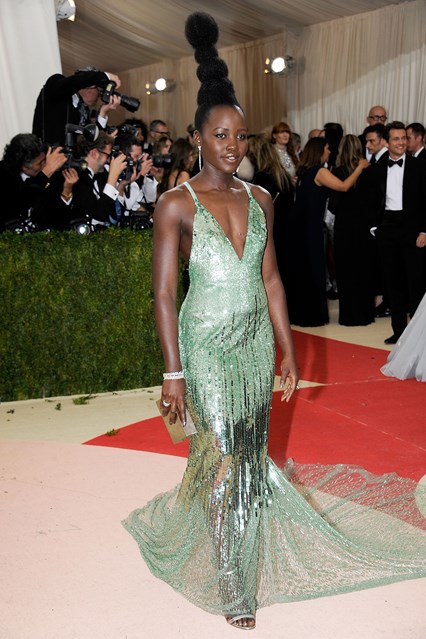 Solange. I saw Solo post her look on Facebook and my spirit was lifted!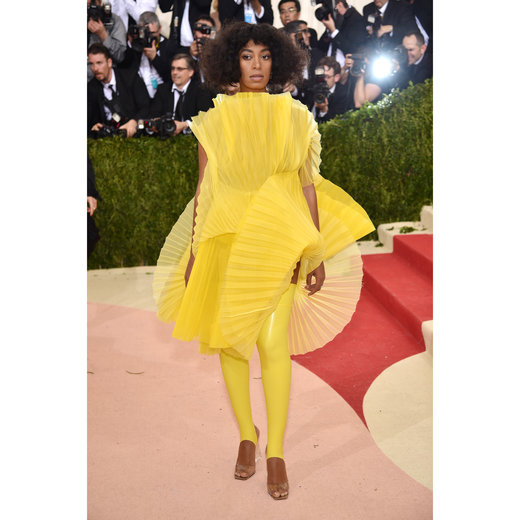 Karli Kloss. I am enjoying this dress a bit too much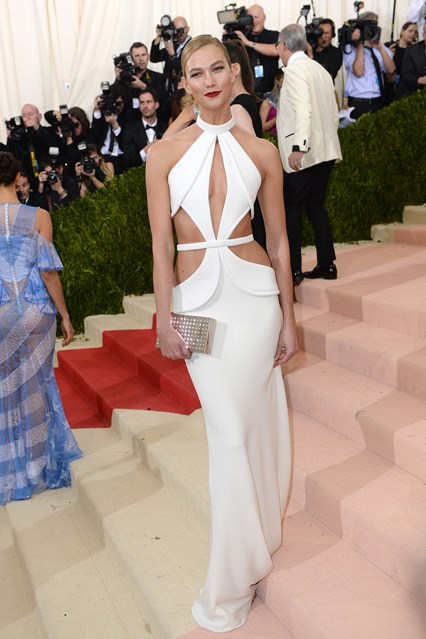 Zendaya. I appreciate how this young queen plays with her style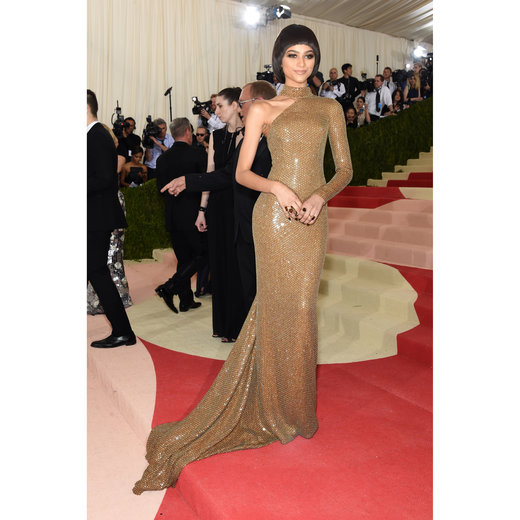 Amandla Stenberg. I don't say no to red. Another young queen not afraid to switch things up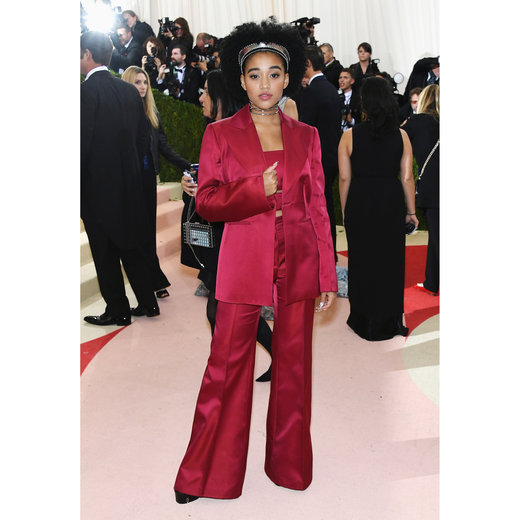 Naomi Harris. I'm usually on the fence about Naomi's style but I am looooving this so much!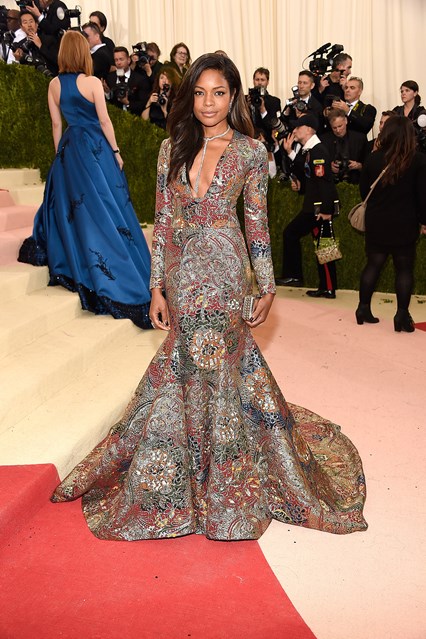 Cindy Crawford. You still got it Cindy.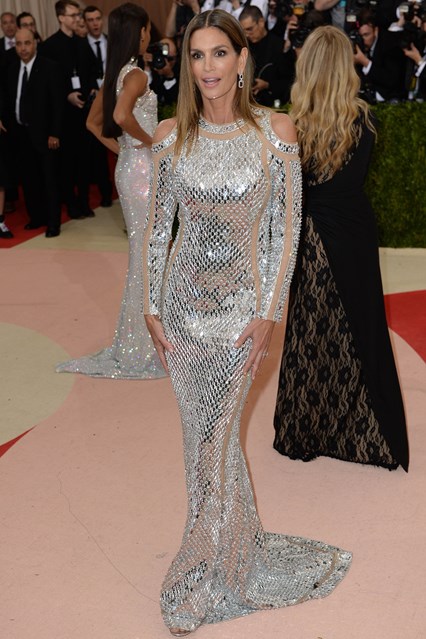 Naomi Campbell. Can I please, please look like this when I grow up? Amen.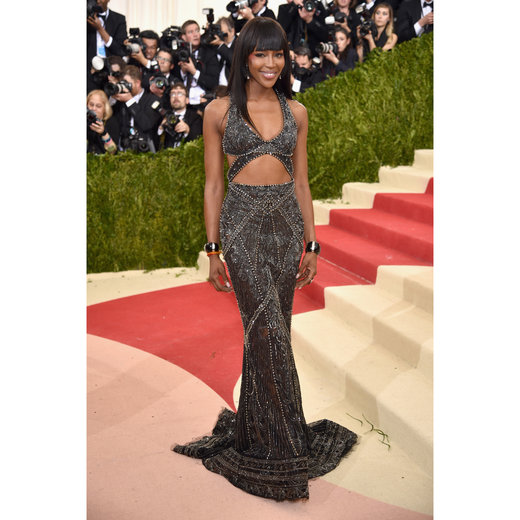 Mindy Kaling. Glowing.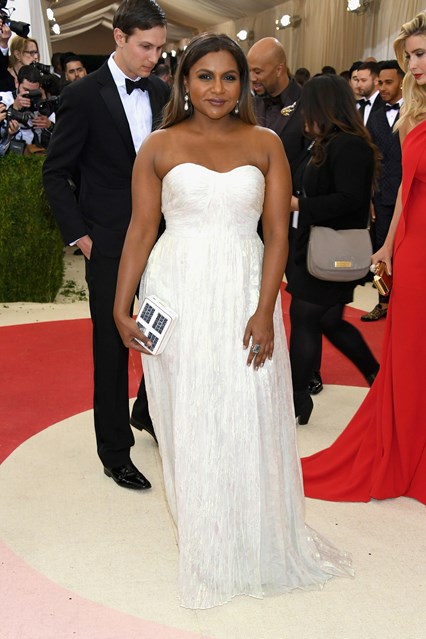 FKA Twigs. I'm here for Twigs all day err day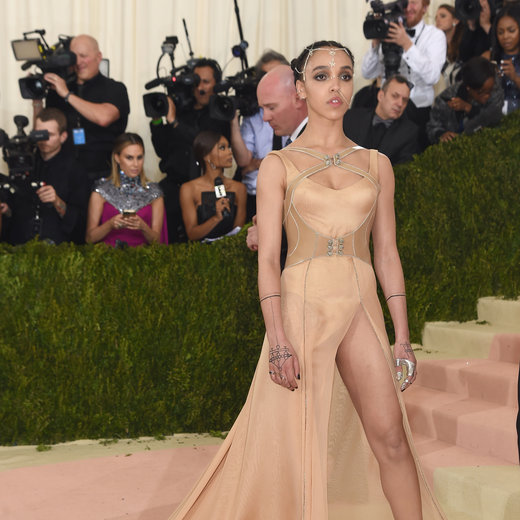 Ciara. Hey girl hey!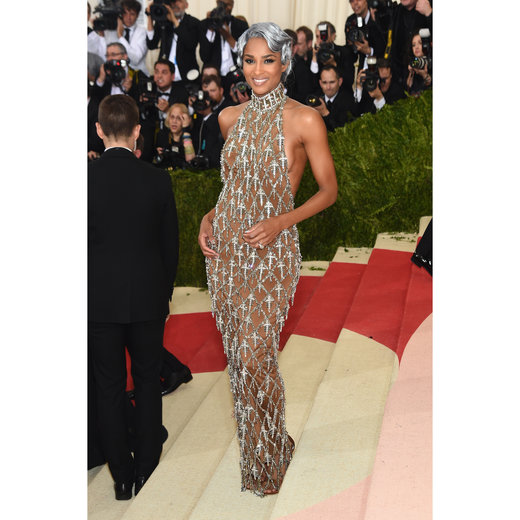 Alison Williams. I usually detest Alison Williams' ensembles but this Peter Pilotto gown is prob the best I've seen her in a while. Two thumbs up!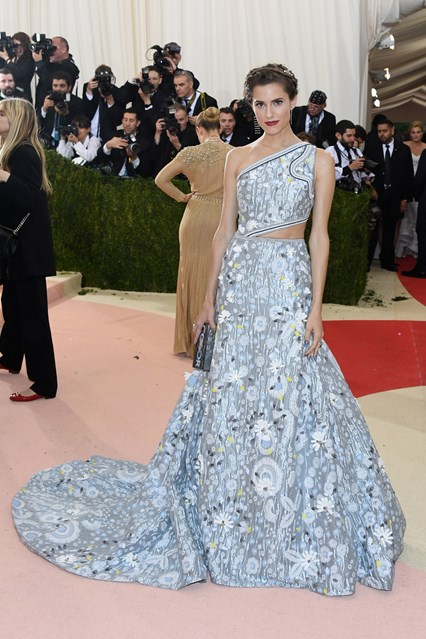 Karolina Kornikova. Breathtaking.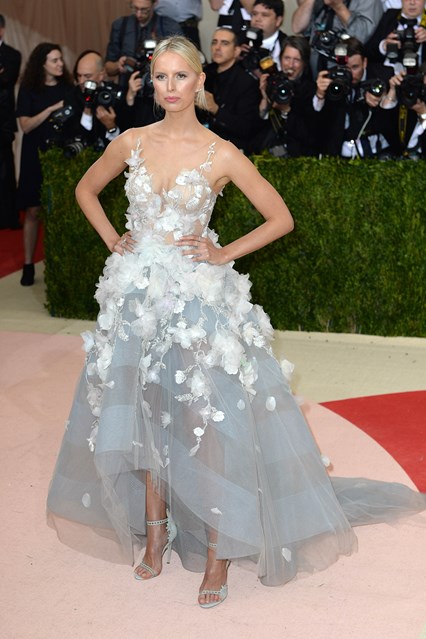 Nina Dobrev. Just beautiful.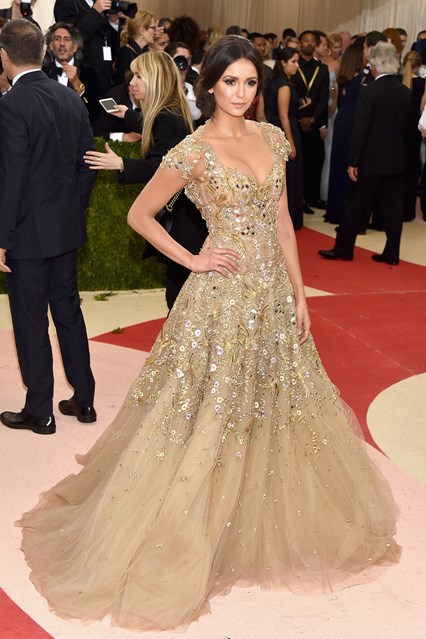 Gigi Hadid and Zayn. I'm enjoying the futuristic look from these two.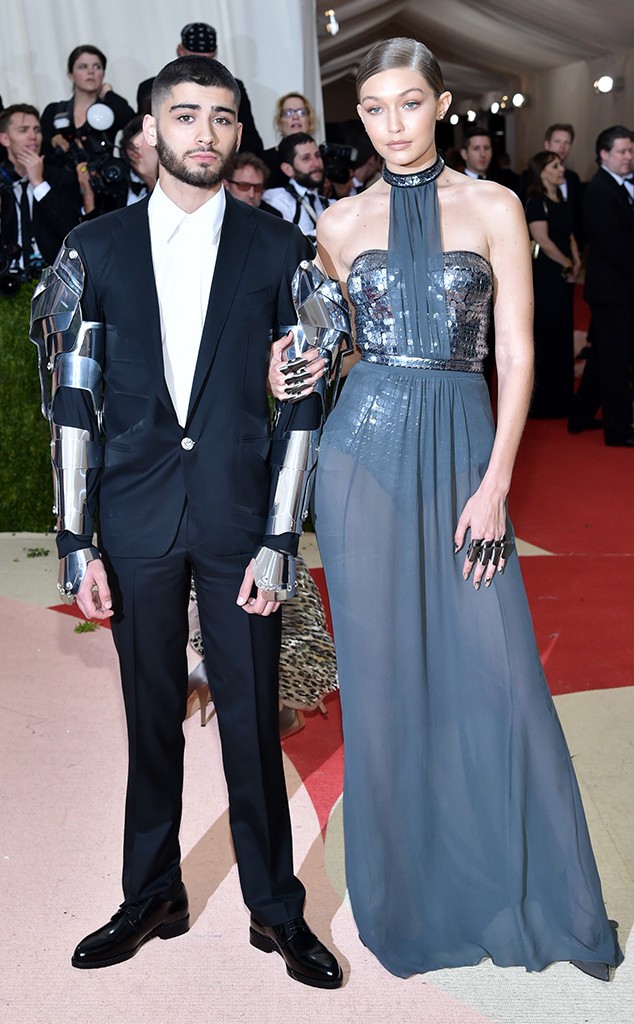 **photo credits Vogue UK, Essence and EOnline.