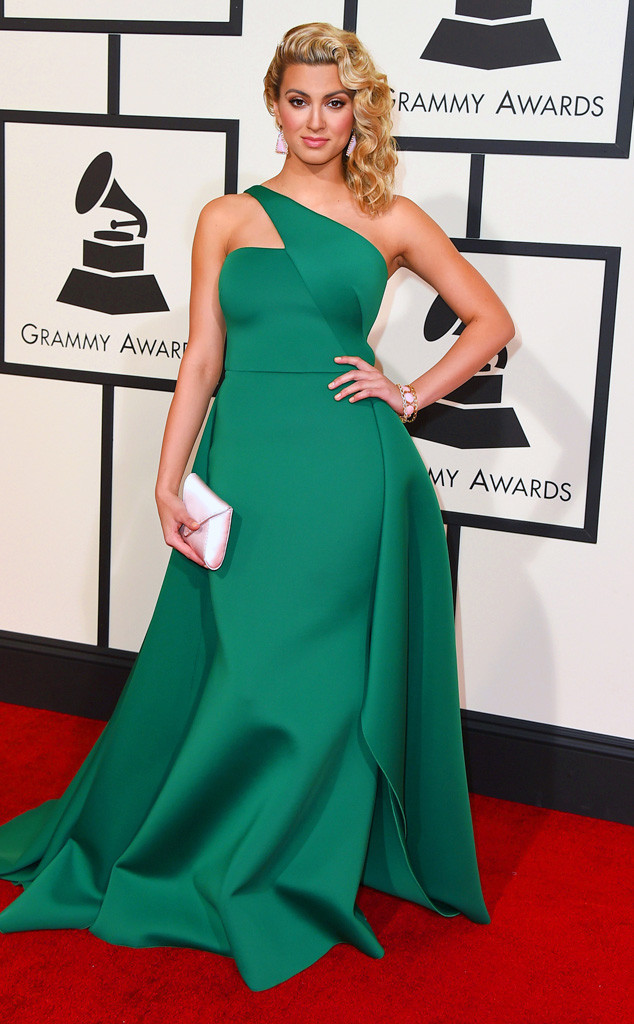 Tori Kelly!
Have you heard this girl SANG?!! Check out her performance from last night featuring the very handsome James Bay.
Here are a few of my other favourites:
Chrissy Teigen. Mrs Legend is glowing and I love me a pregnant lady!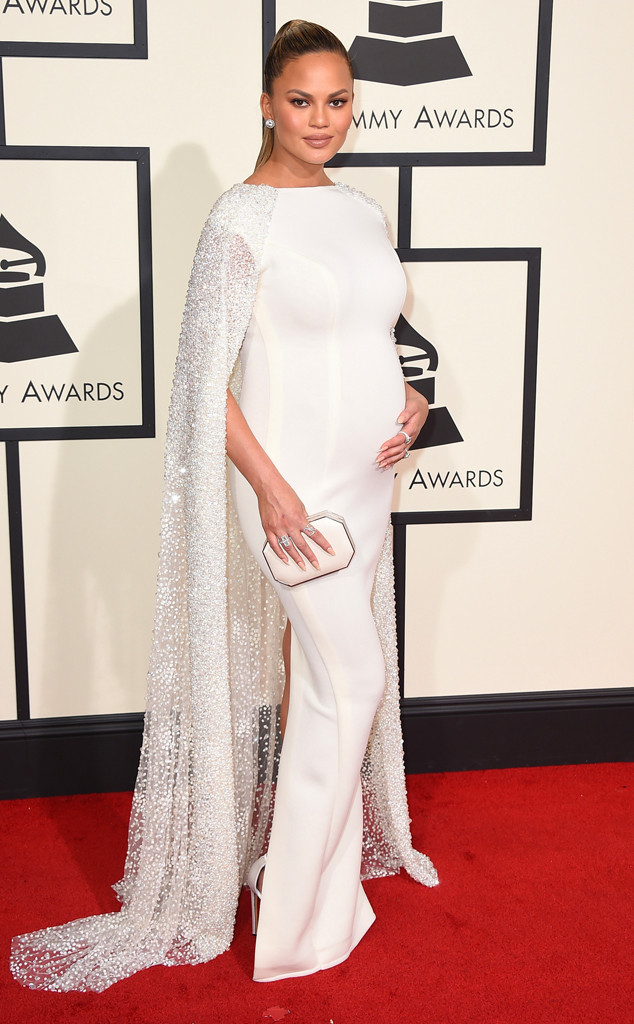 Janelle Monae. Always unique, always on point.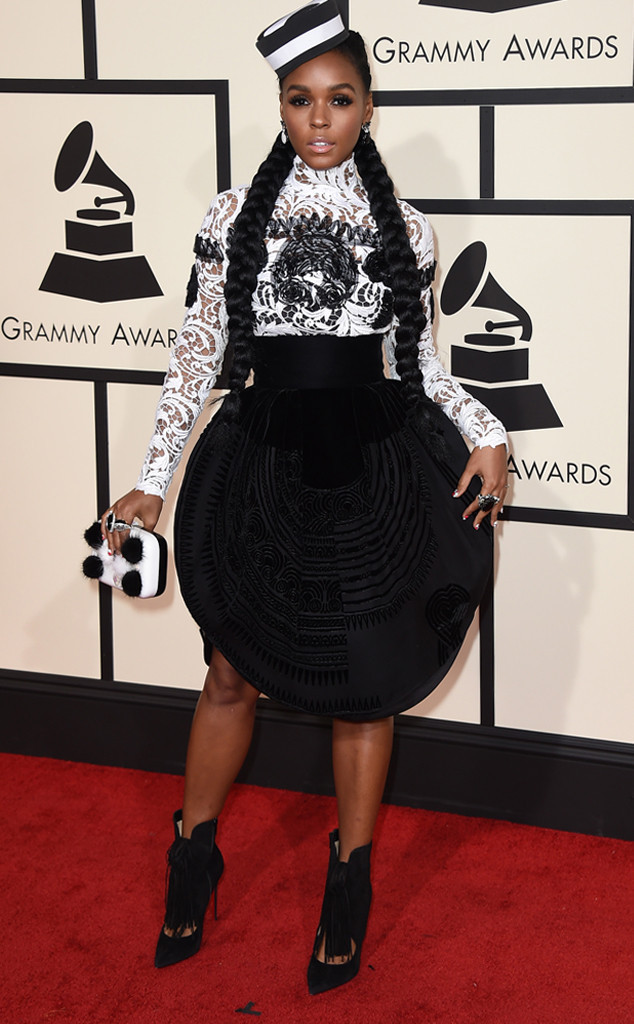 Ellie Golding. Listen, I was sooo happy to see Ellie's stylist had stepped up her game. Two thumbs up!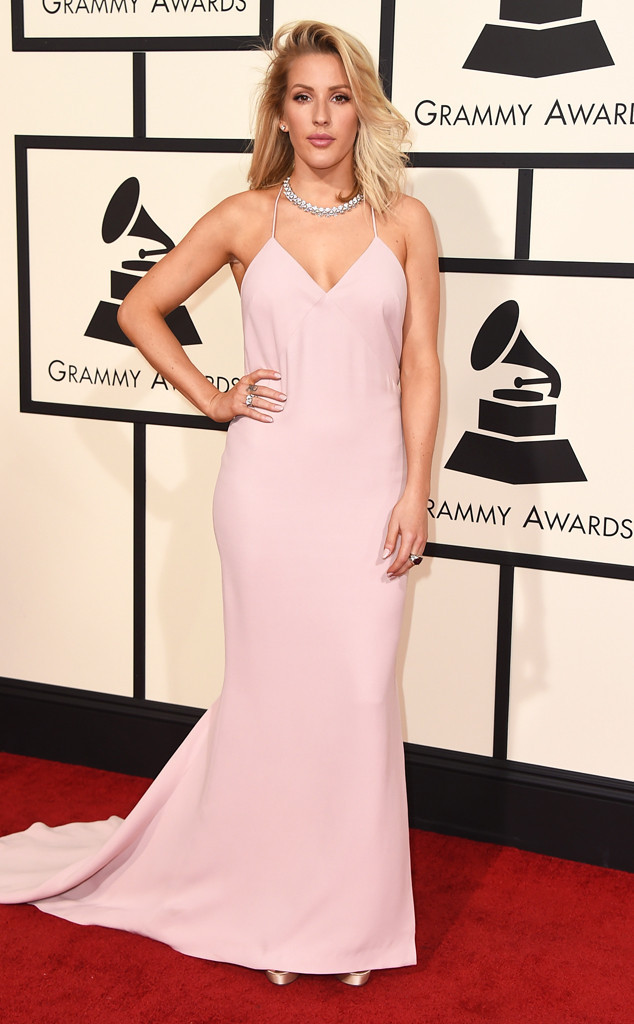 Zendaya. Now I know some of y'all were like what in the hell? But I respect this chick 'cause she's fearless with fashion. I ain't mad at her one bit.  Do you Z.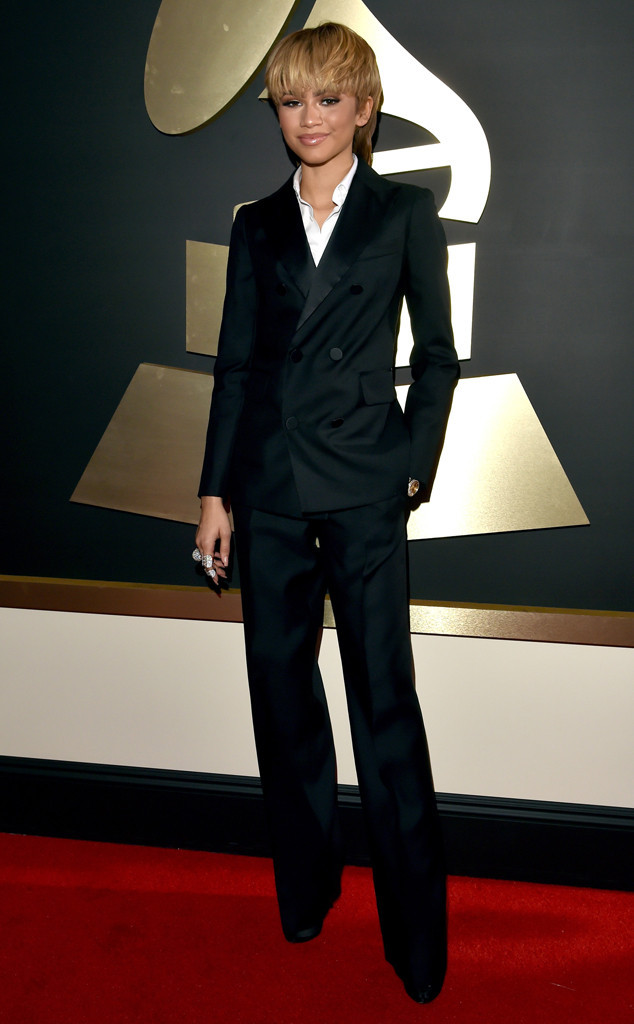 Faith Evans. Maaan, I love me some Faith. I think she looks lovely.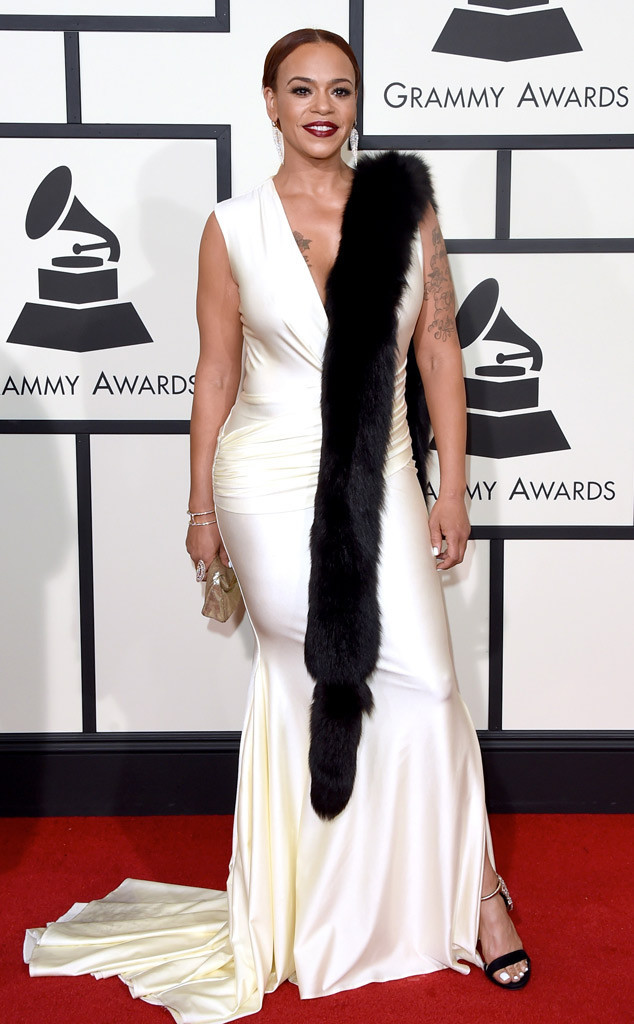 I am honestly still reeling from the Kendrick's electrifying performance last night. The chains, the rhymes, the fire, the still at the end of Compton inside the map of Africa. Whew! Took my damn breath away. Here it is for y'all that went to bed early.