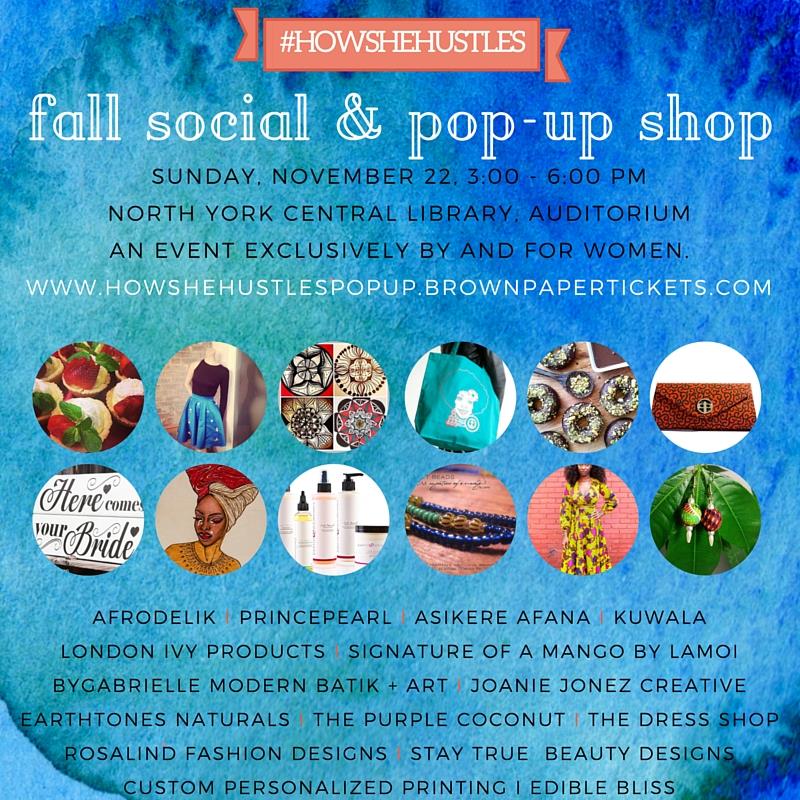 Two Sundays ago, my girl @mcmutale and I went to get social at How She Hustles' first Pop Shop and gladly went over budget.
Emily(@howshehustles) outdid herself yet again by bringing together a group of fabulously talented women whose wares had my head a-spinnin'!
When we walked in we didn't know where to start and were acting like kids in a candy store!
These ladies were extremely warm and VERY patient-especially because we spent a ridiculous amount of time with some of them-I'm looking at you ladies at Earthtones Naturals. 😉
The first vendor we stopped at was Prince Pearl. Seriously, would you walk past these and not stop? The pics don't do them justice.
After being overwhelmed by all the goodness that was at Prince Pearl we made a pact to start from one end, and go from vendor to vendor without getting distracted by anything bright or shiny…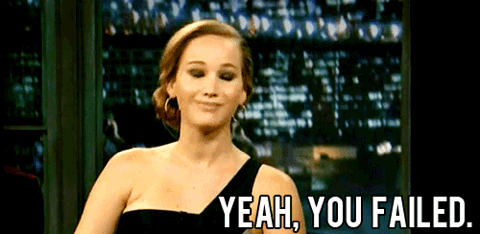 I made my first purchase at London Ivy because you know a sistah loves her head wraps! I am so happy with my purchase!!!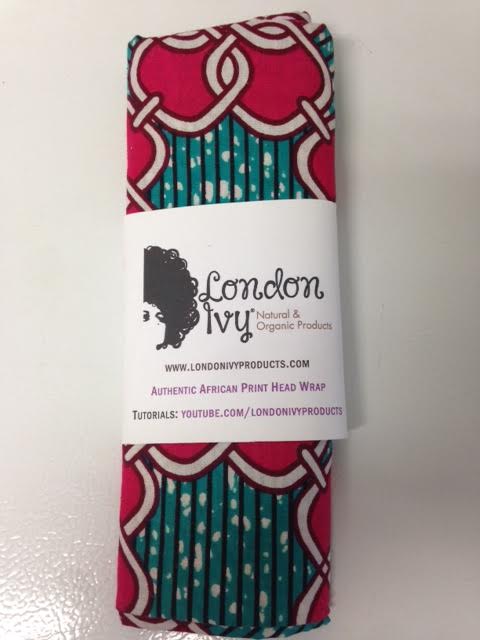 Here were some more selections. Y'all need to get on that!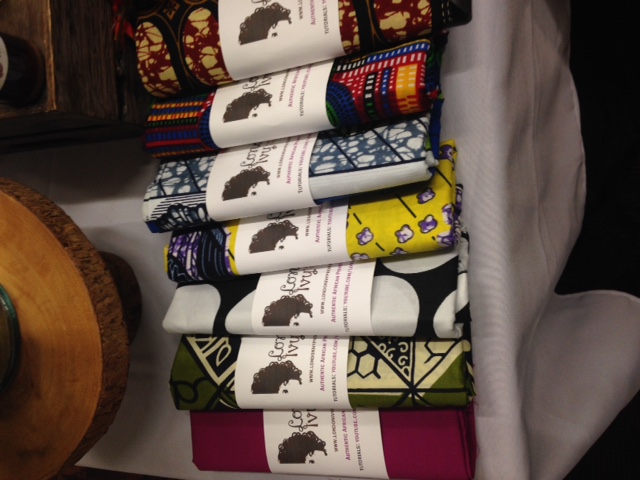 Five minutes later I shelled out some more doe at Rosalind Fashion Designs. They have some really unique stuff including facinators! I got me some earrings 🙂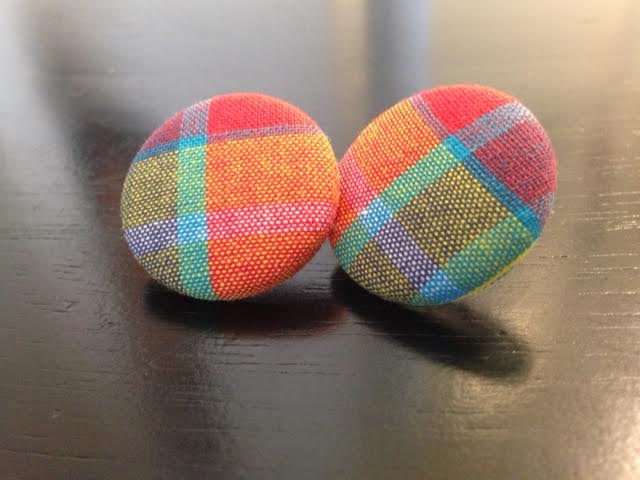 We got side tracked by something shiny over at Kuwala and lost our way.  Just look at that pink and orange purse on the bottom right of the table. My mind was tellin' me yes but my purse was tellin' me NO.  I'd already made two purchases in less than 10 minutes so I needed to pace myself. I sadly had to walk away from the lovely Veronica.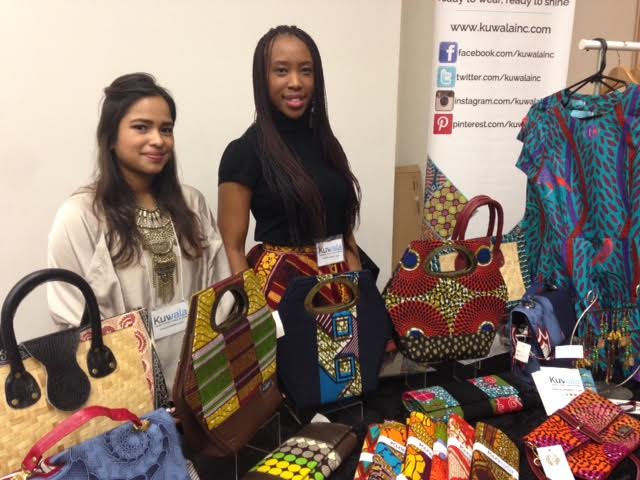 We got back on track (somewhat) and ten minutes later I bought another pair of earrings (don't jealous me) after meeting the lovely Lamoi of Signature of a Mango. Her stuff is lovely!!
I'm all about presentation and the packaging got me just as excited!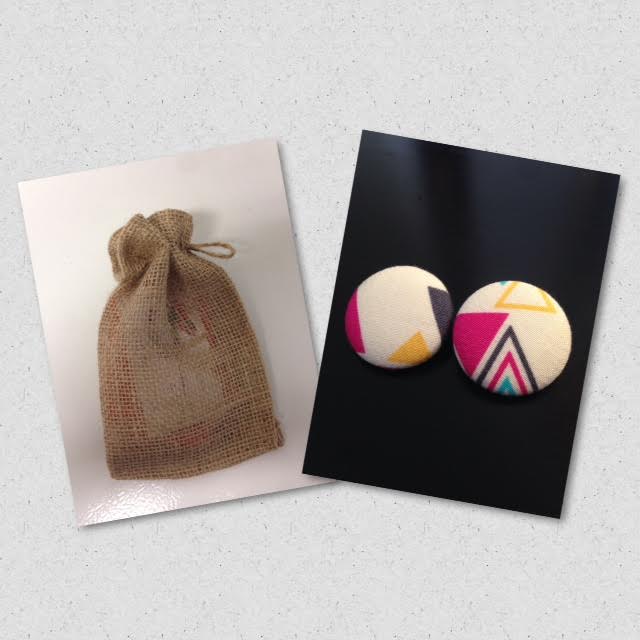 After all that walking, we took a break and bought us some delectable treats from The Purple Coconut. When I tell you all my fatigue and hunger went away after consuming these I felt like I could do another lap around the room just incase! 😉
But… I was over budget and the event's hour was winding down.
I wanted to stay though, linger around like those people who are last to leave a party because the DJ slapped on Aaliyah.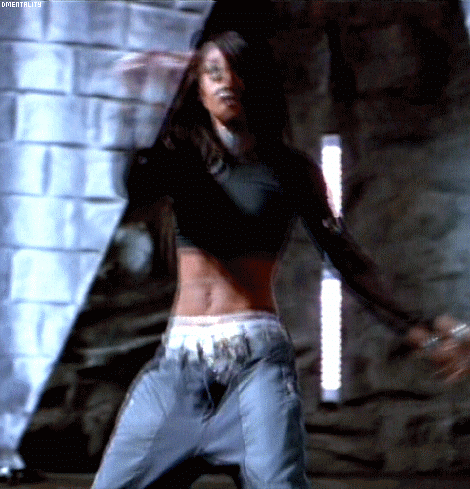 The energy of the room carried me home and I honestly felt a level of contentment that I cannot explain. Nothing could ruin that high.
Thank you, and Bravo Em!!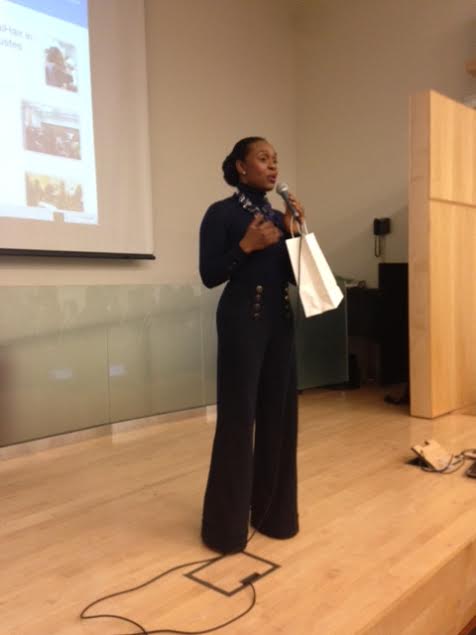 If you're looking for Christmas gifts for the ladies in your life, hit up these women. You will not be disappointed!