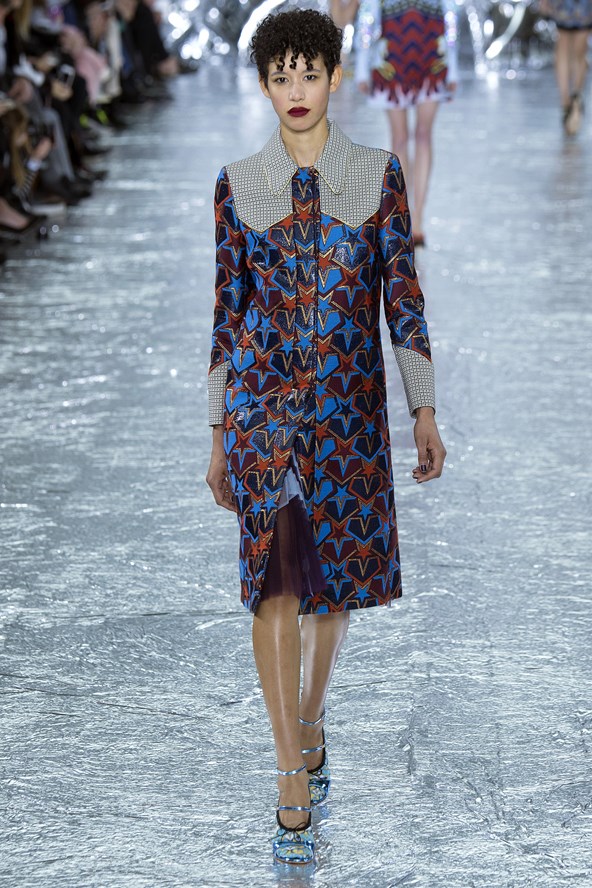 London Fashion week is always so exciting for me. They know how to do prints and stand out pieces in the most unique ways.
These Fall/Winter collections are refreshing!
You need to getchu one of these…or at least find something with a lower price point that passes. I think I've found a couple 😉
Burberry
Roksanda.
Mary Katrantzou