I've got you covered this winter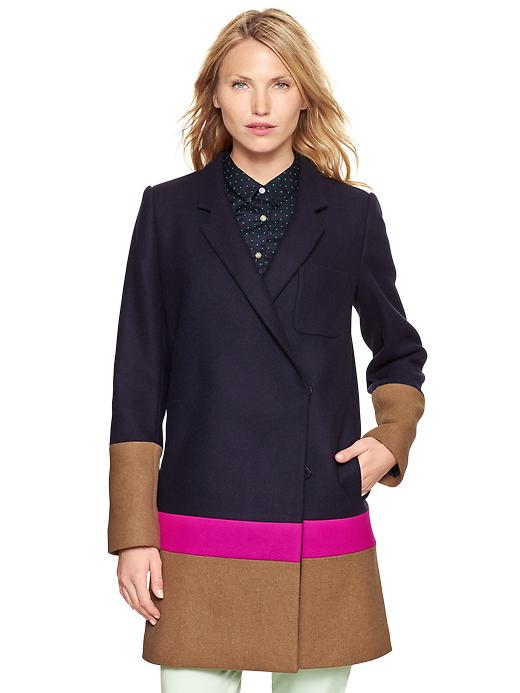 I have a confession.  I detest winter.  But I'll be damned if I don't look good hating it!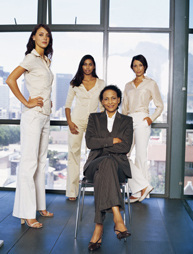 Fashion beats weather.
Winter's here, and I can feel the enthusiasm for leaving my apartment dwindling, fast.  And coming with it are my boring, unattractive and dull clothes, right? Wrong!