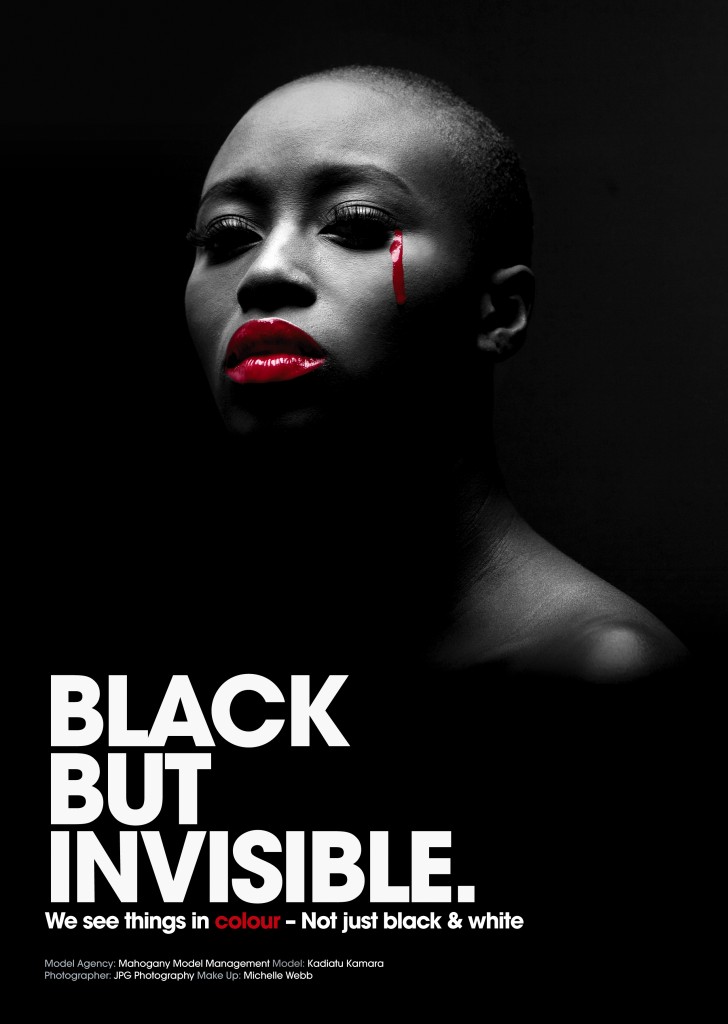 I'll admit that whilst I thoroughly enjoy ogling at couture collections I'm really also looking for something or rather someone. My representative. The Black Model.
Black models continue to be so few and far between that I've memorized a select few that's it's almost unfair because there are so many of them whose names should be recognized, but because the work is so few, they're not.  And here's why: Michelene Auguste was quoted saying when she attended a casting, she was told that agents were not using models of her type.  To receive such a response in this day and age is appauling to say the least.
I will say though, that unlike their American counterpart, the European Vogue shows our girls some love and the editorial spreads are just breathtaking. So, on whose runways can you find them?  Mara Hoffman, Viviene Westwood, Zac Posen, Gaultier, Catherine Malandrino, Versace, DVF, McQueen, and Lanvin to name but a few.  So aside from the usual suspects beauties-Alek, Liya, Chanel and Naomi, I'd like to introduce or re-introduce a few to you that you should be on the look out for.
I'll be doing a weekly profile of these ladies so look out for that! Special shout out to Essence Magazine for putting together such a comprehensive directory and inspiring this post.  Let's support our girls.
Ajuma Nasenyana-Kenyan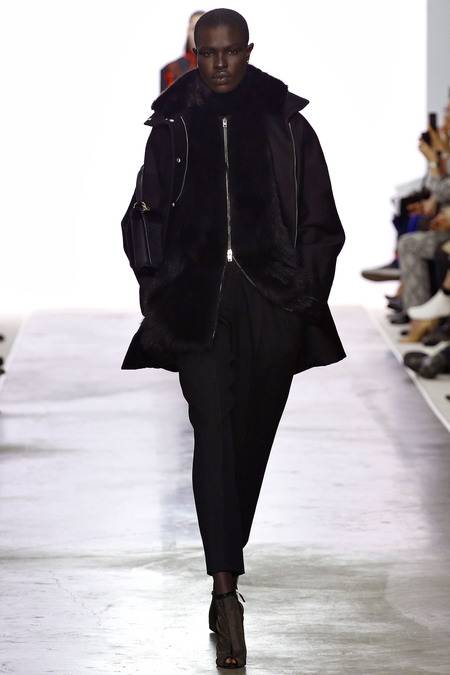 Ataui Deng-Sudanese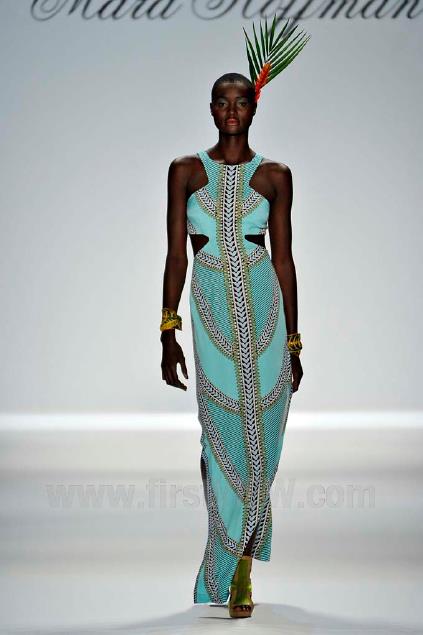 Ajak Deng-Sudanese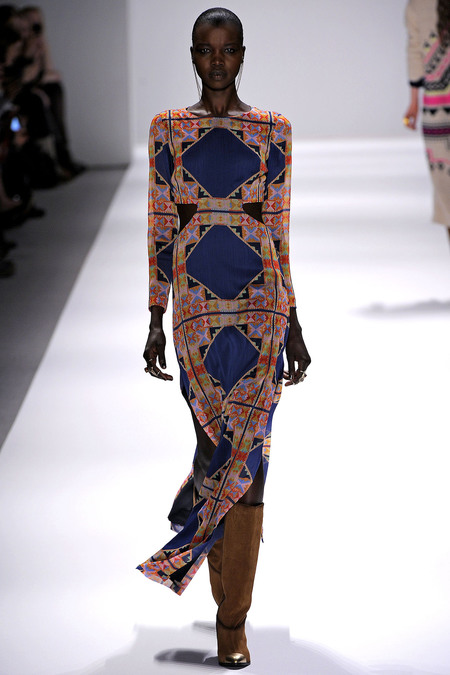 Anais Mali-French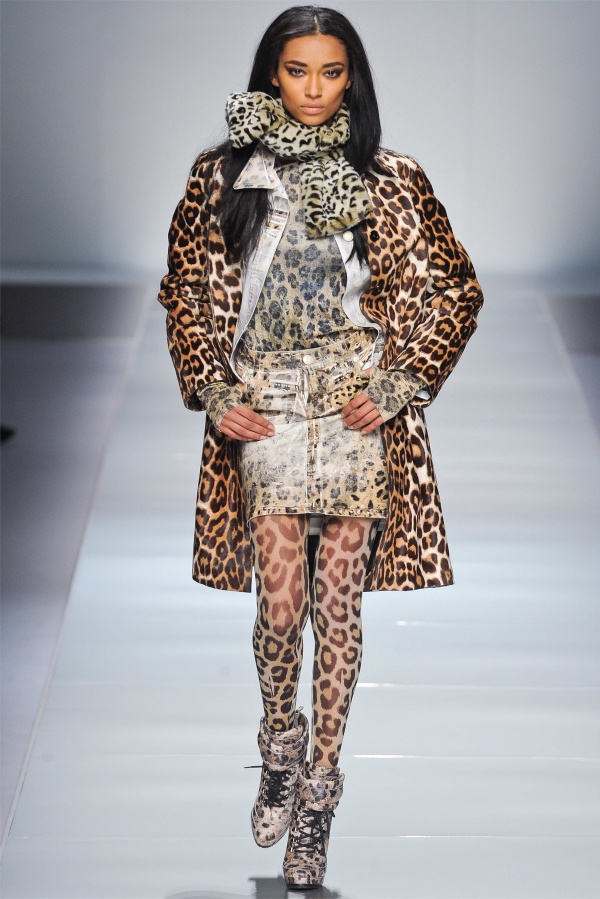 Arlenis Sosa-Dominican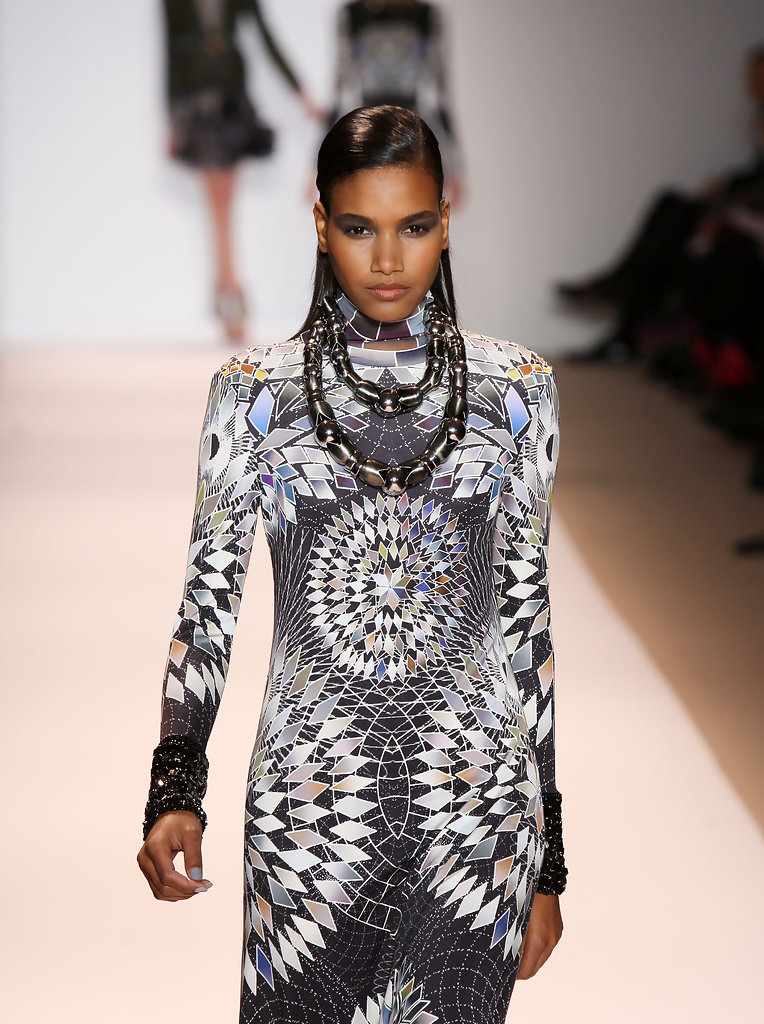 Leona Binx Walton-American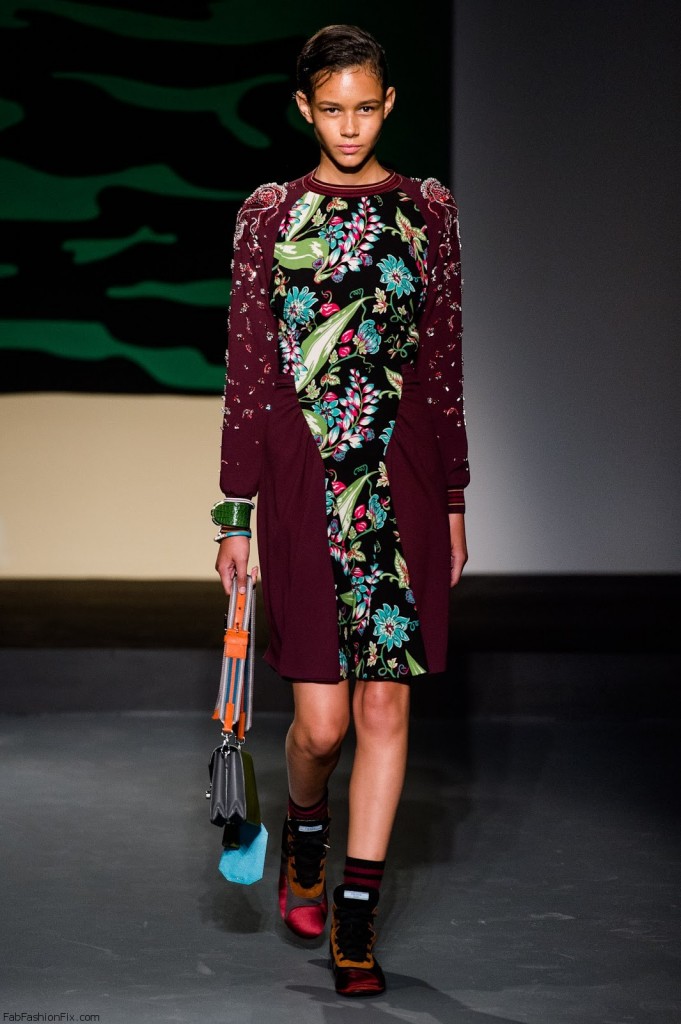 Cindy Bruna-Congolese-Italian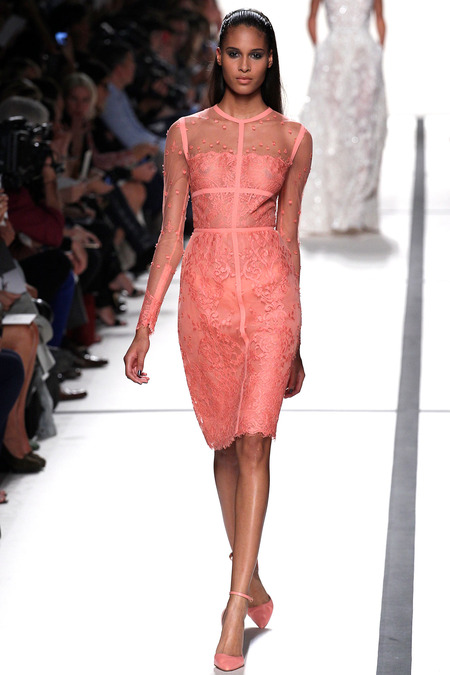 Devanie Gobir-Nigerian American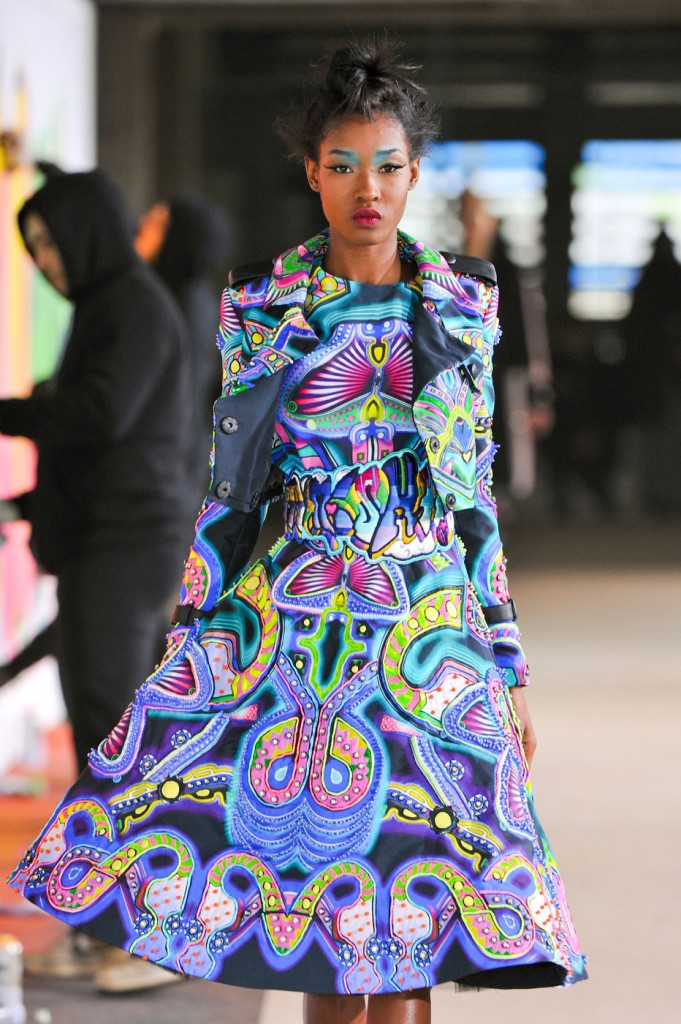 Fatima Siad-Somalian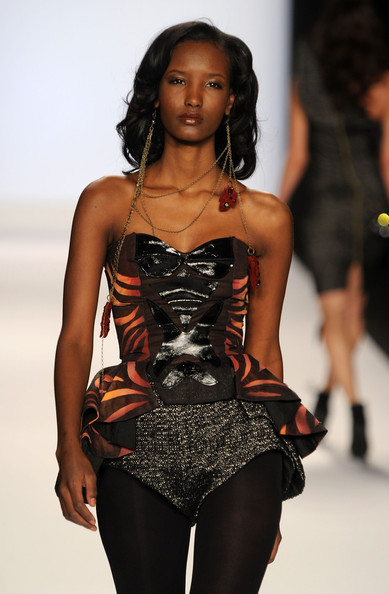 Grace Bol-Sudanese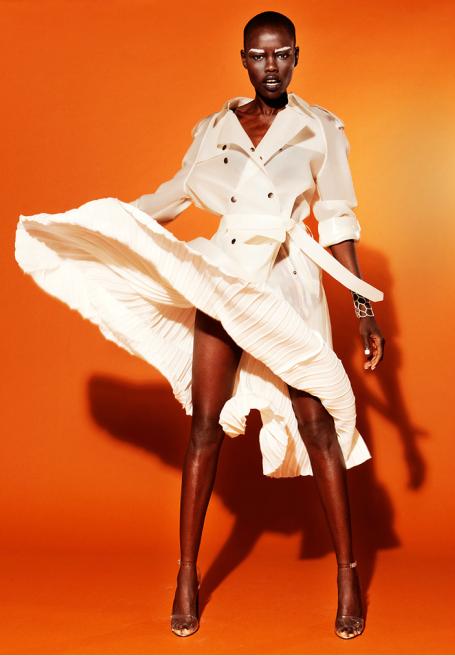 Grace Mahary-Eritrean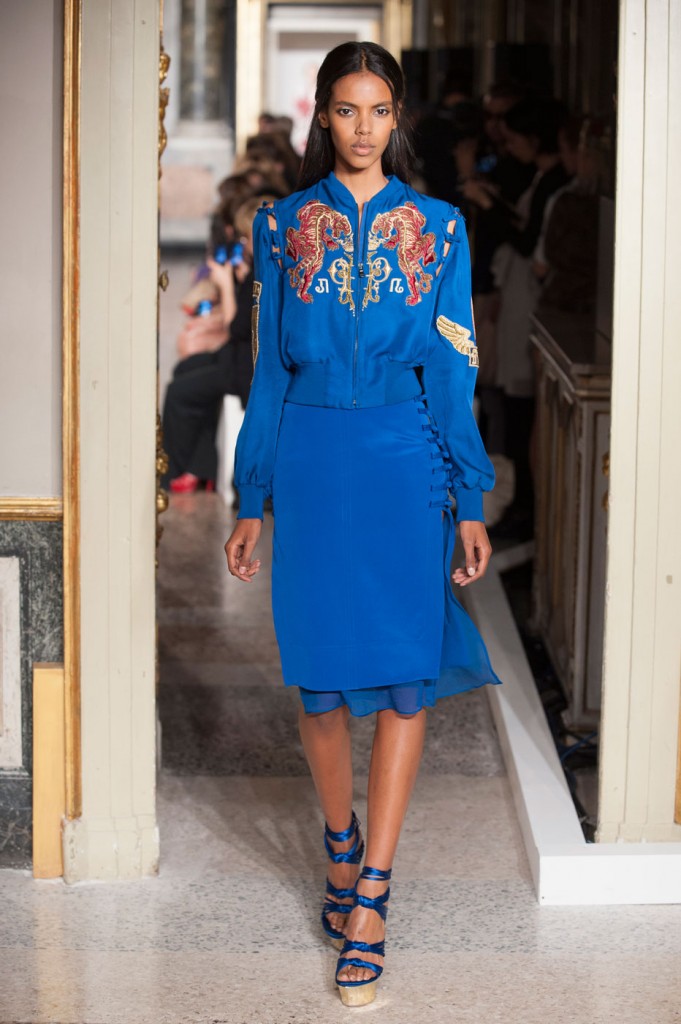 Herieth Paul-Tanzanian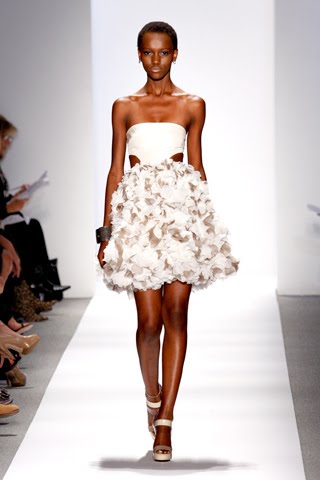 Kai Newman-Jamaican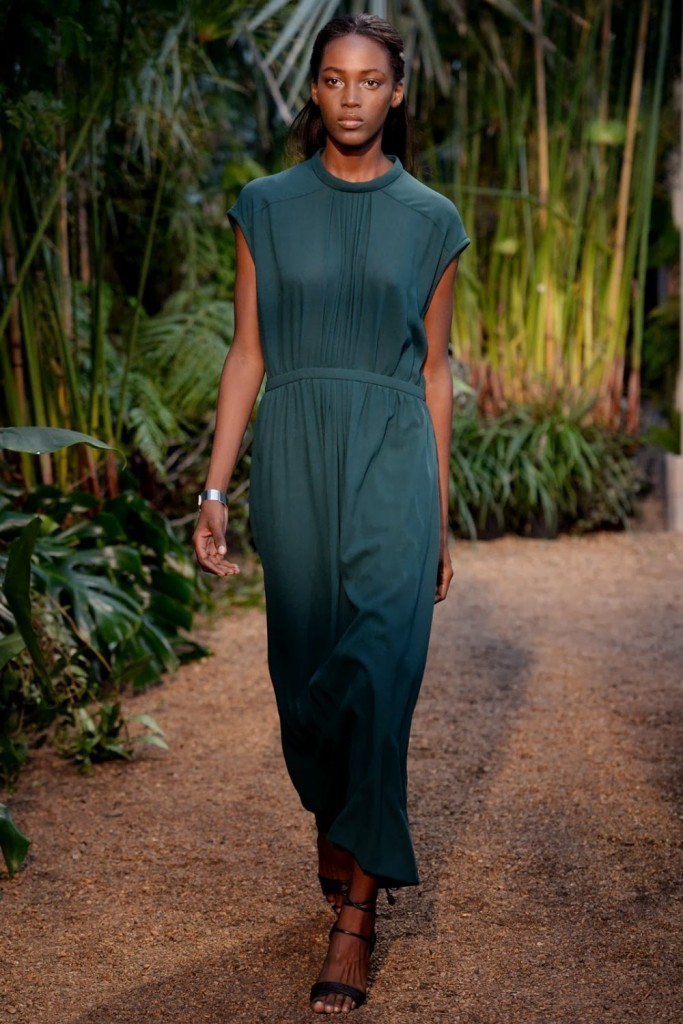 Kyra Green-American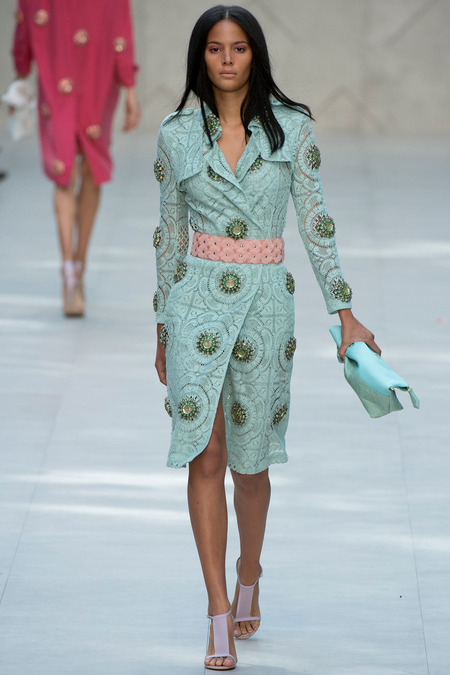 Imaan Hamman-Dutch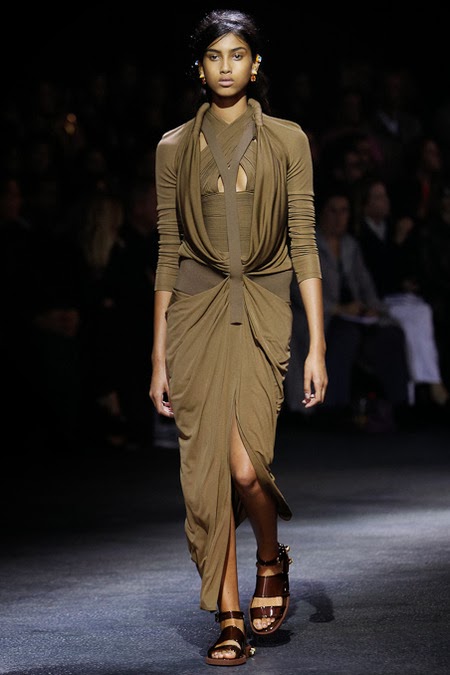 Jasmine Tooks-American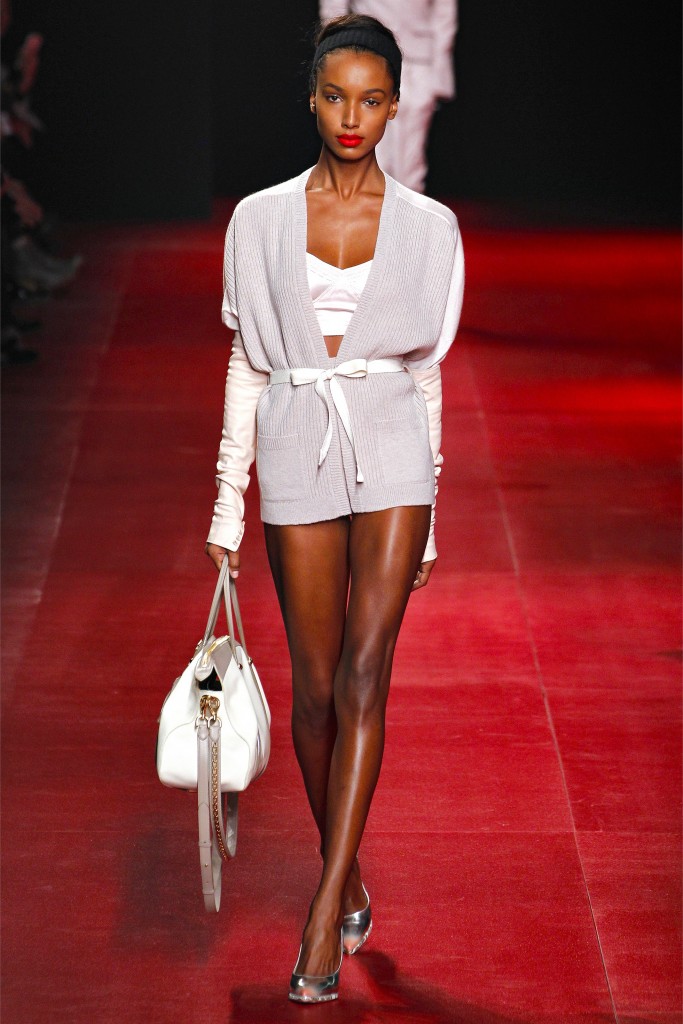 Jeneil Williams-Jamaican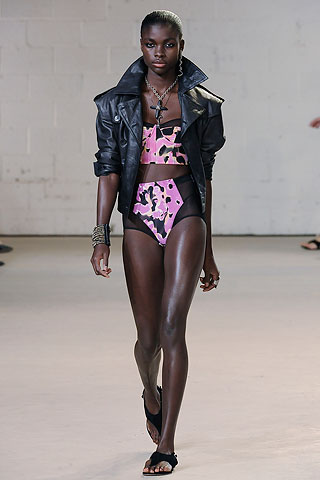 Malaika Firth-British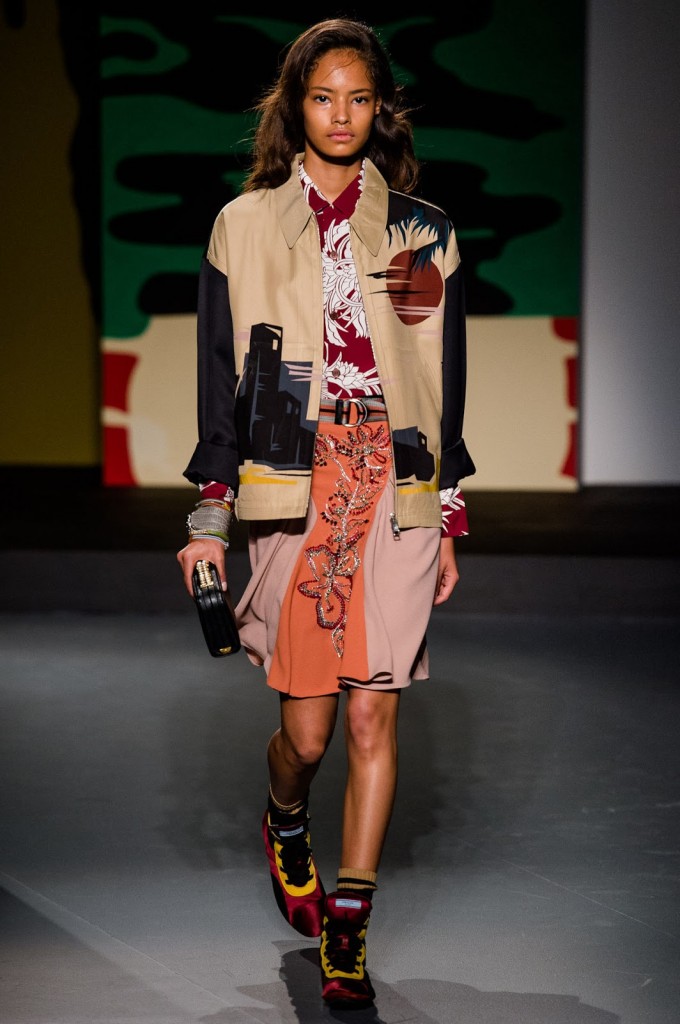 Maria Borges-Angolan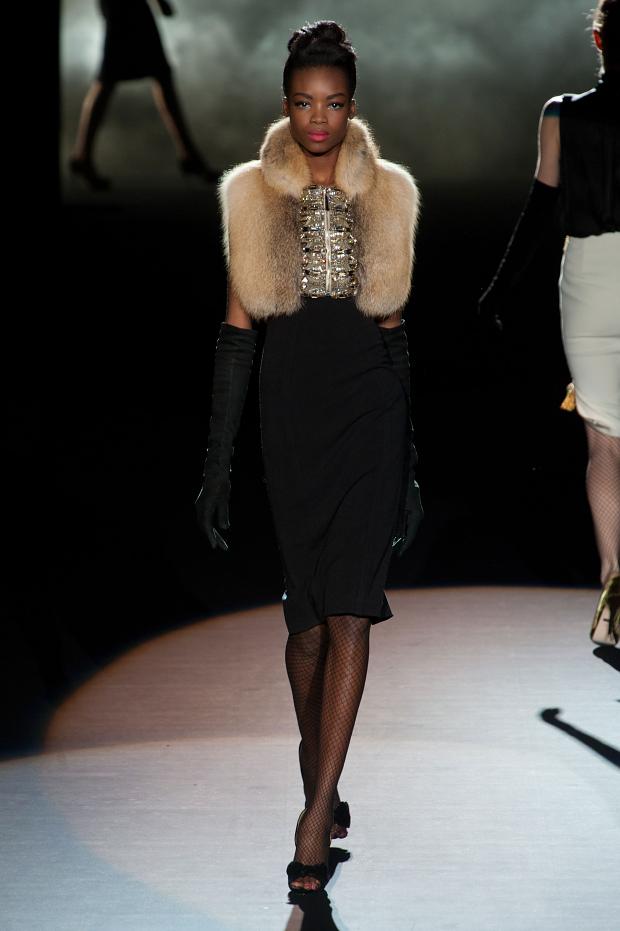 Marihenny Rivera Pasible-Dominican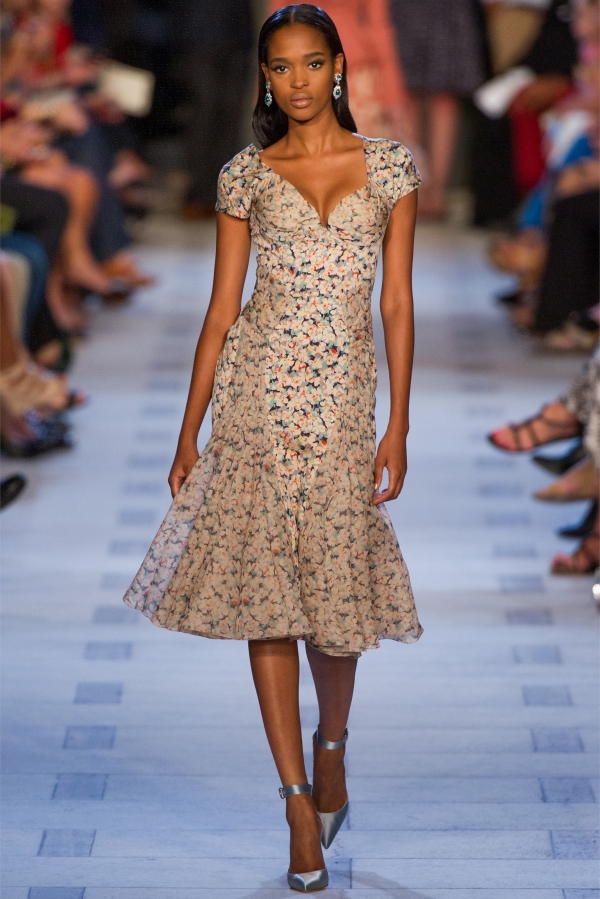 Melodie Monrose-Martinican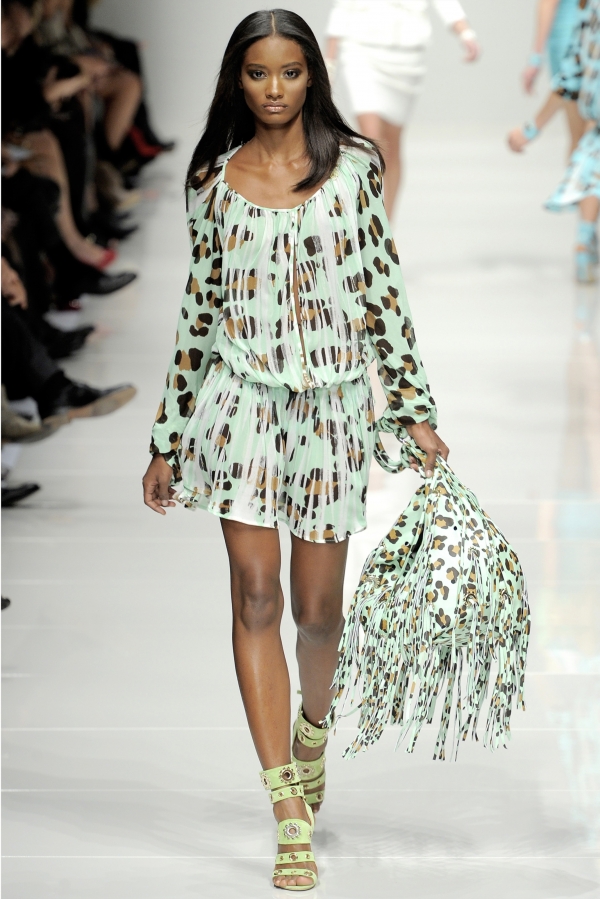 Michelene Auguste-Trinidad & Tobago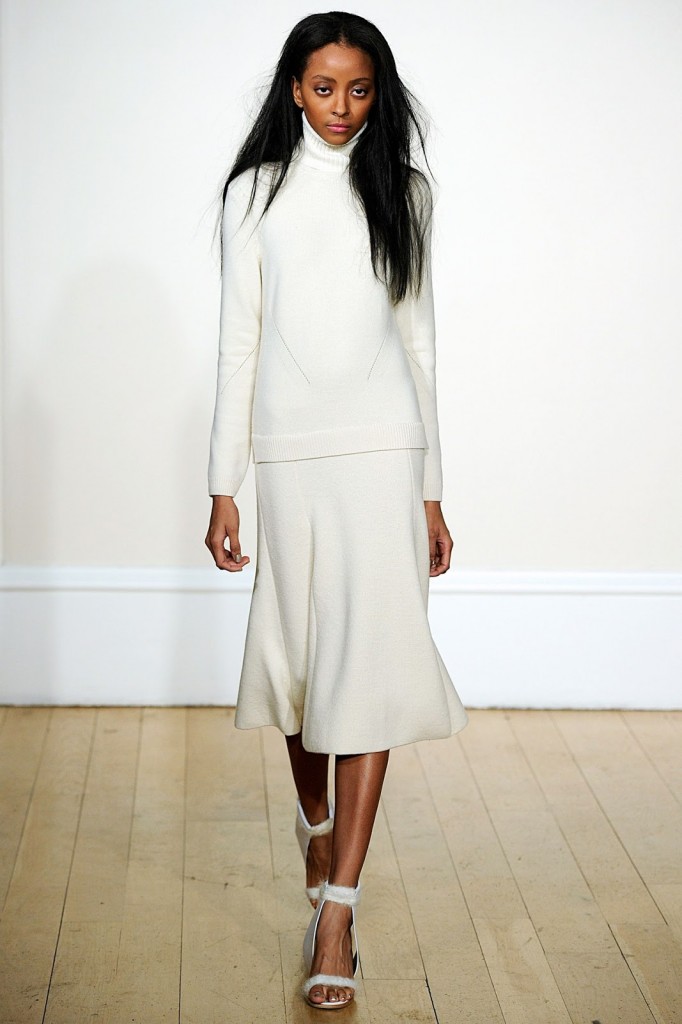 Nykhor Paul-Sudanese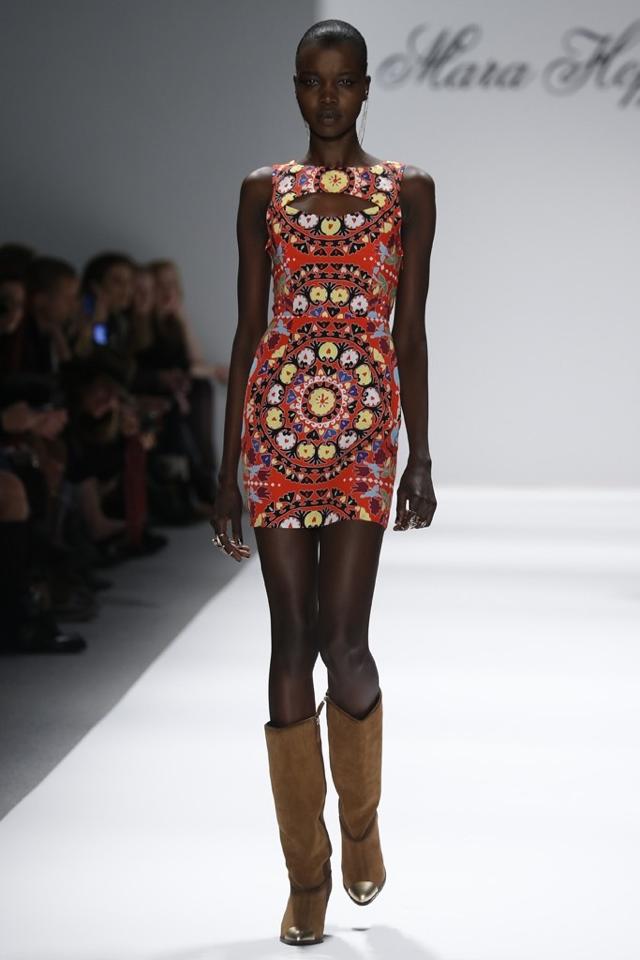 Roberta Narciso-Angolan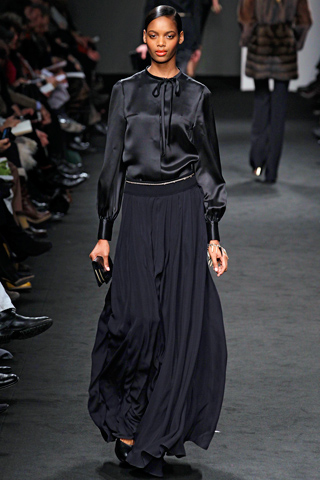 Senait Gidey-Canadian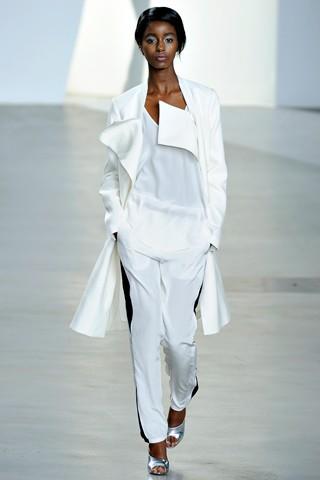 Sessilee Lopez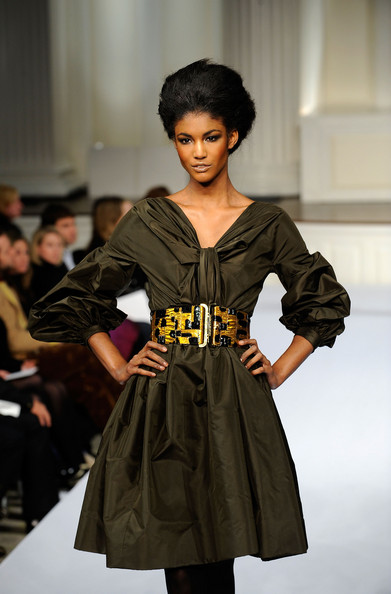 Sharam Diniz-Angolan