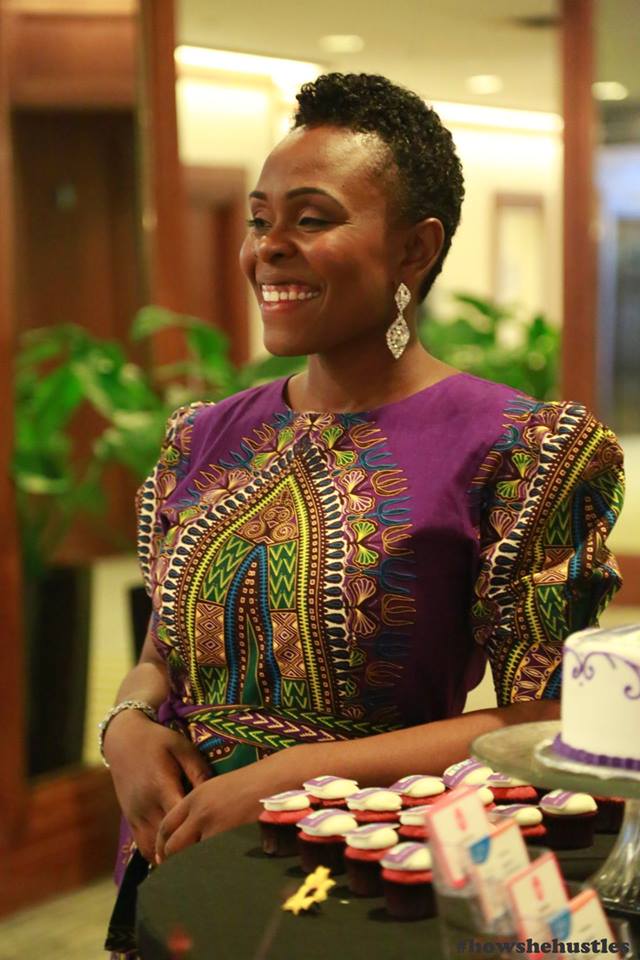 Last year I attended the 5th and final How She Hustles brunch led by the lead Hustler and SheEO herself, Emily Mills.
I 'met' Emily on Facebook and through a series of exchanges of posts and messages we finally met at a Fall event she threw in 2013.  I'd been wanting to attend one of her events for a number of years but my schedule never permitted. The year I was able to snag a ticket to her Spring event my dad passed away. Knowing that she had a long waitlist I emailed her and told her I wouldn't be able to attend and to give my spot to someone else.  I wasn't expecting her to refund my money and that gesture spoke volumes to me about her character.
When I returned I was excited to hear she was having another event.  I went alone, something I normally wouldn't do, but I was at the end of my mat(ernity) leave and after being glued to my home and baby, I needed to get back into the world!  It was just what I needed to feel 'normal' again.  I was surrounded by women like me who were hustling through life wearing a number of hats.
What I really love(d) about Emily was she didn't make us feel intimidated by each other. The hustle is not a competition.  We felt a camrederie amongst each other knowing that we were in this battlefield called life, together.  The importance of supporting eachother was also an important take away for me.  And more than anything, the importance of self care and knowing whats important.  Emily demonstrated beautifully how she hustles but also knowing when its time to take a step back.
You can't knock that hustle!
For those of you that haven't attended any of her events, you're in luck! Mark your calendars for March 3 and if you're not already doing so, follow her on twitter @howshehustles and on Facebook at Em HowSheHustles for details on tickets.  Trust me, you won't be disappointed!
Since I'm super duper African print fiend I decided to post pics of some of the beautiful ladies at the event who looked absolutely fab, as well as pics from the last brunch. Shout out to Kathy Grant (kathyrowegrant@gmail.com), Idil Jéi (i.jeilani@gmail.com) and Ebti Nabag (ebtinabag@gmail.com) for their beautiful images. Please consider hiring them for your special events!