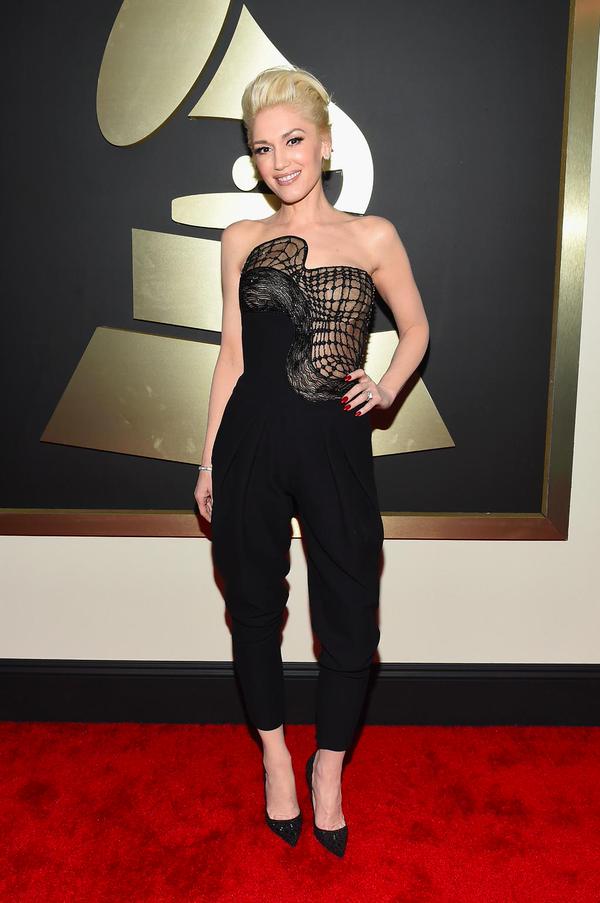 Gwen Stefani (in Artelier Versace)!!
Girlfriend schooled everybody! WERK!!! *2 snaps*
Here are some of my other stand outs:
Nicki Minaj Gorgeous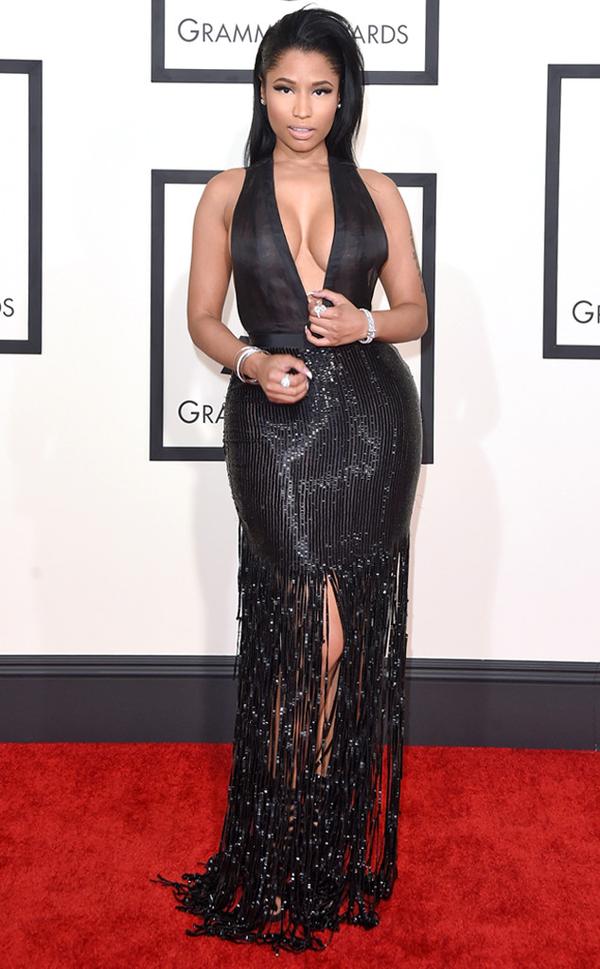 Beyonce Well, what else would you expect from the Queen?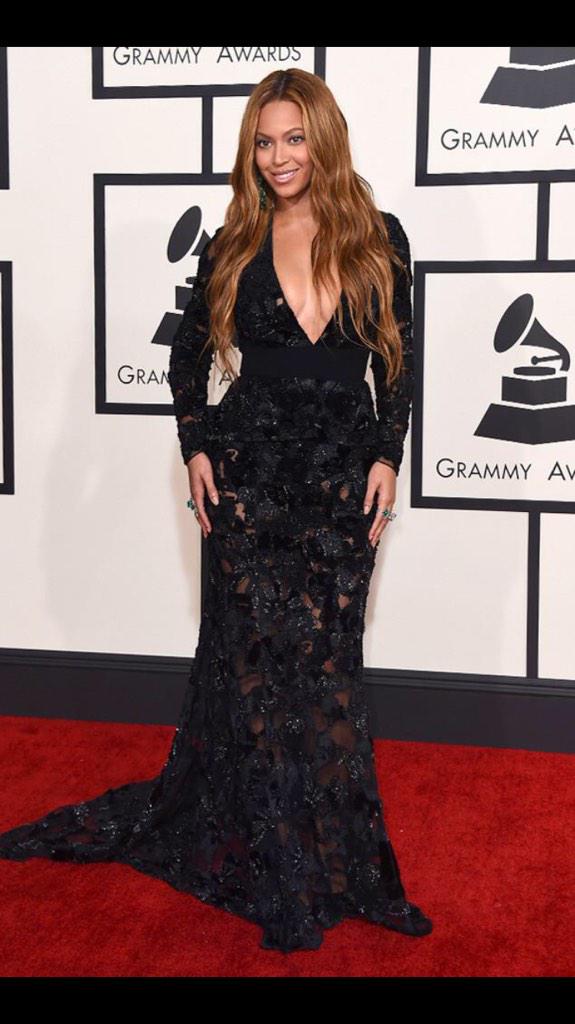 Ciara Lovely!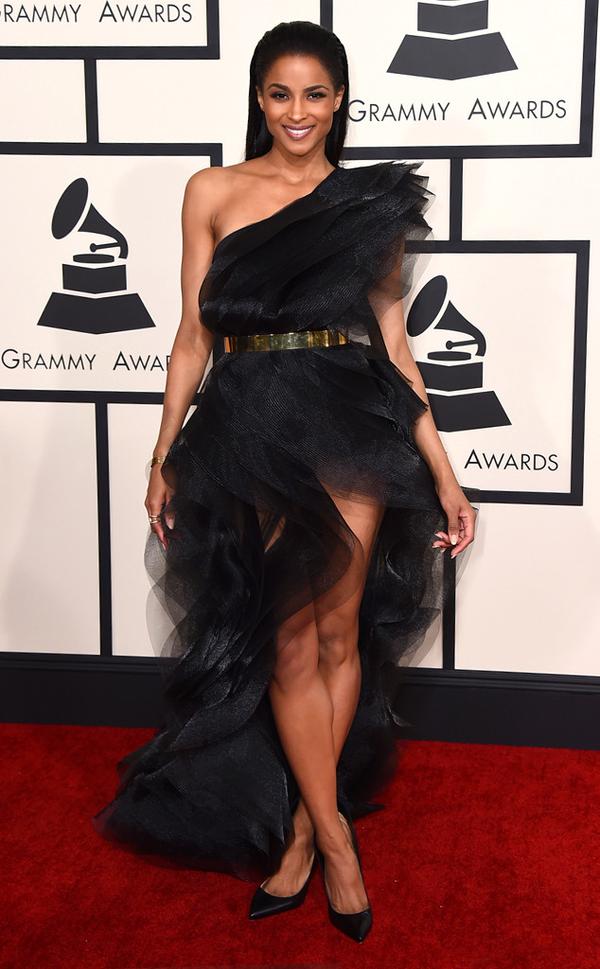 Lady Gaga This is such a welcome from all that extra stuff she does.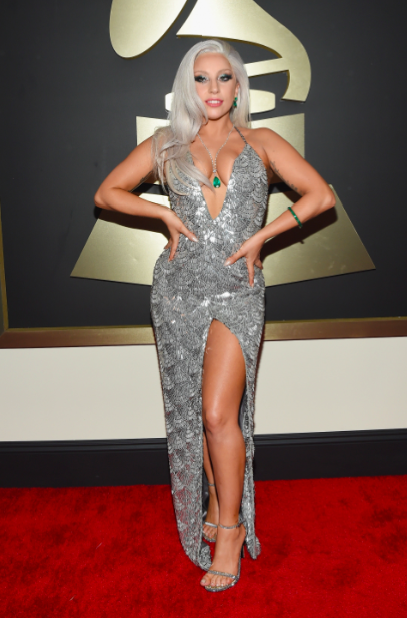 Taylor Swift I'm really enjoying this colour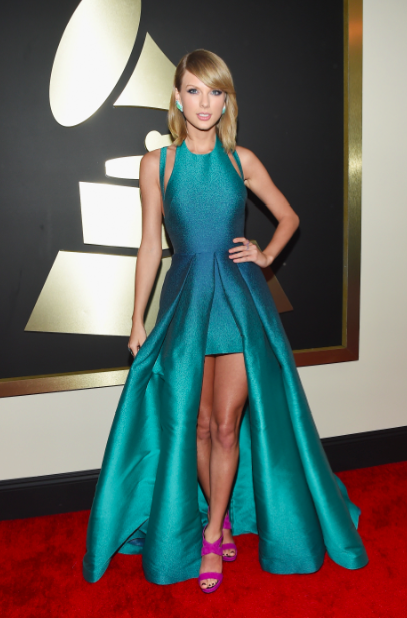 Jhene Aiko Love this dress!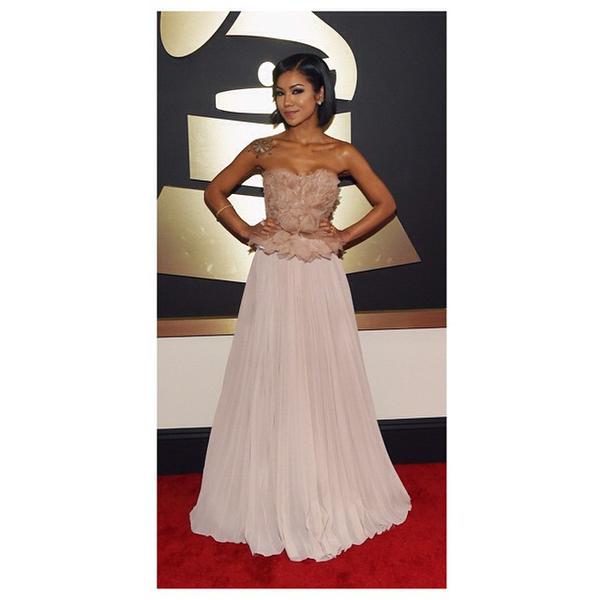 Anna Kendrick Love me a pant suit!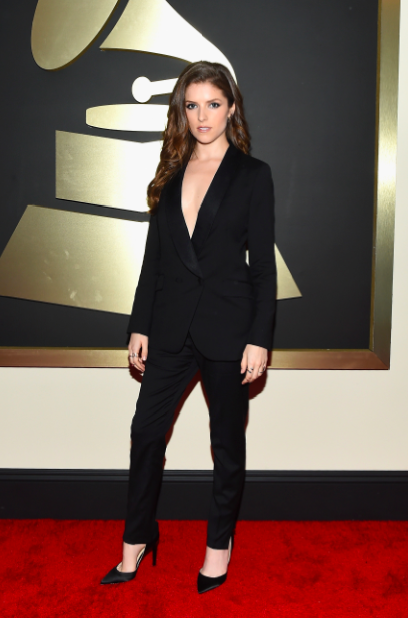 Rihanna Listen, Say what you want about her looking like a cake, but Riri didn't win a CFDA Award for nothin'.