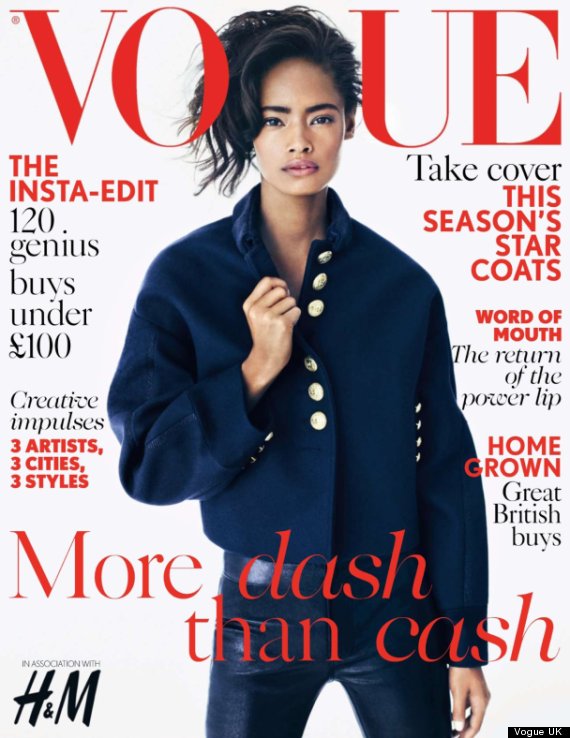 Malaika Firth has taken some pretty HUGE strides this year.  
Firstly, (and sadly I might add), becoming only the second model of colour to Naomi Campbell to grace the Prada runway, and then landing the cover of VOGUE UK.  And she's only 19!
The Kenyan born, UK based beauty has quite an impressive resume working with Burberry, Asos and of course the Prada campaign with Christie Turlington.
She embraces being bi-racial stating that she likes not being defined as black or white.
With such an amazing start theres no doubt in my mind that Malaika will have a long and successful career. Bravo Malaika!