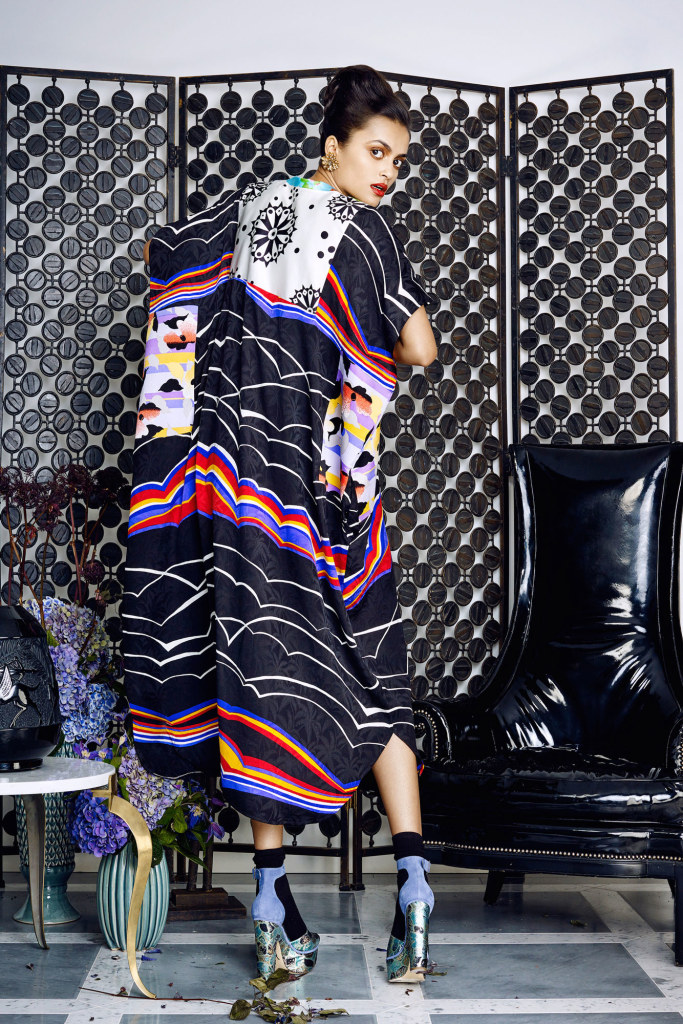 My second favourite city for Fashion Week is London. I look forward to seeing my favourite designers wow me year after year and this year is no exception.
I've added a couple of newbies but the oldies are still showing up strong. Have a look and tell me who you like.
Duro Olowu
I look forward to Duro's collections like I do Mara Hoffman and Mary Katrantzou because they give me LIFE every.damn.time. Please do a collaboration with H&M Duro!
 Mary Katrantzou
I've never met a Katrantzou dress that I didn't like.  Now to just get my hands on one of these babies. A girl can dream right?
Burberry
Very impressive collection here.
Emilia Wickstead
I've seen some impressive alphets from Emilia over the years so this time I decided to pay closer attention and… I likie.
 Julien McDonald
Yassssss Julien come through!