Zac Posen wins again for diversity at NYFW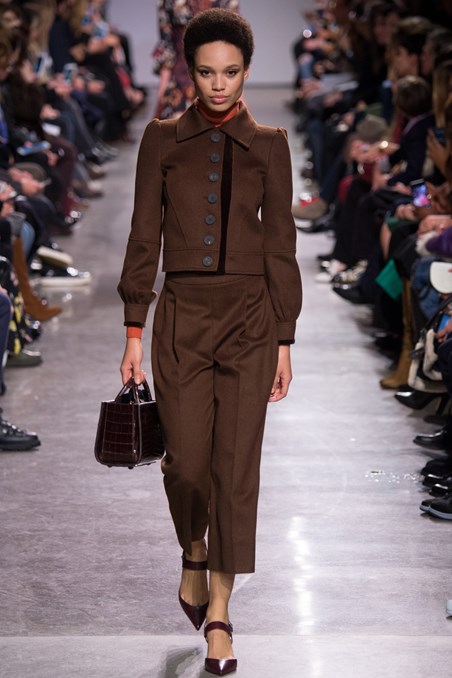 I had to take a moment before I begin compiling my extensive "best of NYFW" list to bring this to your attention.
This Black History Month just keeps getting better and better.
A few days before Zac Posen's Fall/Winter show, he posted a picture to his Instagram account holding a bag that said: "Black Models Matter".