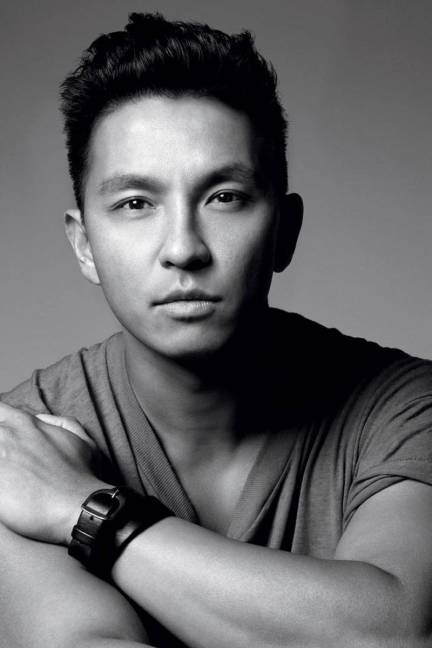 Prabal Gurung's my (new) man.
The Nepalese American launched his line in 2009 and has not looked back. He has an undeniable talent and an A list following including one of my idols Michelle Obama.  It's no wonder his vision of the ideal customer is a woman with beauty and brains.  He is probably best known as the designer that made heads turn when Rooney Mara wore his dress at the NYC Premier of The Girl With the Dragon Tattoo.  The 34 year old has also done a collaboration with US retailer Target, a sign in my opinion of his craft's ability to do well with the masses.
Gurung epitomizes the phrase: charity begins at home.   His Shikshya Foundation is dedicated to the education of young girls in his native homeland of Nepal.  I love that like me, he believes in empowerment and the power of women on the world stage.
I'm pretty sure he'll be dressing beautiful and intelligent women for generations to come. Bravo Prabal!