The Givenchy Antigona Bag | Top on my Christmas Wish List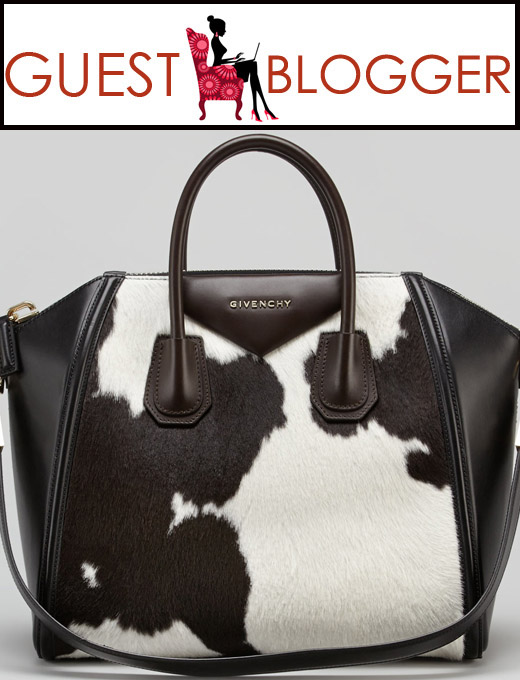 I'm in love with the Givenchy Antigona and I desperately want one for Christmas! I don't care about the size – I'll have a small, medium or large. I just have to have one.
The Cow Hide print one is what I'm currently lusting over.