Posts by tag: Carolina Herrera
The Best of New York Fashion Week (NYFW) Spring/Summer 2018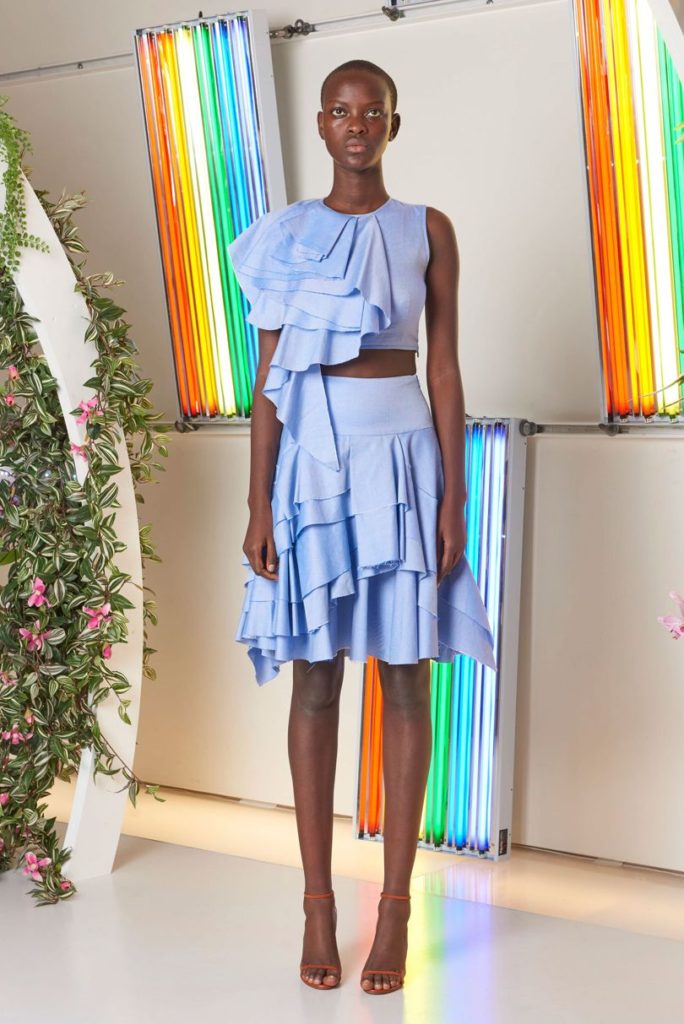 I'm late, I know, with my fashion week recaps but I'm here now!! 
The Best of New York Fashion Week (NYFW) 2017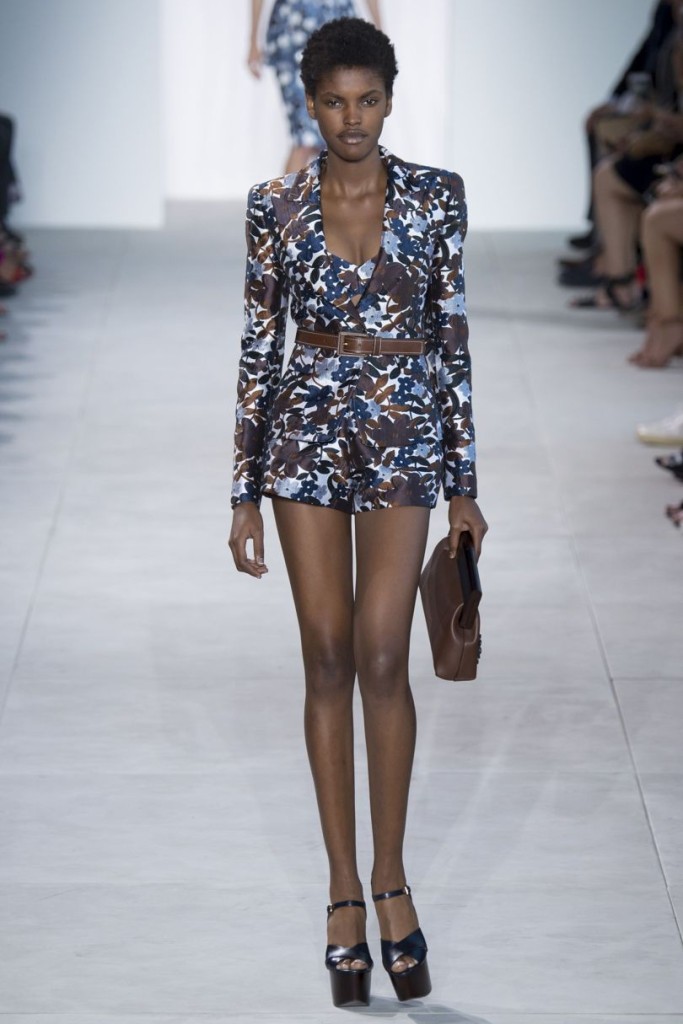 Yes, I know I'm sooo late to doing this post but I've had little to no spare time and the weeks have gotten away from me! *singing work, work, work, work, work, work*
Can you believe it's almost October? YIKES!!
The Best from New York Fashion Week (NYFW) Spring/Summer 2015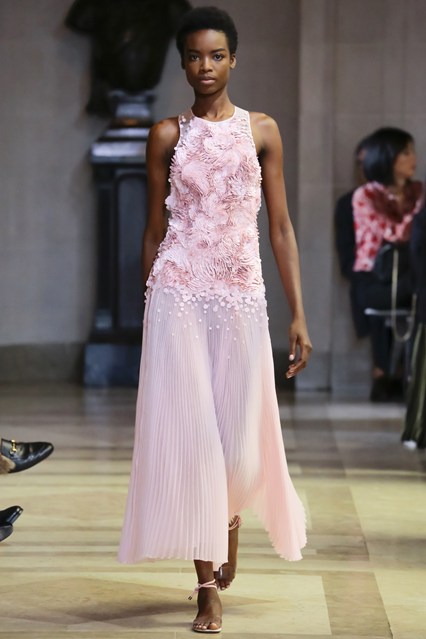 I have a love/hate relationship with the Fall: I hate that I have to start dressing warmer and putting socks on grrr….
BUT!
I LOVE it because its the start of Fashion Week and NYFW is by far one of my favourites. If I could choose out of the four cities (New York, London, Paris, Milan) I think I'd definitely pick New York.  I mean even the grand Puba Ricardo Tisci decided to bring his Givenchy show to NYC this year. That's the power of the Big Apple.