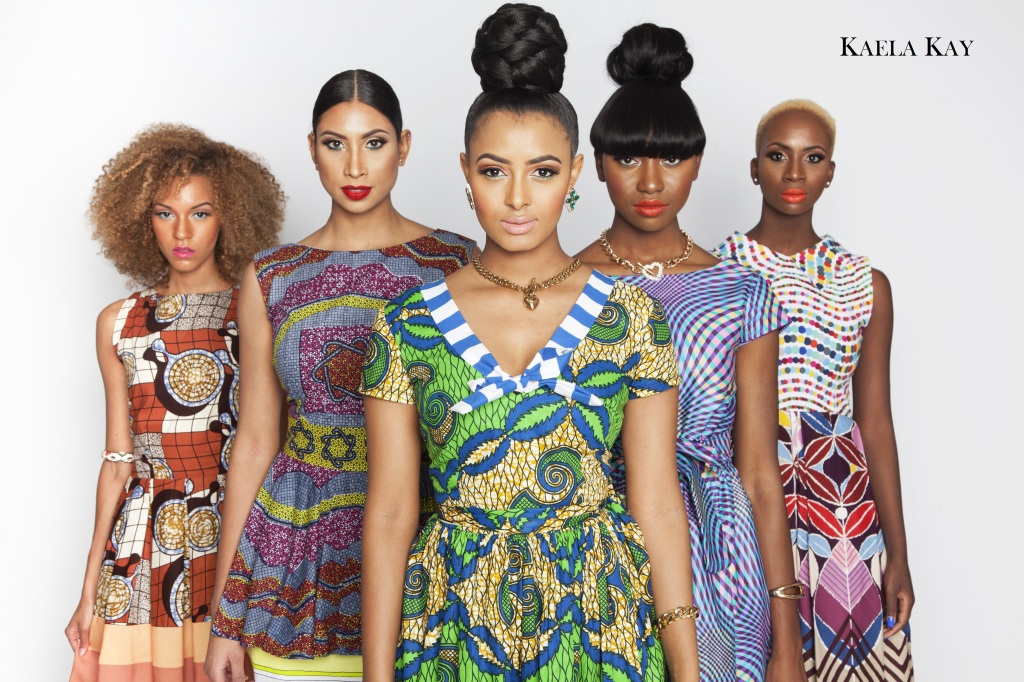 I was so excited to get a scoop on Kaela Kay's new Spring collection when I visited the designer Catherine, for an alteration a month ago.
Well, the wait is over folks! The collection is here, and its GOOOOOOODDDDD!!! I am having a hard time containing myself, I need that Boahinmaa Jo dress in my life! And the one next to it as well actually.
Tell me, which are your favourite pieces?
Anna Kukua Full Skirt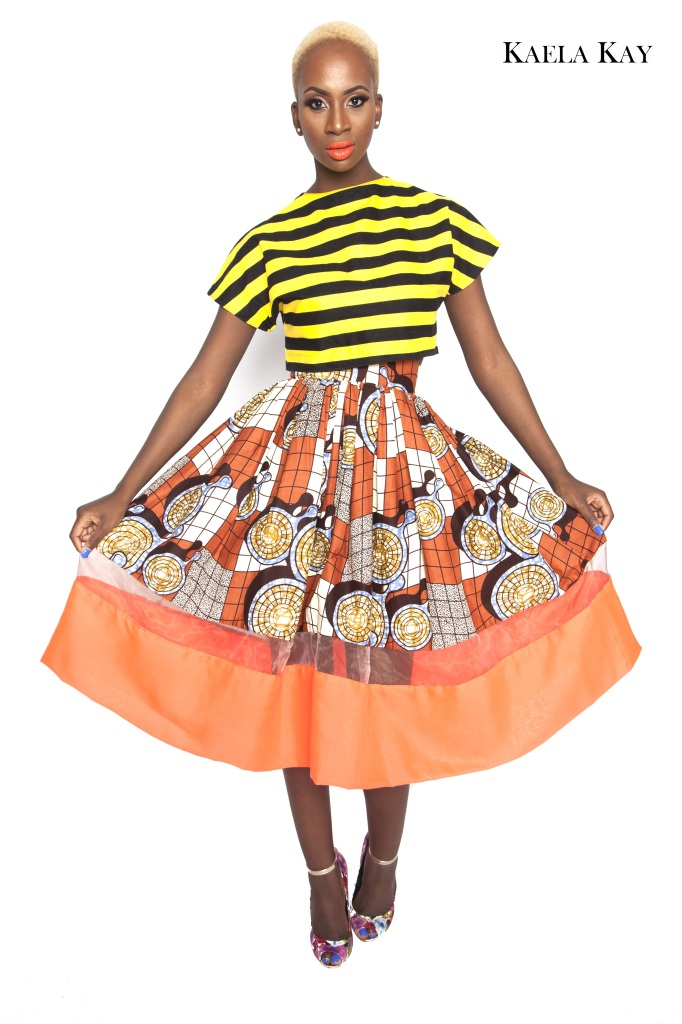 Atiya Zola Flare Skirt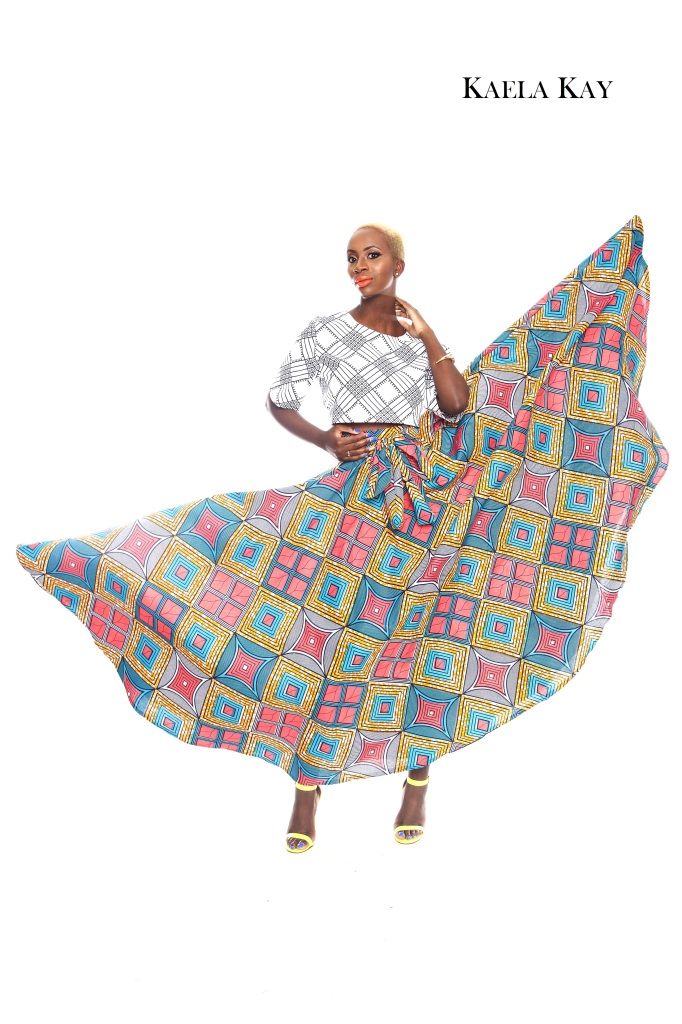 Bella Acos Tulle Dress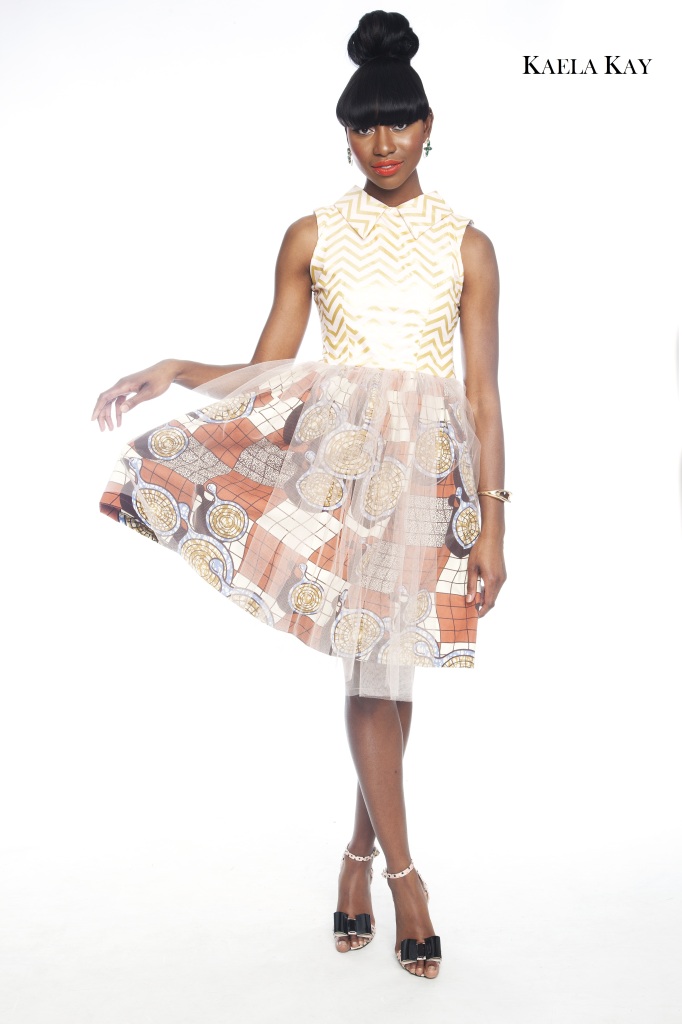 Farhanna Kisi Multicolour Skirt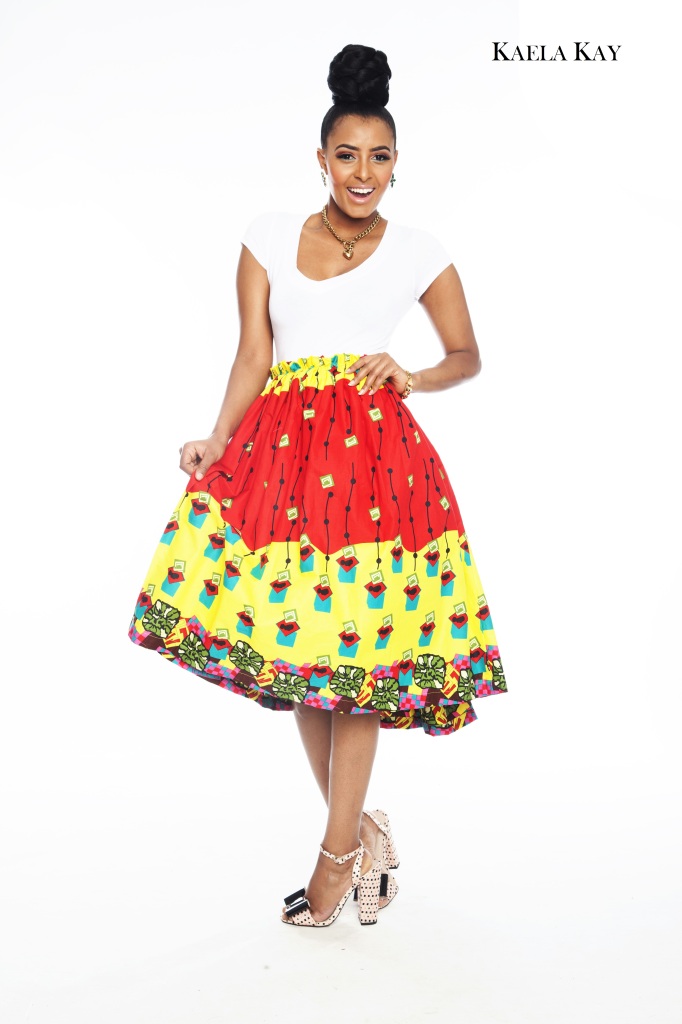 Imara Kifa Striped Skirt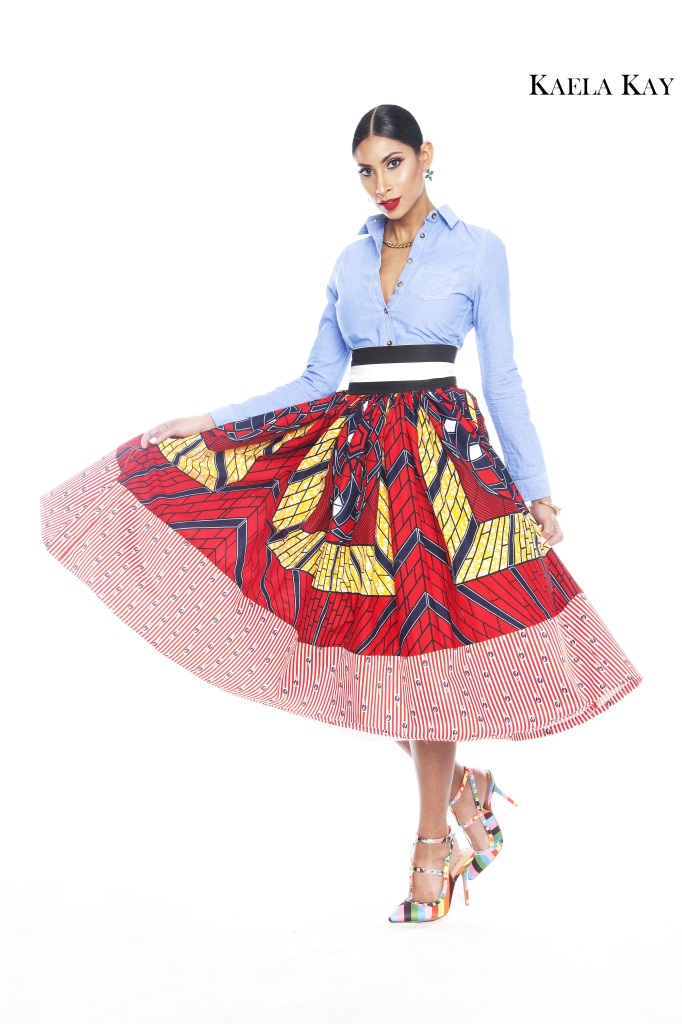 Jazeline Sheer Skirt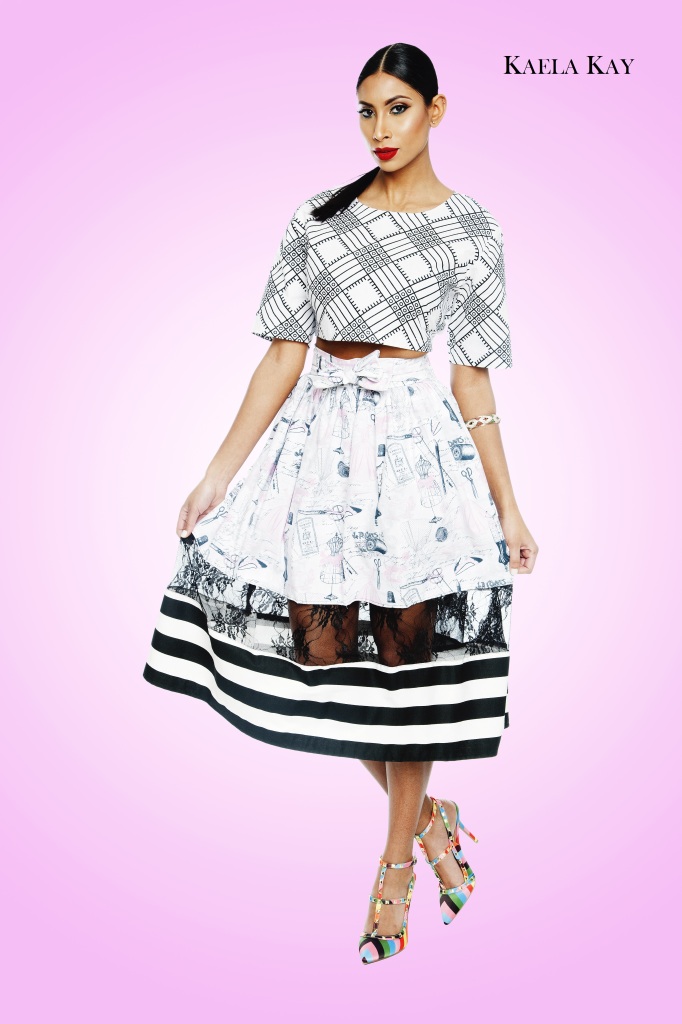 Johara Nicole Dress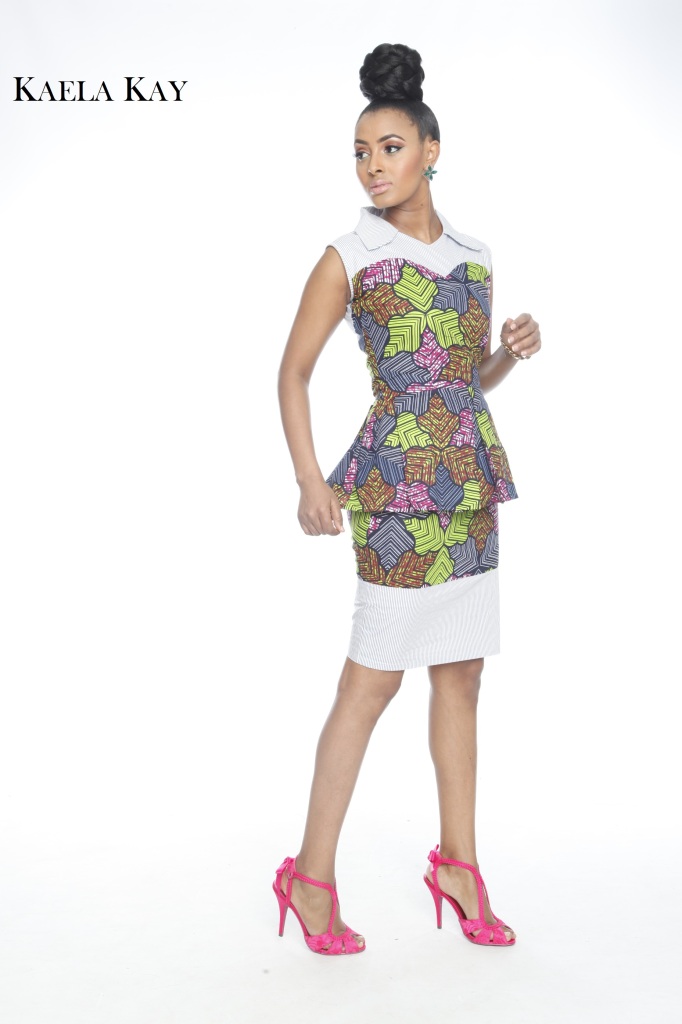 Lulu Katia Striped Dress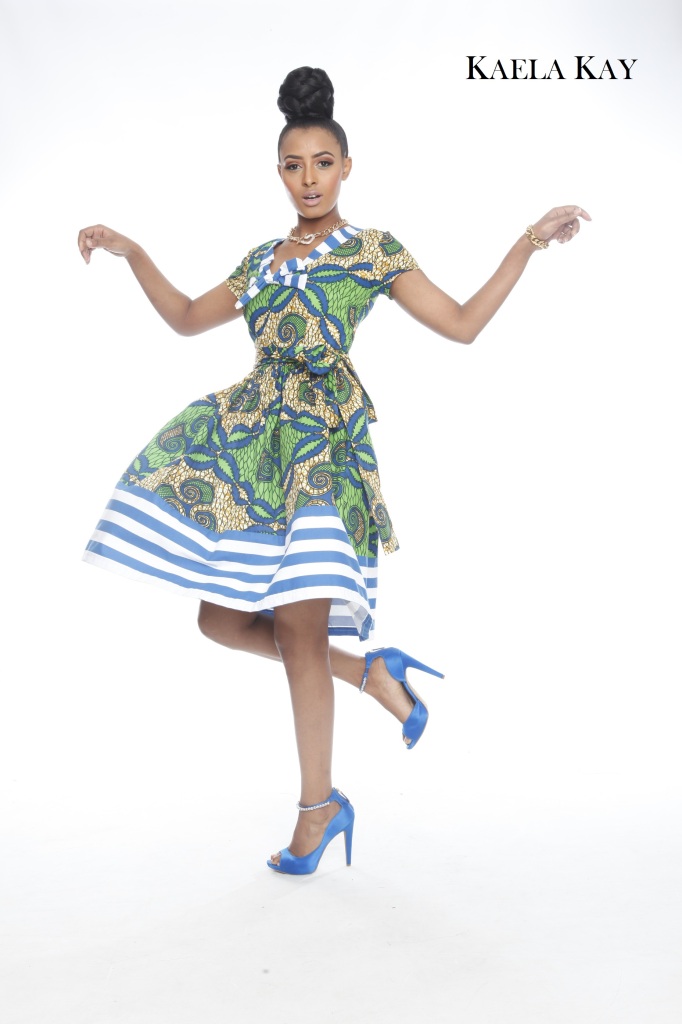 Malika Kizi Skirt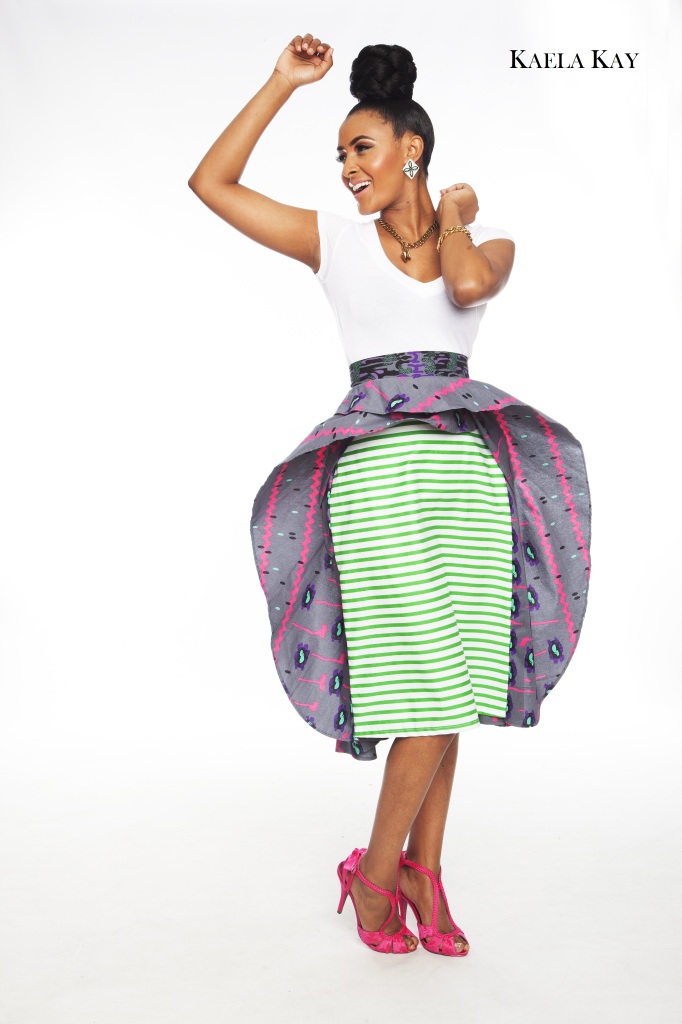 Tika Nandi Skirt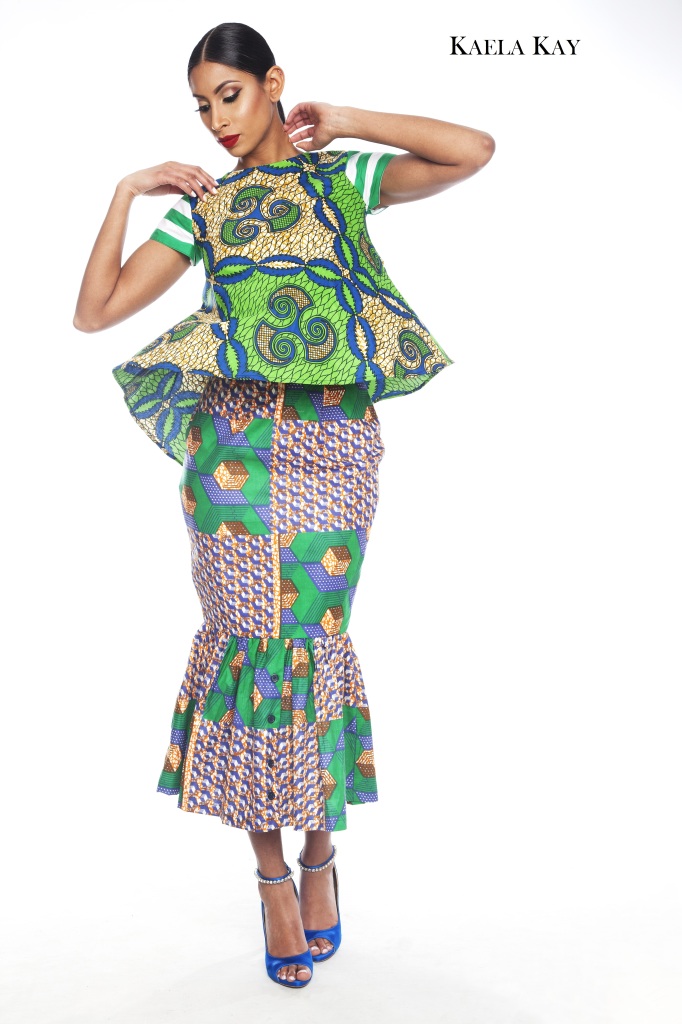 Vanessa Brago Flare Skirt