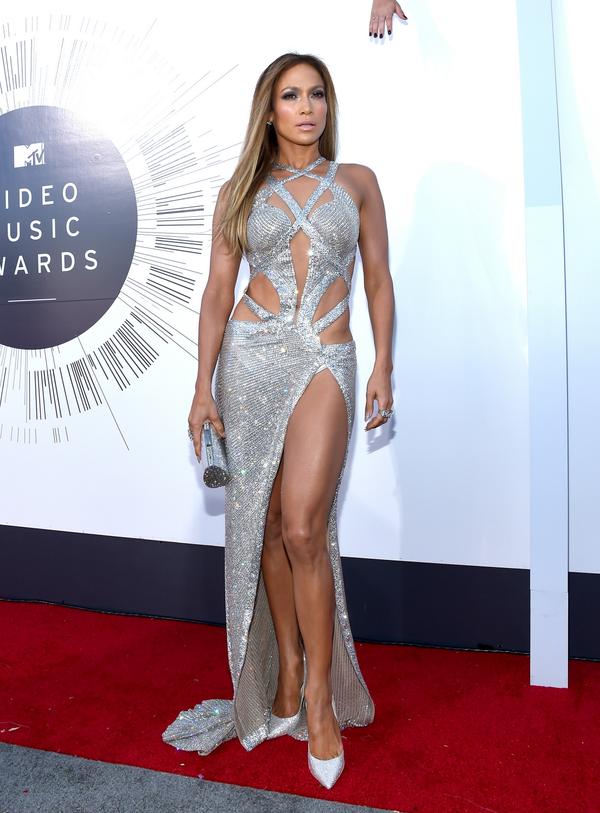 J to the LO RUNS the red carpet and does it flawlessly. Watch and learn people, watch and learn.
Here are some of my other favs. from last nights's MTV VMAs
Kelly Rowland
I just love to see a woman that's enjoying her pregnancy and looking damn good while doing it! Go Kelly!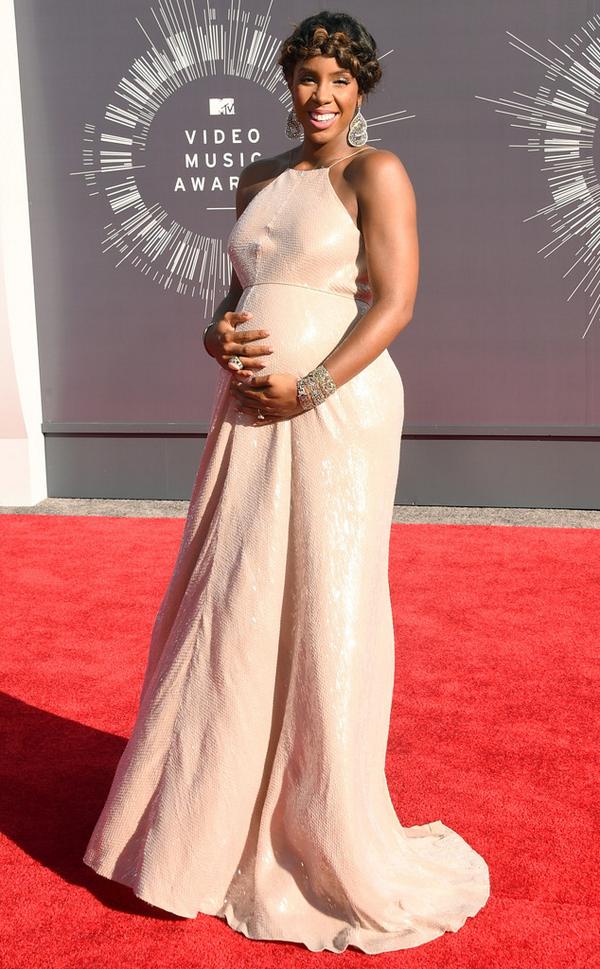 Gwen Stefani
Love me some Gwen! Always hot and looking ageless!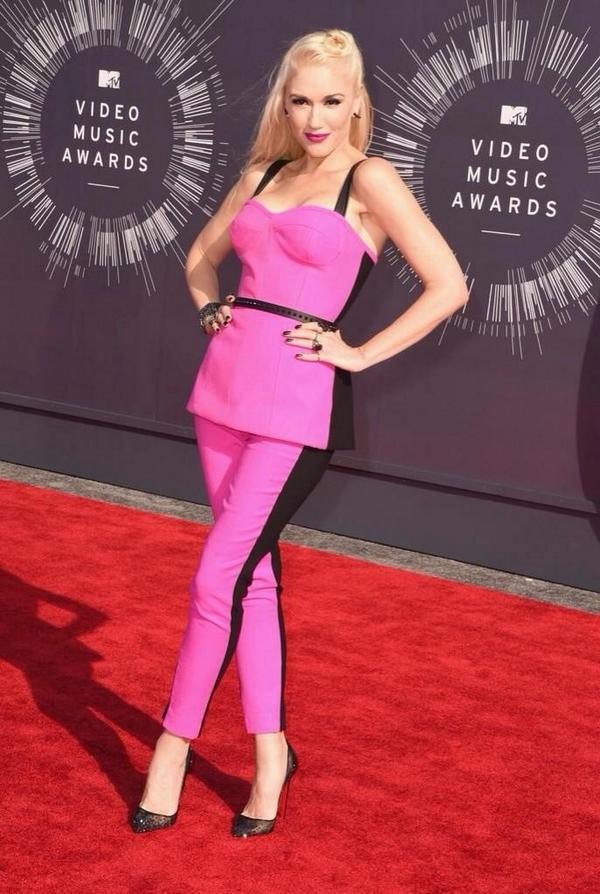 Solange
Solange always knows how to bring IT.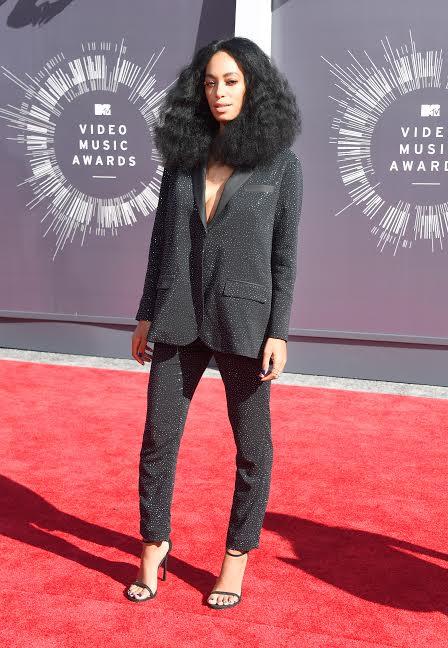 Michelle Williams
Michelle gets an A+ for this ensemble.
Demi Lovato
Ms D is all grown up! Lovely!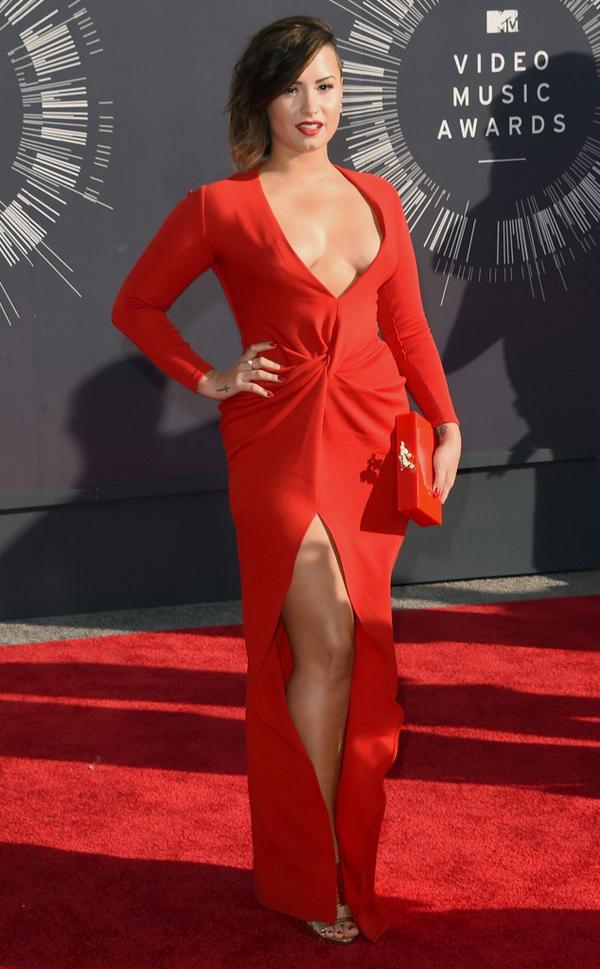 Nicki Minaj
Any time Nicki looks as close to herself as she can, I'm down with that.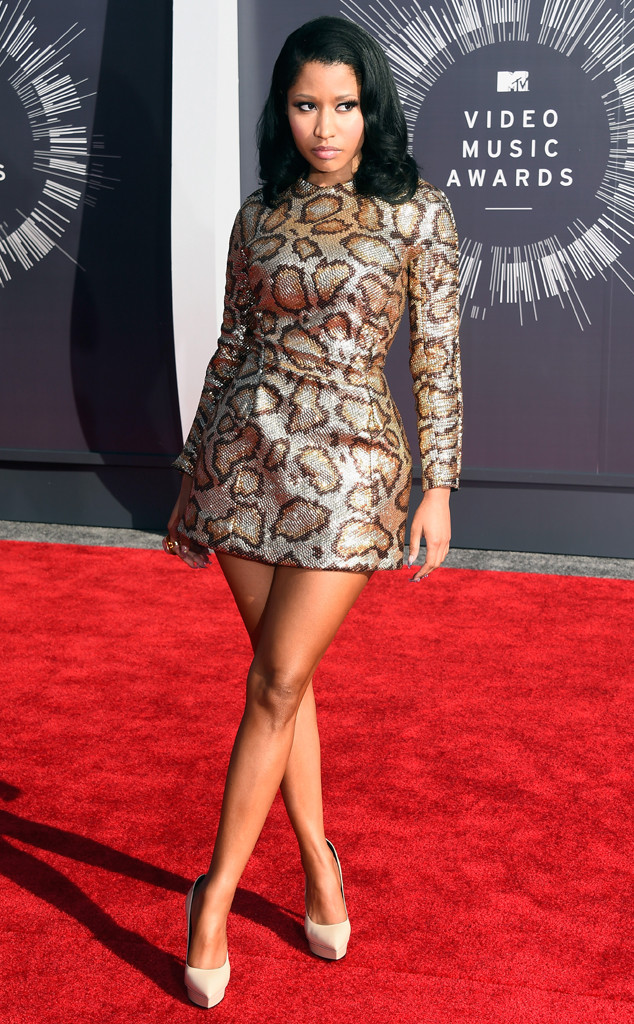 Jordan Sparks
White done right.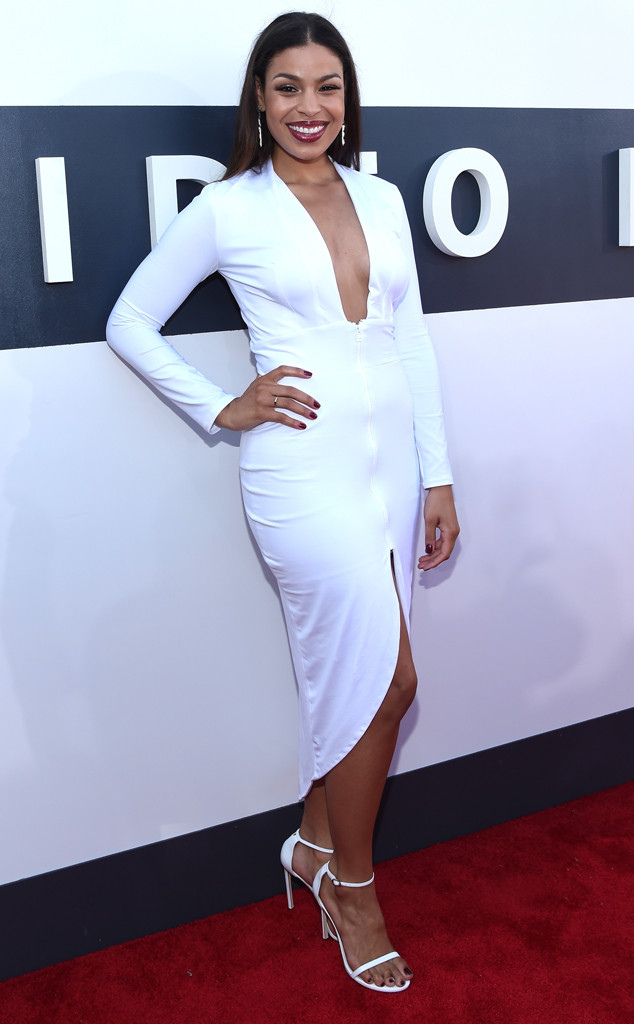 Rita Ora
Honestly, I just love this girl and while some of her fashion choices are questionable at times, I'm ok with this one.