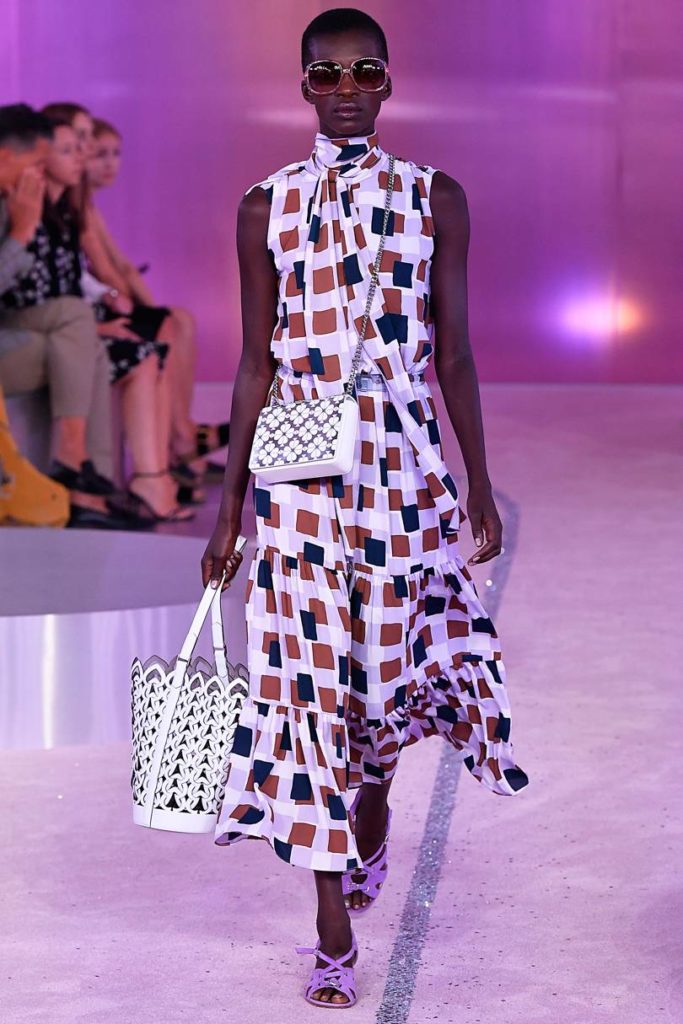 I know I'm behind on my fashion week recaps but guys I am buried under laundry, toys and other marital responsibilities *groans* Why did we want to grow up again?
But! I found some much needed time (which I strongly consider part of my self care) to go through this list.
Let me know which designers' looks you like.
Kate Spade. This is a beautiful collection and it's heartbreaking that Kate's not around to see how it is received. I really pray she's at peace now.
Christian Siriano. This collection was sooo good.
Oscar De La Renta. Resort and red carpet rolled into one.
Carolina Herrera. Easy breezy sophistication.