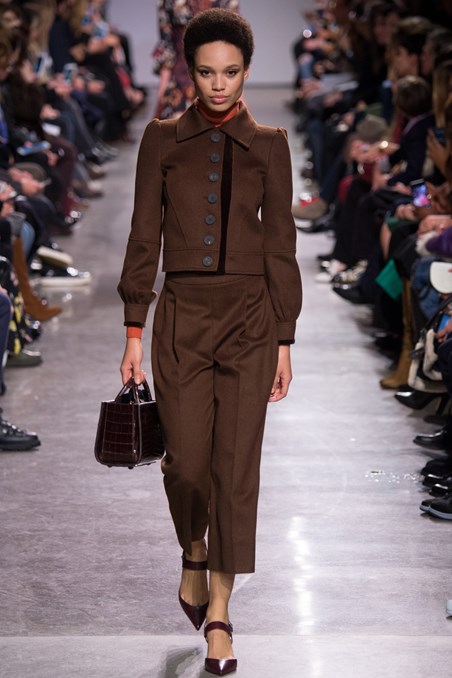 I had to take a moment before I begin compiling my extensive "best of NYFW" list to bring this to your attention.
This Black History Month just keeps getting better and better.
A few days before Zac Posen's Fall/Winter show, he posted a picture to his Instagram account holding a bag that said: "Black Models Matter".
Zac Posen gets it.
Zac Posen lives in the real world.
This is why I'll continue to root for Zac Posen.
He understands that the world is not homogenous and that diversity is a beautiful thing.
He's got so many of my girls in here and so many more I'm yet to profile! Look at that!
And he ain't no one trick pony either. No ma'am! This is not the first time he's had a diverse roster.
And I can confidently say it won't be the last.
Designers!!! Pay attention!!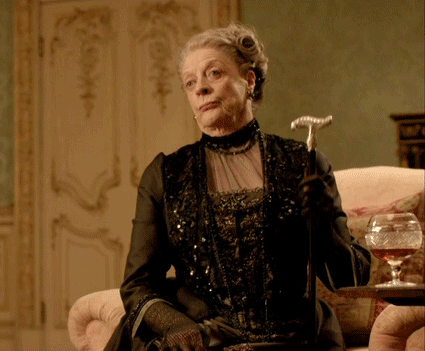 That's right, I'm looking at you… Valentino et.al…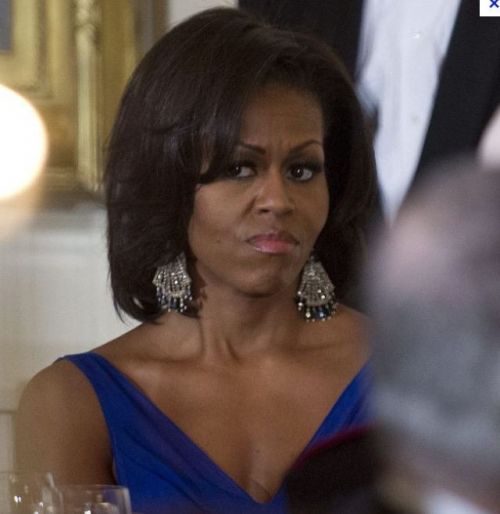 Now onto the girls *beaming* 🙂