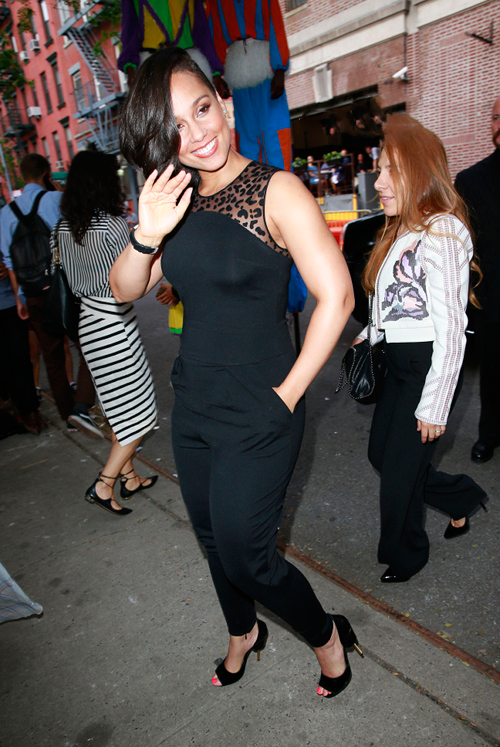 WARNING: This post is full of puns. And 80s music. Oh hey Alicia! 😉
When I was a kid, I looooved Sesame Street. So when I was thinking about how to introduce this post a particular segment kept popping in my brain.

I was also quite obsessed with Whoopi Goldberg and Aretha Franklin, in particular, Jumpin' Jack Flash.  My siblings will appreciate this and so will all the other 80s kids out there. Can you spot Randy (Jackson)?

Ok, enough jamming.
I treated myself this Mother's Day and bought a much needed jumpsuit and this week a good friend asked for my advice for one for a wedding so I figured the universe is sending me a message. Hence this post.
Take your jumpsuit to a wedding, a date, a movie, a night of cocktails, a festival or the beach and… jump!
Did anyone else used to grab their dresses and do the skip or was that just me?
Here we go!
ZARA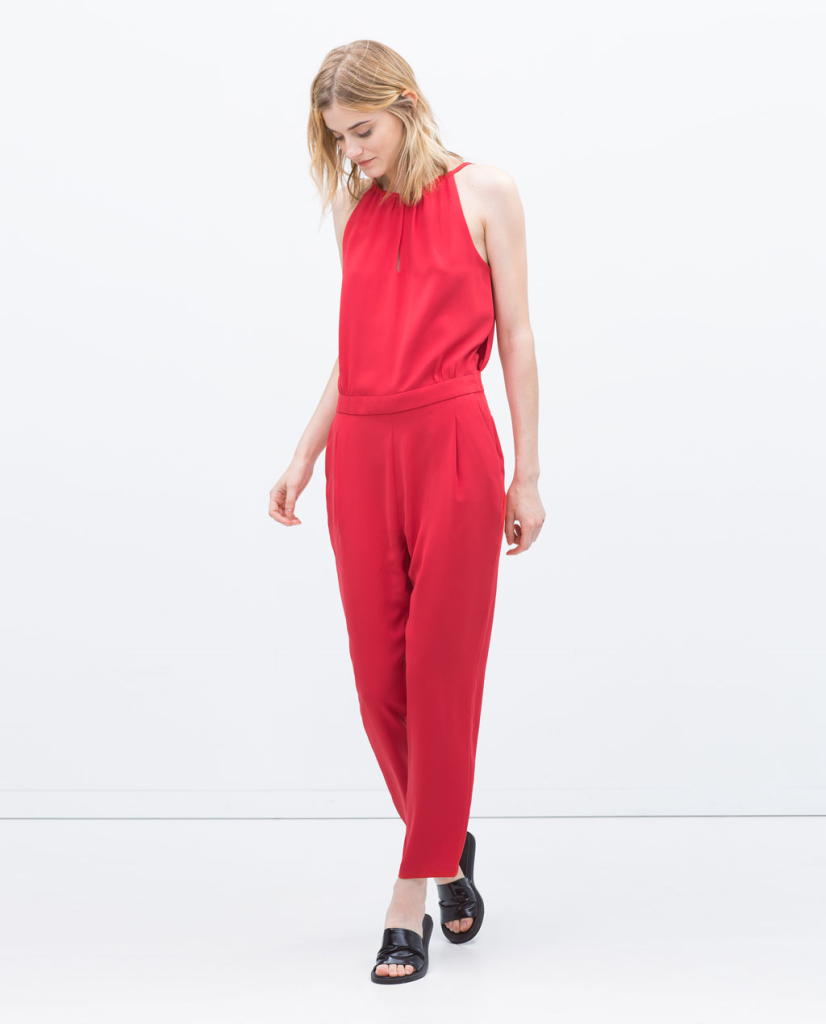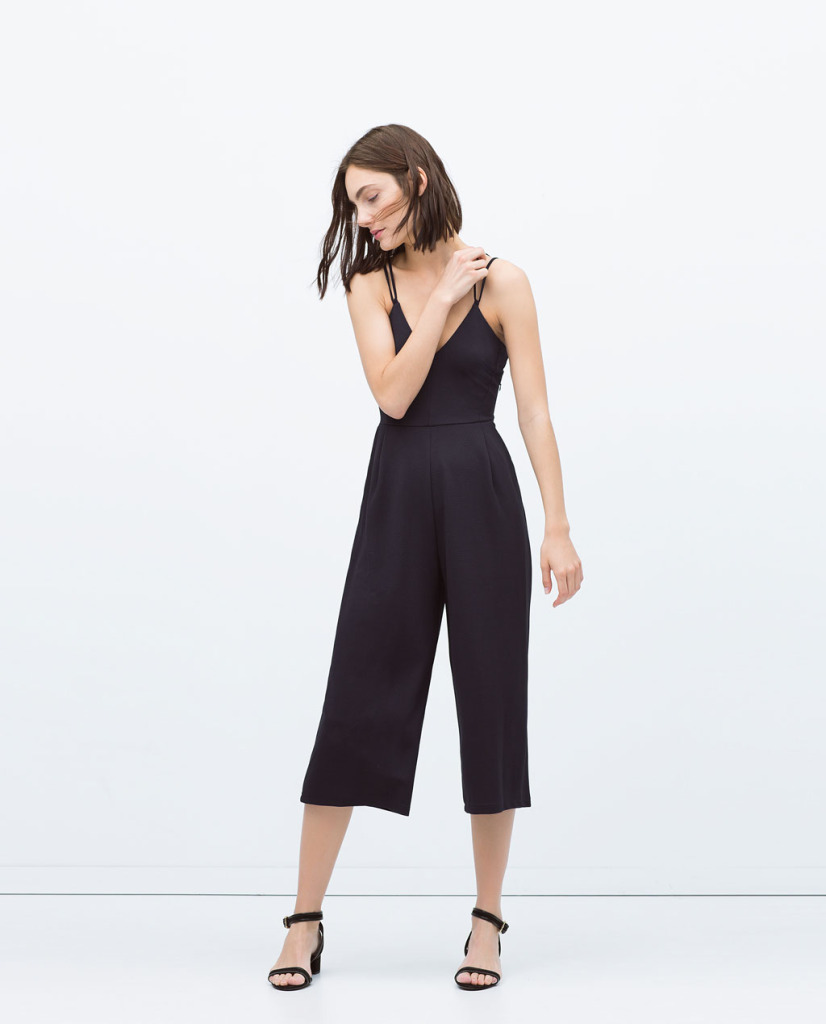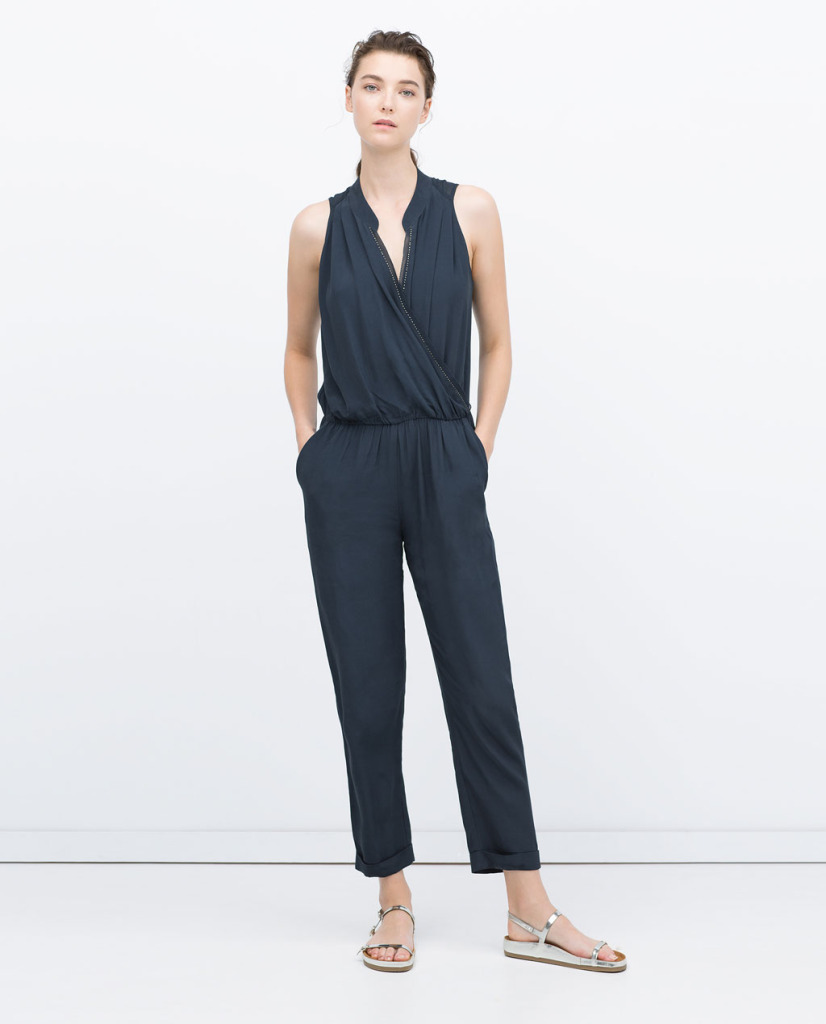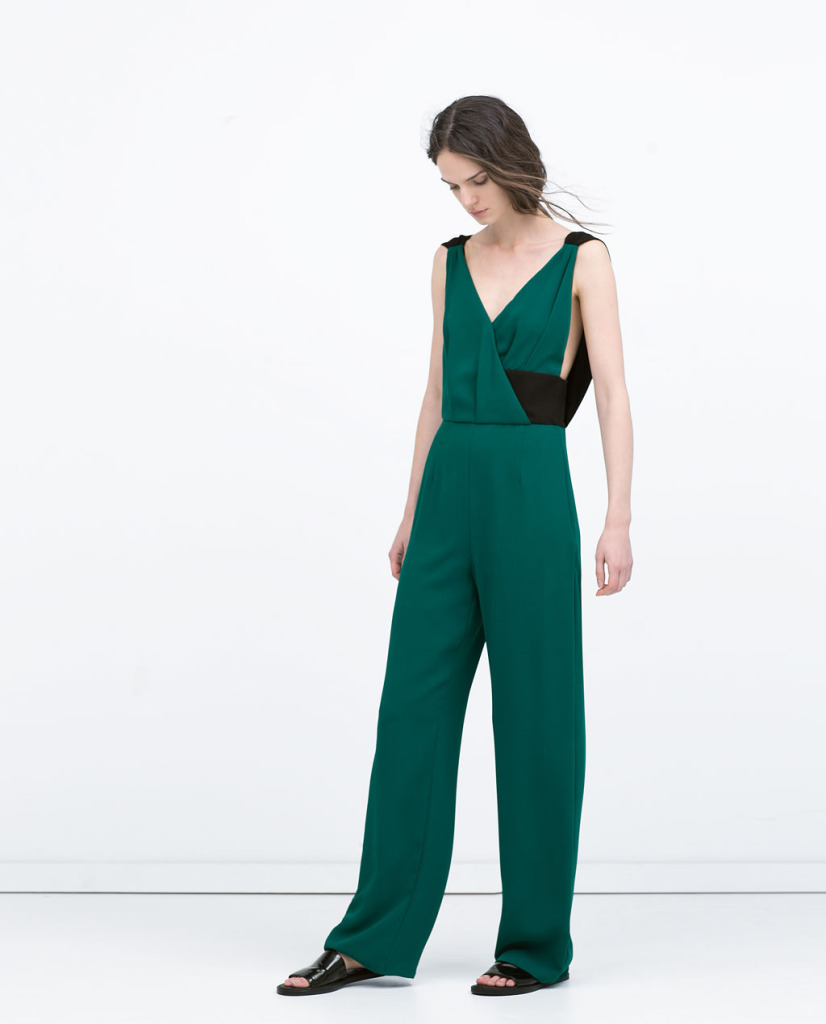 ASOS