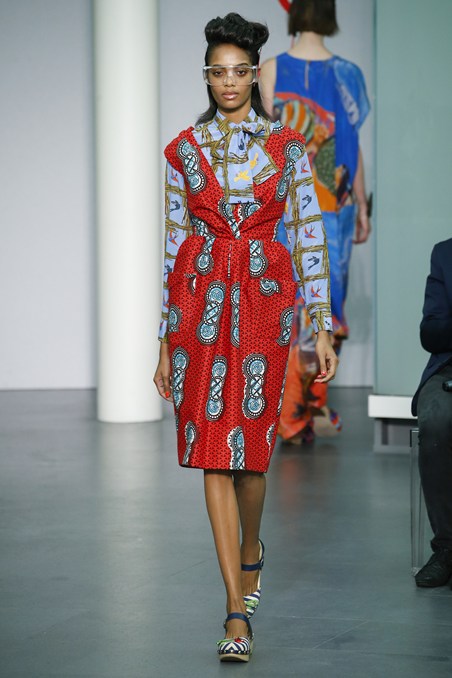 Firstly, I just wanna give a HUGE shout out to Milan Fashion Week for giving a Black models work and letting these girls shine! It really warmed my heart to see sistahs slaying the runways complete with 'fro's! Yeah, you read right, Afros be ok on these here runways of Milan.
Now back to playing favourites: I really only anticipate Milan Fashion Week for one designer: my girl Stella (Jean).
Gucci
Check this sistah out slaying at the Gucci show! I'm nit-picky about who I like at Milan Fashion Week but dayumm Gucci done brought their A game!
Alberta Ferretti
I'd be a complete nuisance at this show screaming YASSSS as these girls come down the runway. Thank you sir.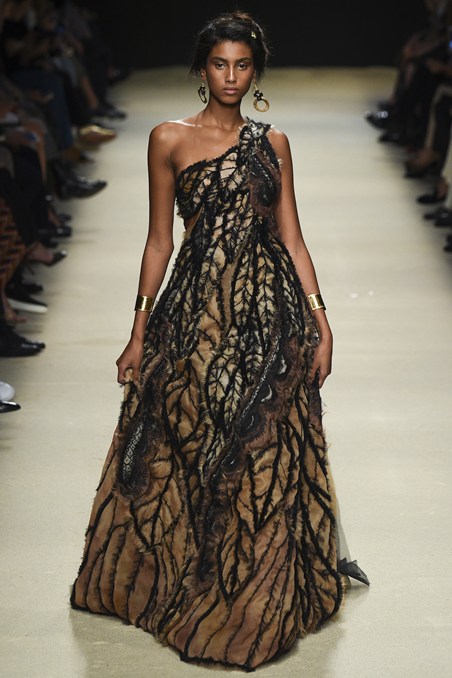 Salvatore Ferragamo
Yes Sal! I see you boo!