Posts by tag: Toronto International Film Festival (TIFF)
I've got my eye on Lupita Nyong'o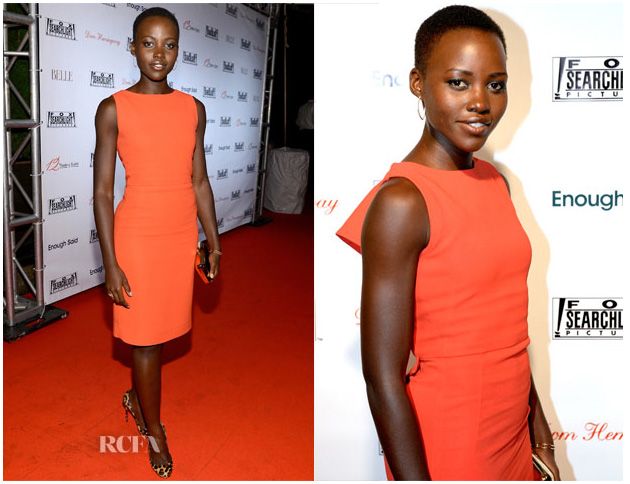 Lupita Nyong'o is enjoying an amazing response to her movie debut in Steve McQueen's 12 years a slave.
There's something about Mary Katrantzou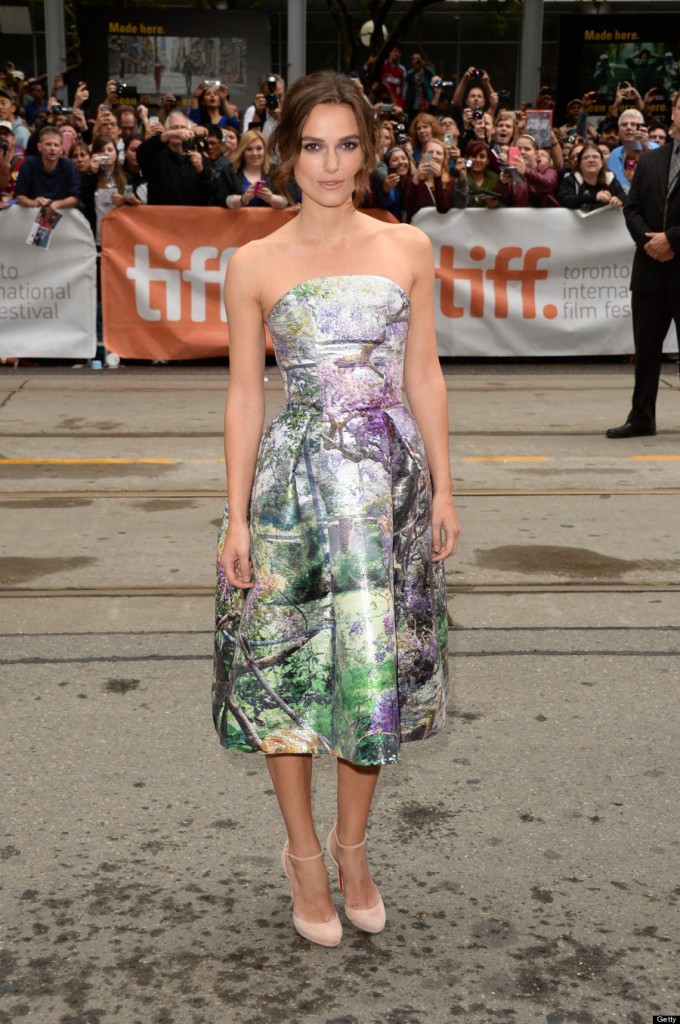 Mary Katrantzou walked into my life via this dress Keira Knightley wore at the Toronto International Film Festival (TIFF) and its no surprise that she was popping up on many best dressed lists during the festival. So I decided to do a little digging.  When you think prints, think Katrantzou.