Dr Shefali Tsabary has got me thinking about this 'consious parenting' philosophy…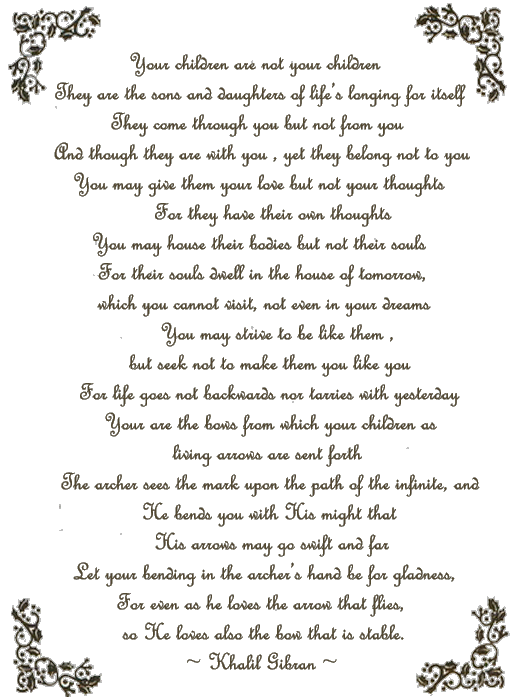 I'll preface this post by saying I'm someone who appreciates a good self-help book with some quotes thrown in here and there to keep my motor running…but I won't buy into everything.  Afterall, I never bought a baby book when I had my daughter and even though I admit I felt a little scared about not having any real guidance, is there ever any real guidance when you're a first time parent?
I remember reading somewhere or someone saying to me "your baby will tell you what to do".  And I think Dr Shefali Tsabary is of the same mindset with her philosophy on parenting.