Posts by tag: chimamanda ngozi adichie
On FINALLY meeting Chimamanda Ngozi Adiche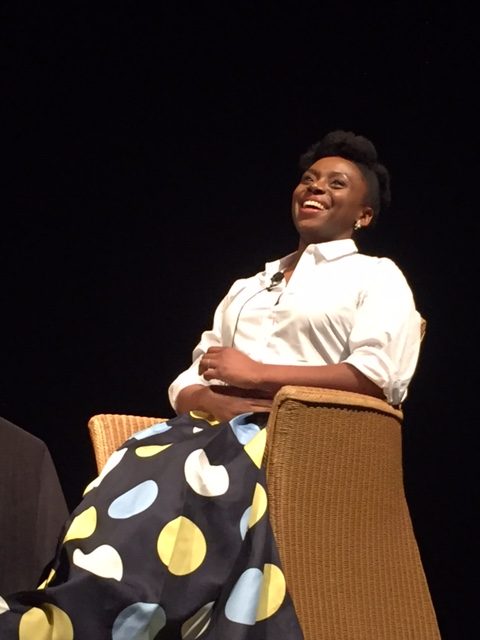 Guys, it finally happened. I MET MY MENTOR, SHERO AND WRITER BAE CHIMAMANDA NGOZI ADICHE!!!!
Chimamanda Ngozi Adichie's style was covered in Vogue UK and I'm here for all of it!!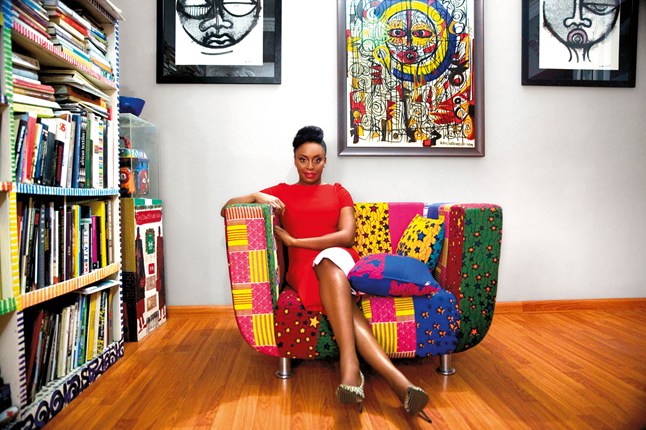 If you know me well, you'll know that I have a healthy obsession with my writing idol, older sister from another ms and mister, Chimamanda Ngozi Adichie.
Ahem…this weekend my hubs mistook me for her when he saw her pic(ture) on the backcover of her book and suggested I do my hair like hers 🙂
But I digress.