Highlights and Best Dressed at the 2016 BET Awards.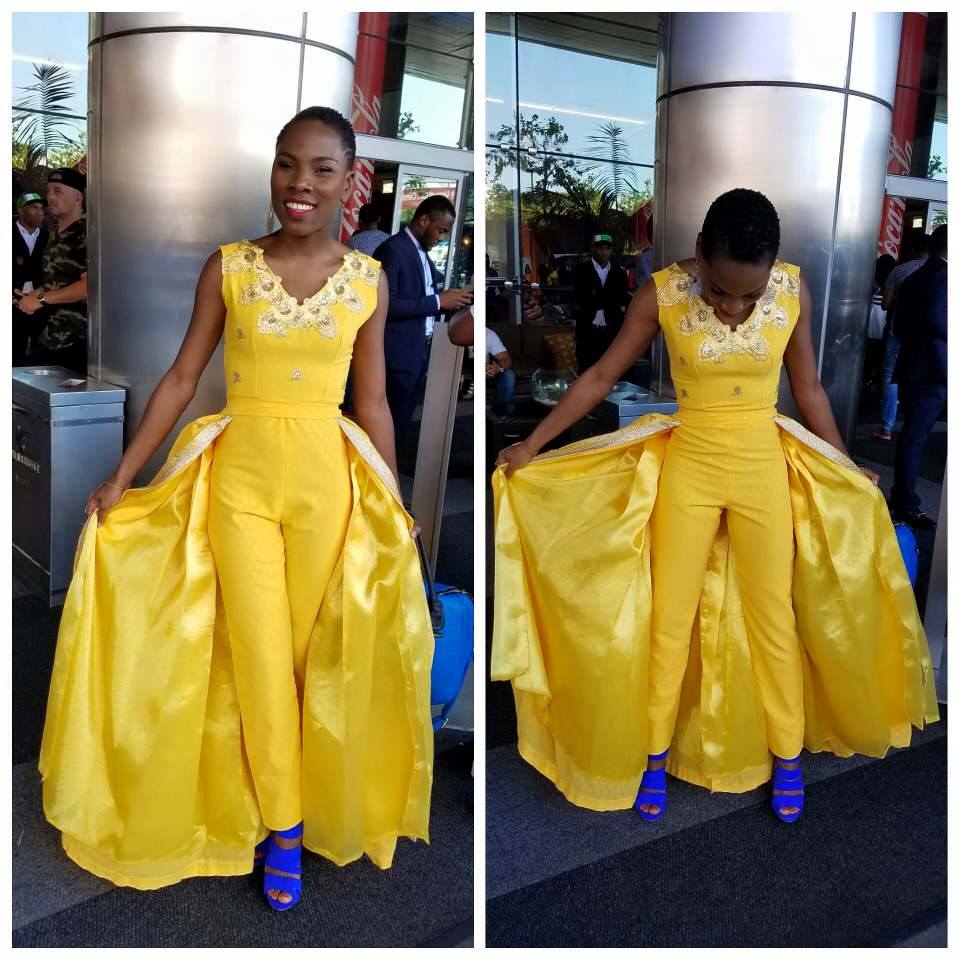 And the Best Dressed Award goes to…
My internet cousin, Side-eye Queen and Leader of No Chill, the Awesome-est chick on the internet: Luvvie Ajayi a.k.a Awesomely Luvvie!!! 
I shoulda known the show was gonna be LIT just by Luvvie's ensemble but I.was.not.ready!!!!