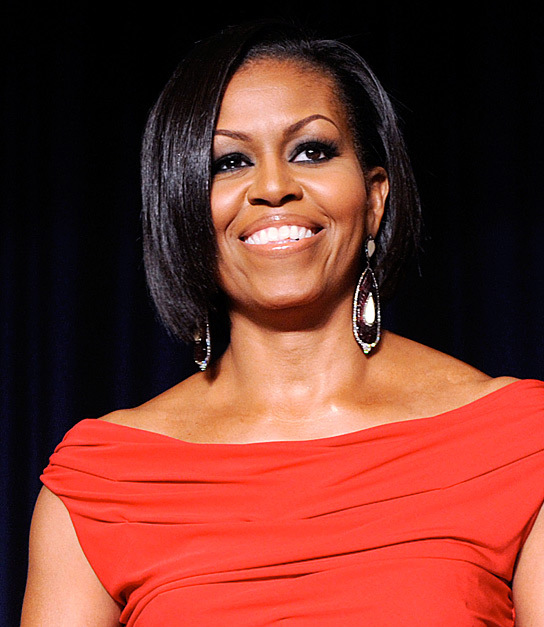 What can I say about Michelle Obama that you don't already know?  Lemme see…she puts other first ladies to shame (sorry Laura, Barb, Nancy, etc) both with her unbelievable fashion sense and her causes.
She's a champion for vet(eran)s and military families and her Let's Move campaign is fighting obesity at the source, raising awareness and getting families talking about healthy eating.  She's a mom every woman would want to be and a wife every man would want to have 😉 Just ask President Obama 😛
I'm enamoured with her elegance and her ability to try pretty much anything in terms of style, print and fabric.  She plays around with different silhouettes, bold prints and is not afraid of colour.  Her taste is amazingly refreshing, and she's certainly giving first ladies and female heads of state a run for their money.
Mrs O has also put a number of designers on the map and I'll admit I hadn't heard of Jason Wu till she infamously donned his gown at the inauguration.  She's a force to be rekoned with and a role model in more ways than one.
How can you not love this woman?!
Let's play: Had you heard of these designers before Michelle Obama wore 'em? (In the next few weeks I'll be profiling them, so watch this space!)
Thom Brown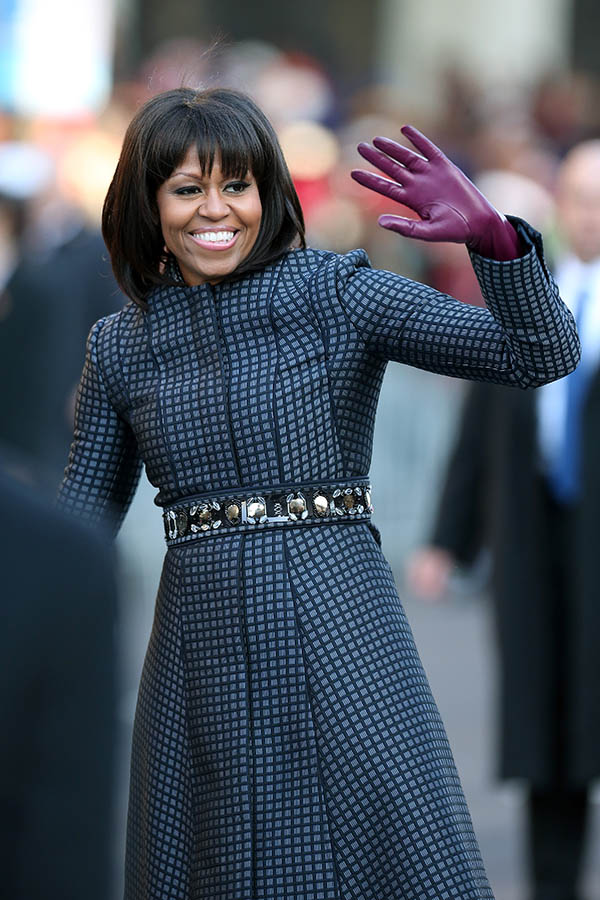 Jason Wu
Tracy Reese
Duro Olowu
Roksanda Ilincic
Preen
Prabal Gurung
Naeem Khan