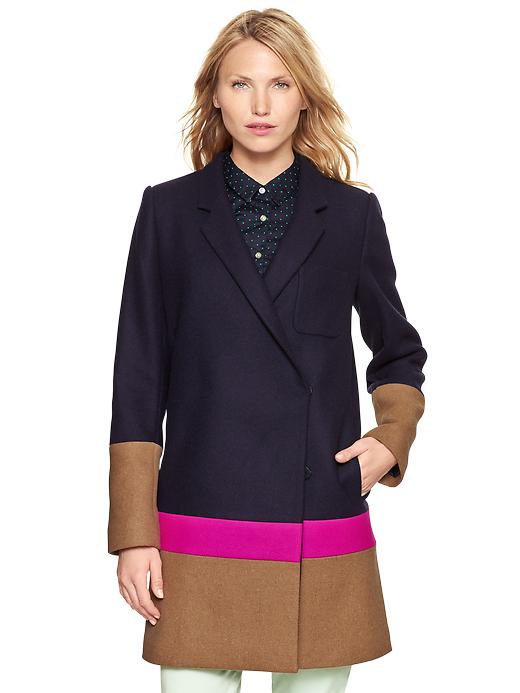 I have a confession.  I detest winter.  But I'll be damned if I don't look good hating it! 
I'm gonna be totally cliche and say when life gives you lemons, make lemonade.  So start drinking cause I've got you covered with a range of coats to choose from.  Let's face it, winter sucks so we might as well motivate ourselves by looking good while trekking through those frigid temps.
A basic black coat is always a good staple to have, but colour is important. Not only because it makes you more visible at night 😉 but simply because you'll look and feel great! Trust me.  Being the coat hoarder I am, I have a few good ones to choose from, but you can never have too many right? (don't tell my husband).
The coats below are all from Zara (I know, Zara should totally be paying me for this advertising) but I really do love their coats because they are fitted, stylish and worth every penny.  The ones below range between $100-300. The Gap coat above is $168. I love it!   Oh and the pink coat at the bottom is totally on trend.
So… What do you think?