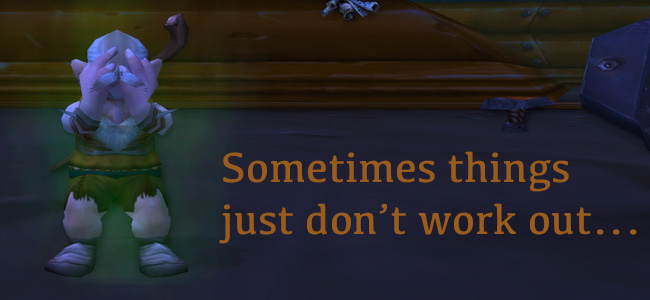 Womp, womp, womp…If you read my earlier post I decided to join the bandwagon and try out Jessica Alba's products from the Honest Company on my daughter. Only I think I might've gotten a bit too excited because things didn't pan out. Here's a week's rundown of my experience:
Week 1
Day 1:
Pros:
The packaging is super attractive you almost don't want to take the goods out 'cause they look so pweety 🙂
The Hair + Body Wash is very light, doesn't lather easily, which is not a bad thing per se;I don't like to saturate my kid's hair with shampoo.
The Healing Balm has a nice texture.
The diapers are super cute and are of good quality.
Cons:
I know it's a trial package but damn, does the amount have to be so little? The Hair + Body Wash tube felt so empty you have to put some muscle into it
Body lotion is very light (see result on Day 2)
Used the Healing Balm on her cheek bone and back of the head and neck area where the eczema appears.
Day 2:
Noticed a reddness around her cheeks that was not present prior to application. Suspecting the lotion, so will try the healing balm solo tomorrow.
Also noticed her skin though very smooth, was pretty dry. Added some glycerine but going to give it another chance so asked hubs to apply it solo on her again.
Day 3:
Applied a small amount of the Healing Balm only to areas of face that appear red as well as other areas with eczema
Body lotion applied solo from the neck down.
Day 4:
Eczema is still present on her face and redness still apparent so easing off on this.
Noticed patches of eczema on her right thigh and behind her left knee.  Suspecting the lotion…so decided to ease off and revert back to Aveeno Eczema Lotion and only apply the Healing Balm on the affected areas.
Day 5:
Applied the Healing Balm to her very dry scalp (after wetting it) and glad to see no reactions.
Suspended use of the wash and lotion and decided to only used the healing balm on affected areas.
The eczema on her face cleared up but it was thanks to the Aveeno.
Week 2
Because I was being stubborn and also hopeful I continued to use only the Healing Balm for another week and still have not seen any improvement on the eczema on her right thigh and behind her left knee. 🙁
So I'm not feeling confident that these products have helped in any way.
I completely reverted back to Aveeno and have seen an improvement on the eczema on her face. Her skin is back to feeling a lot more moisturized.
I'm pretty disappointed because I really wanted these products to work but alas, it was not meant to be.
C'est la vie.
Anyone else tried these products? What was your experience?
–