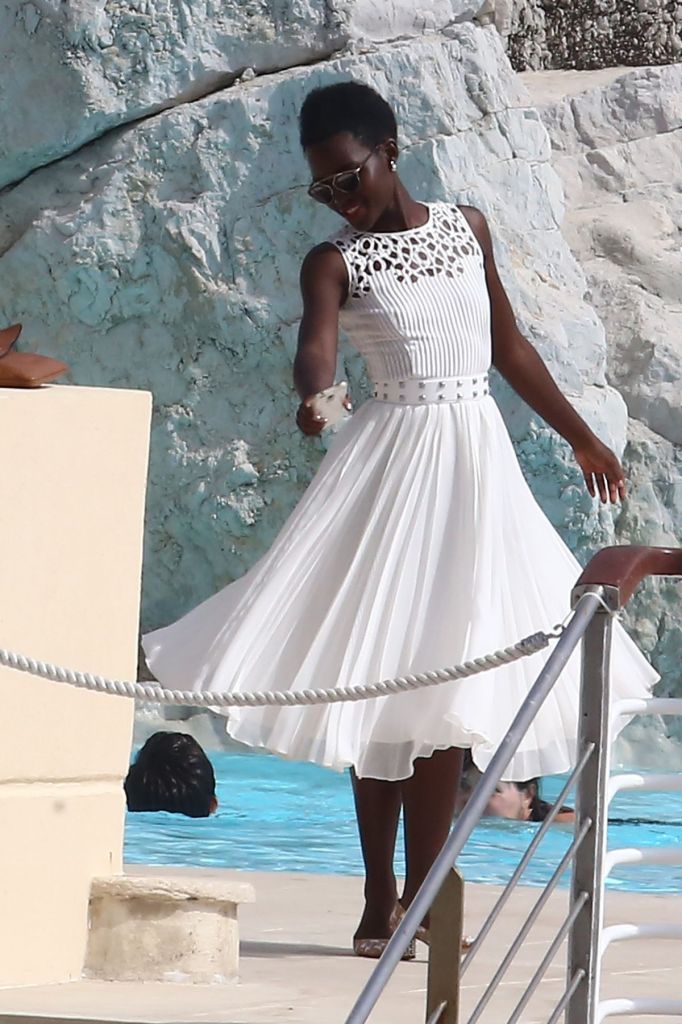 Let Lupita school you in how to slay with summer white. If you don't know, now you know. SHOW 'EM GIRL.
I can always count on 'Pita to bring the slayage.
I was minding my own business (NOT!) when the windows in the malls kept beckoning me to look at them and all I could see was glorious summer white!
If there's a trend other than prints that I'm down with, its ALL.WHITE.EVERYTHING. And I am not ashamed to spread the word.
If you need help, I'm here for you.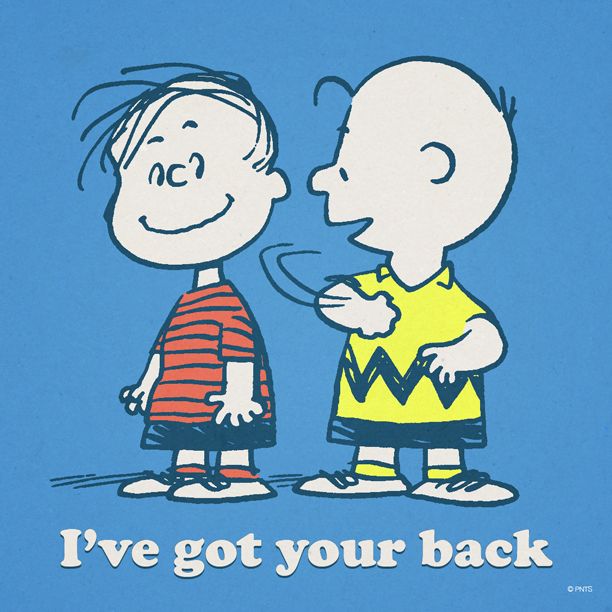 Dress it up, dress it down, throw on sandals, runners or heels but just don't wear it to a kid's birthday party if you want it to remain white.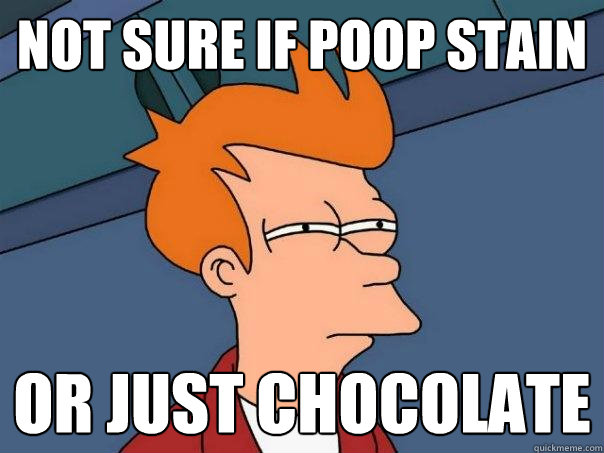 You're welcome!
*curtsies*
And because its getting warmer and I was listening to this whilst writing this post I thought you'd enjoy it too 🙂
From Aritzia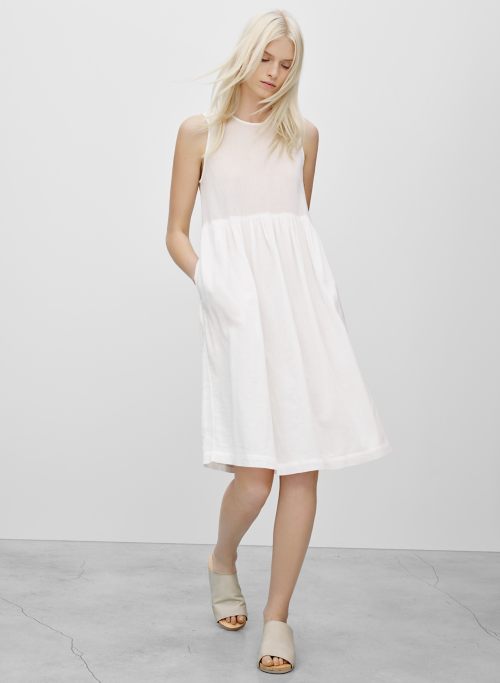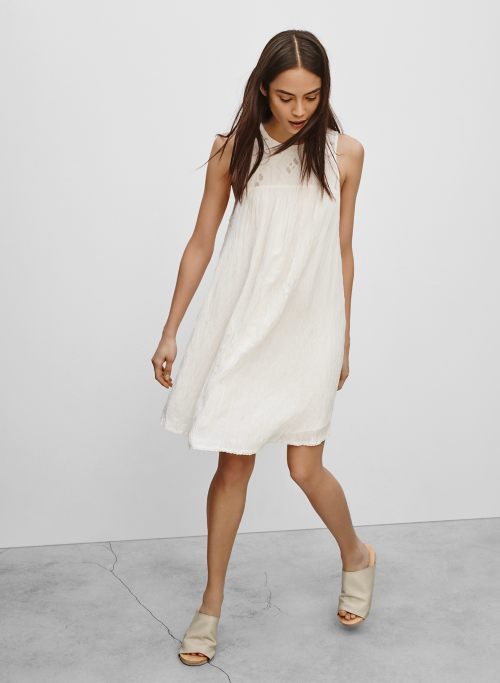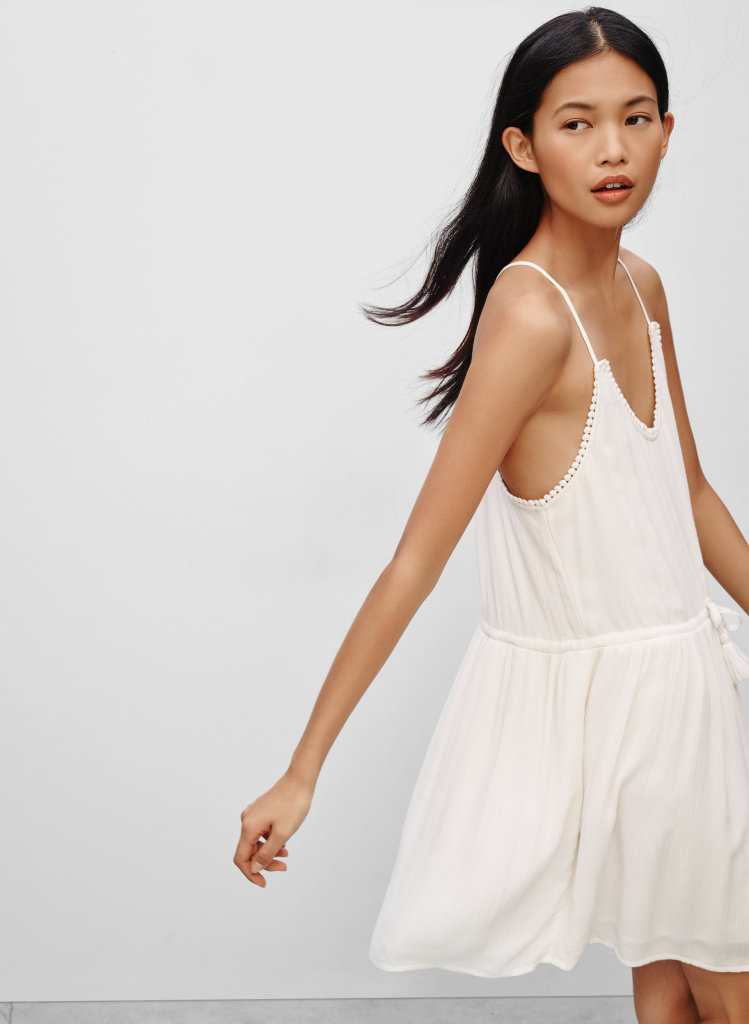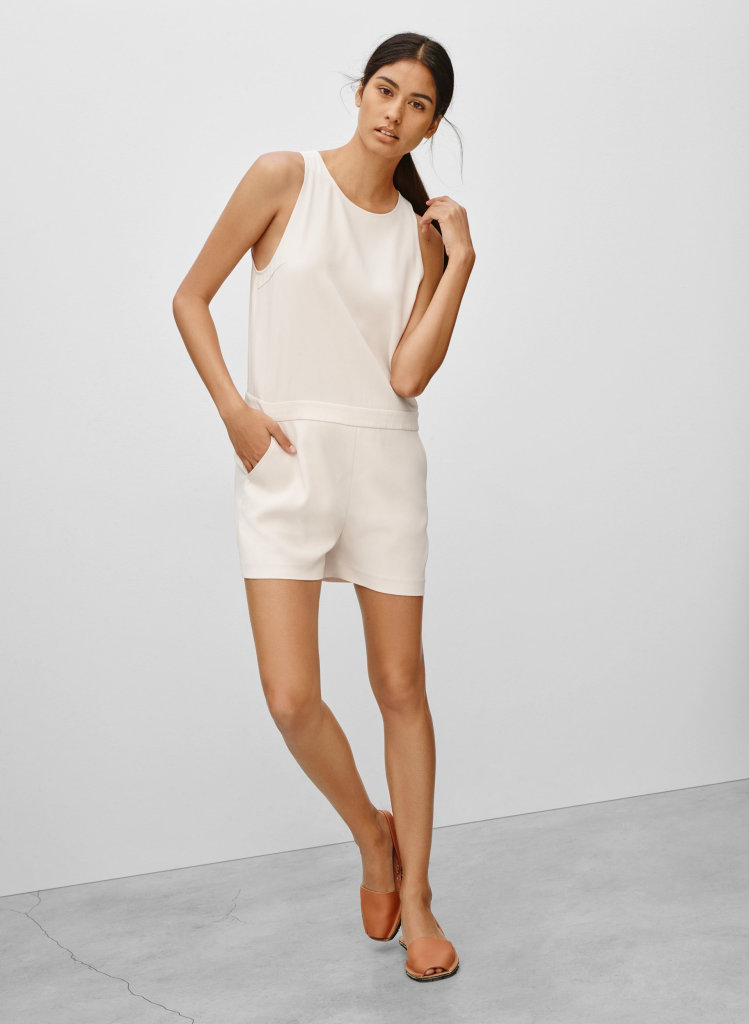 From ASOS
River Island Crotchet Shift Dress $95.21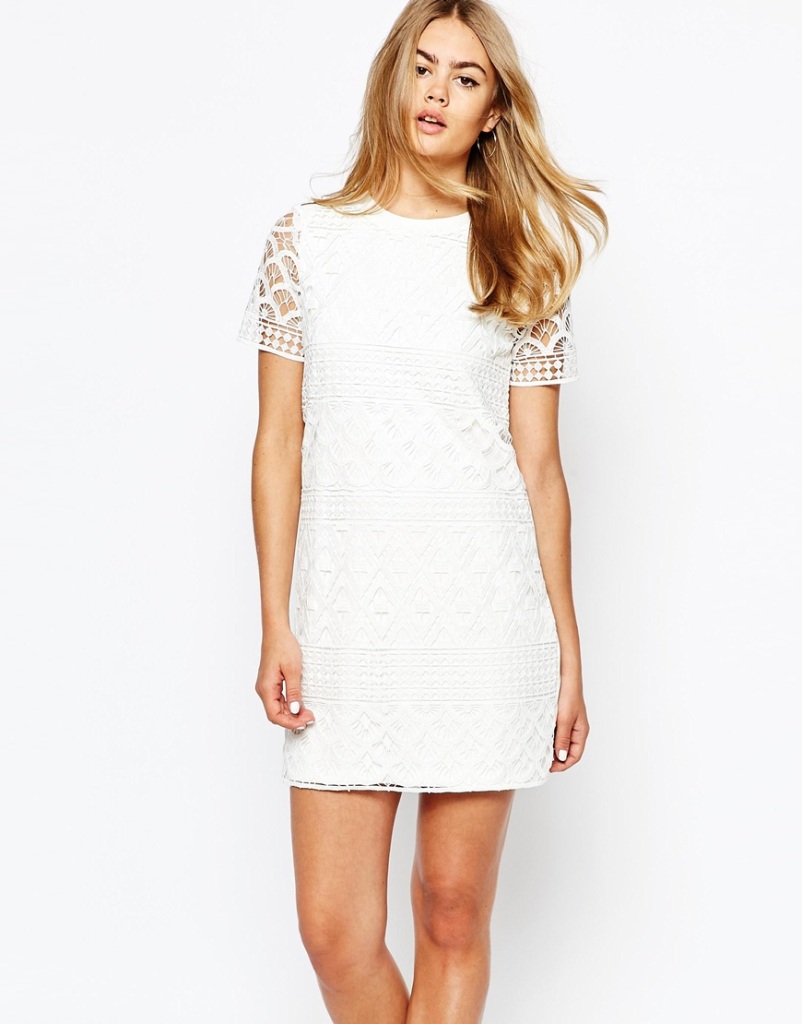 Asos midi dress with zip in the back $95.21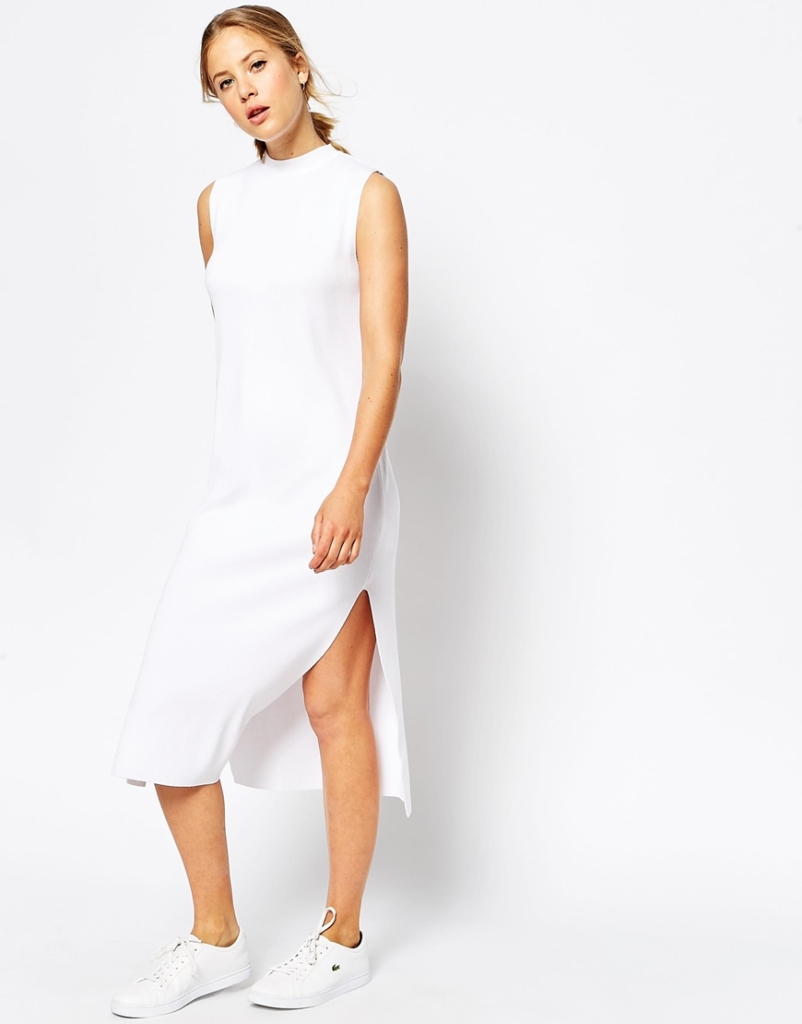 Vero Moda Boho Lace Maxi dress $95.21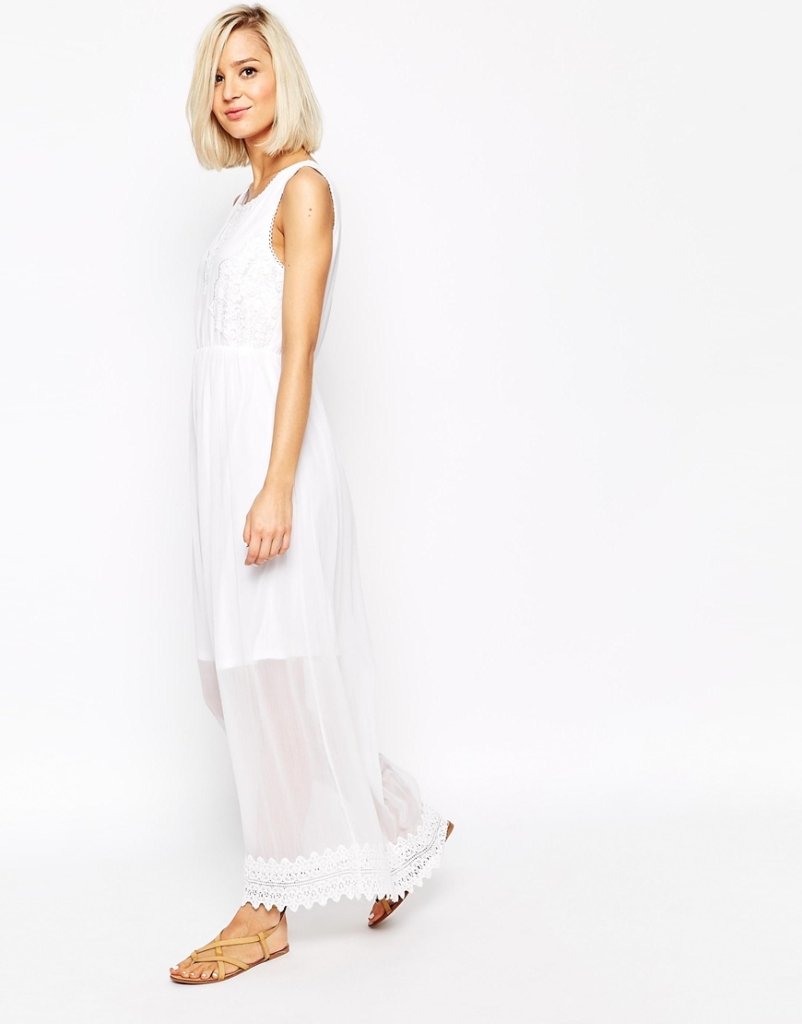 Asos mesh curve body con dress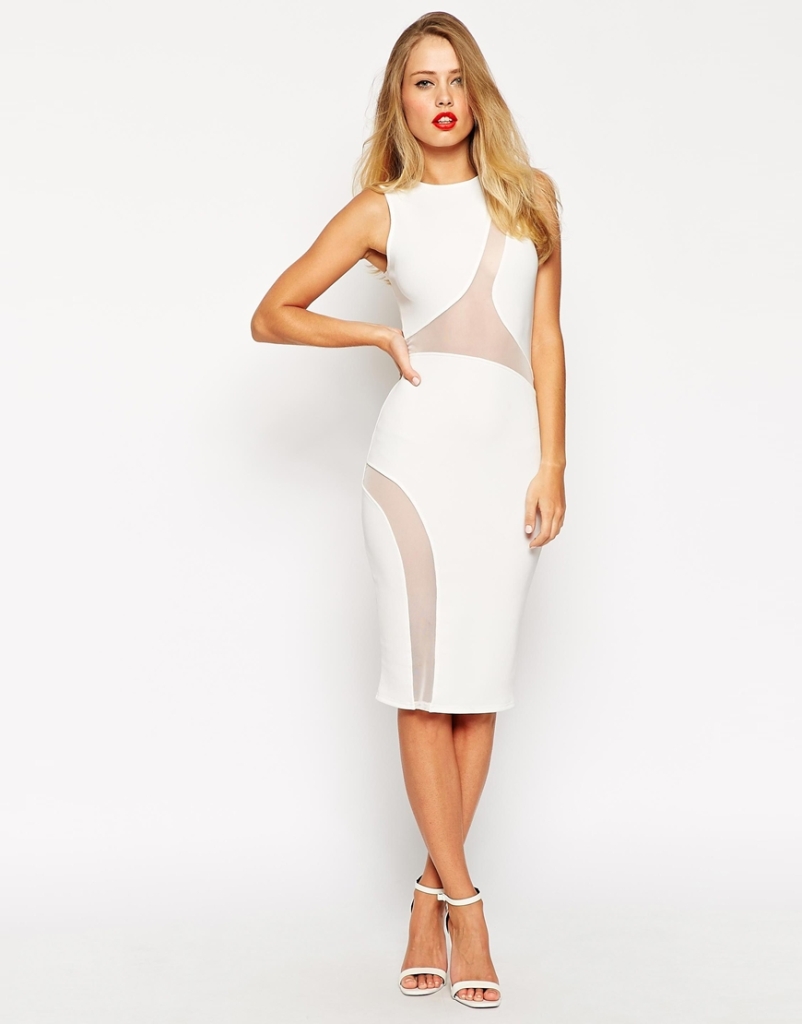 SAVED THE BEST FOR LAST!!!!
Asos Bandeau Midi Skater Dress with open back