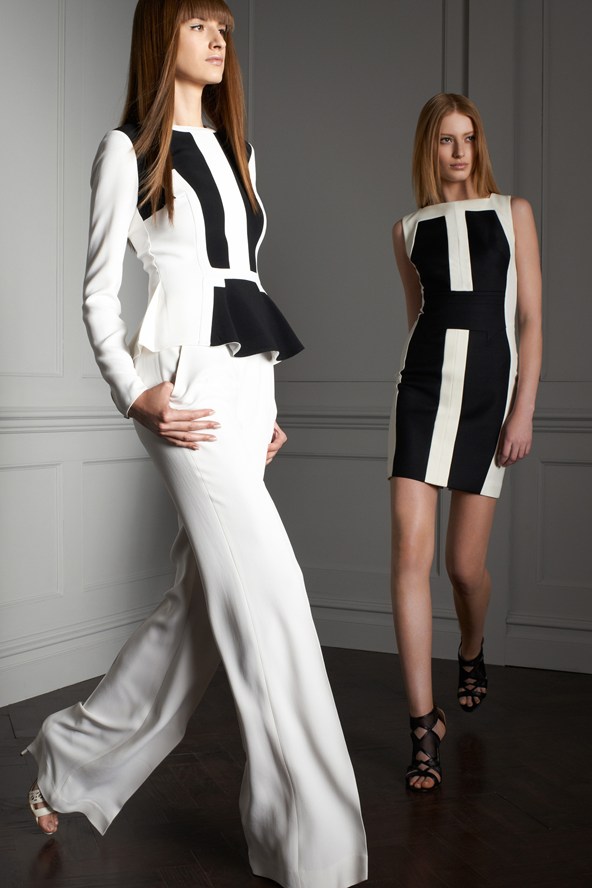 The whole damn line is exquisite!  Please don't make me choose!
Best known as the man responsible for Halle Berry's  gorgeous Oscar winning
gown
, it's no surprise the Lebanese designer is a the go to guy for the rich and famous.  Gifted from a young age he started by dressing his sisters and word spread to neighbours. By age 18 he'd opened his first courtour workshop.  From the colours to the fabric Saab no doubt brings out the "glory" and elegance in any woman lucky enough to adorn his clothes. Bravo sir. Bravo.