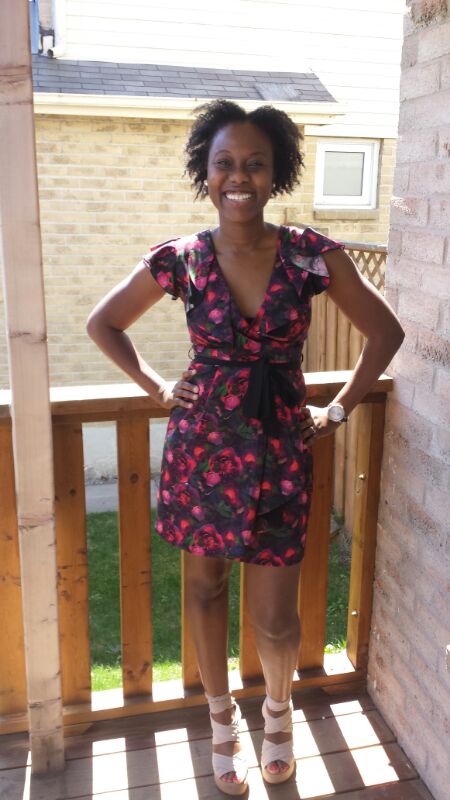 Have a wedding? Brunch with the girls? Date night? Cocktails after work? Family event?
Well look no further! Here are a bunch of dresses for all your special summer events.
I went with this floral Asos dress (size 8) for Sunday brunch with the family paired with my bandaid wedges 🙂
I'm all  for brights this summer so yellow is my chosen colour for the season.
I'm also enamoured by florals esp. that Zara dress with the boat scoop neck! Also on my wish list is the Kate Spade Saturday cut out flare dress. *swooning*
Happy Shopping! 🙂
Brights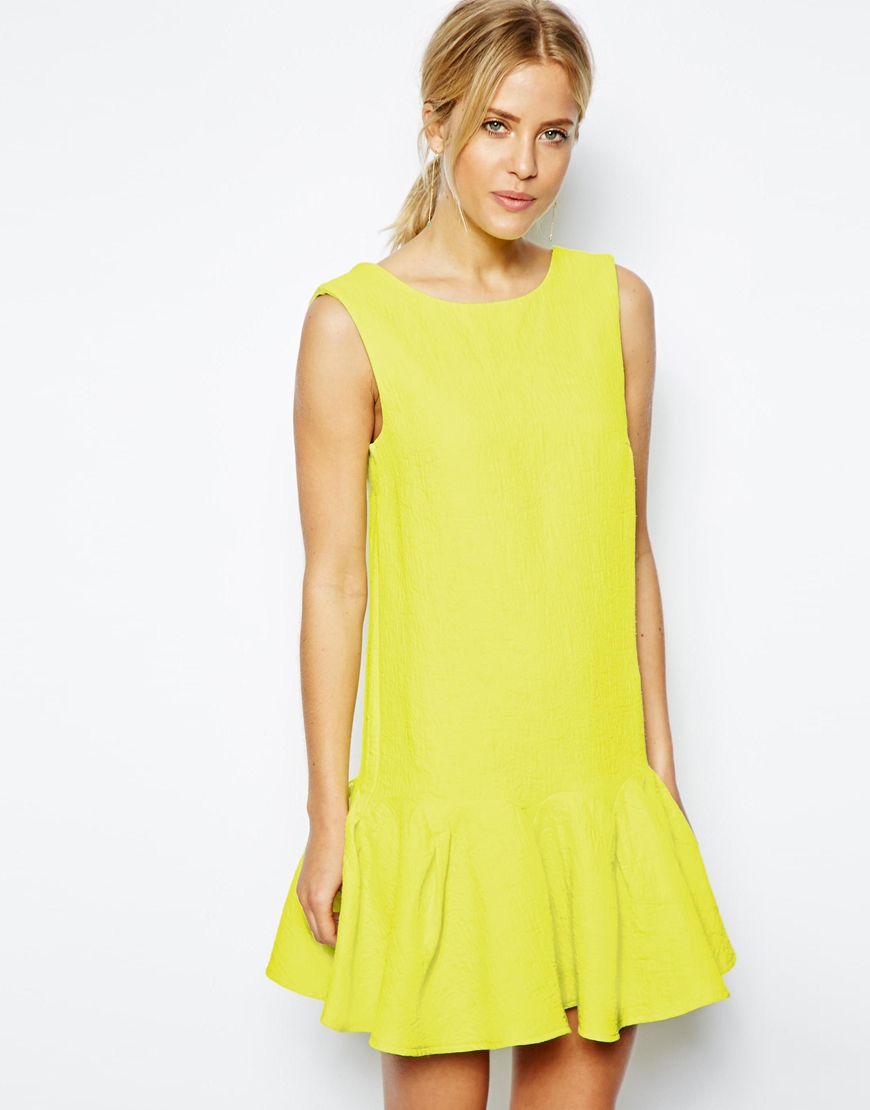 Florals
Asos $320.56 (Catt Sadler wore this Ted Baker dress on E! News Weekend last wk)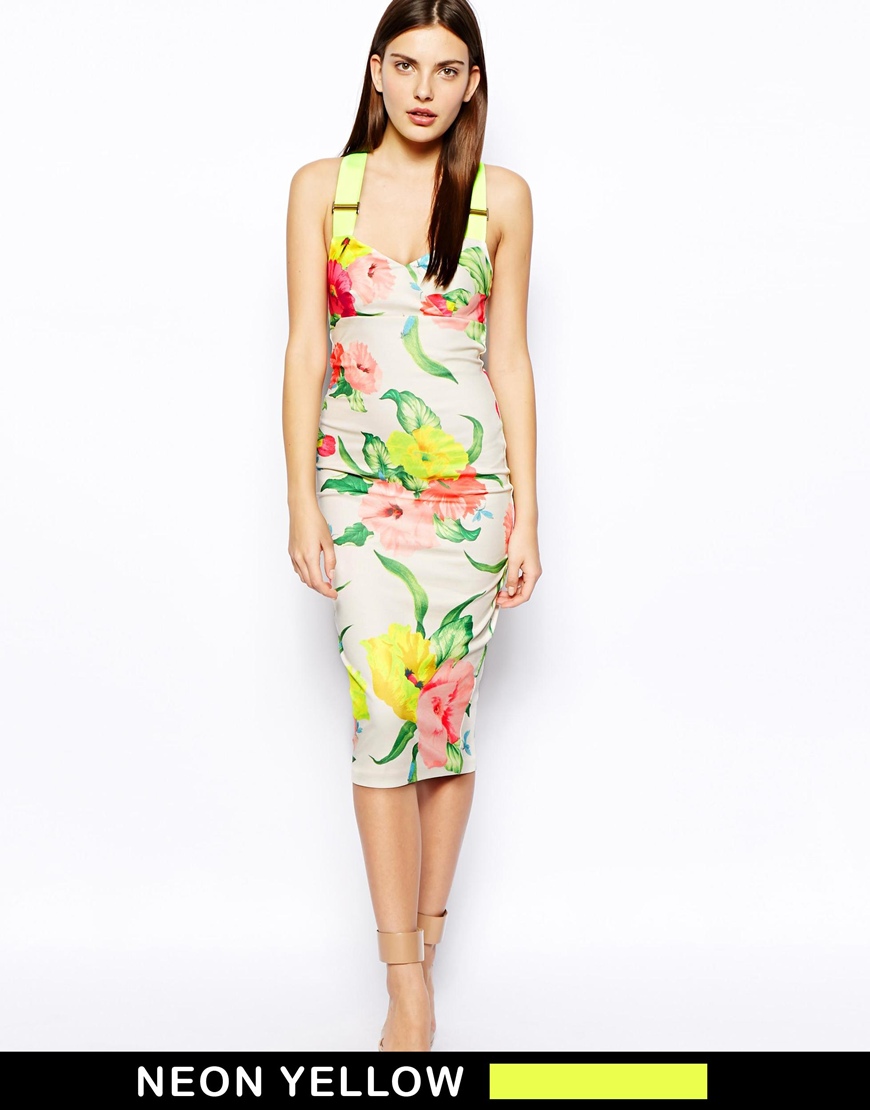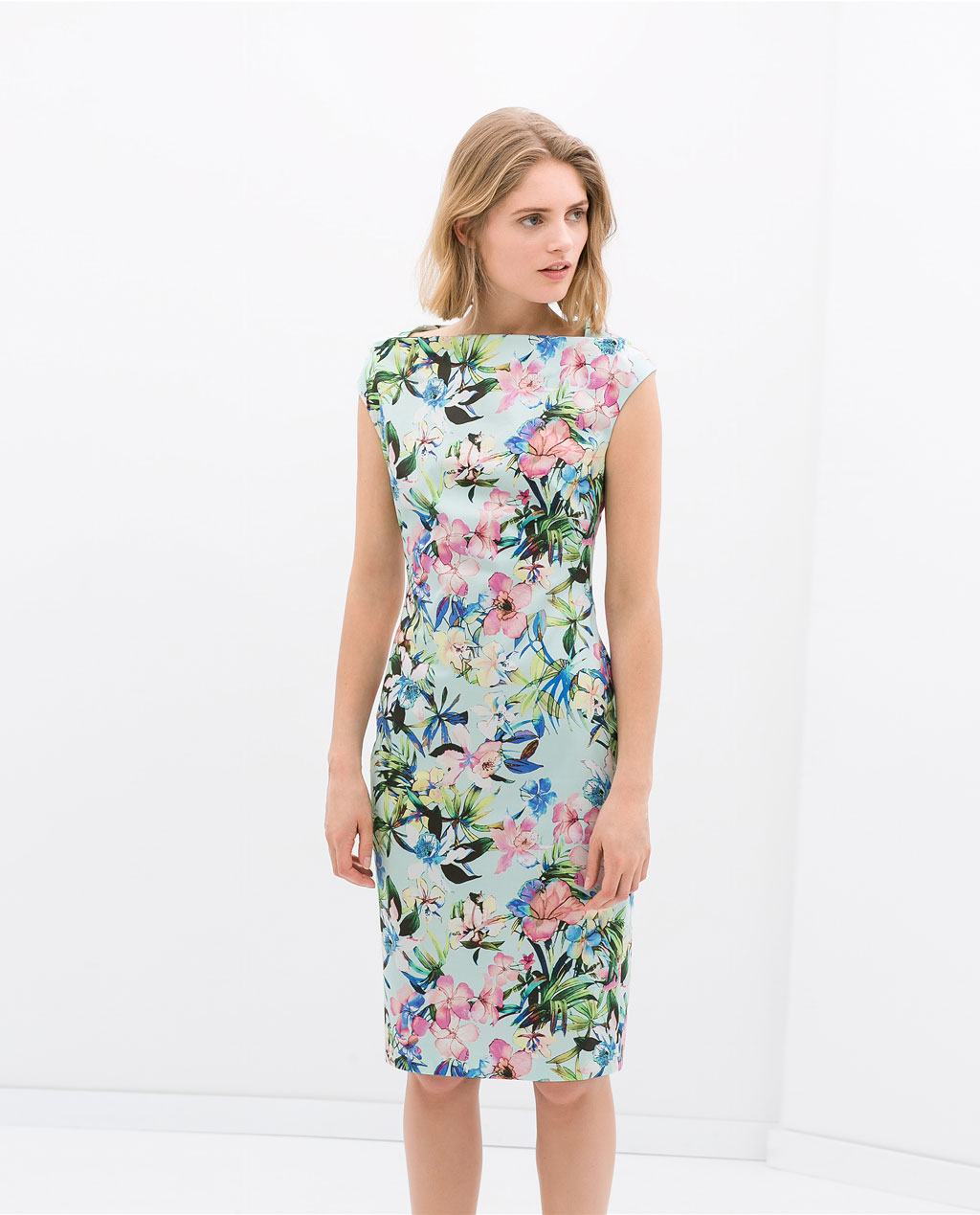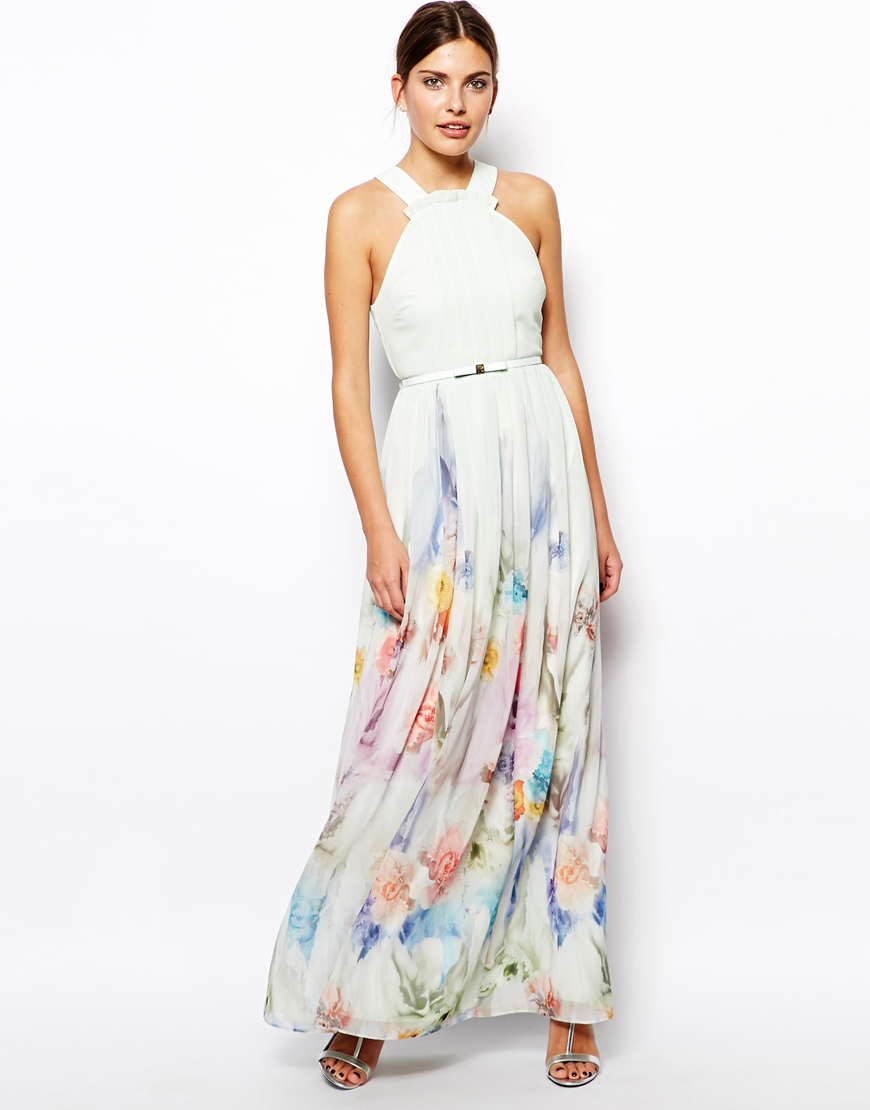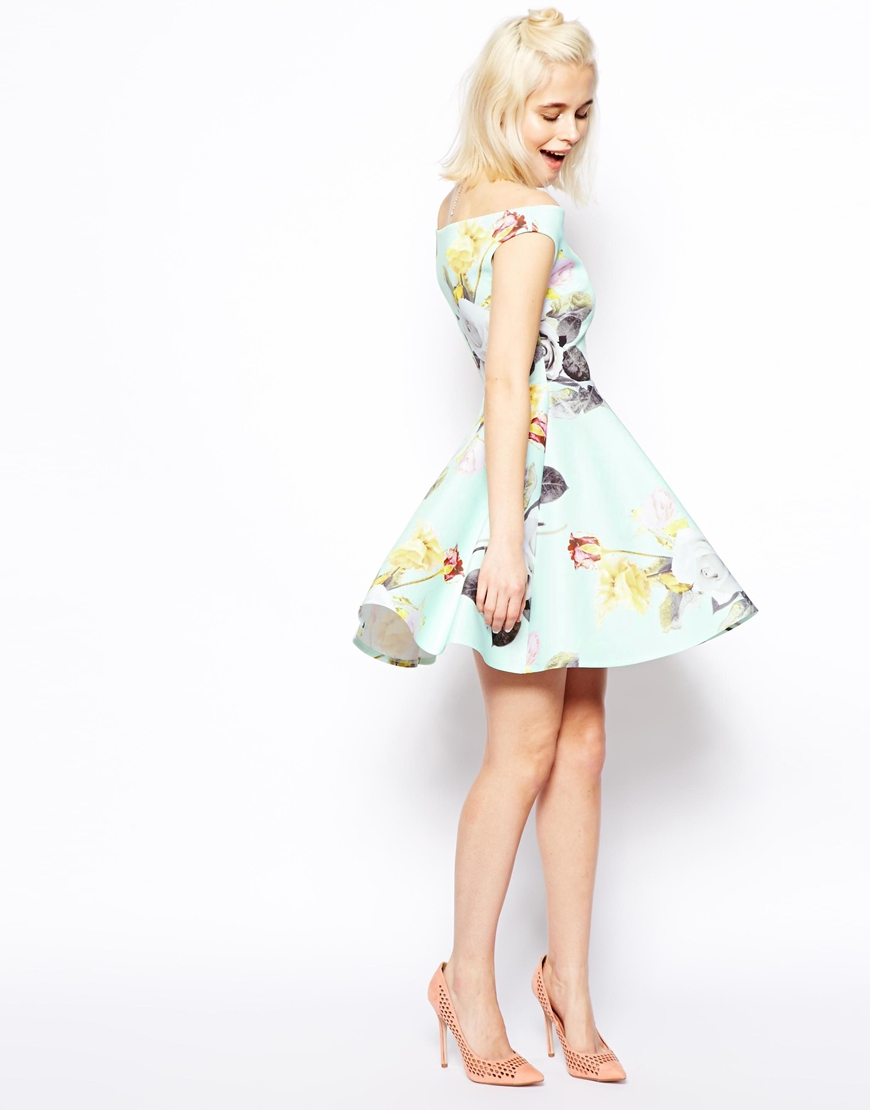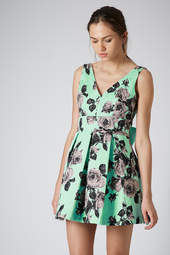 Lace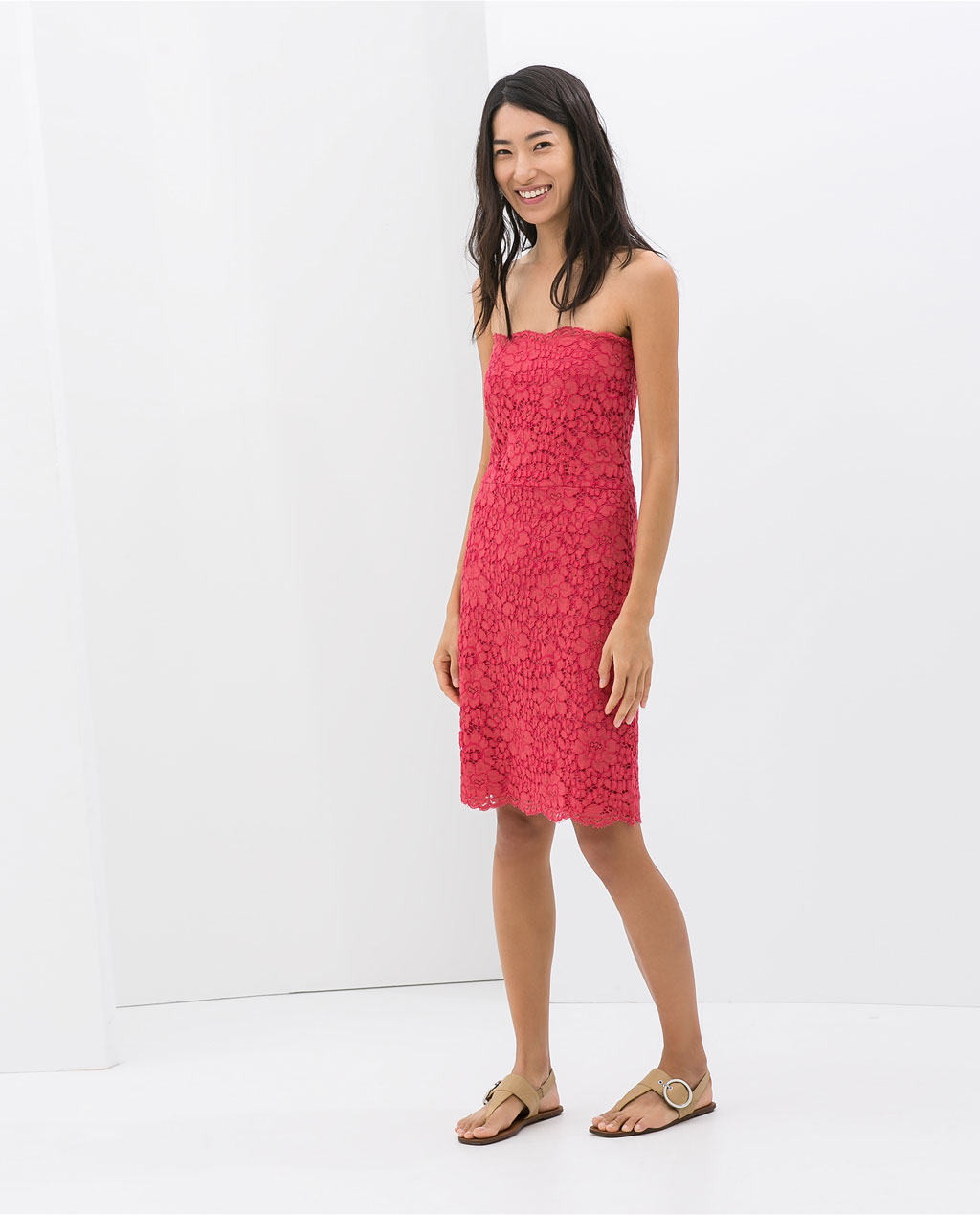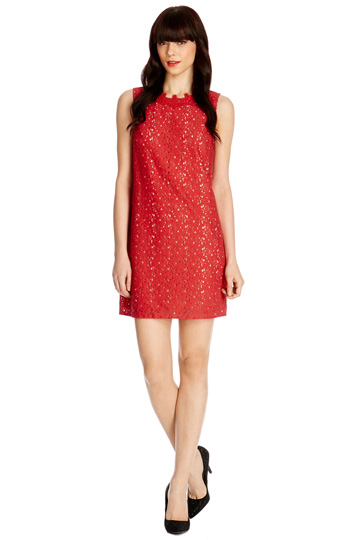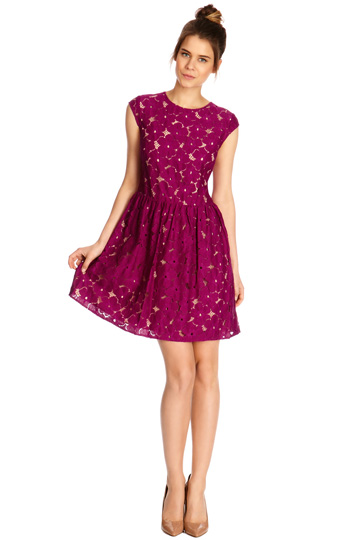 Bolds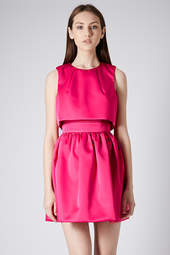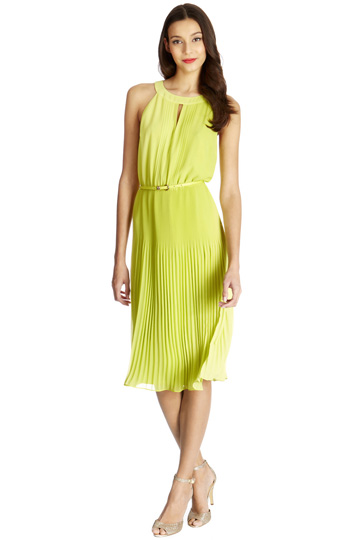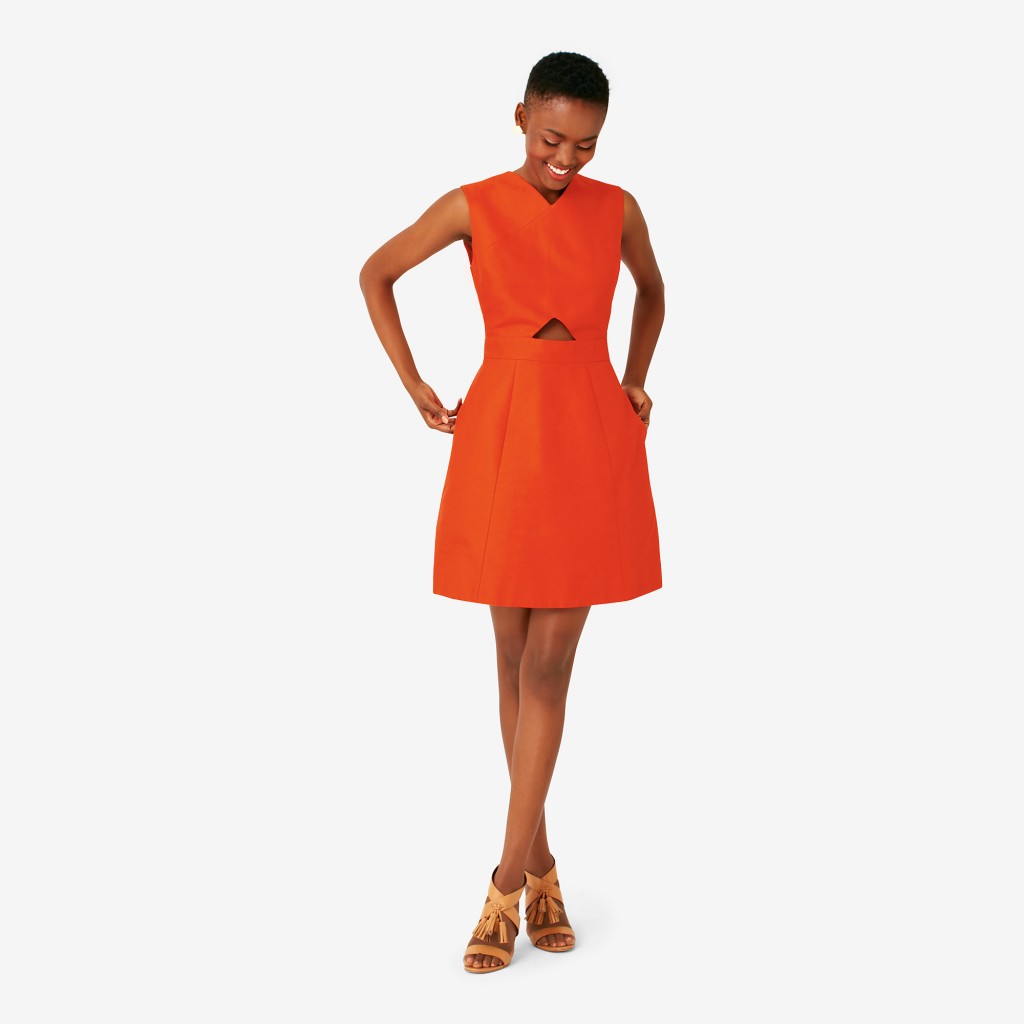 Pastels
Topshop $103.27