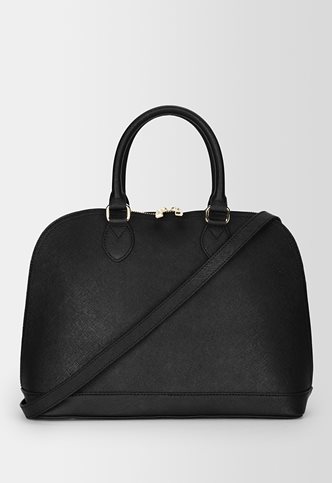 I was minding my own business when a coworker alerted me to a
sale that Danier is having
on their handbags.  Its a whopping 25% off already reduced merchandise! Now I'll have you know I NEVER shop at Danier simply because their prices are out of my reach but the enthusiasm in my coworker's tone at this sale had me interested.
So I had to stroll into the store and take a look for myself. O.M.G! I was in handbag heaven!
Function vs. Fashion was my biggest dilemma.  It took me almost 40 minutes for my head to stop spinning before I decided on one. And I'm so HAPPY I could do a jig! I don't usually like Black accessories (especially handbags) but I made an exception because this one is too sleek and sophisticated to pass up! I know I'll have it for years and its at a good price. Can't go wrong with that!
My advice to you is to stop reading this and go do Danier. NOW!
Happy Shopping!! 🙂
Here's a selection of some of my favs.  Remember its an additional 25% off these prices!
$119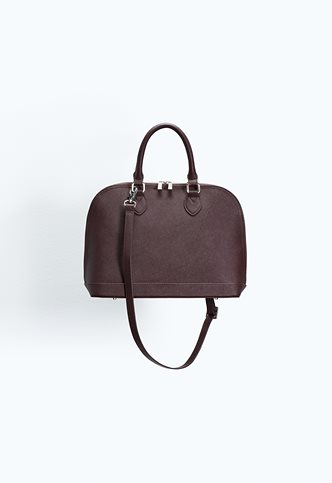 $129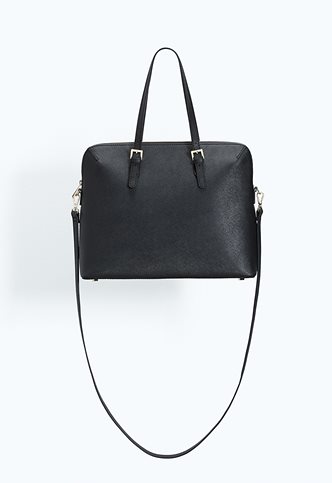 $99
$99
$79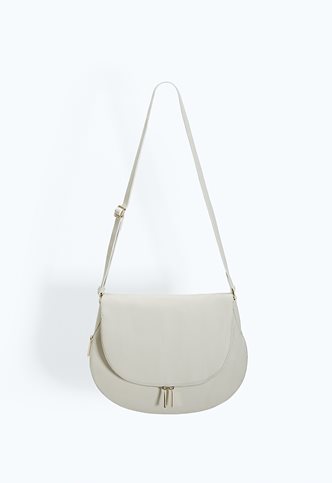 $119