Do you see me? The Invisibility of our Black Boys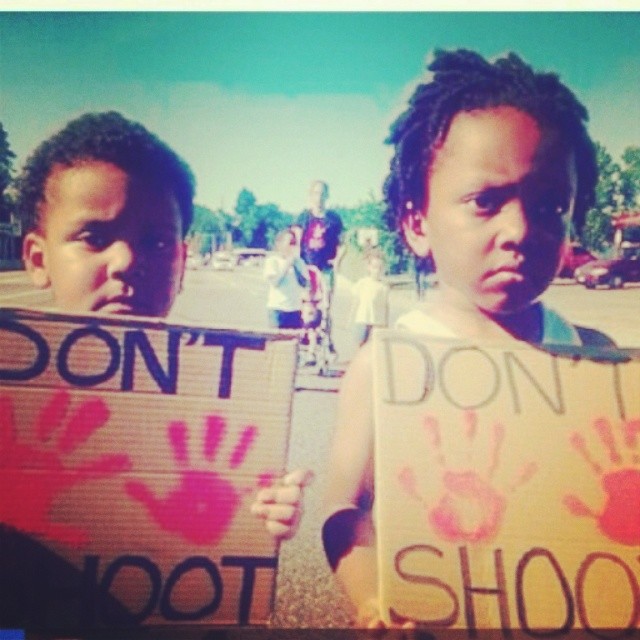 Do you see me?
Do you see my beautiful brown eyes as I stare in wonder at what the earth has for me.
My mama says I have the most beautiful brown eyes she's ever seen.
She's been waiting a long time for me.
I'm her lucky number 1. Number 2. Number 3.
I'm her baby.