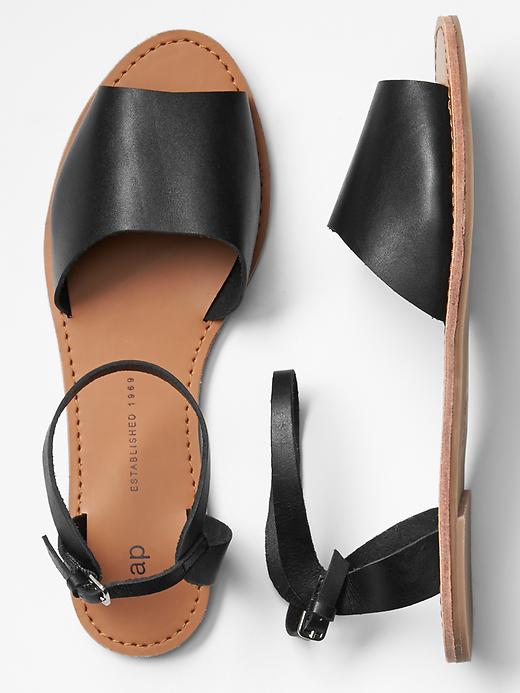 This weekend spells the unoffical start of summer here in my neck of the woods and the only thing other than the sun that sounds good to me in the summer is SANDALS!!
I was a little too excited about this post and almost took out my credit card a few times to purchase one these beauties but had to hold back BIG TIME!
I hope you'll like this selection as much as I do, but remember before you get too carried away, make sure your feet are looking RIGHT and not like Claudia Jordan's…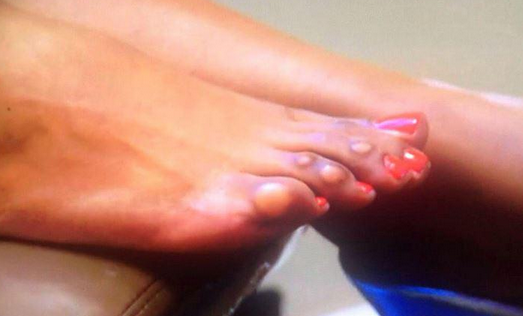 (sorry Claudia, you're the poster child for bad toes now boo).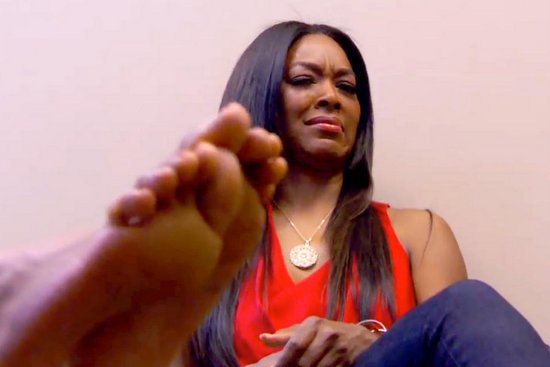 Ok! Here you go!
J Crew Leather sandals $54.99USD (plus an extra 40% off) These are calling my name but I'm ignoring them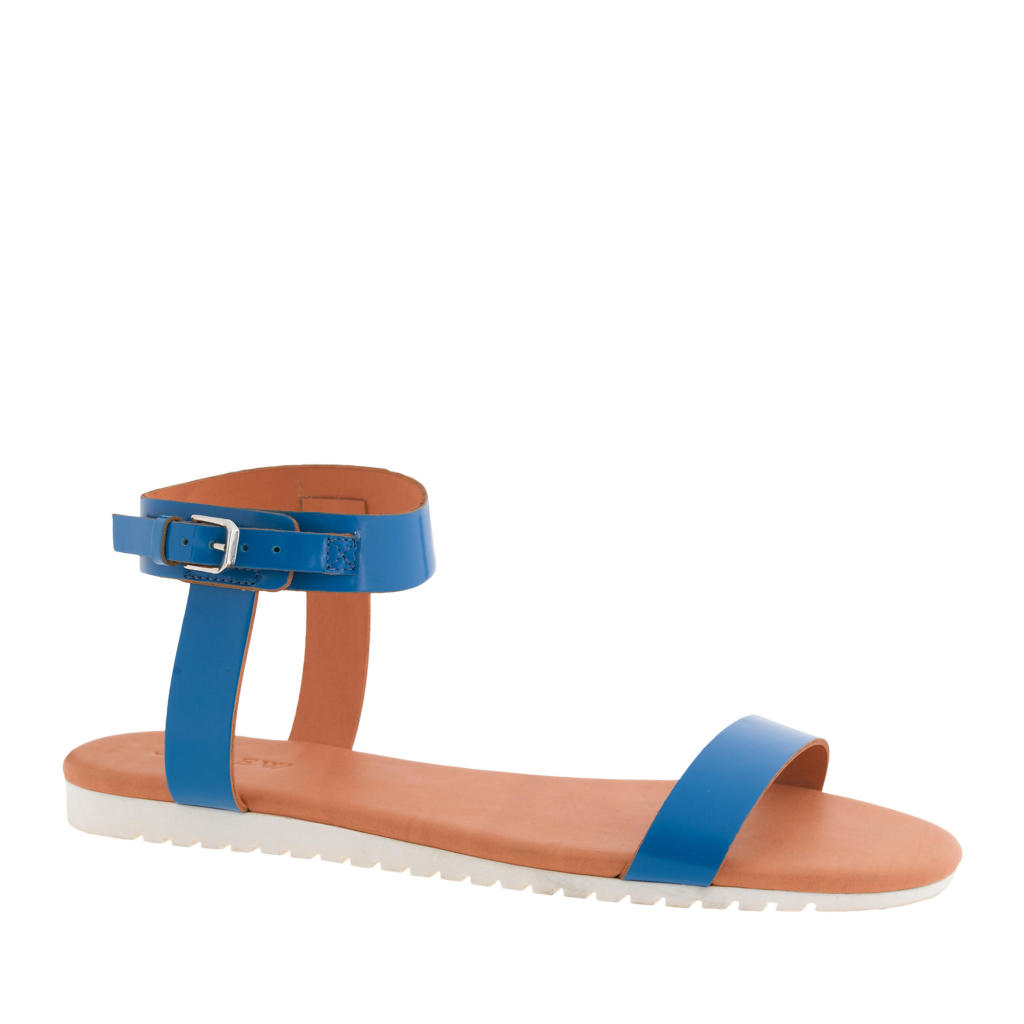 J Crew Tie Back Sandals $79.99USD (plus an extra 40% off) I adore tie backs, I have a pair that I've had for a while now and these are a must have!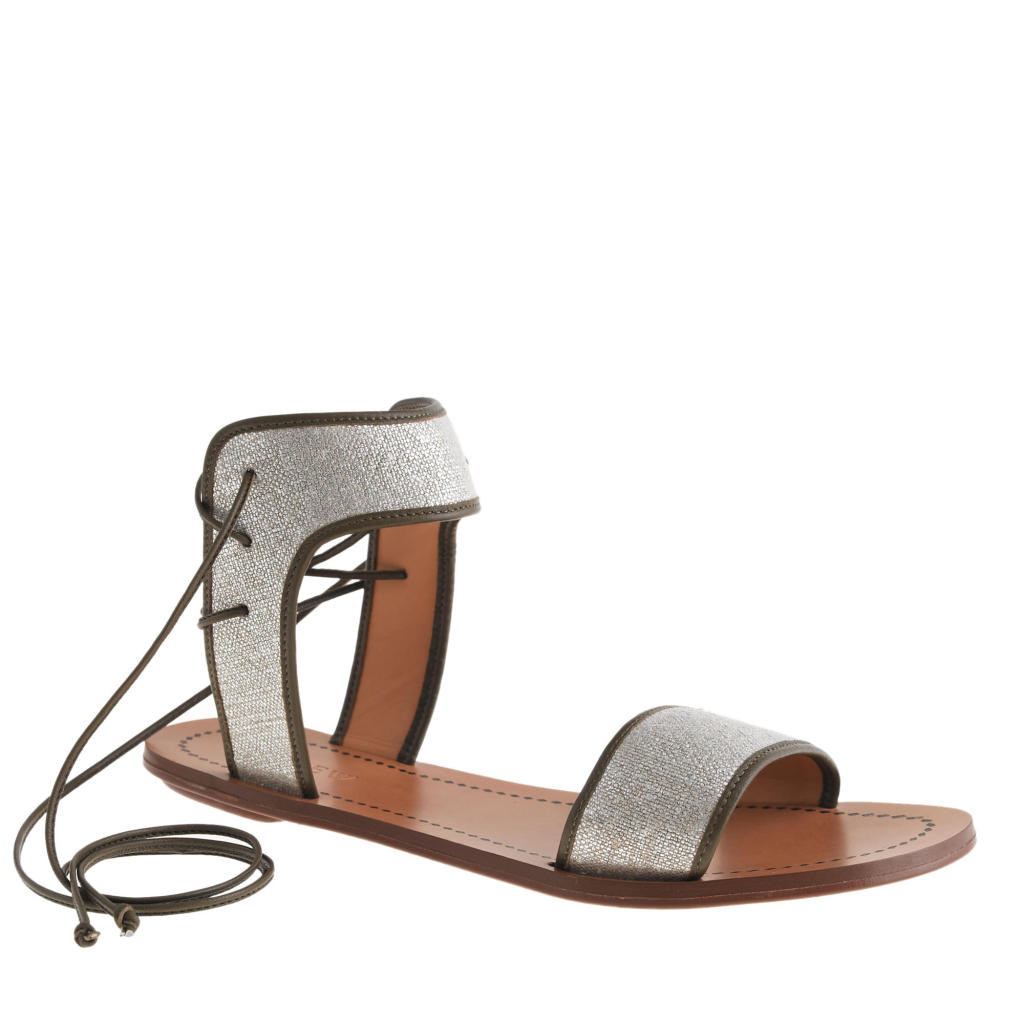 Urban Outfitters Jelly Fisherman Sandal $24! Please ignore the socks, this was the best pic I could use. $24 is a steal ladies!
Urban Outfitters Elastic Sandal $39 Love the simplicity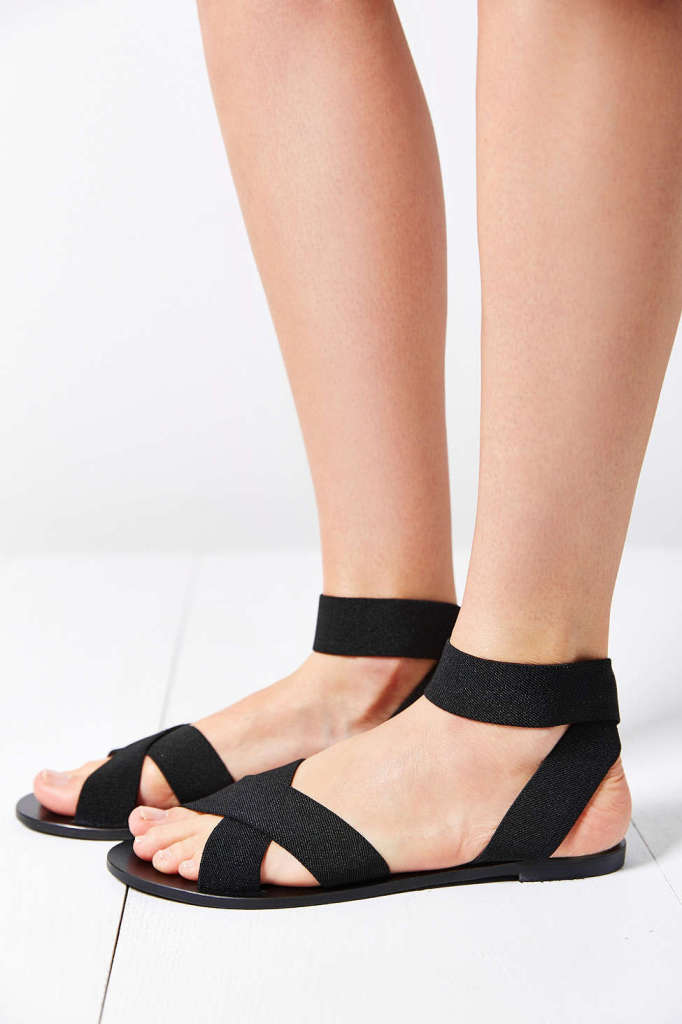 Topshop Wizard Strap Wedges 45GBP It's not my birthday or anything, but I really, really, need an excuse to have these in my life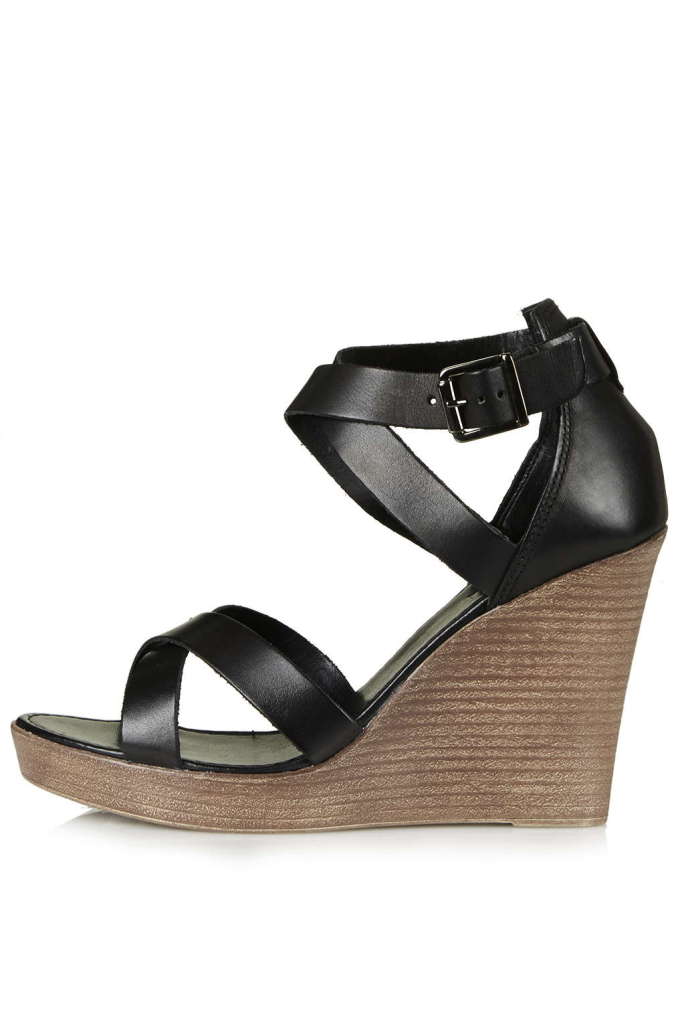 Topshop Fig Lace-up sandals 39GBP Oh, did I throw in another lace up?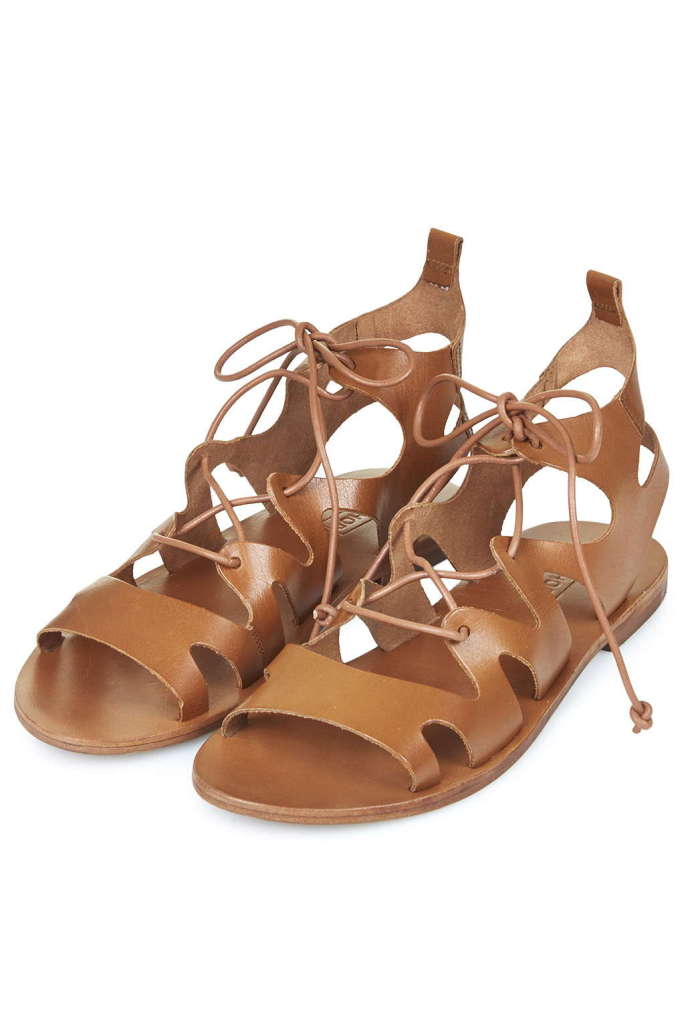 Asos Jamila Laser cut Two Part Sandals $46CDN. These are soo adorable I can hardly contain myself. HELP!