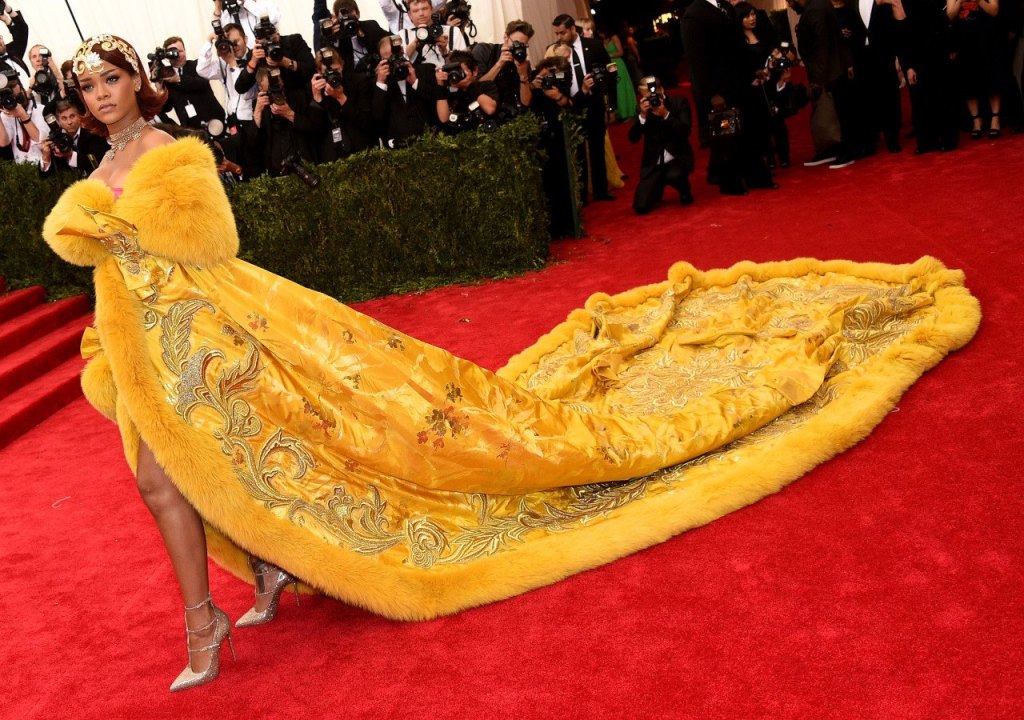 Rihanna.
LISTEN.TO.ME. Rih was a CFDA winner for a reason. ANDDDD…she nailed the theme (China Through the Looking Glass) to the wall and in the process has everyone now googling Guo Pei.End.of.story.
For those of you raising your eyebrows at me, the Met Gala is game for all types of costume-y craziness but also a time to let your hair down and have some fun!
So, here are more of my favs.
Hold on to your knickers if you need to!
Sarah Jessica Parker in H&M. Yes ma'am! I salute her with both hands. She nailed the theme and looked hella confident.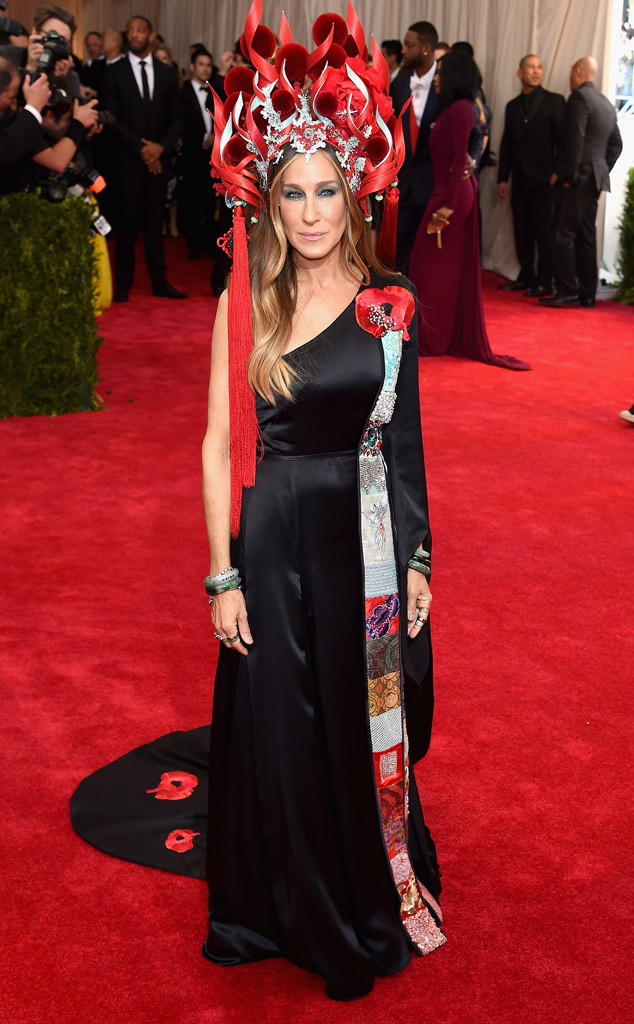 FKA TWIGS in Christopher Kane. I don't know much about this girl or her music, but I sure do like her style choices.
My girl Solange in Giles Deacon. Lives and breathes slayage. Say what you want: is she promoting Star Wars? Is this what a sting ray looks like under a microscope? Just deal ok. Deal.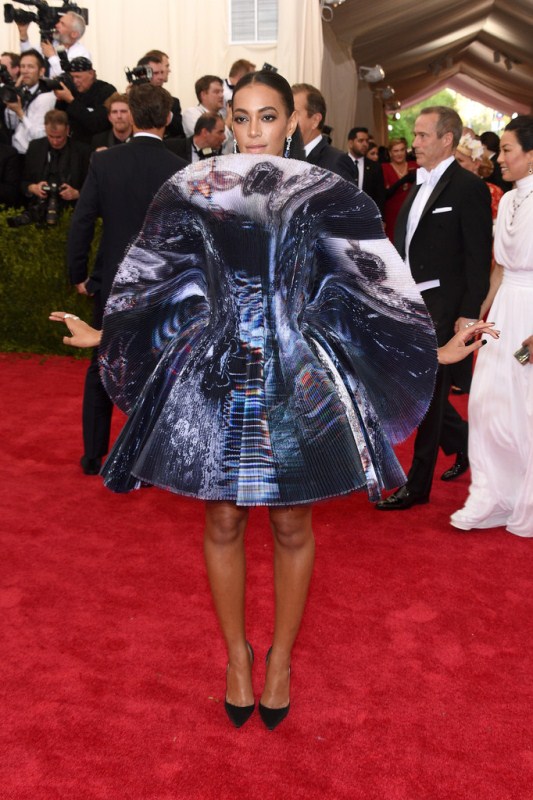 Keri Russel in Joseph Altuzarra. I don't think I've EVER seen Keri look this good. *applause*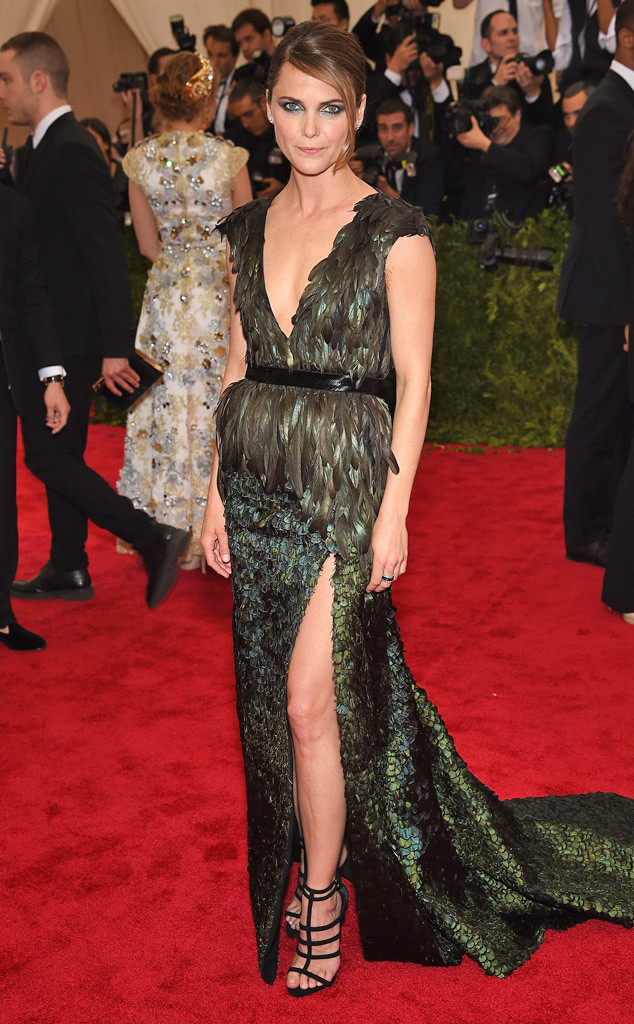 Janelle Monae in H&M. Look at this damn woman. Ugh. What is there not to love?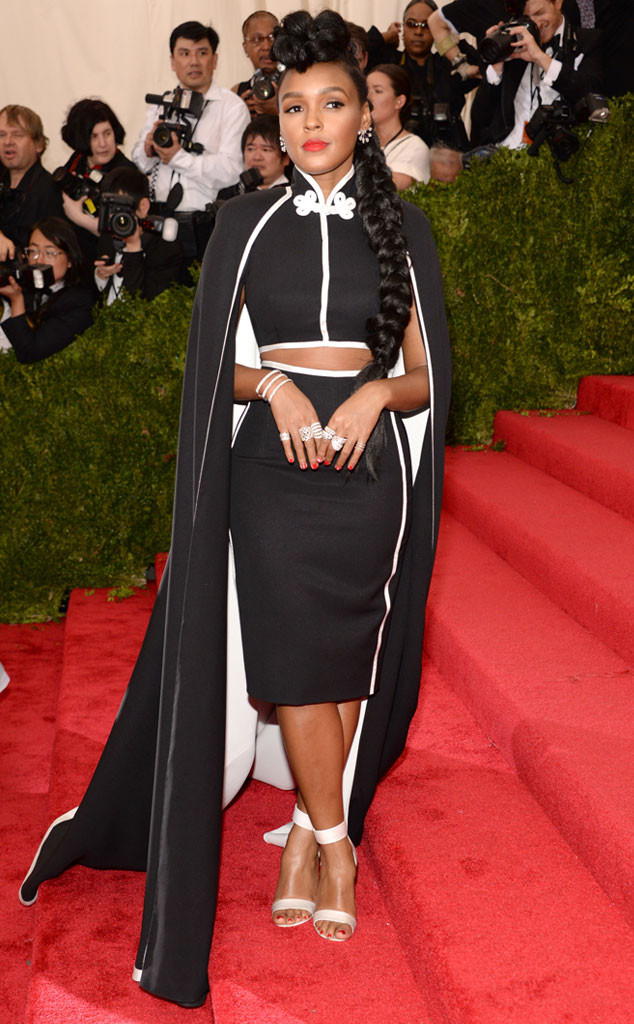 Kerry Washington in Prada. The girl came out to play and I'm with it.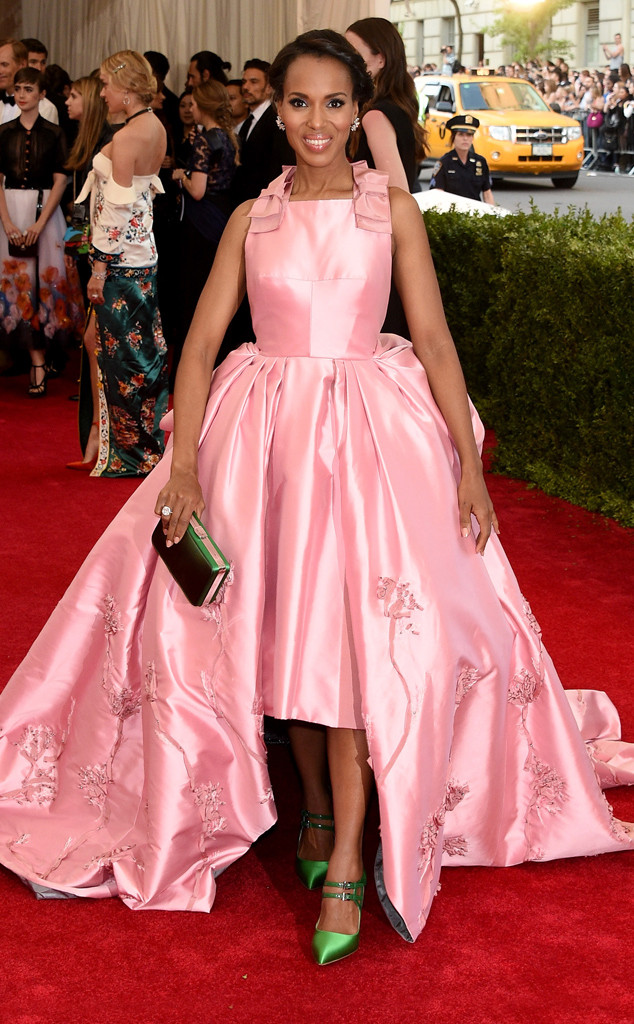 Zendaya in Fausto Puglisi. I say yes!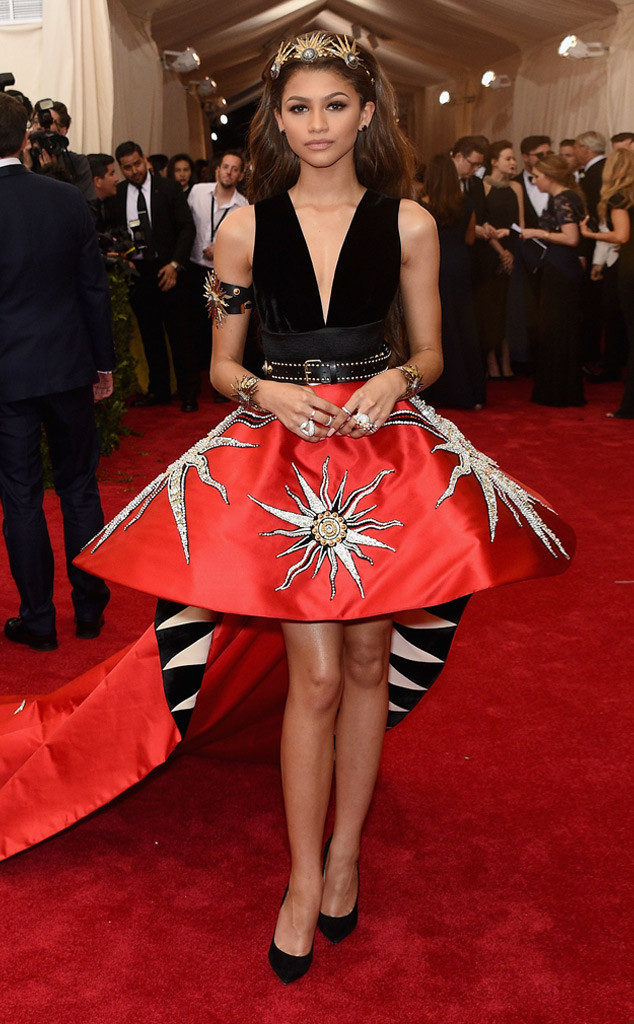 Cara Delevigne in Stella McCartney. I always love me a cool jumpsuit ensemble especially an unconventional jumpsuit ensemble.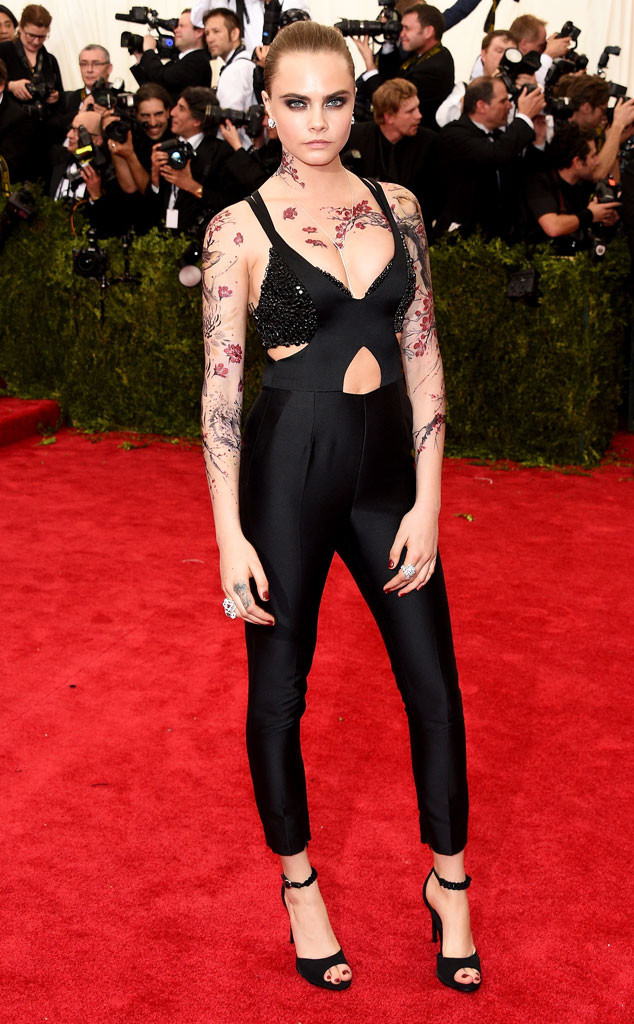 Fan BingBing in Christopher Bu. Hey Fan! You looking good girl!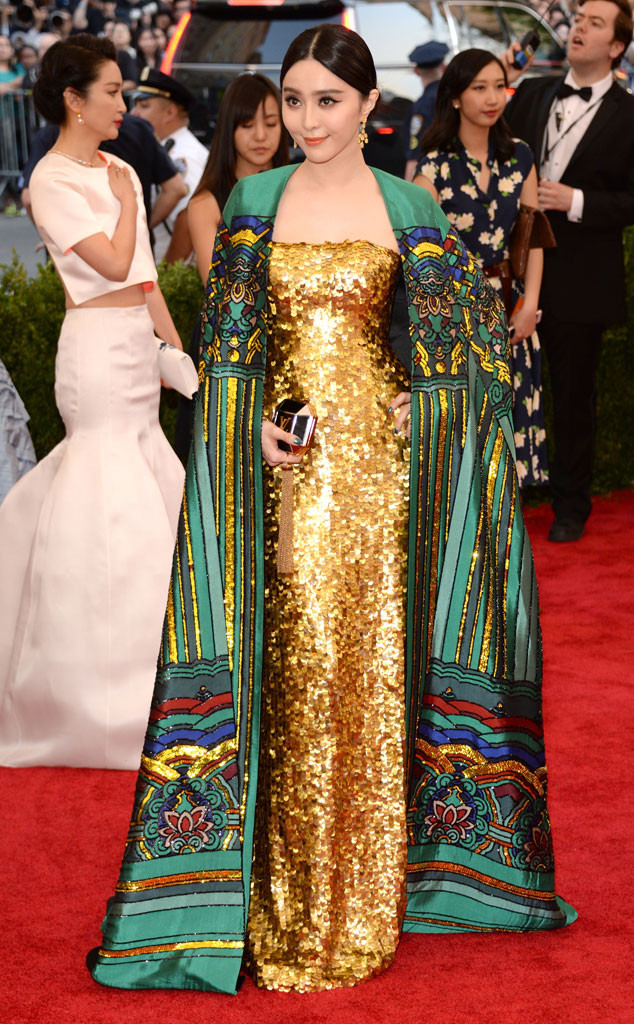 Naomi Campbell in Burberry. Another one I can't deal with. Look at this woman! Flaw.less.Full.stop.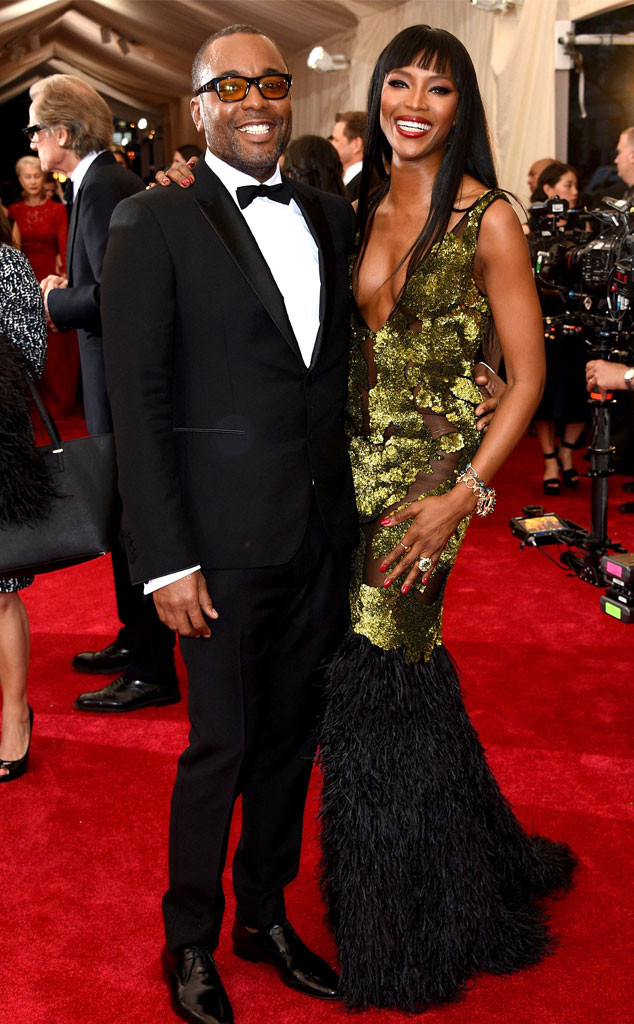 Lisa Bonet (in Valentino) and Lenny Kravitz. And I'll just end on this note. *faints*