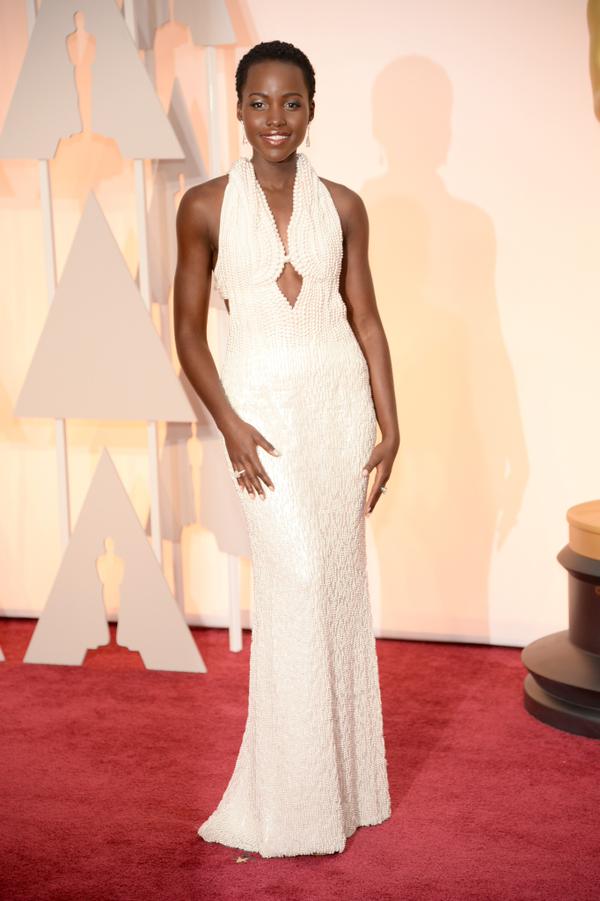 My girl Lupita Nyong'o in Calvin Klein. SLAYYY BABY, SLAY!
Here are some of my best dressed ladies from last night's Oscars:
JLo in Elie Saab. I need to be resuscitated. She's killed me again.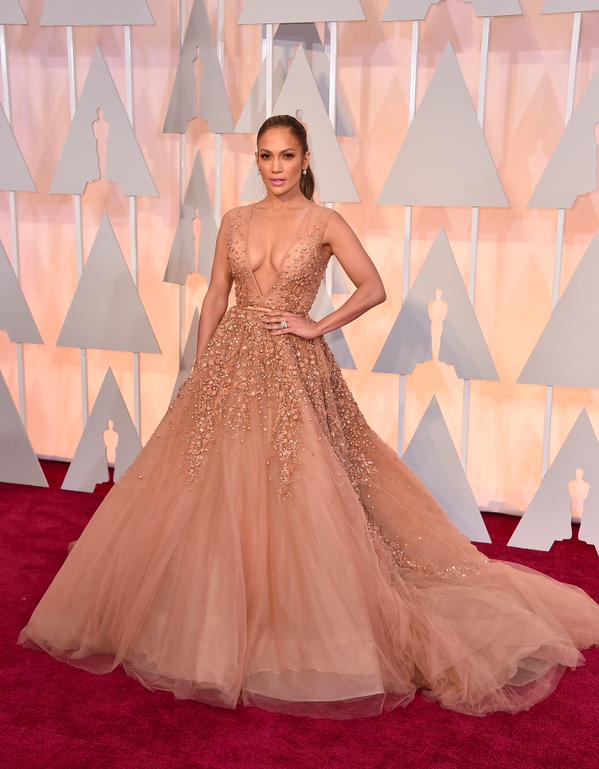 Zoe Saldana in Atelier Versace. Those babies did mama lots of good. Look at that bod.
Viola Davis. QUEEN. The.End.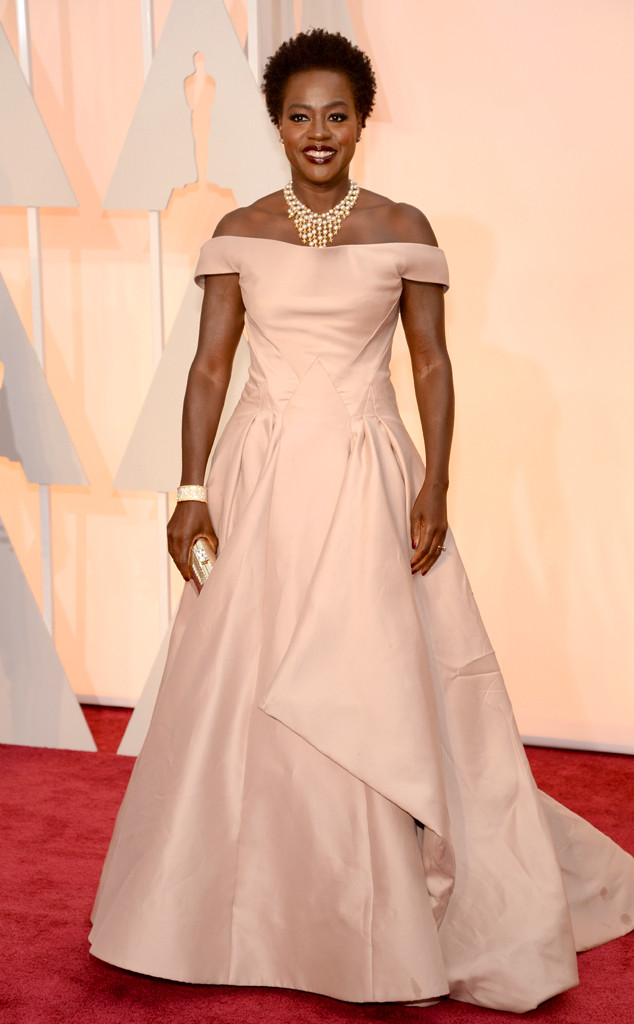 Solange in Christain Siriano. Listen, say what you want, but like Rihanna, Solo can wear whatever the hell she wants.  Deal with it.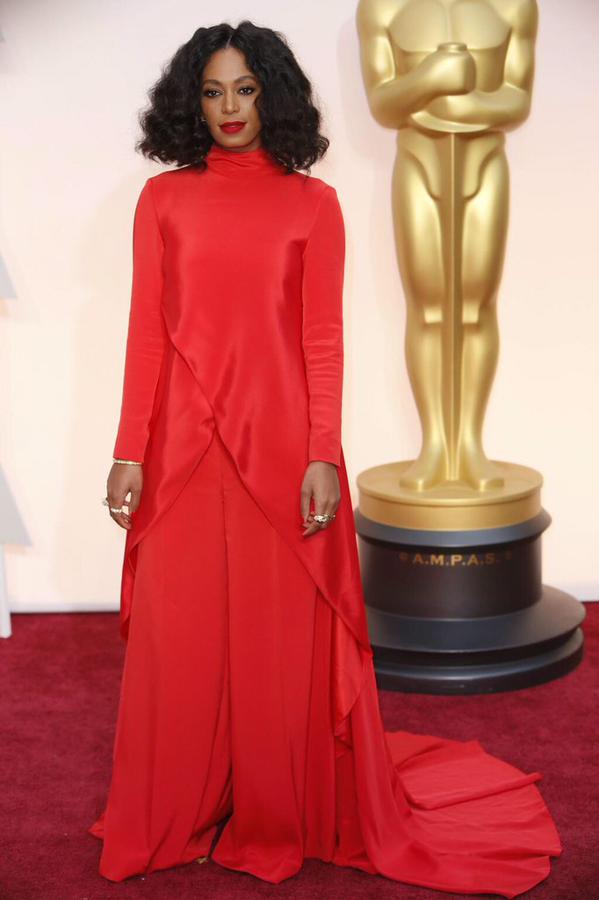 Ocatavia Spencer in Tadashi Shoji. I'm really loving this on Tavi.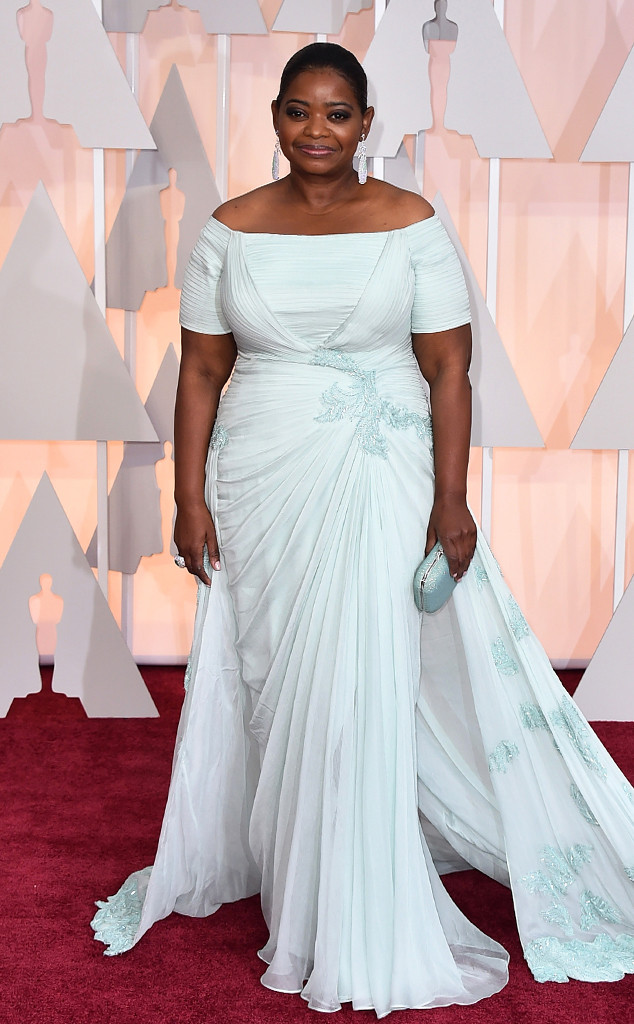 Ava Duvernay.  Beauty.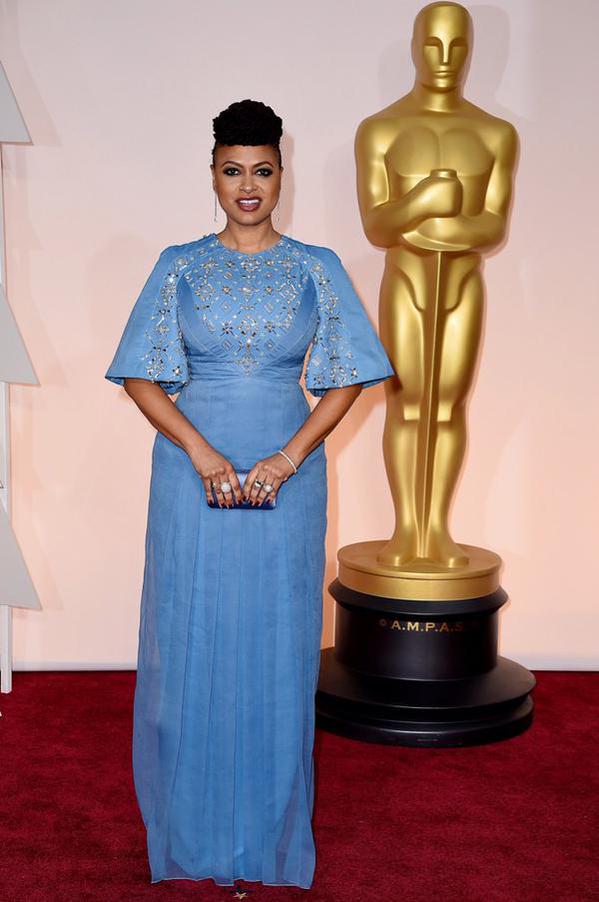 Oprah in Vera Wang. Mama O came to win.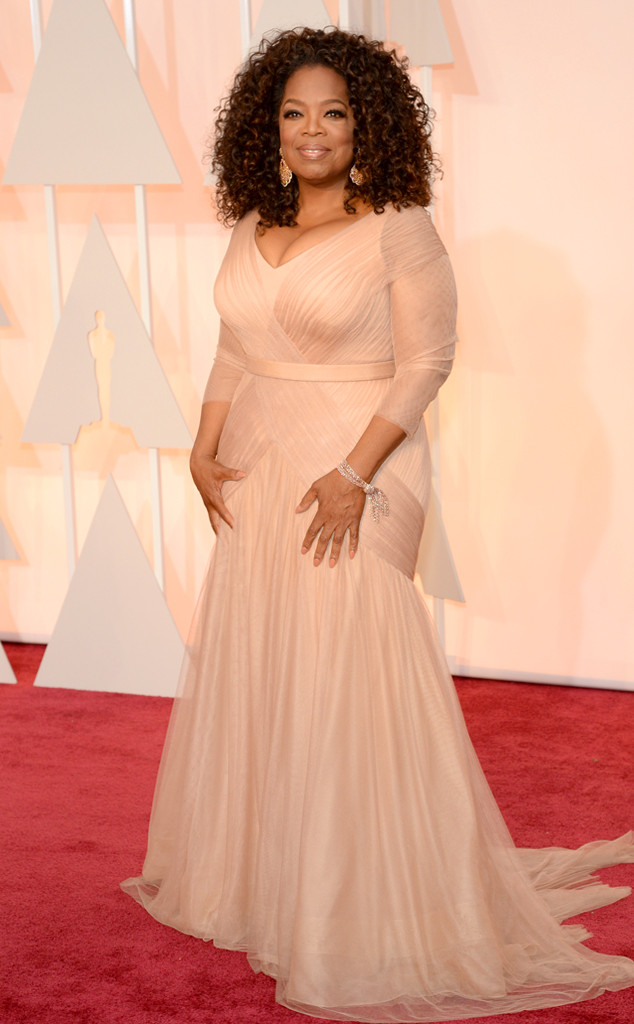 Kerry Washington in Miu Miu. Flawless as always.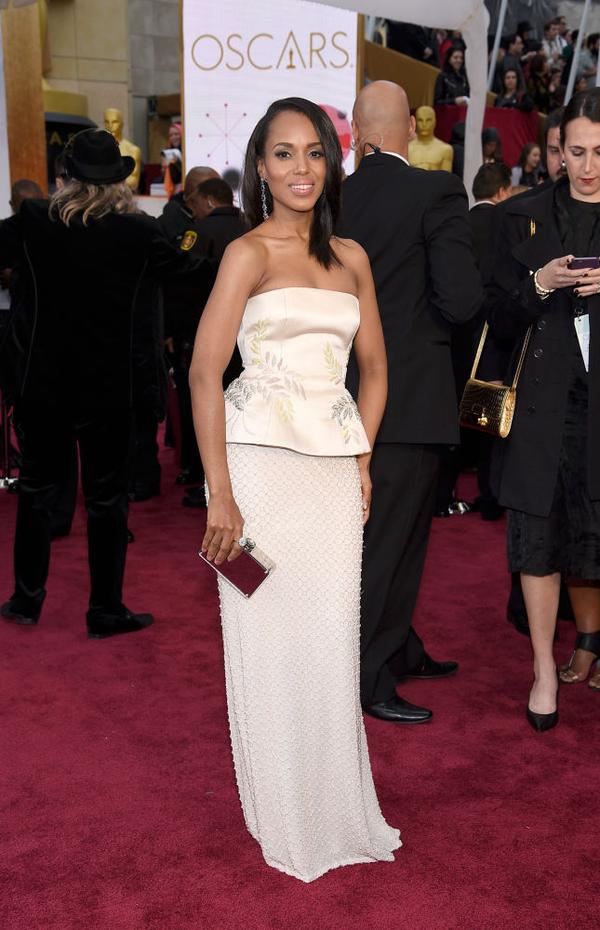 Rita Ora in Marchesa. Love.it. Rita is here!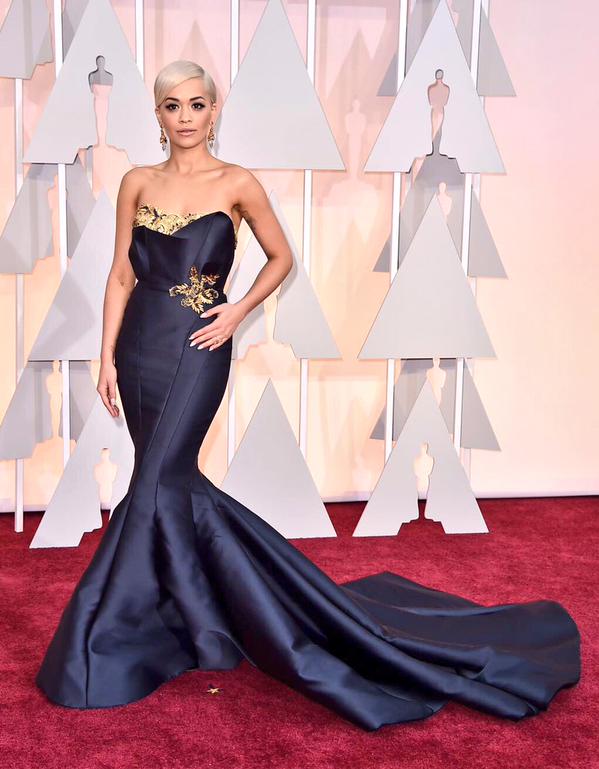 Emma Stone in Elie Saab. She always gets it right.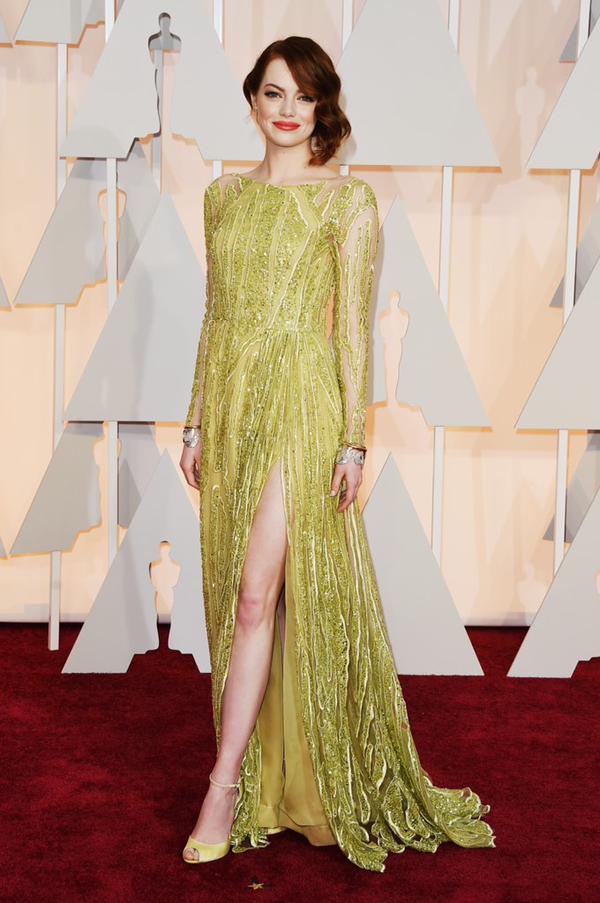 Margot Robbie.  Who cares who Margot is? Care about this look!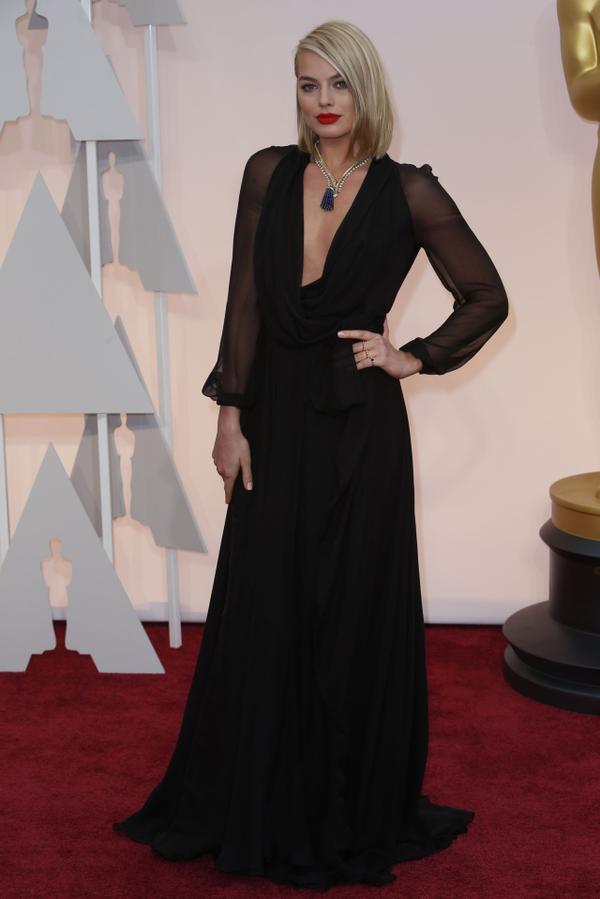 Sienna Miller.  Absolutely elegant in the late Great Oscar De La Renta.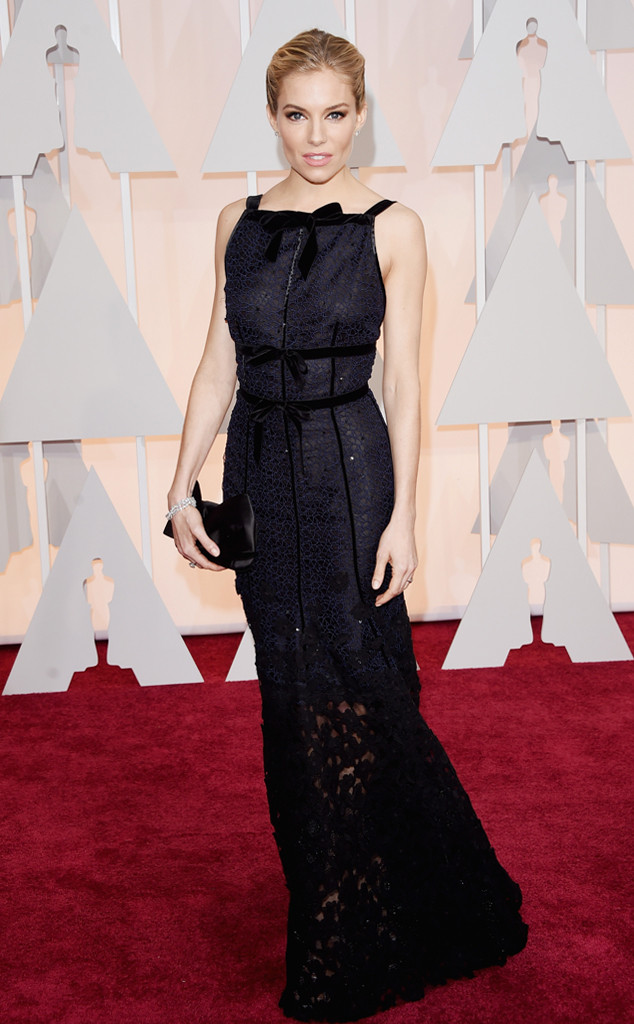 Felcity Jones in Alexander McQueen. Exquisite.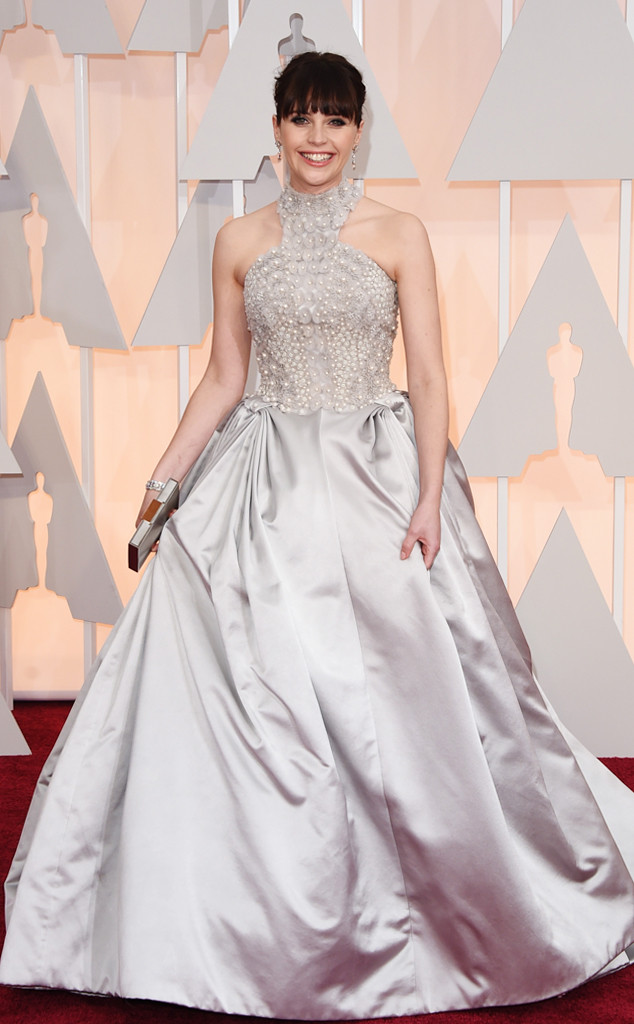 Anna Kendrick in Thakoon. Lovely as always.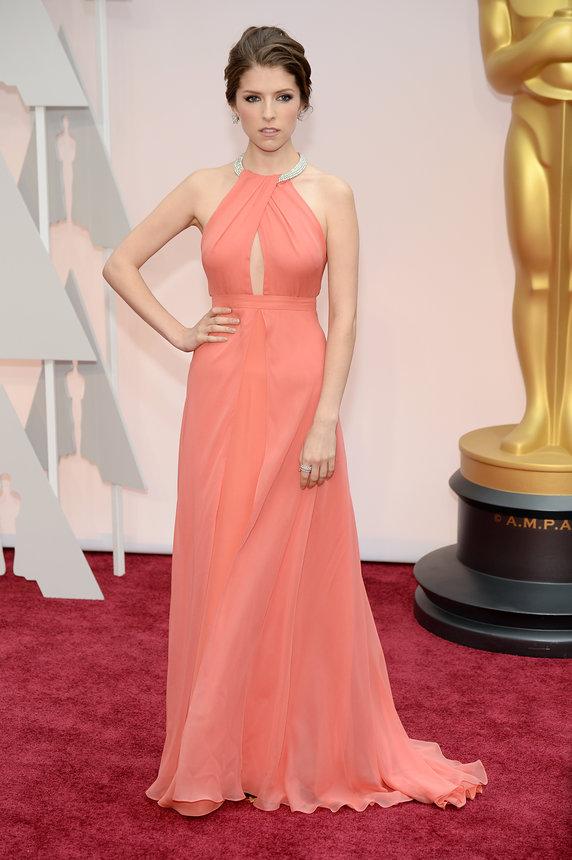 Gwyneth Paltrow in Ralph & Russo couture. Pretty in pink.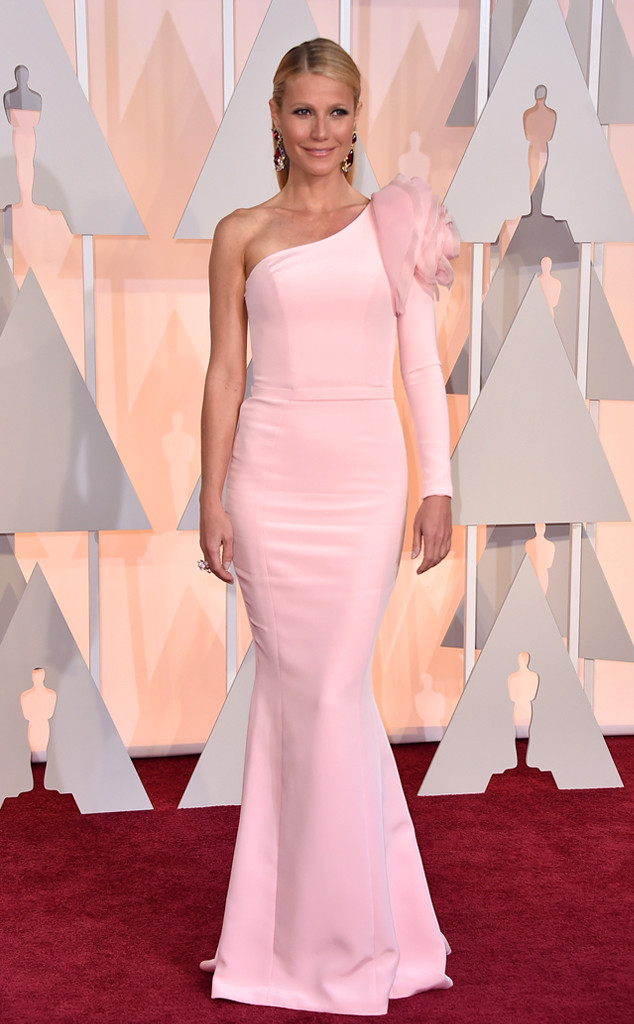 Scarlett Johanssen in Versace. Welcome back Scarjo!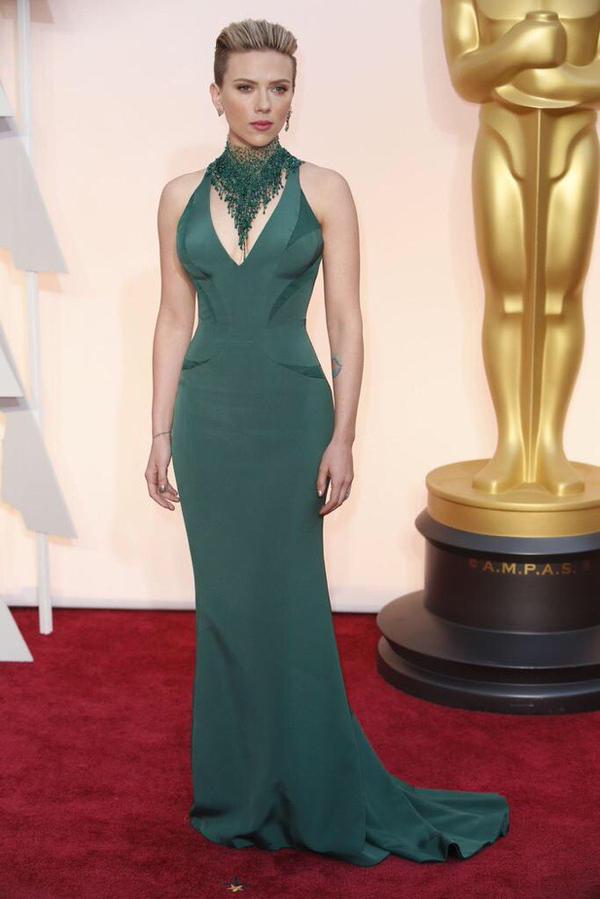 Cate Blanchett in Maison Margiela Couture. That statement piece is everything!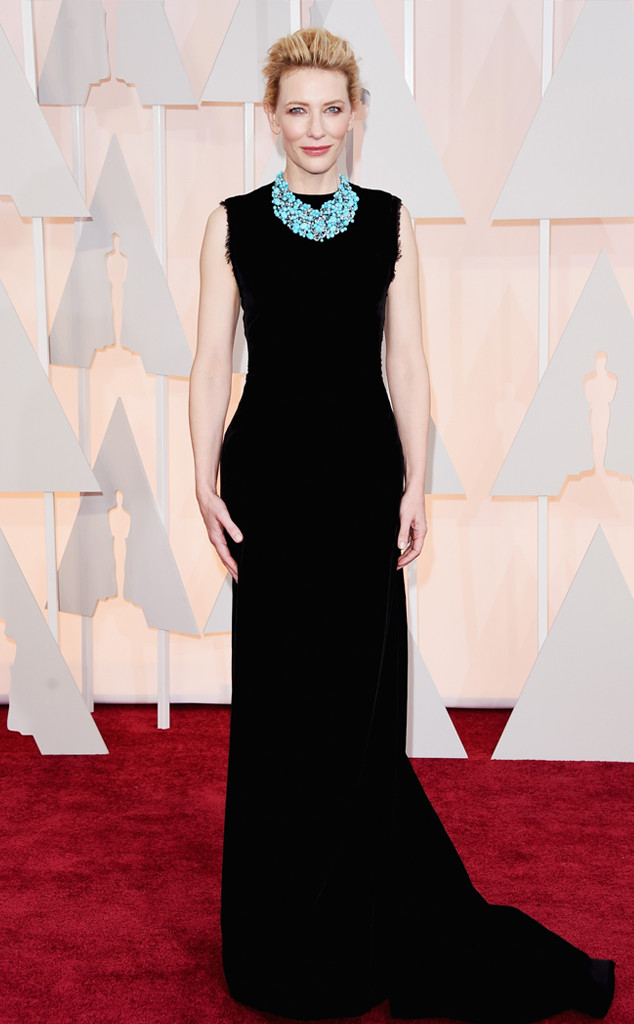 Jennifer Aniston in Versace. Just kinda glad to see no black.