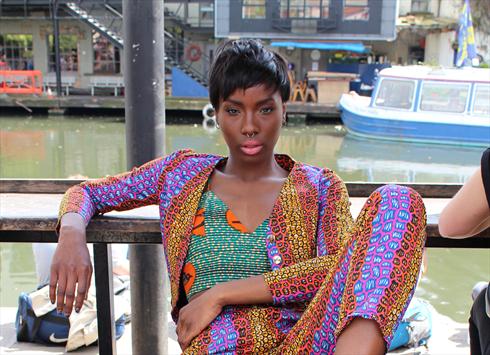 I was sooo excited when I discovered that one of my favourite online indulgences Asos, has added some much needed culture to their marketplace!
Introducing: The African Creative Collective
I love how African fabric is merging into mainstream fashion thanks to the likes of some of my favourite designers like Duro Olowu, Maki Oh and Stella Jean.
You have to get your hands on one of these pieces, your wardrobe demands it and so do I!
Summer's not over yet! Go out with a BANG!
Below's a peek at some of my favourite looks.
Happy Shopping!