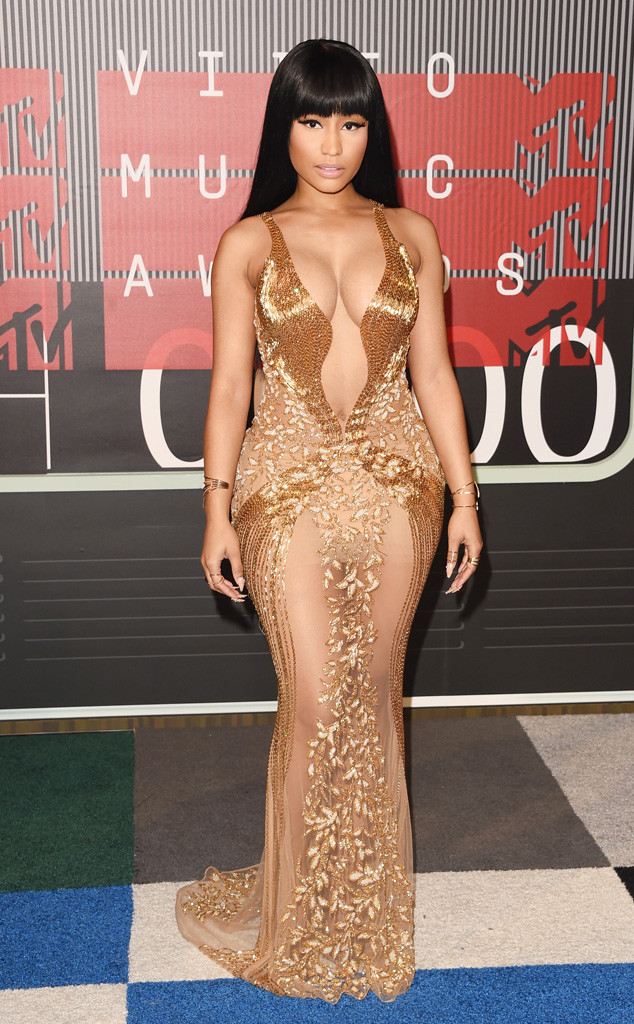 Nicki Minaj. Because she came dressed like a Queen and she knows how to clap back.
Here are my other favourites:
FKA Twigs. I love this girl. Werk.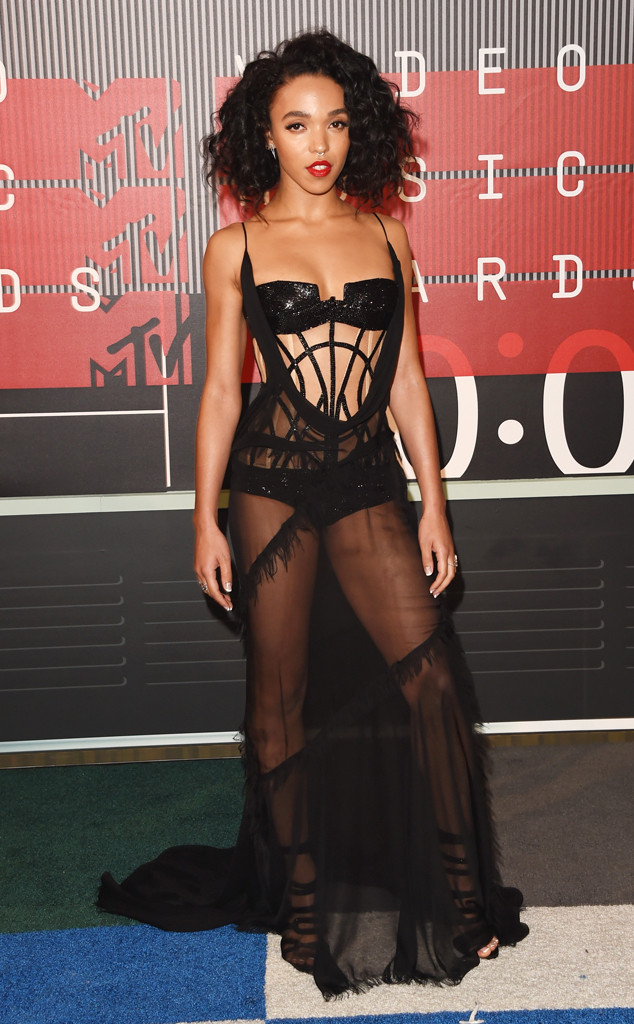 Rita Ora. Some might say this is over the top but nah, Rita know how to bring the drama.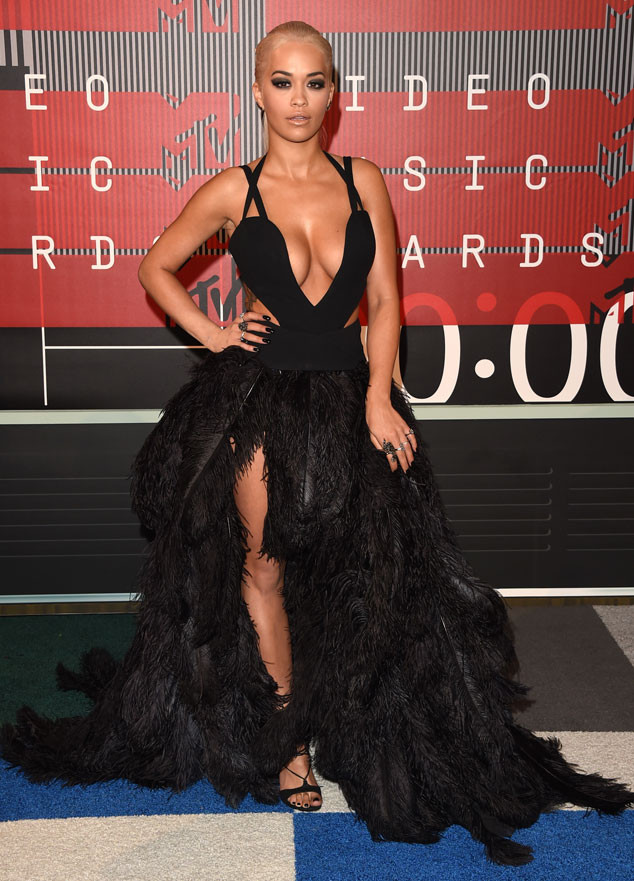 Hailey Steinfeld. I love jumpsuits and I really appreciate the uniqueness of this Stella McCartney one. Go Hailey!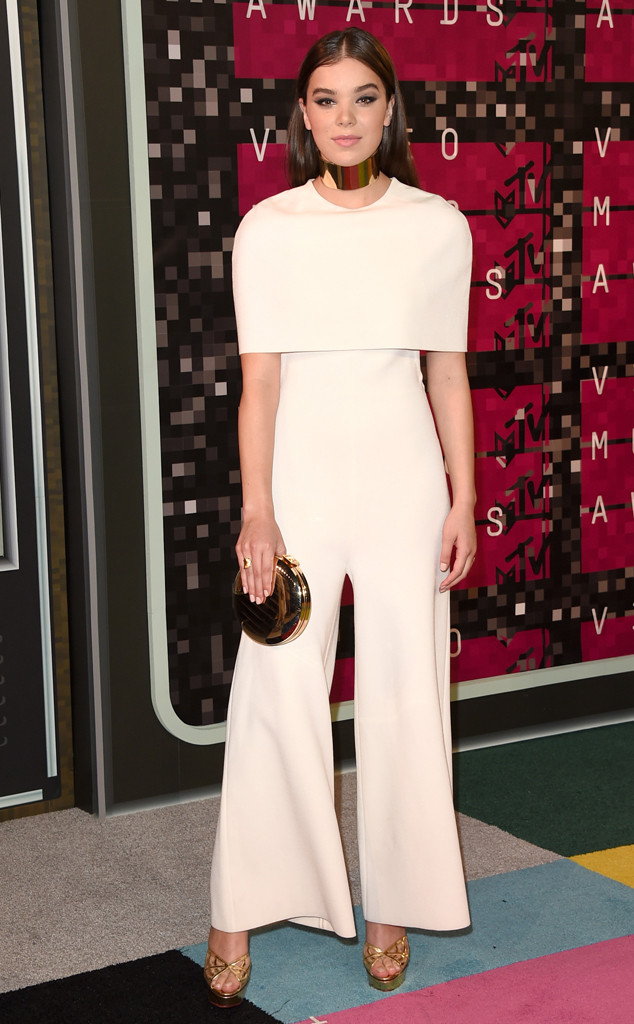 Tori Kelly. I love anytime someone wears shorts and it rocks and she did it so well. Bravo Tori!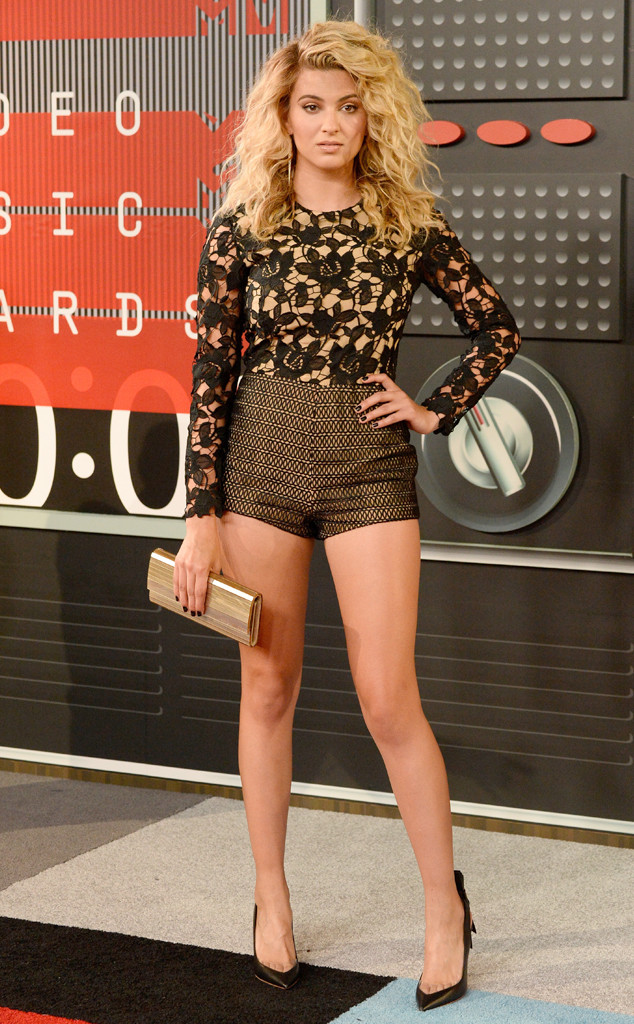 Rocsi Diaz. She looks cute but really, I'm here for these Sophia Webster shoes.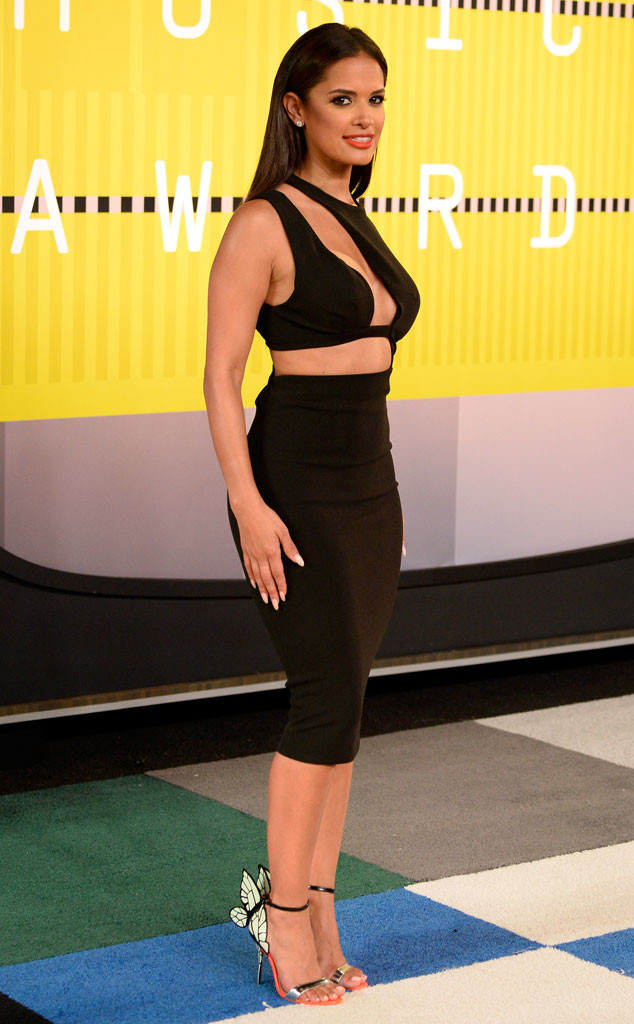 Chrissy Teigen. If you can ignore Mrs Legend's face you can appreciate this work of art by Marchesa.